TAKAHIROMIYASHITATheSoloist. Gives the Converse Jack Purcell a Star-Spangled Update
Alongside motorcycle-inspired apparel.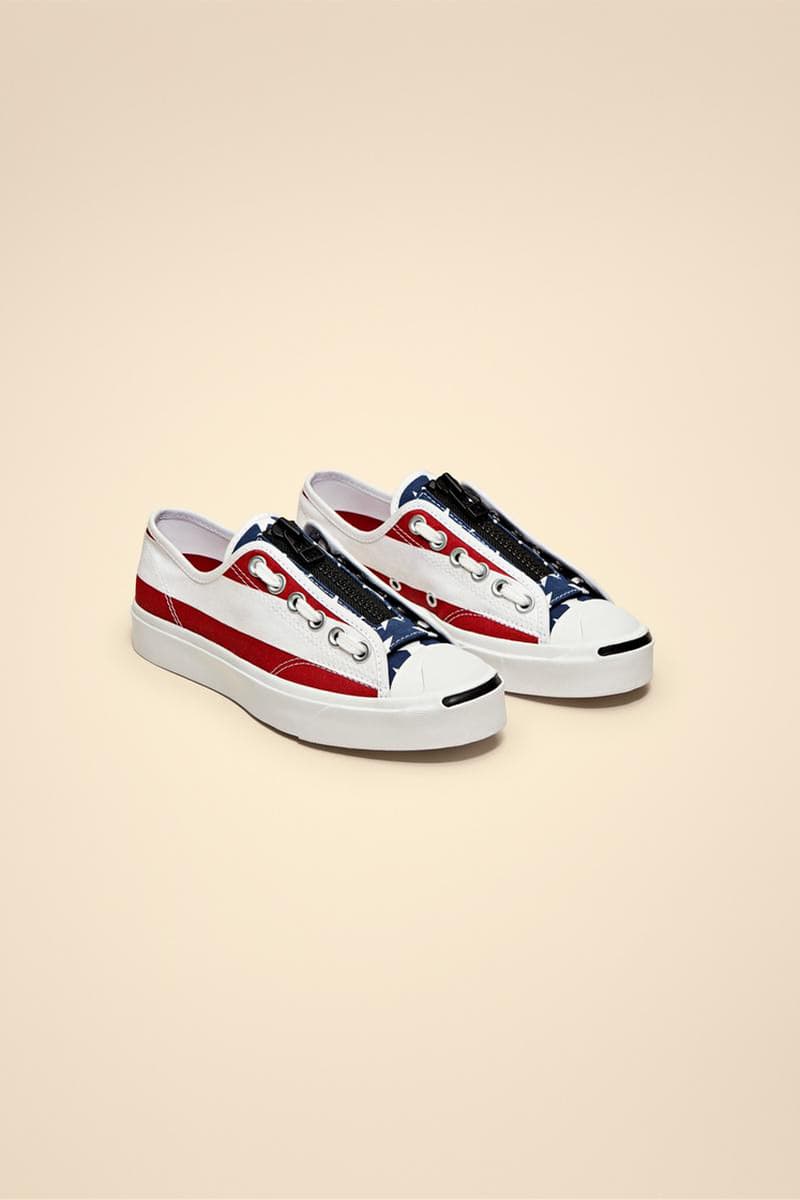 1 of 32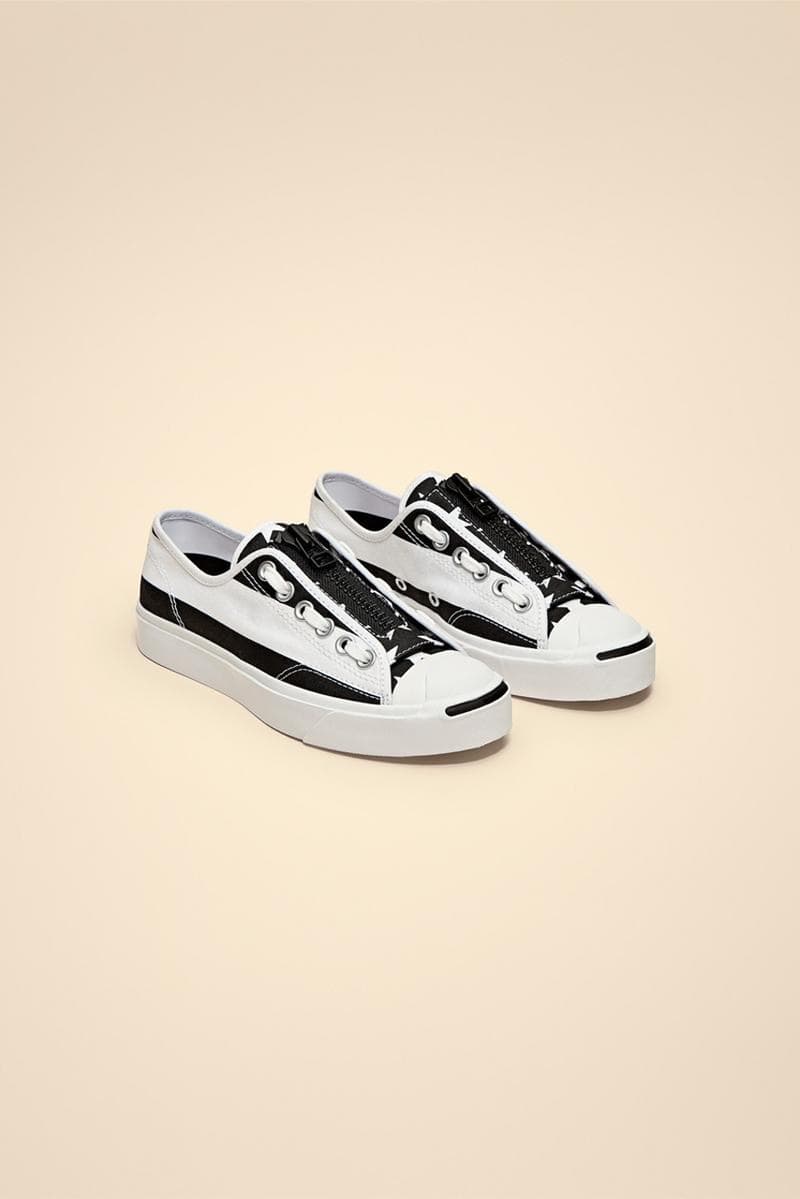 2 of 32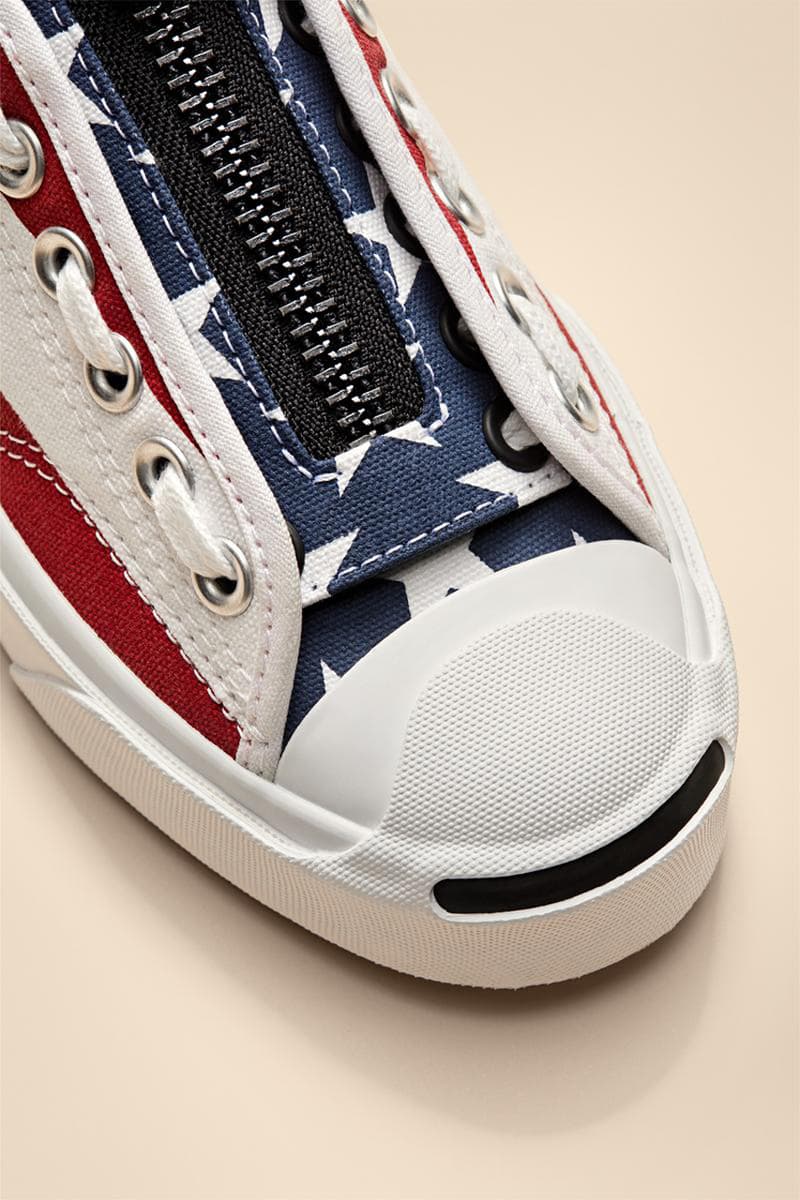 3 of 32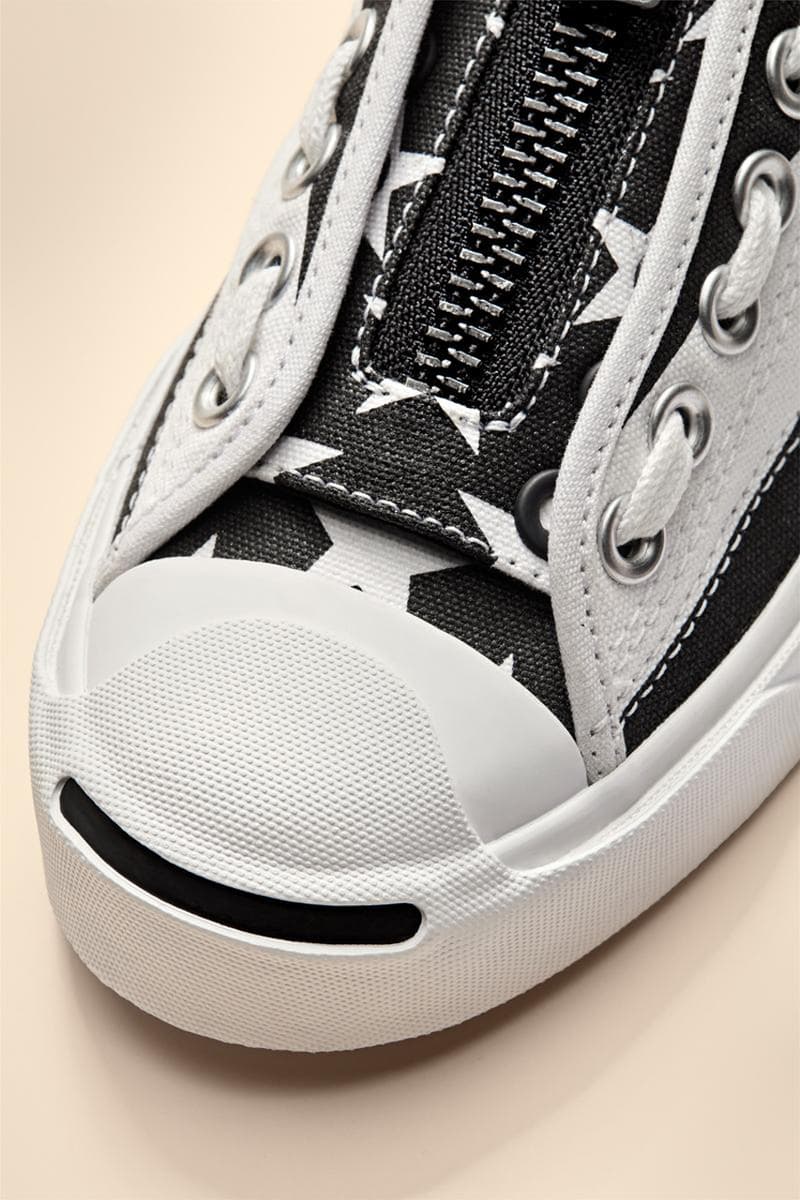 4 of 32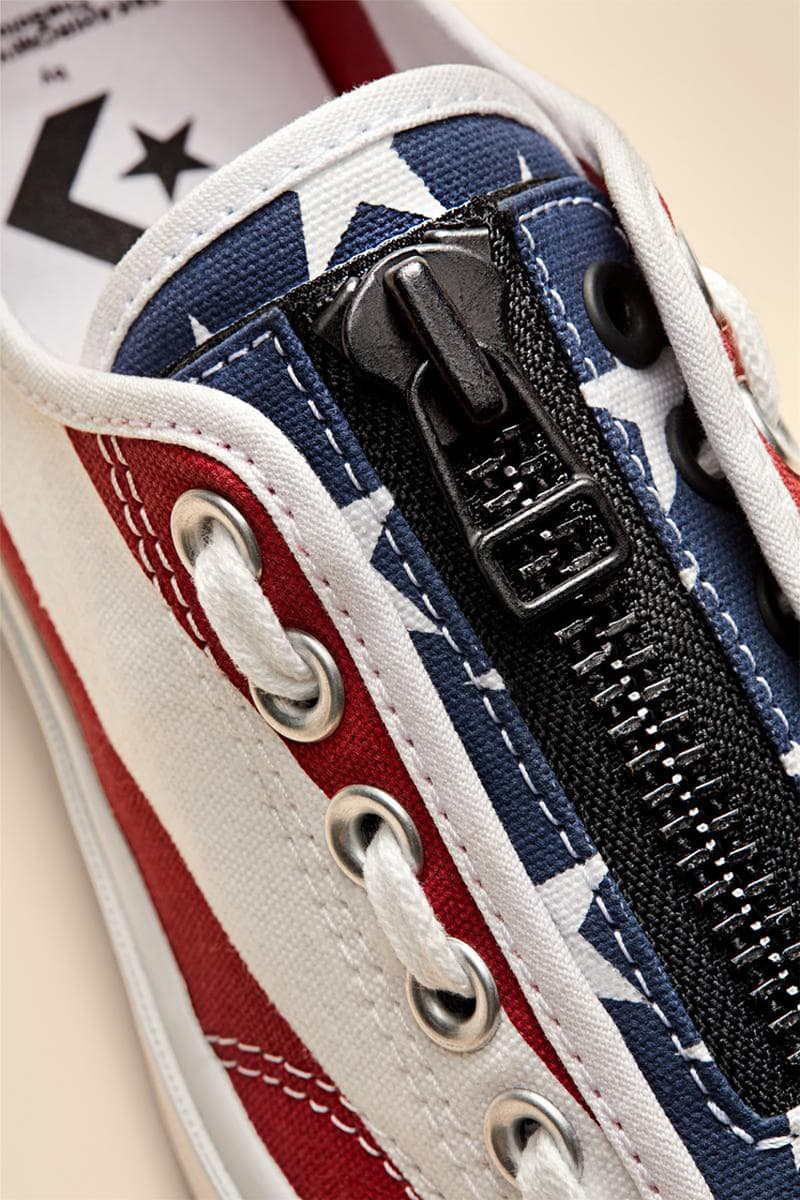 5 of 32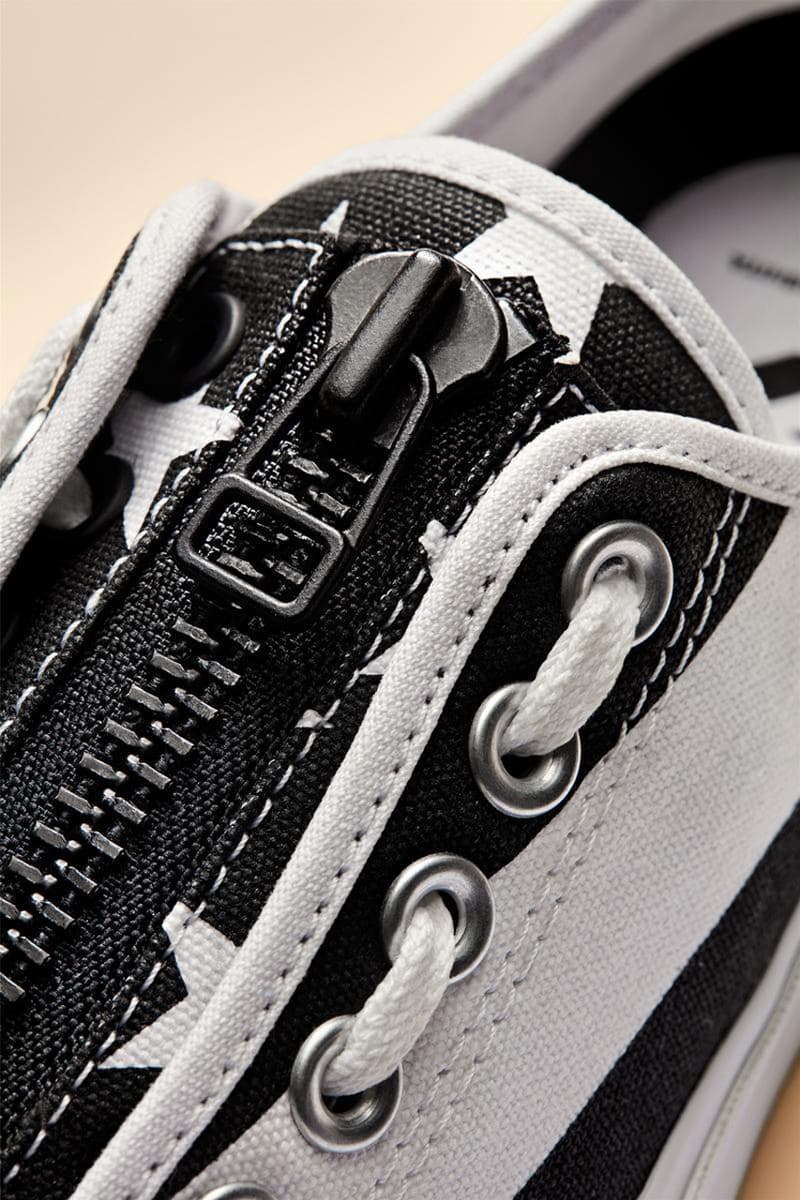 6 of 32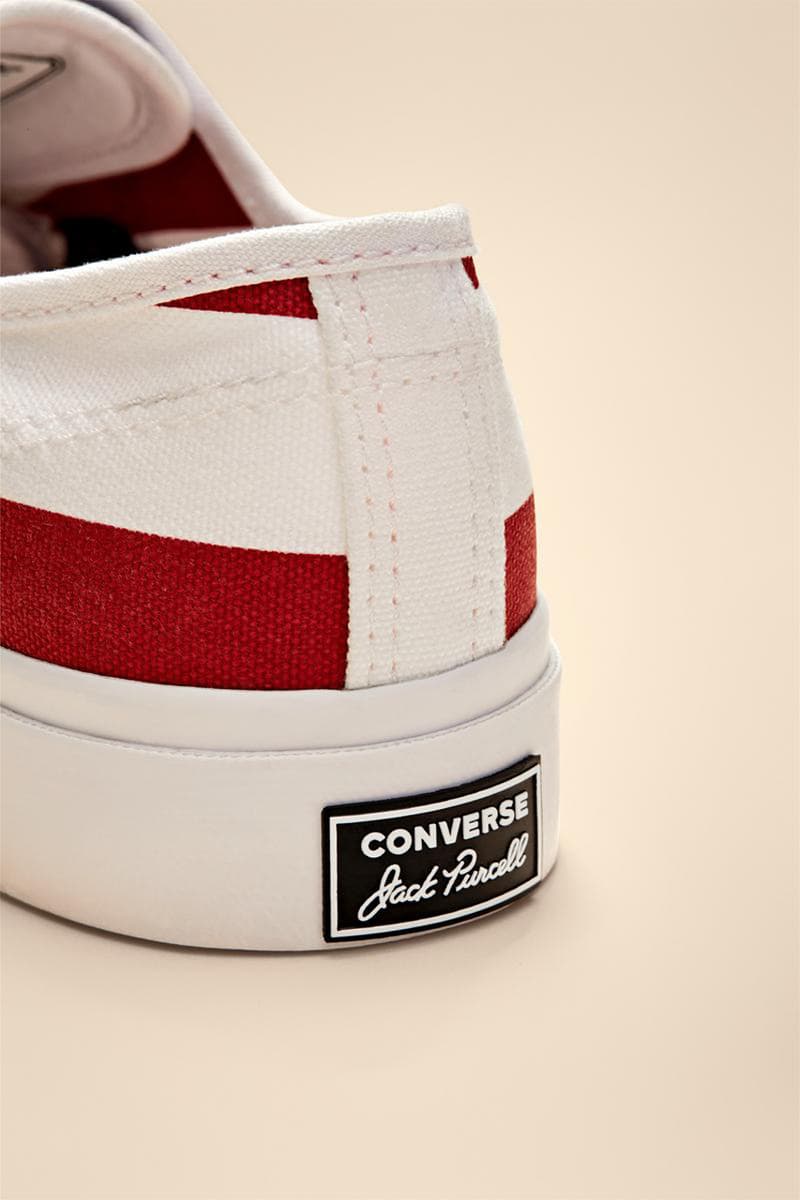 7 of 32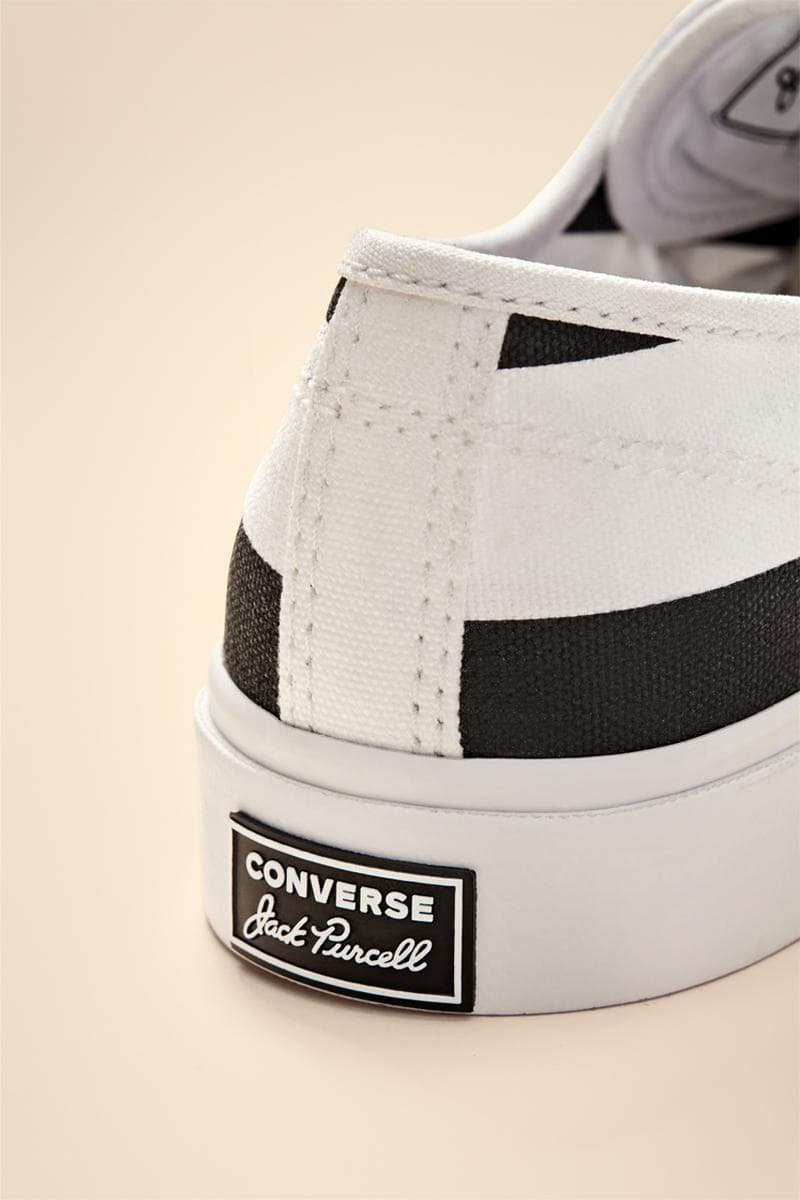 8 of 32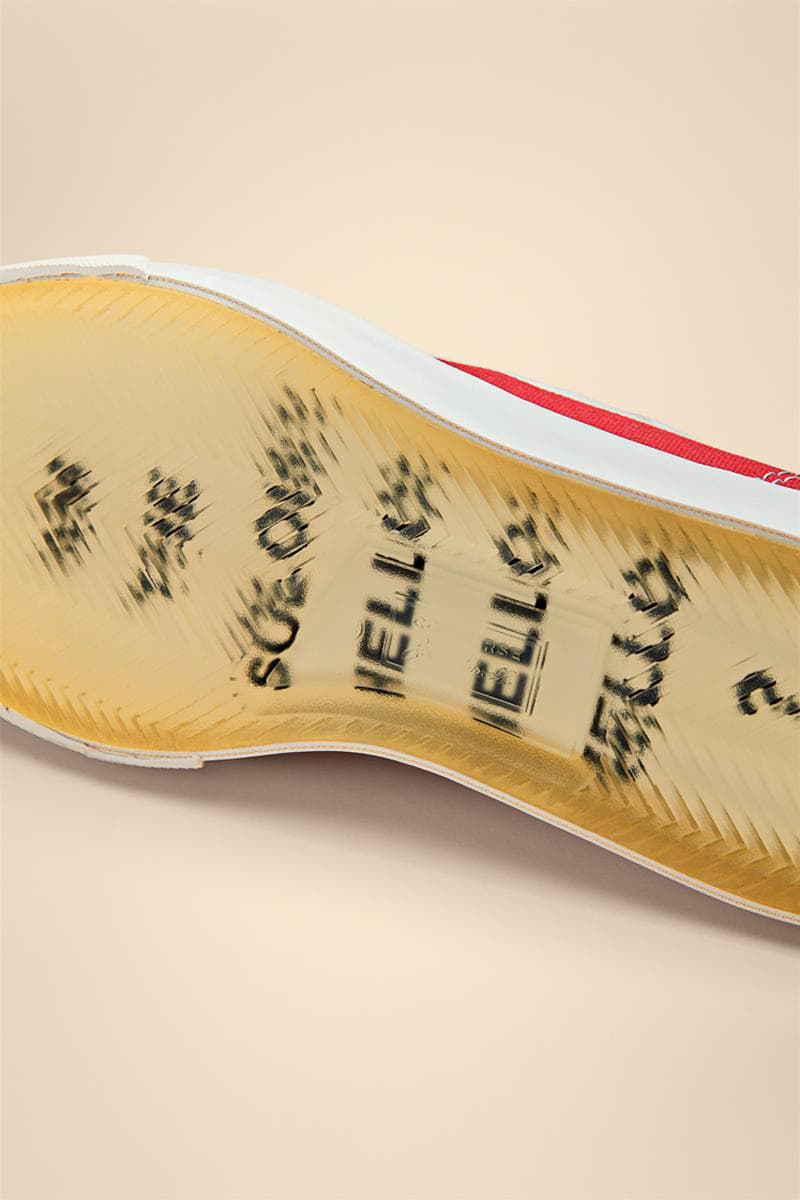 9 of 32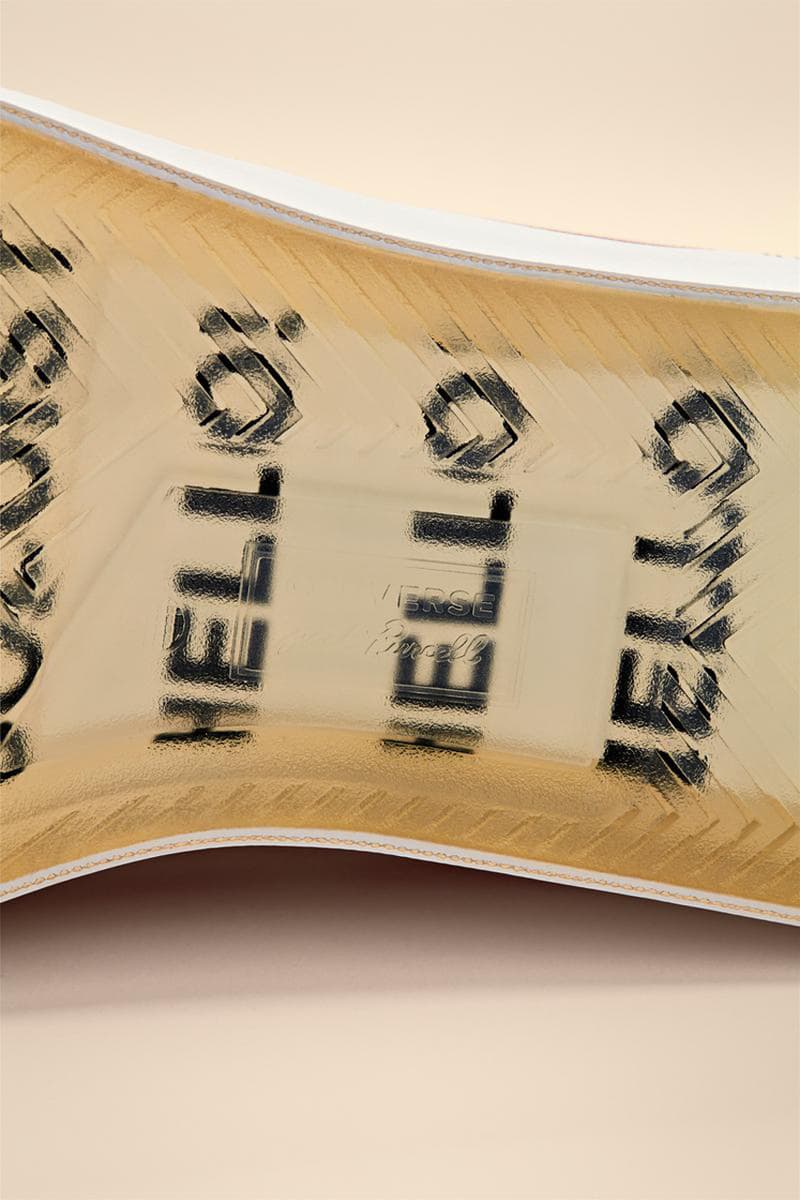 10 of 32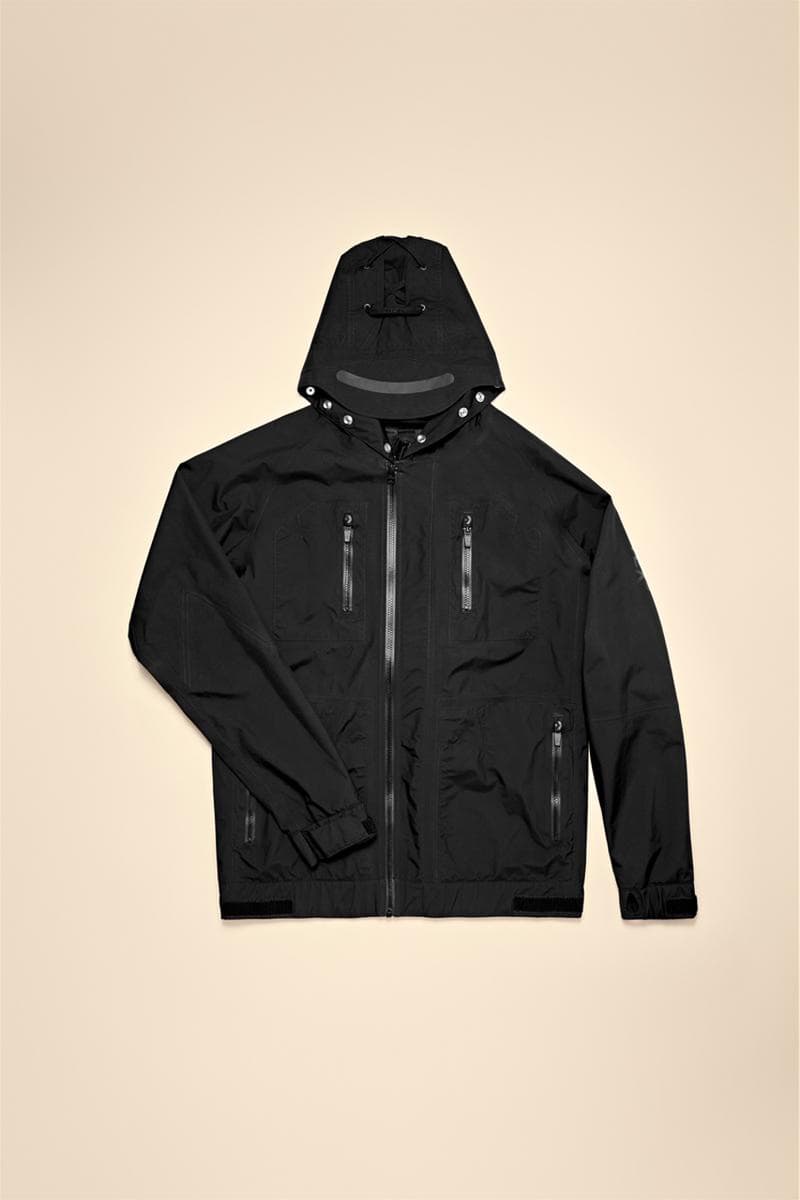 11 of 32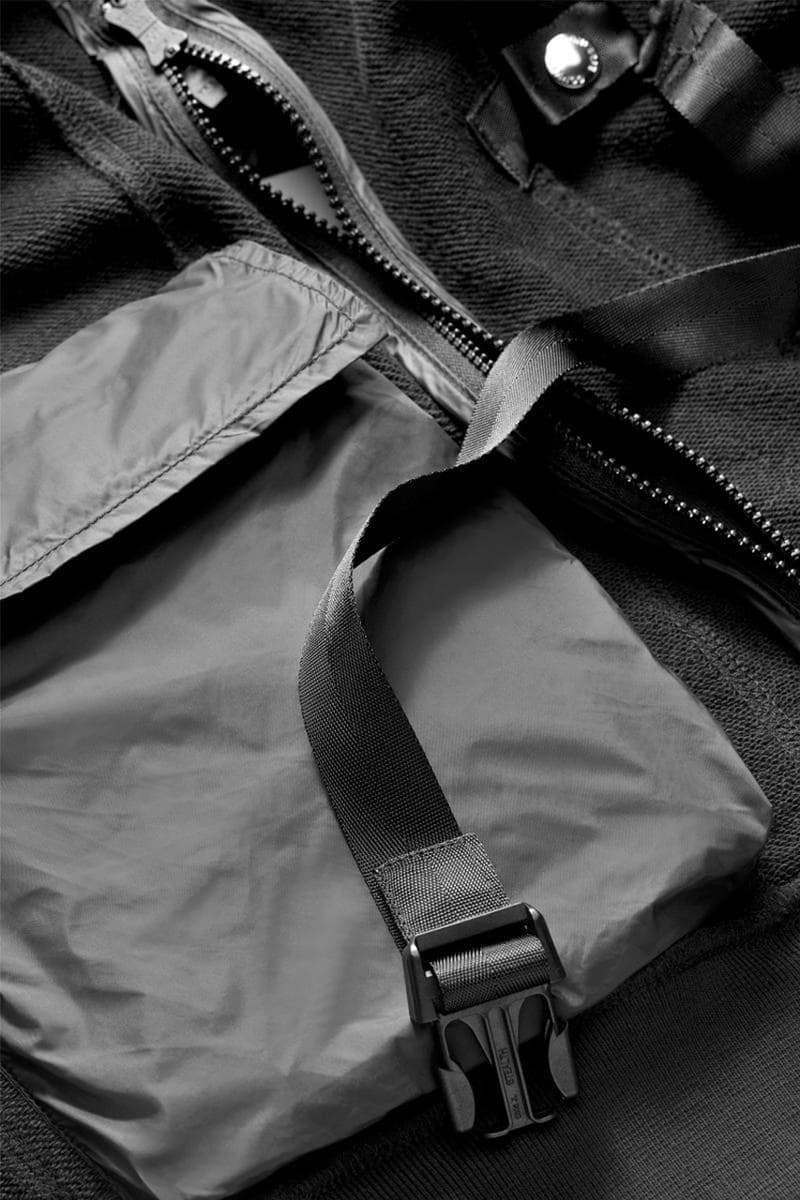 12 of 32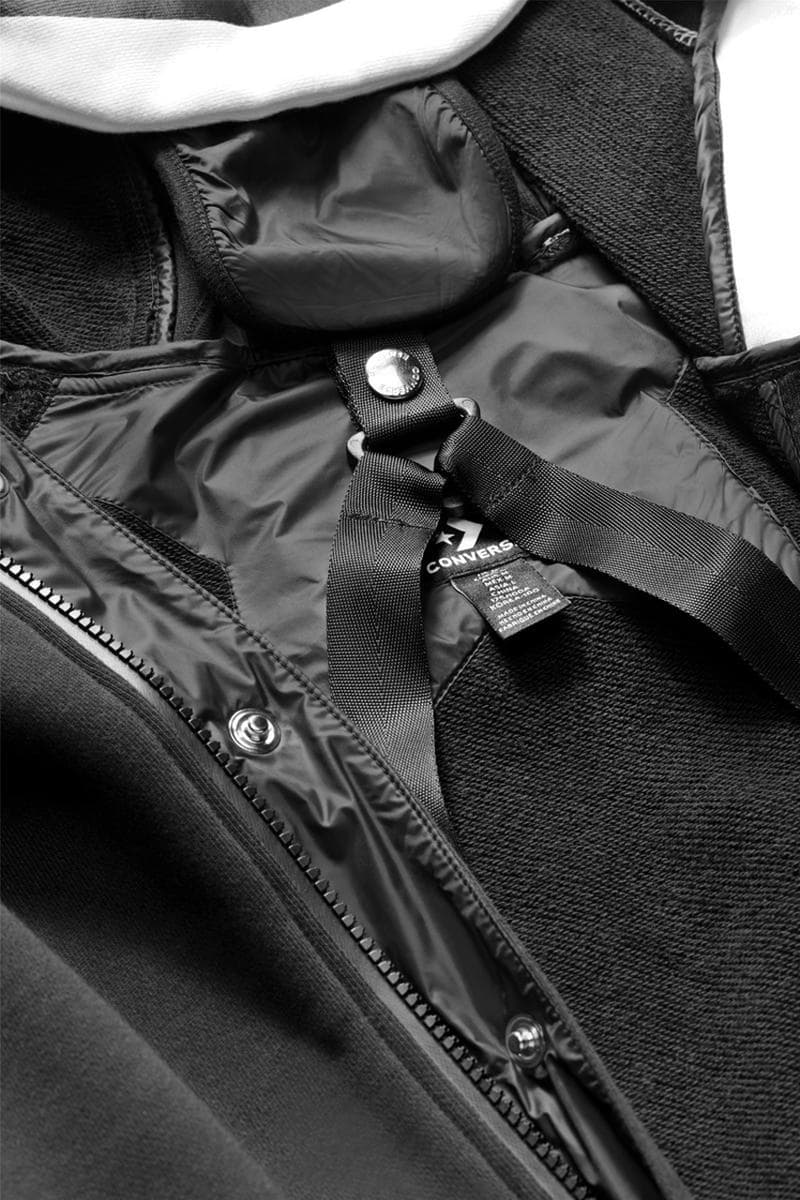 13 of 32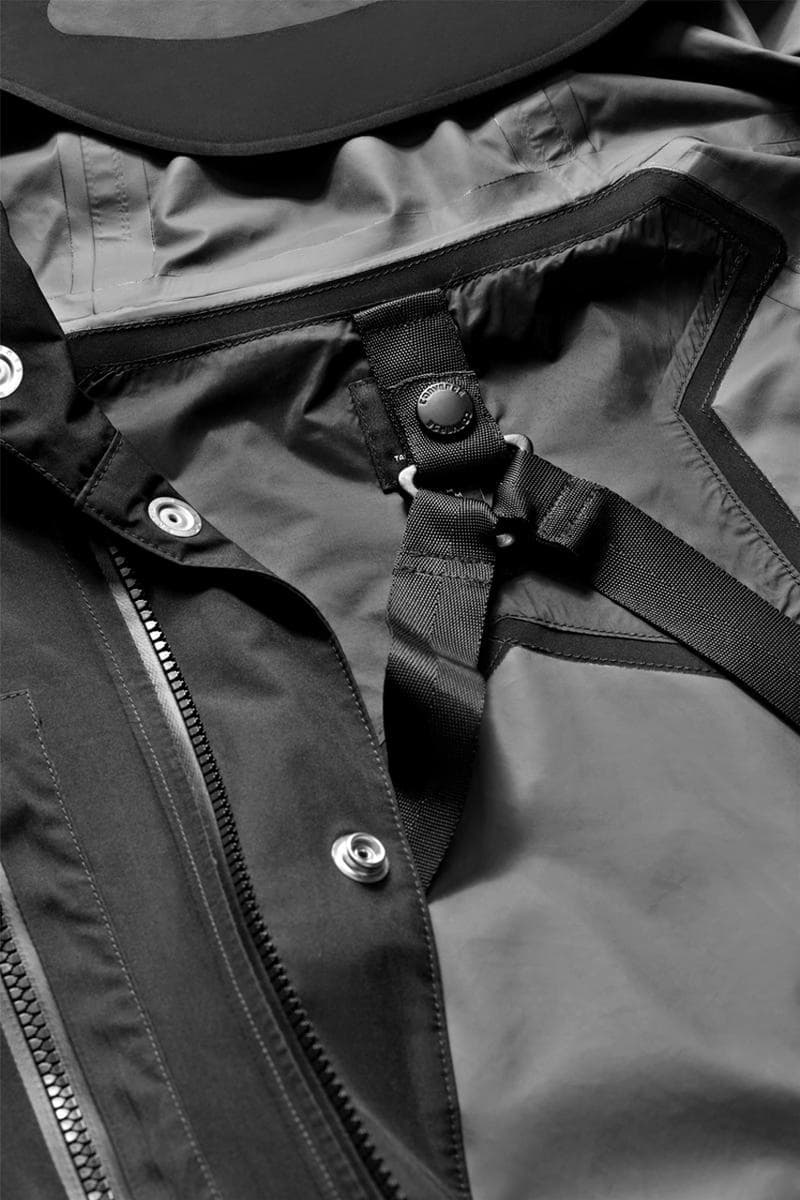 14 of 32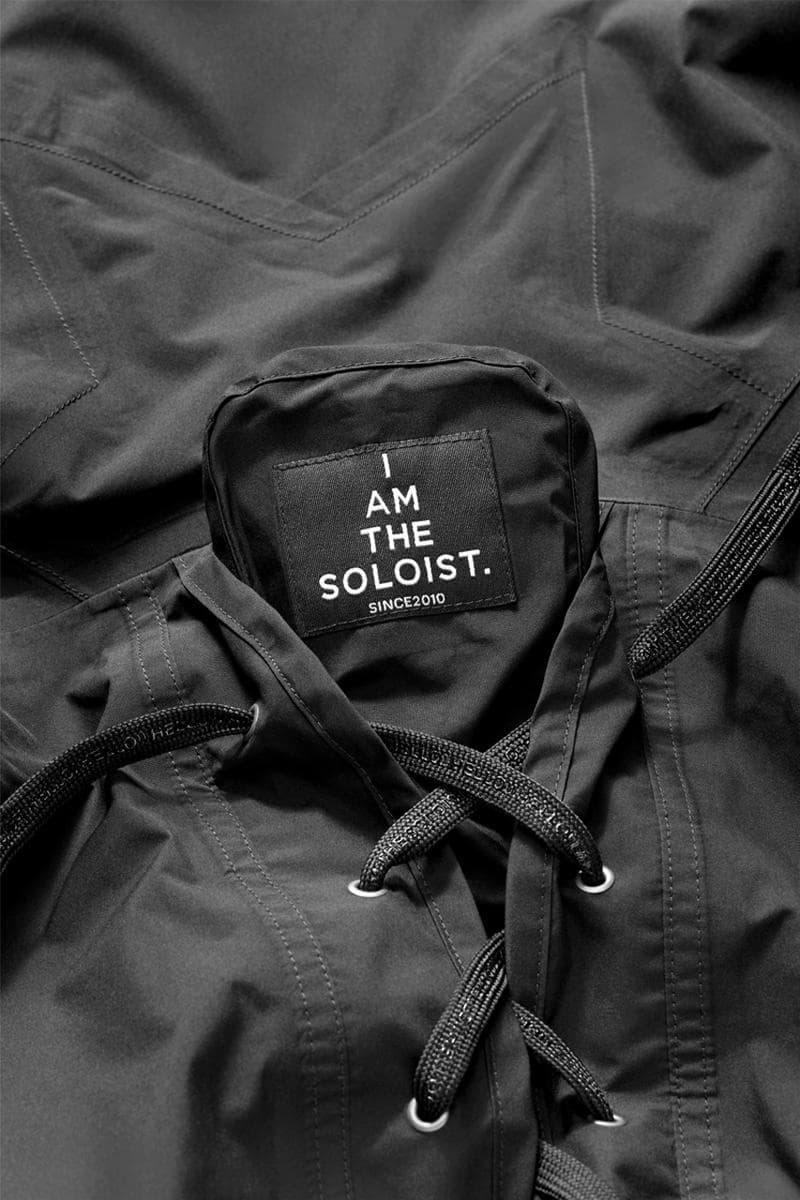 15 of 32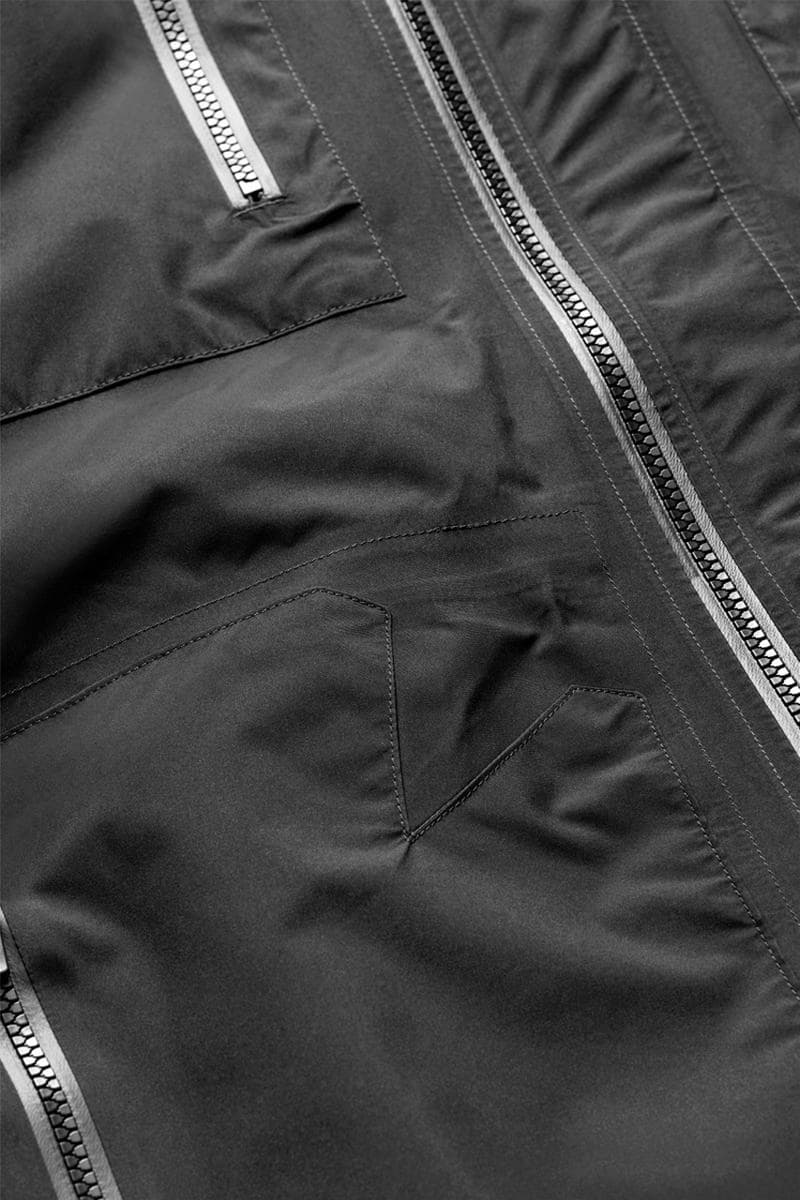 16 of 32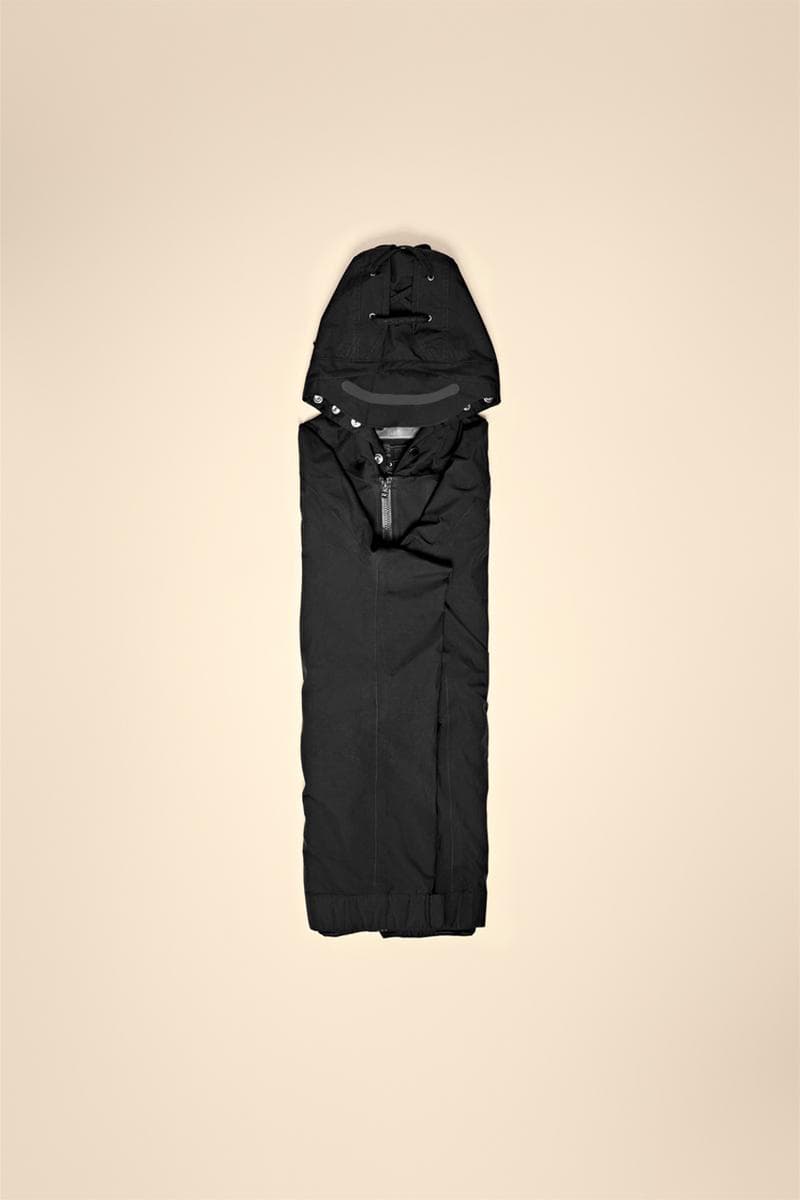 17 of 32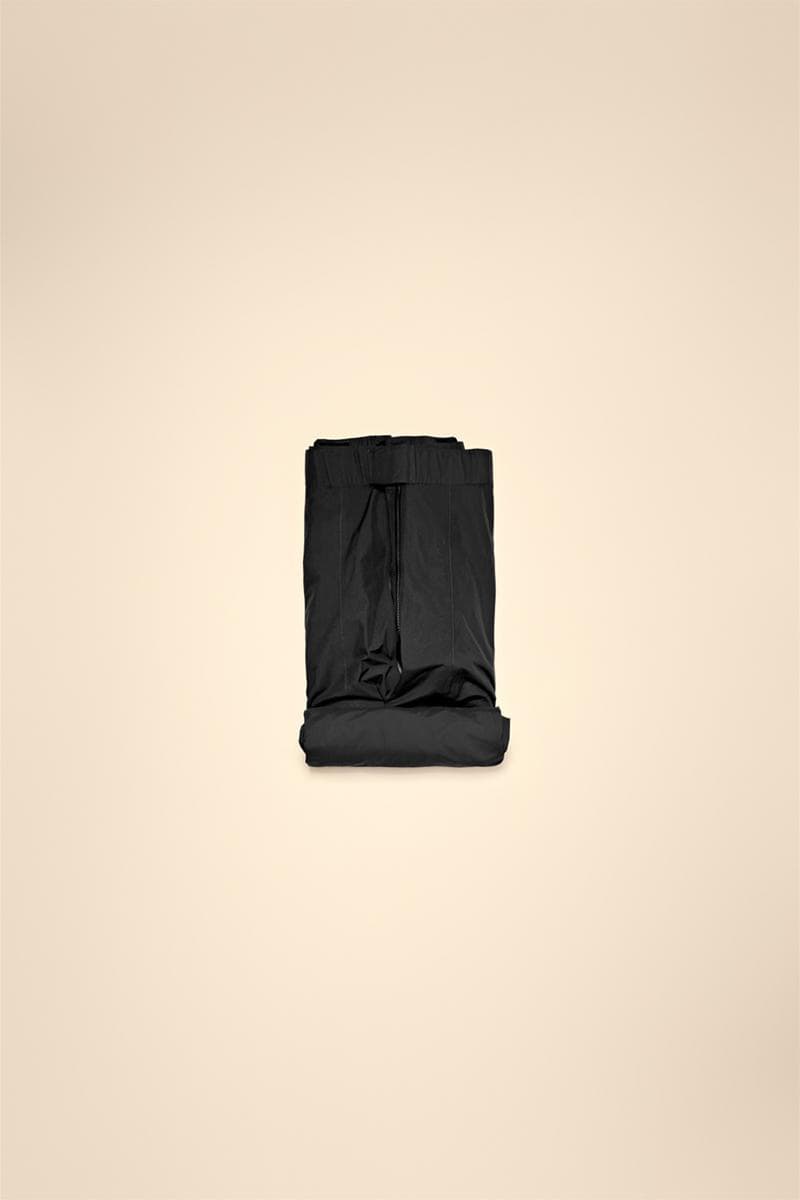 18 of 32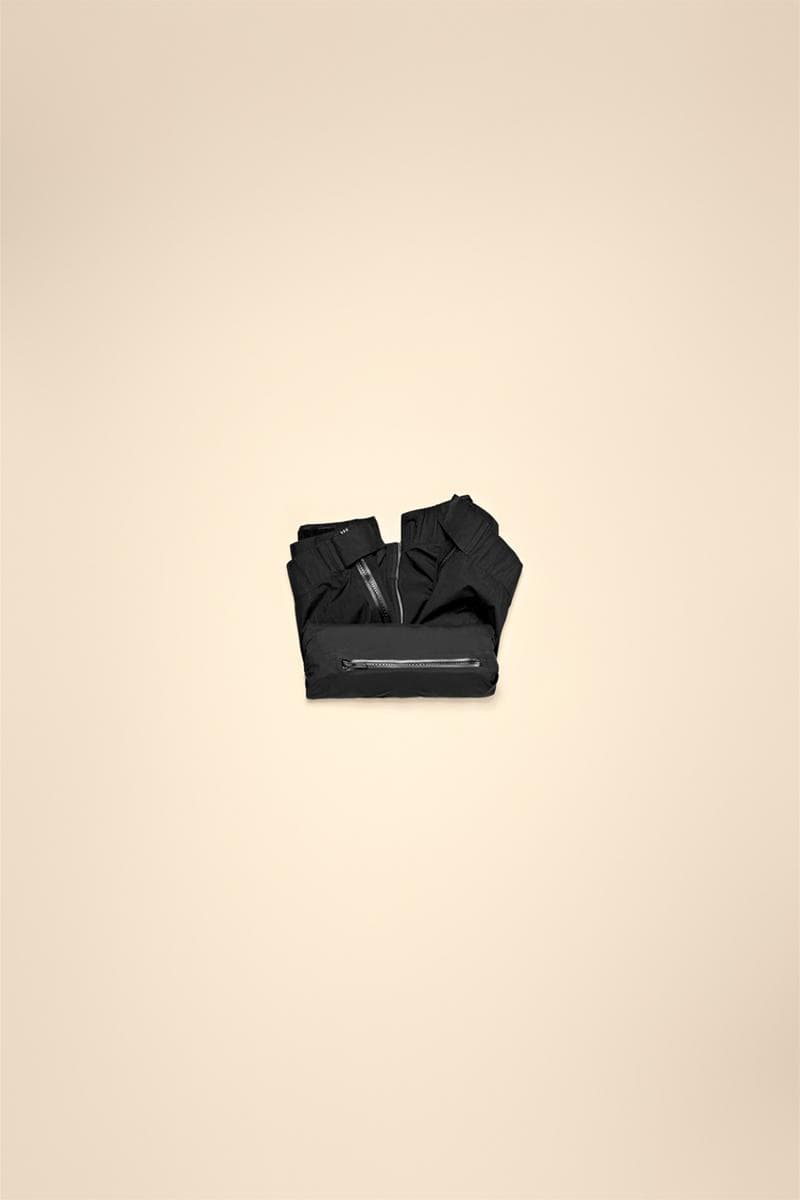 19 of 32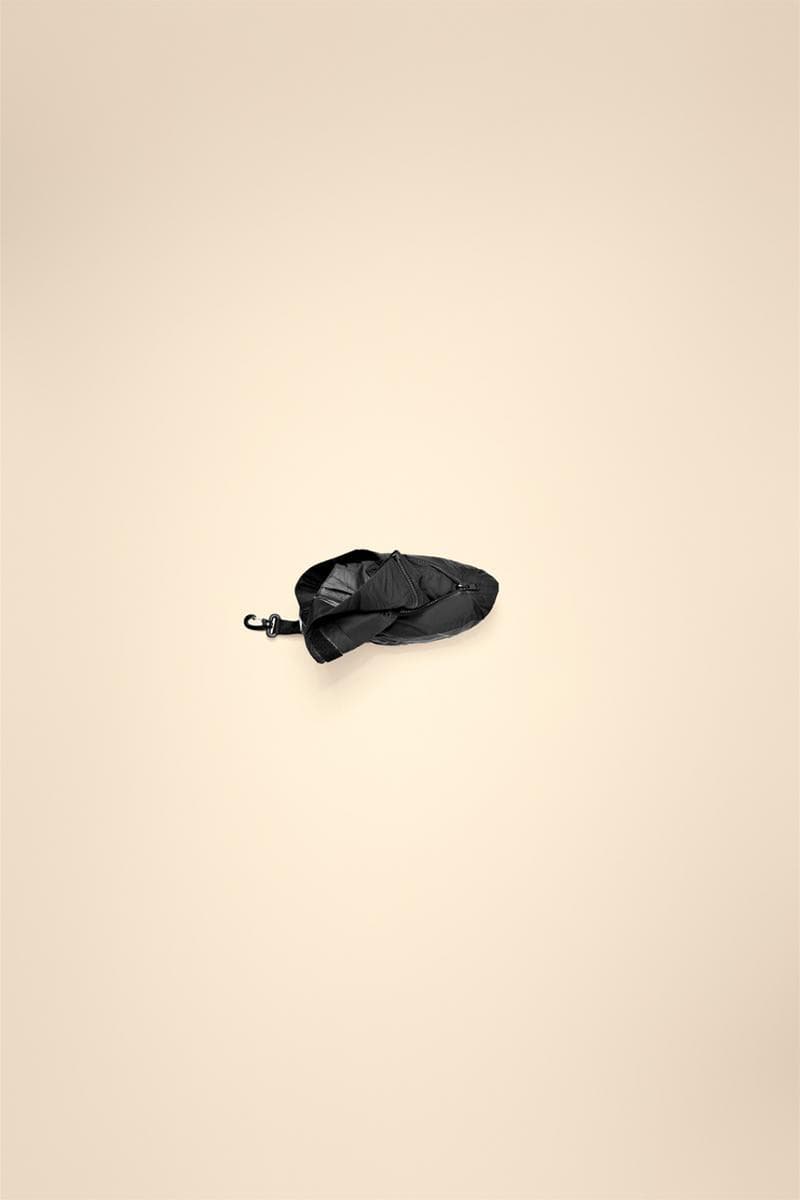 20 of 32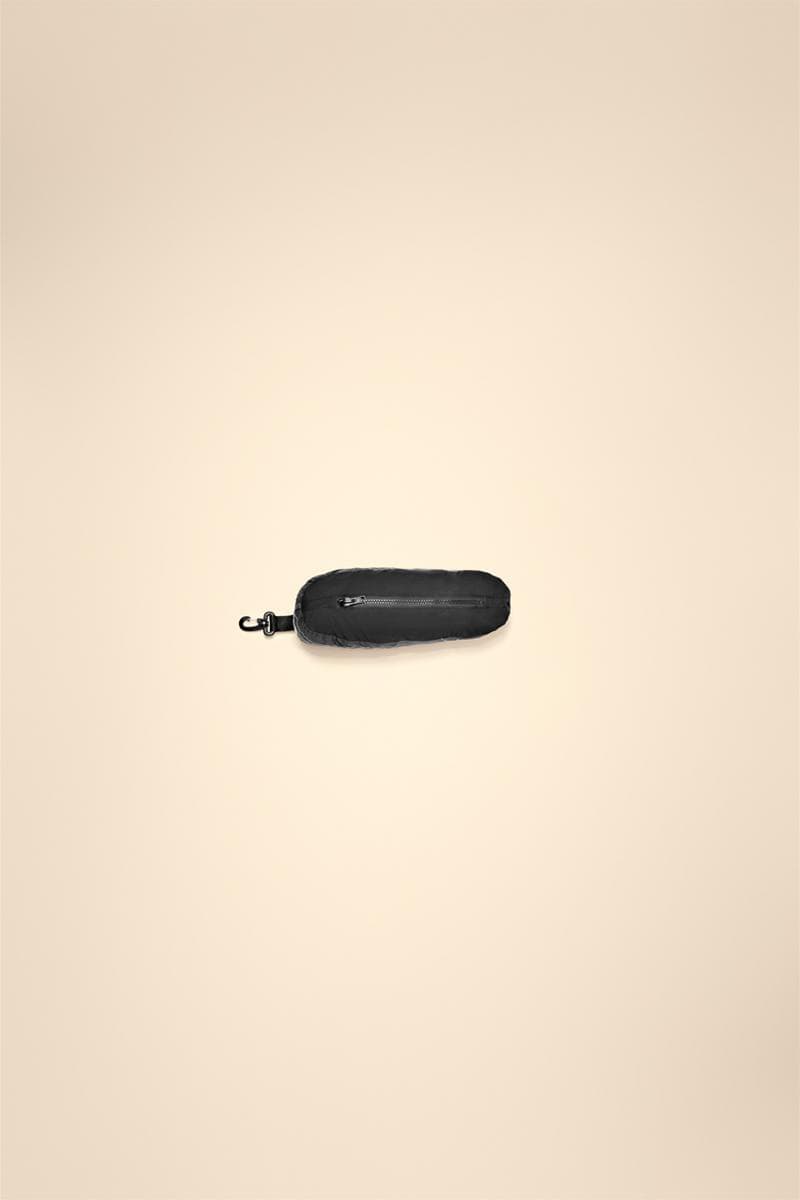 21 of 32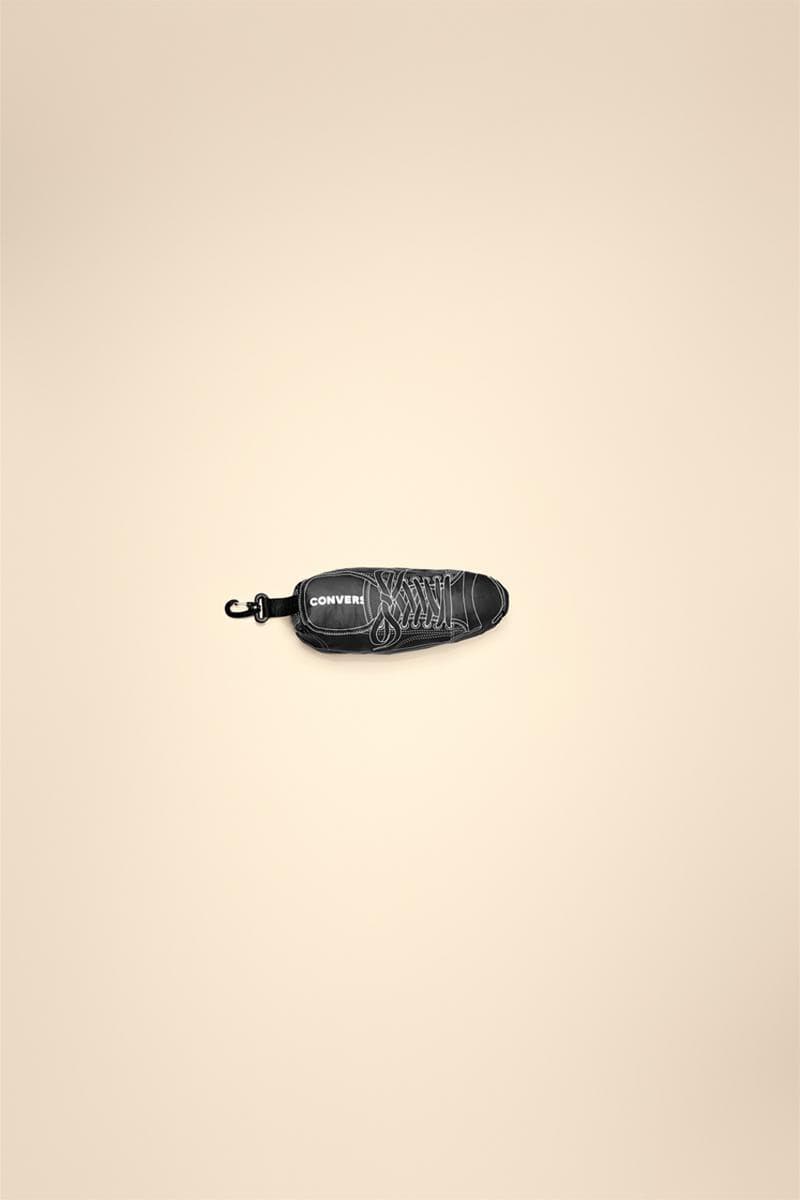 22 of 32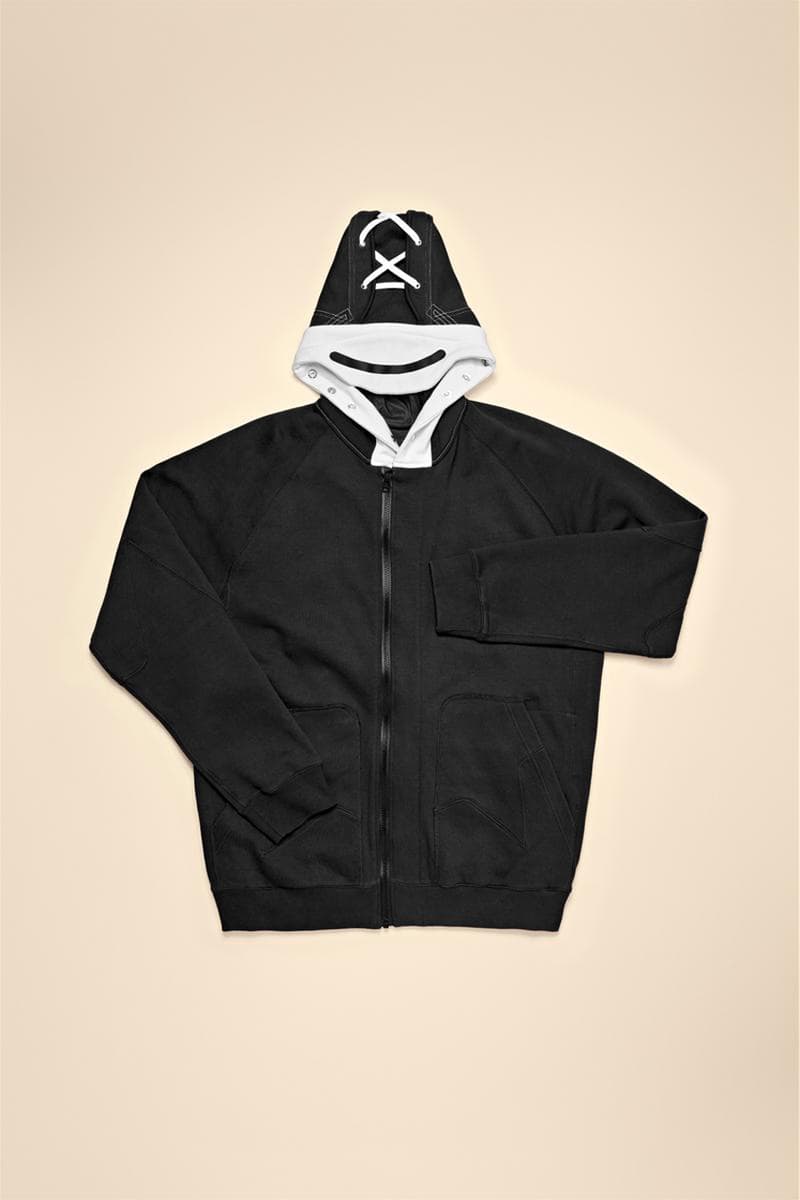 23 of 32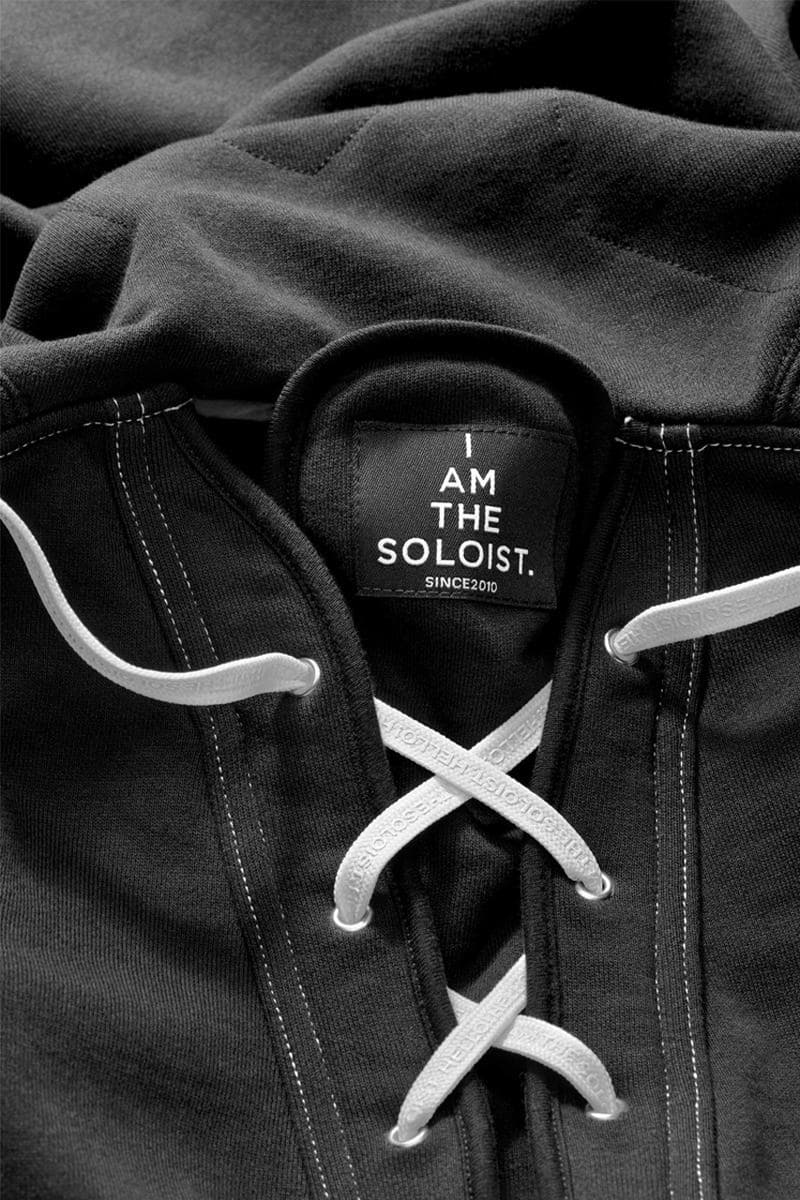 24 of 32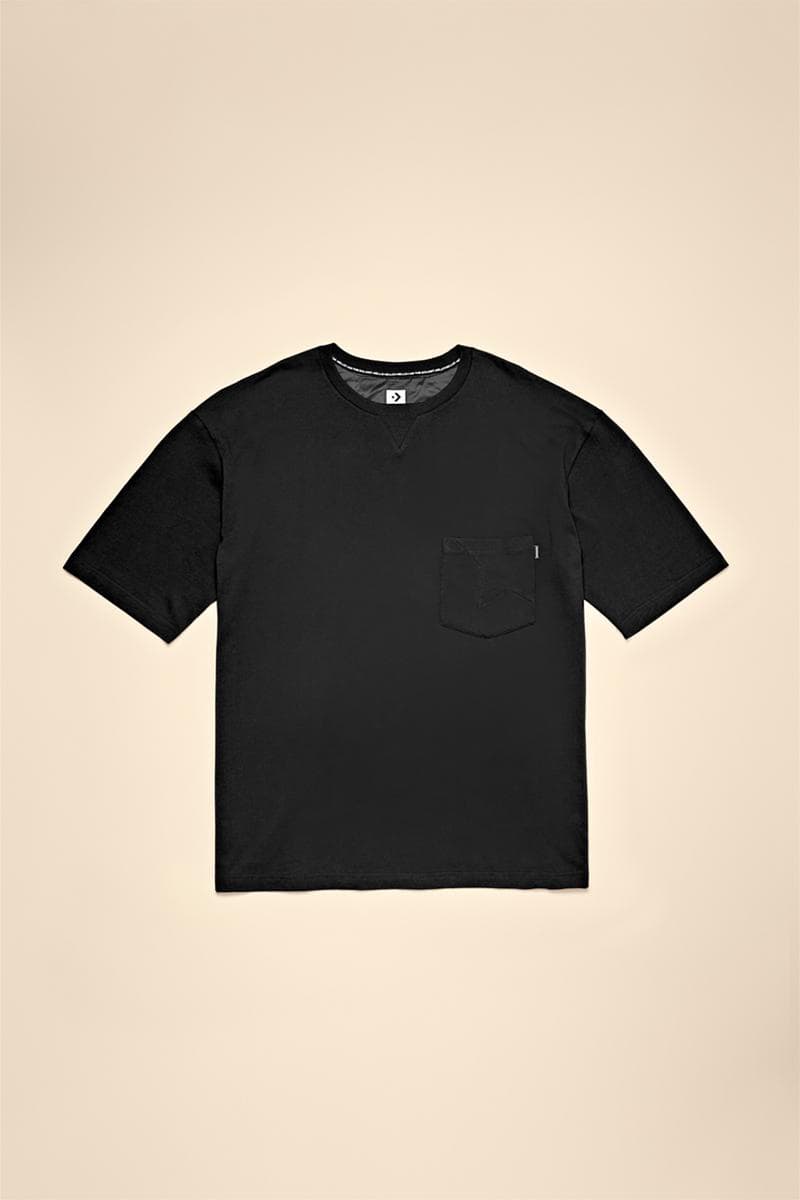 25 of 32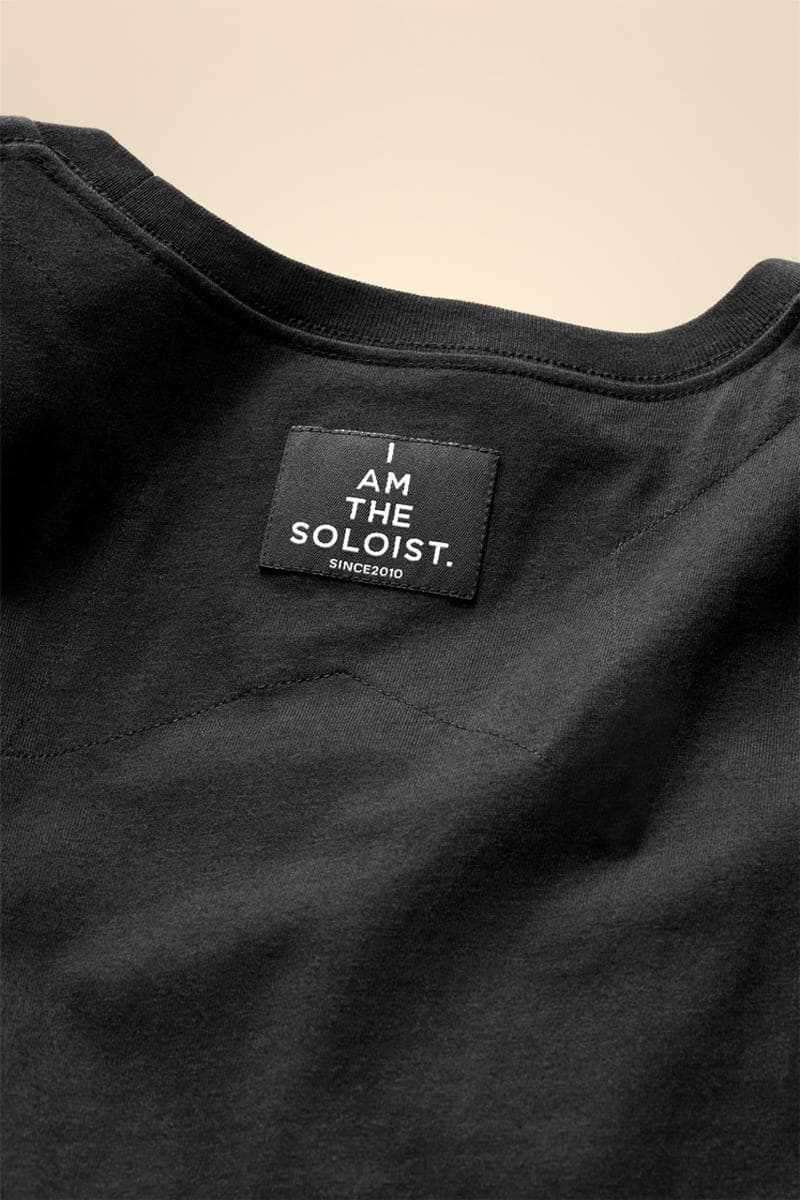 26 of 32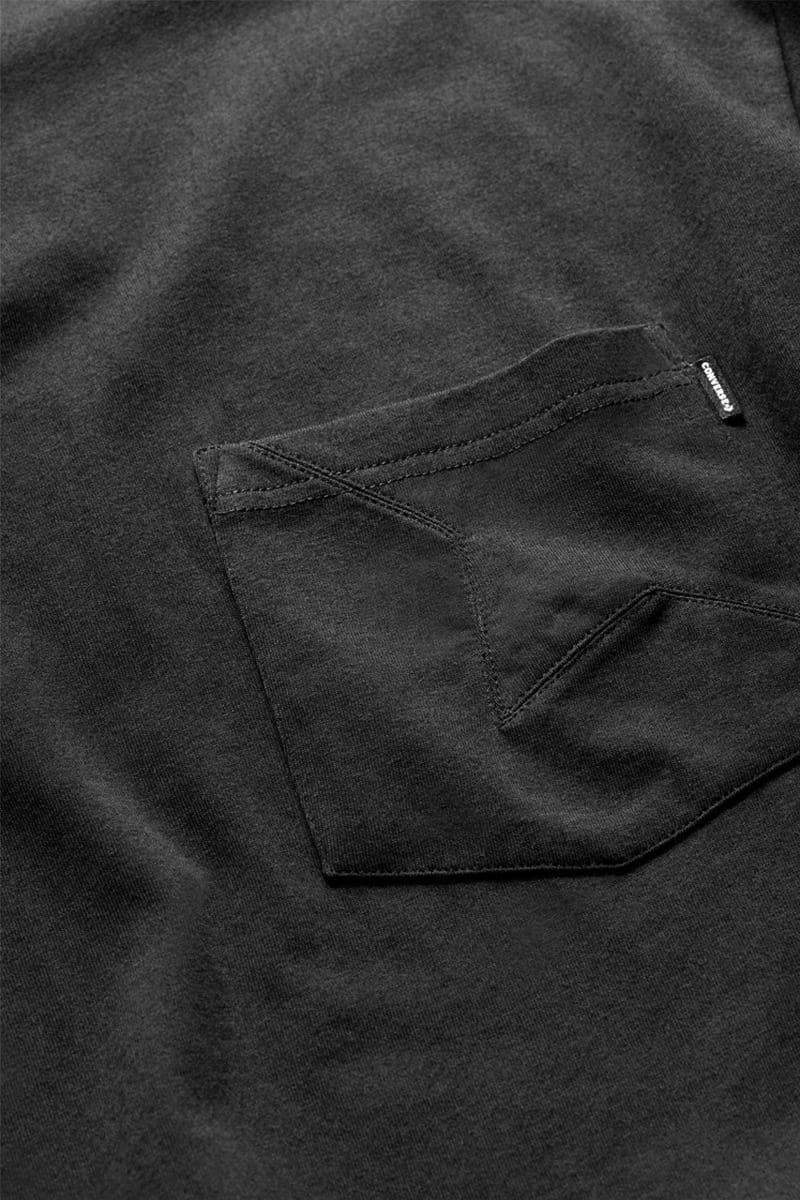 27 of 32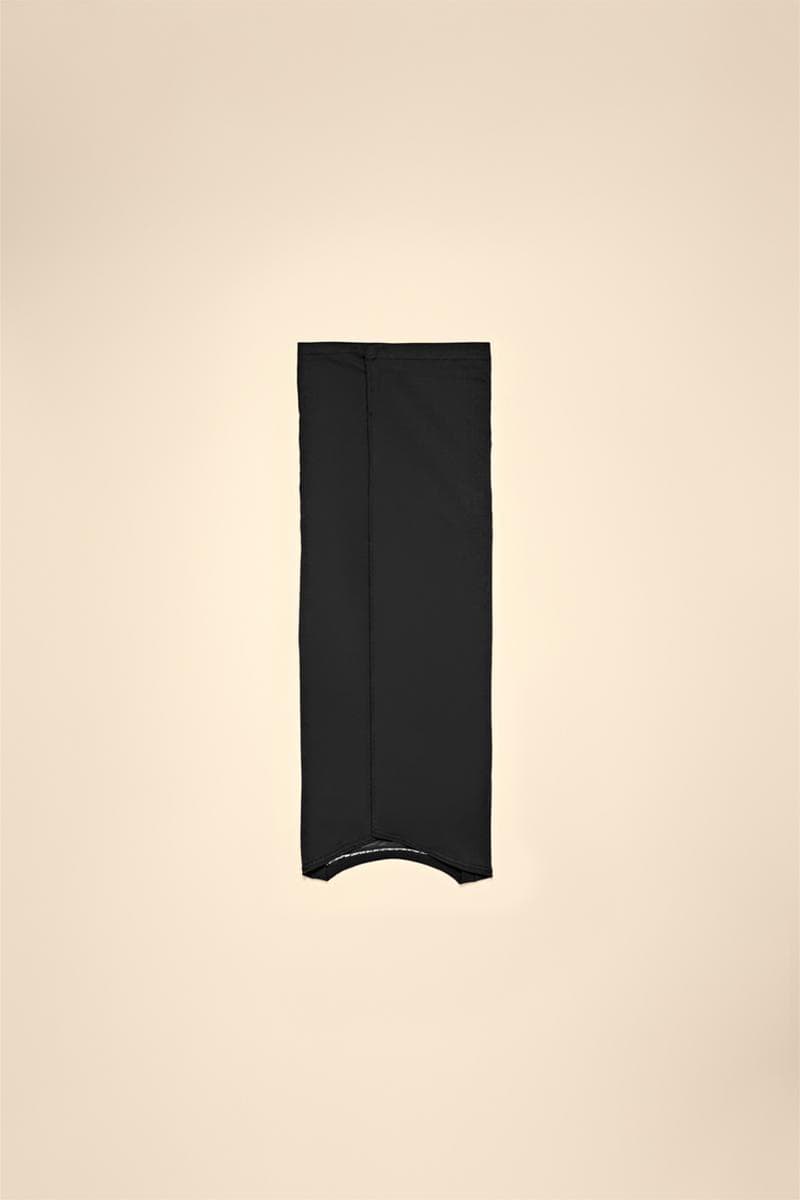 28 of 32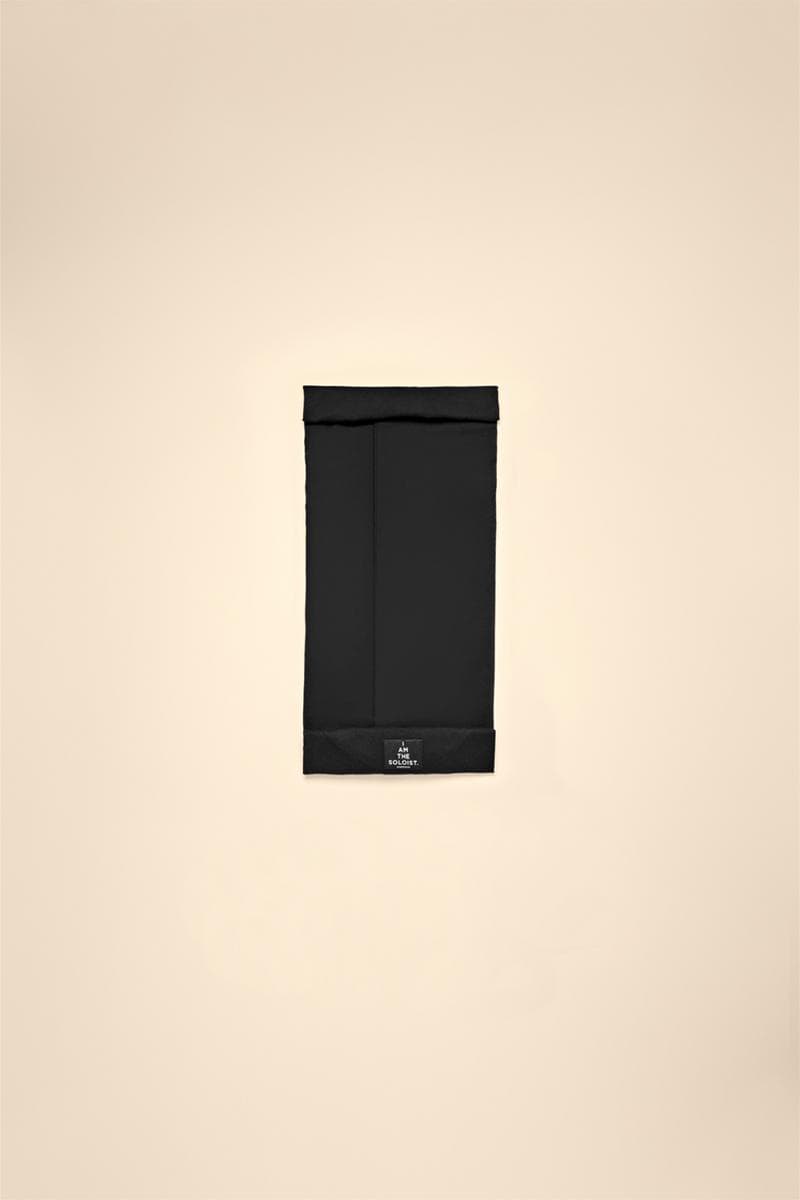 29 of 32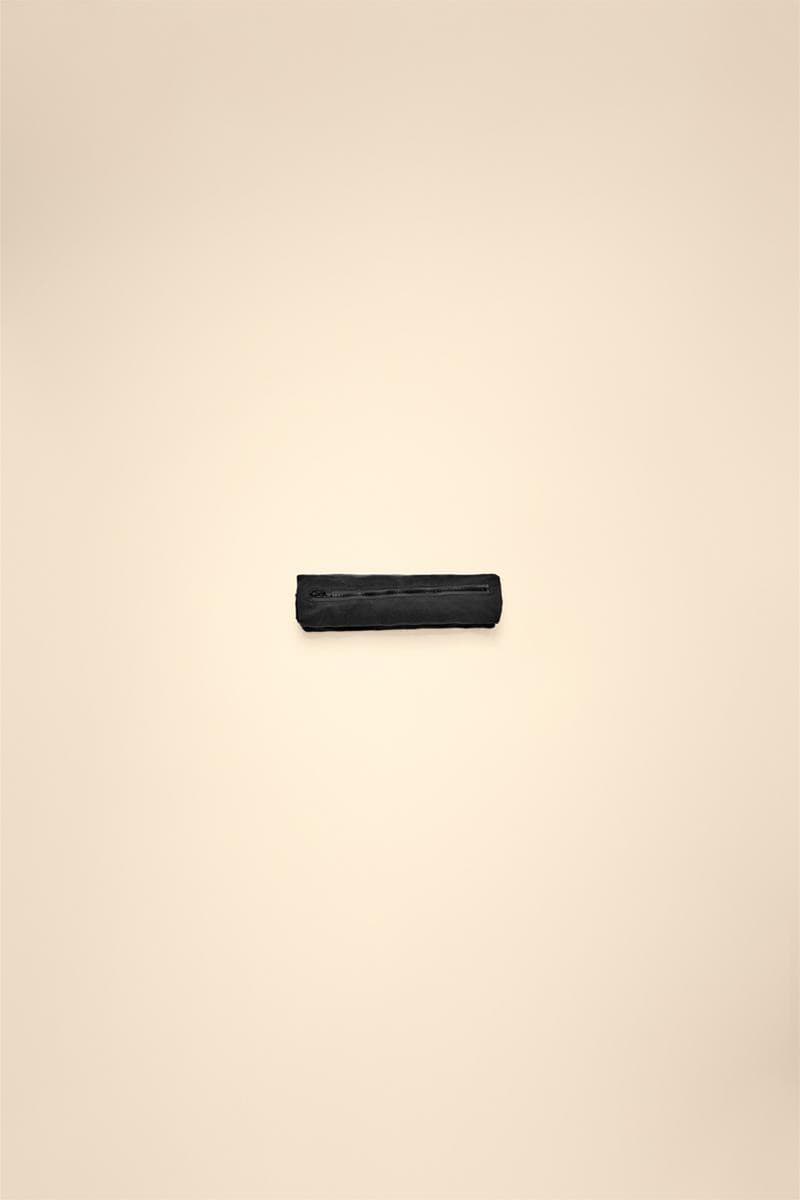 30 of 32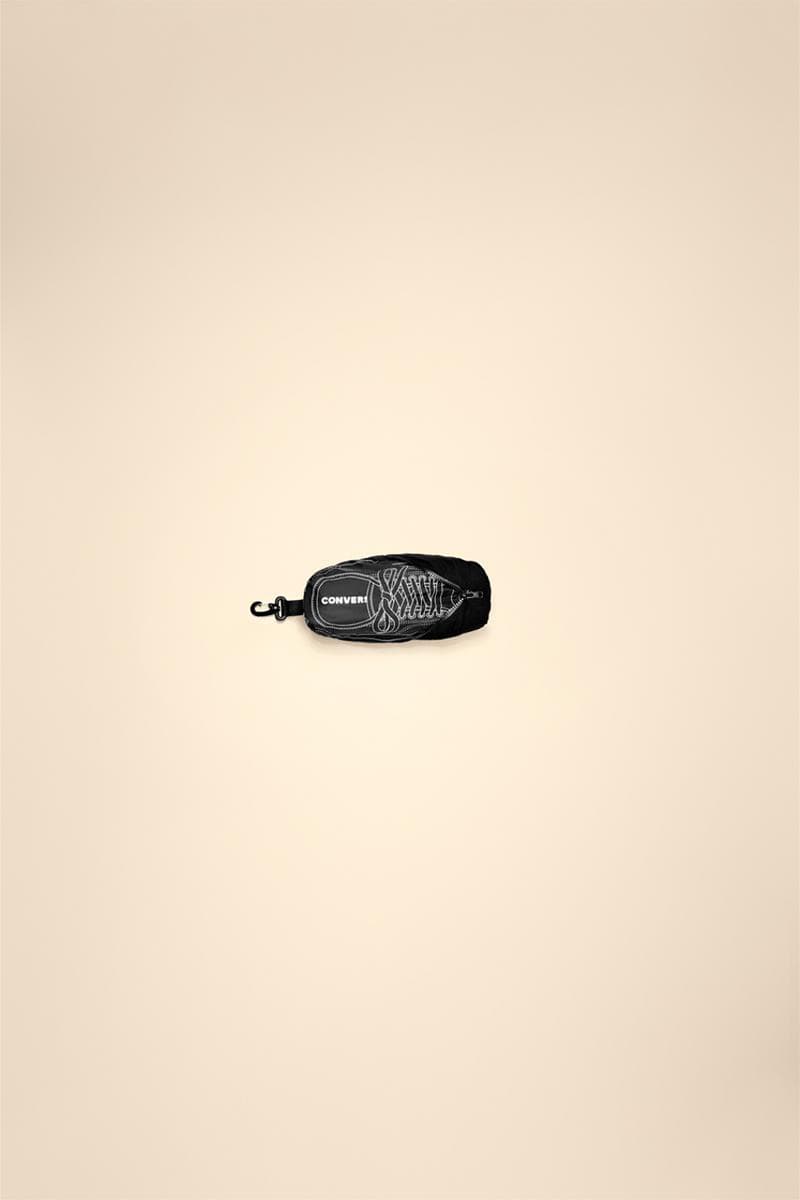 31 of 32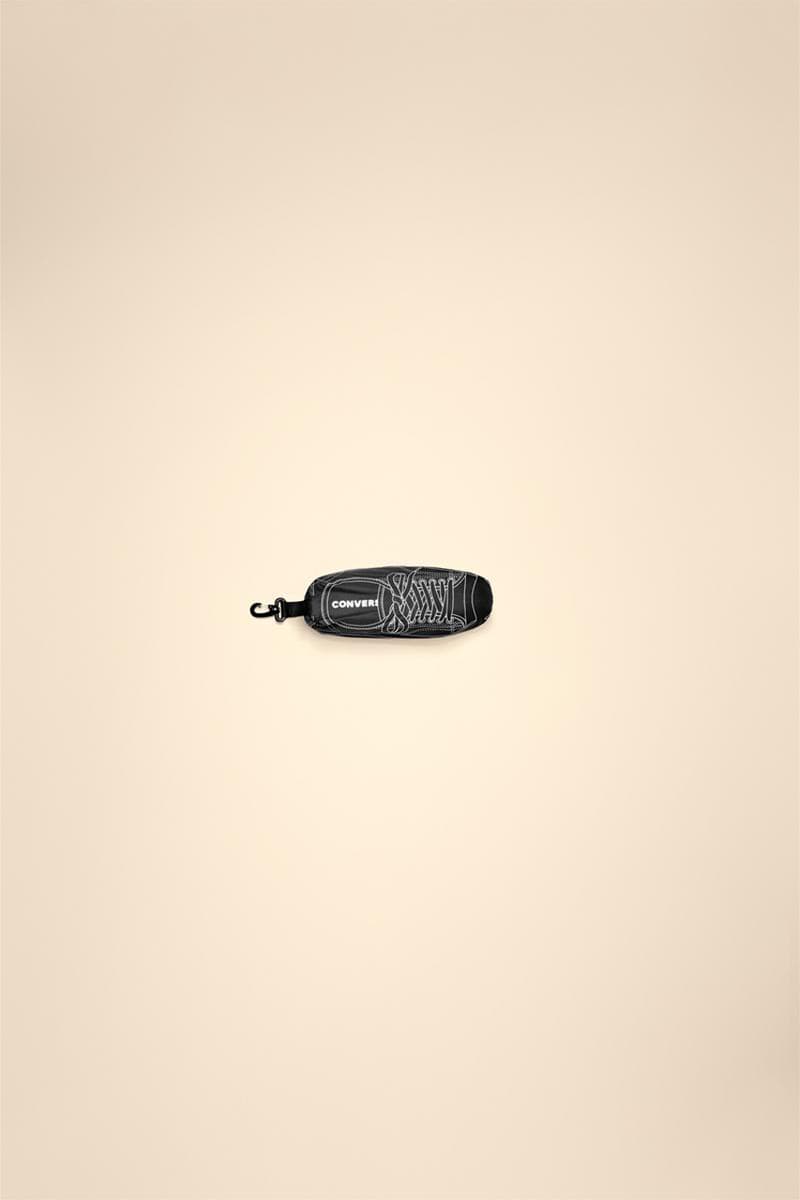 32 of 32
After recently unveiling the Tinker Hatfield-designed "Star Series" silhouettes, Converse has turned to TAKAHIROMIYASHITATheSoloist. for two pairs of star-spangled Jack Purcells and a concise range of apparel.
The latest Converse x TAKAHIROMIYASHITATheSoloist. Spring/Summer 2019 capsule is inspired by vintage American motifs and motorcycling. As a nod to the Japanese designer's sensibilities, the collection is predominantly painted in black, except for one colorway of the Jack Purcells highlighted in shades of blue, red and white. On the sneakers, red stripes line the sidewalls, complemented by a blue tongue with white stars emblazoned across. A prominent black zipper runs through the middle to match the silhouette's "open smile" motif at the toe cap. At the outsole are the words "I am the Soloist, HELLO, HELLO, HELLO?" placed under the translucent layer of rubber — the pair's monochromatic counterpart displays the same features.
Another standout piece in the capsule is a technical waterproof jacket that's lined with GORE-TEX fabric. The lightweight jacket features details such as criss-cross laces at the hood, over-the-shoulder straps found inside and silver-toned snap buttons, all of which can be rolled into the jacket's small pouch compartment that bears the outline of the capsule's definitive silhouette when packed up — the Jack Purcell. Other pieces like the hoodie and a packable T-shirt roundup the assemblage.
The Converse x TAKAHIROMIYASHITATheSoloist. will be available on Converse's website as well as select retailers on May 23.
In other related news, check out Sotheby's Supreme Archive with over 1,300 items from nearly 10 years of collecting.
TAKAHIROMIYASHITATheSoloist. x Converse Spring/Summer 2019 Capsule