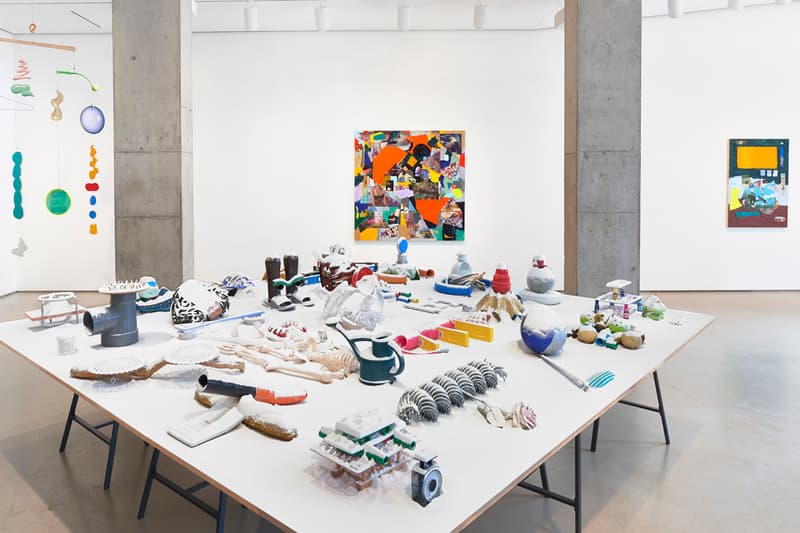 1 of 10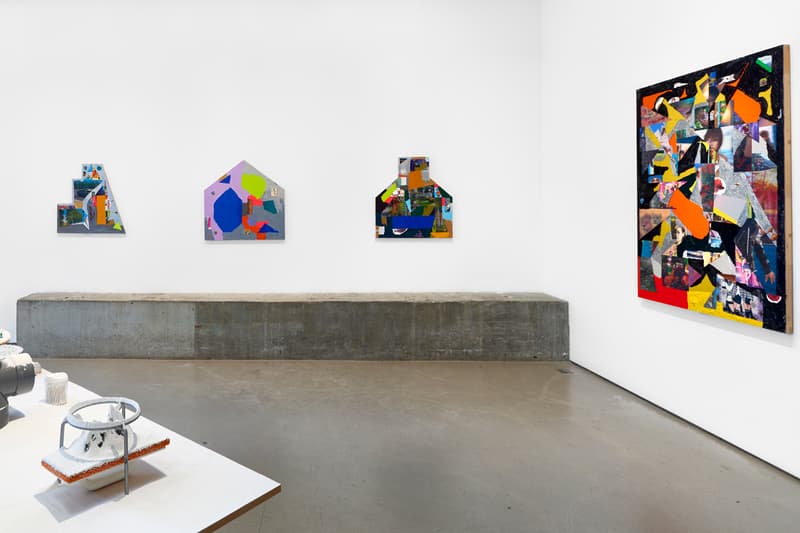 2 of 10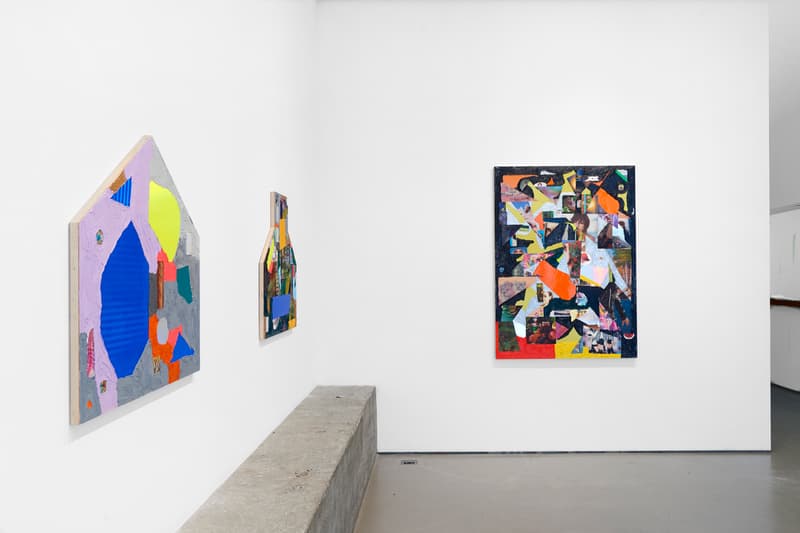 3 of 10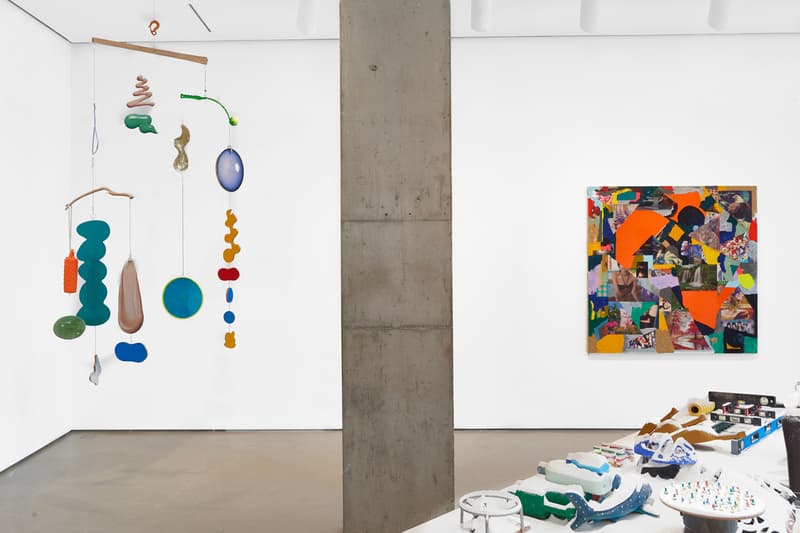 4 of 10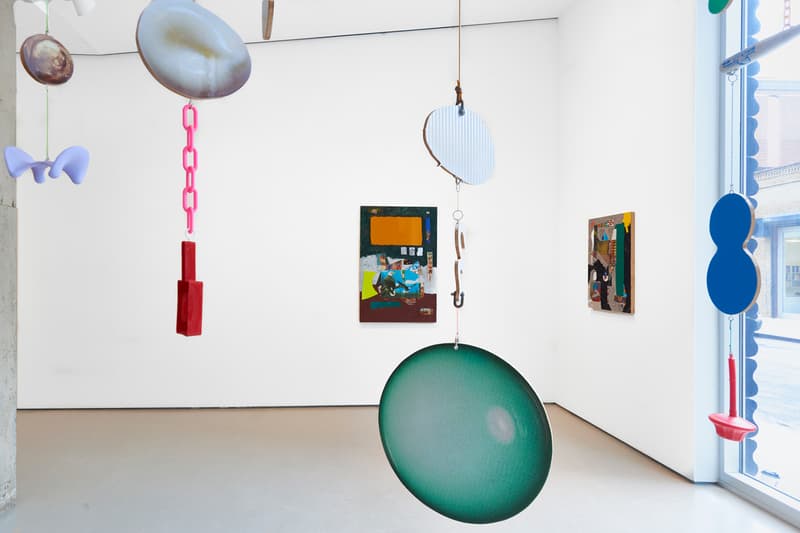 5 of 10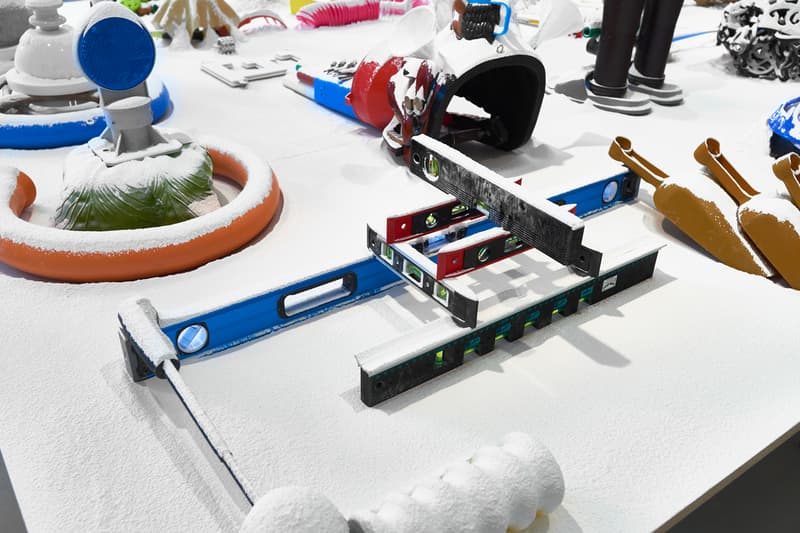 6 of 10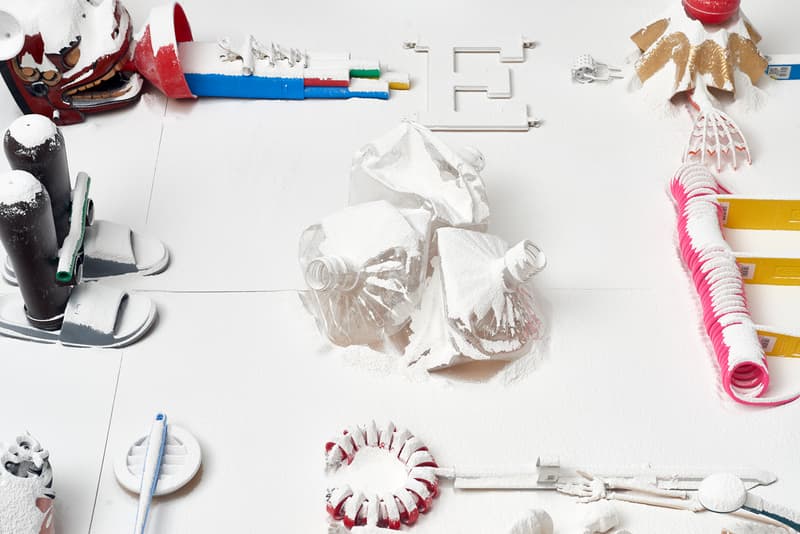 7 of 10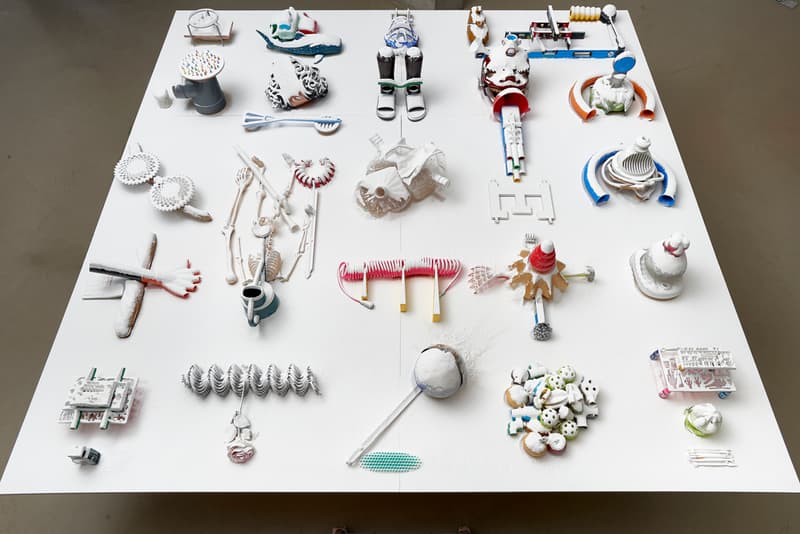 8 of 10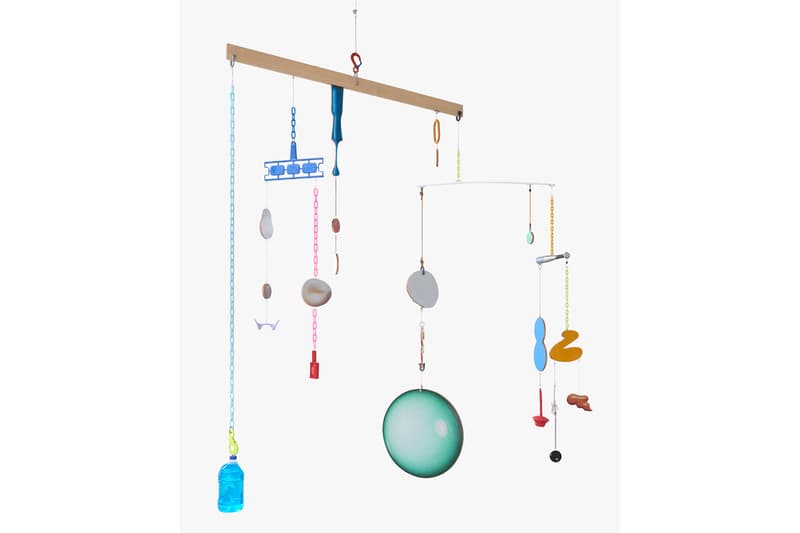 9 of 10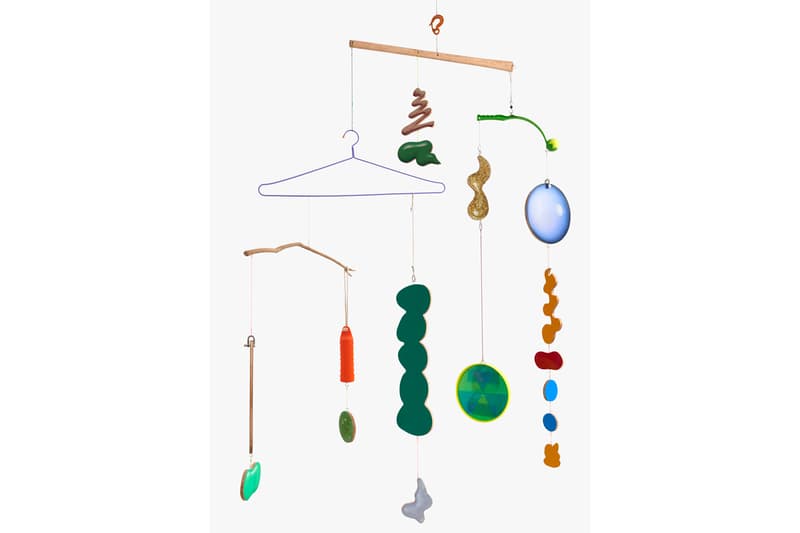 10 of 10
Step Inside Teppei Kaneuji's "Plastic Barricade" Exhibition
A large-scale installation, lenticular paintings, and more.
---
Japanese artist Teppei Kaneuji recently launched his latest presentation of original works at Jane Lombard Gallery in New York City. Titled "Plastic Barricade," Kaneuji elevates his interdisciplinary practice with mobiles and lenticular paintings — moving pieces made by producing images on lenticular lenses to create an illusion of depth. The centerpiece of the show is a large-scale installation called White Discharge Series (2002-present) that is comprised of plastic toys, scavenged objects, and everyday household items covered with snow-like powder. The aforesaid work explores the excess of consumer and popular culture.
Tour "Plastic Barricade" above and visit Jane Lombard Gallery's website to learn more. The exhibition is on view until July 3.
For more dynamic presentations, check out NANZUKA's upcoming exhibition featuring new psychedelic-meets-funk paintings by seminal American artists Peter Saul and Erik Parker.
Jane Lombard Gallery
518 W 19th St.
New York, NY 10011