Teppei Kaneuji's "Plastic Barricade" Exhibition Examines Mass Consumerism
Taking place at Jane Lombard Gallery in New York.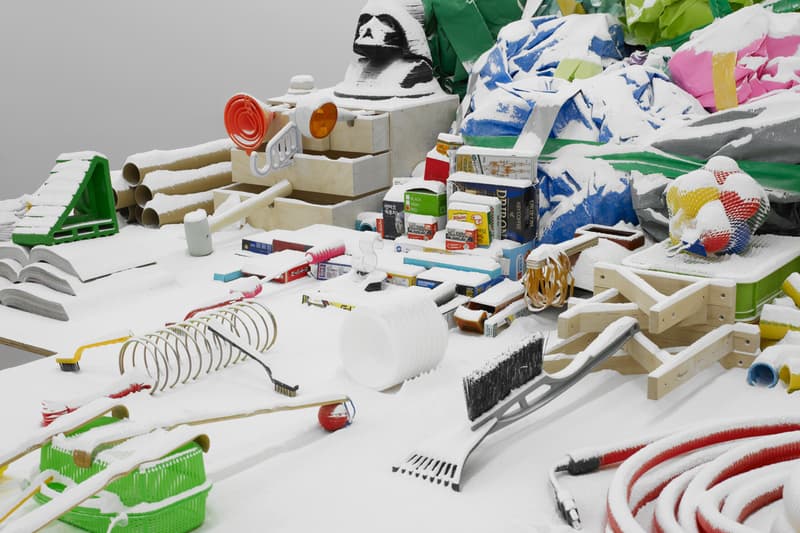 1 of 2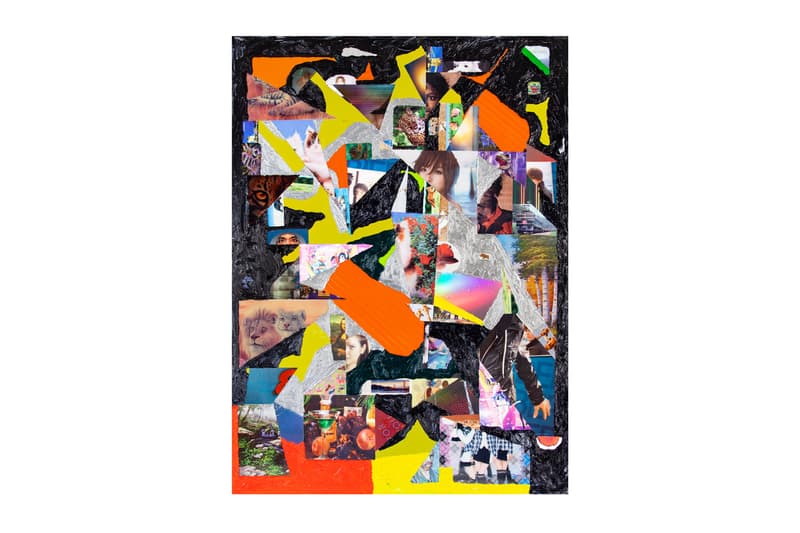 2 of 2
While Los Angeles' Corey Helford Gallery presenting its "Pop Surrealism & New Figurative" exhibition, the other side of the coast will be hosting an exhibition featuring the latest works of the Kyoto-based artist Teppei Kaneuji.
The exhibition will be held at the Jane Lombard Gallery in New York and will be titled "Plastic Barricade." On view will be four bodies of work that explore narratives about conflicting ideologies between societal acceptance and social resistance. This is presented through the use of novel objects and materials, like in one of the highlights of the showing White Discharge series (2002-present) — a large-scale installation made up of plastic toys, scavenged objects, and everyday household items. Snow-like powder is poured over the objects, covering a dioramic landscape and structures that appear to be "frozen." Other works like holographic collages and sculptures of cosmetic ads will also be up on display.
Kaneuji has been known for his interdisciplinary approach for mixing various mediums of art such as drawing, painting, sculpture, and performance while revealing themes of transformation. For the Japanese artist, concepts of natural phenomena, history and mass consumption are often topics that recur throughout his expansive collection of work.
"Plastic Barricade" will hold its opening reception on May 23, 6 – 8 p.m. EST at the Jane Lombard Gallery. The exhibition will be on view from May 23 – July 3.
In other related news, take a look at how artists have transformed a Los Angeles High School with inspirational Maya Angelou murals.
Jane Lombard Gallery
518 W 19th St.
New York, NY 10011