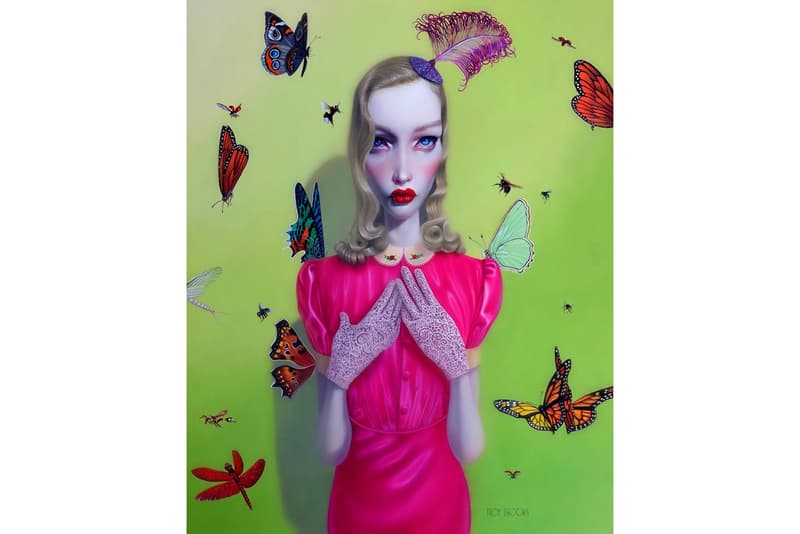 1 of 10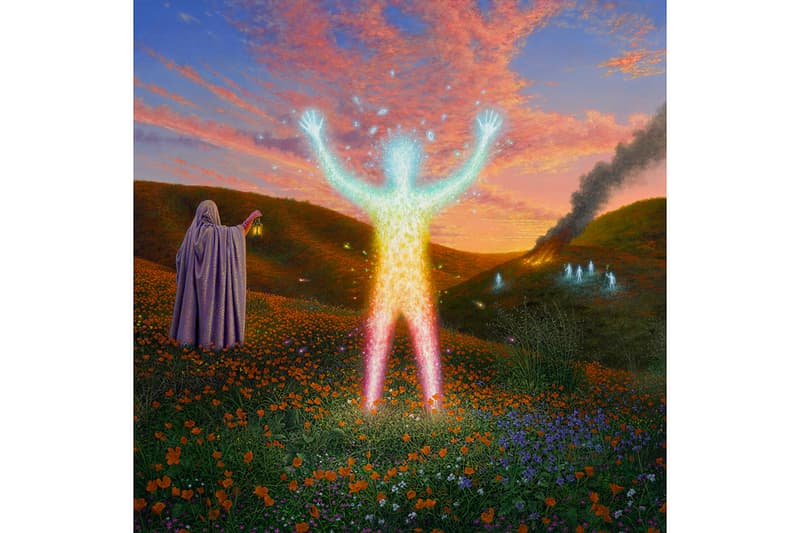 2 of 10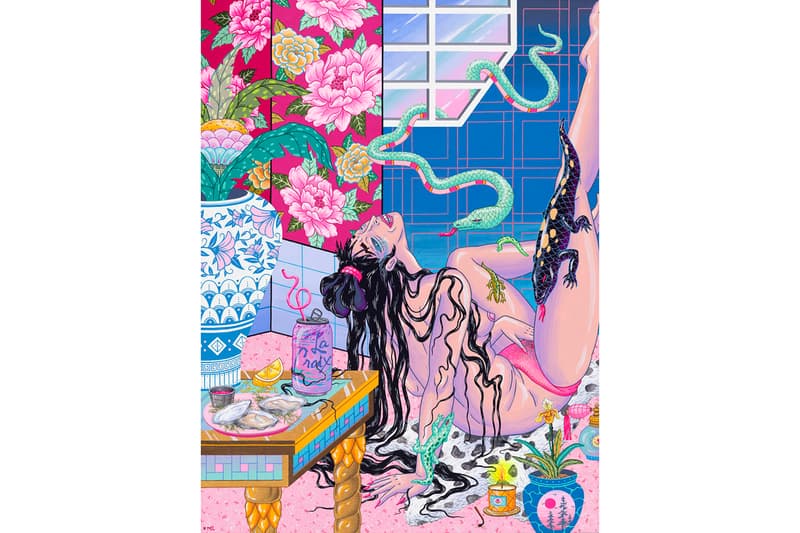 3 of 10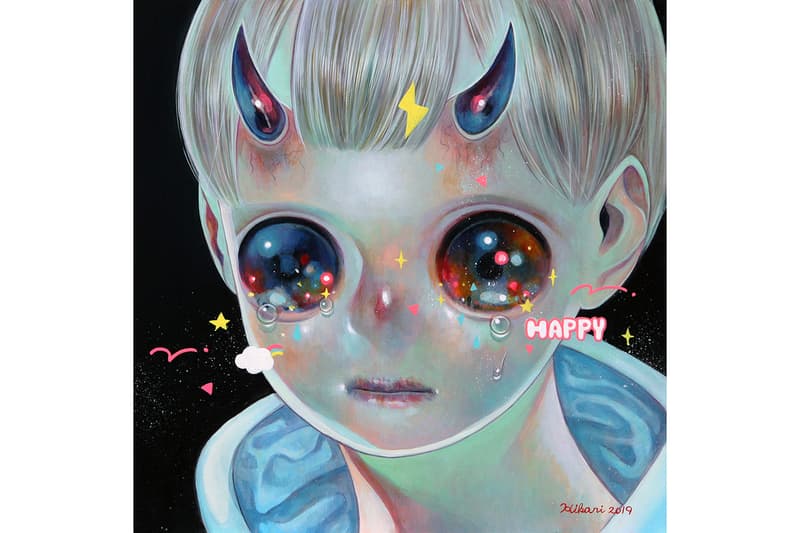 4 of 10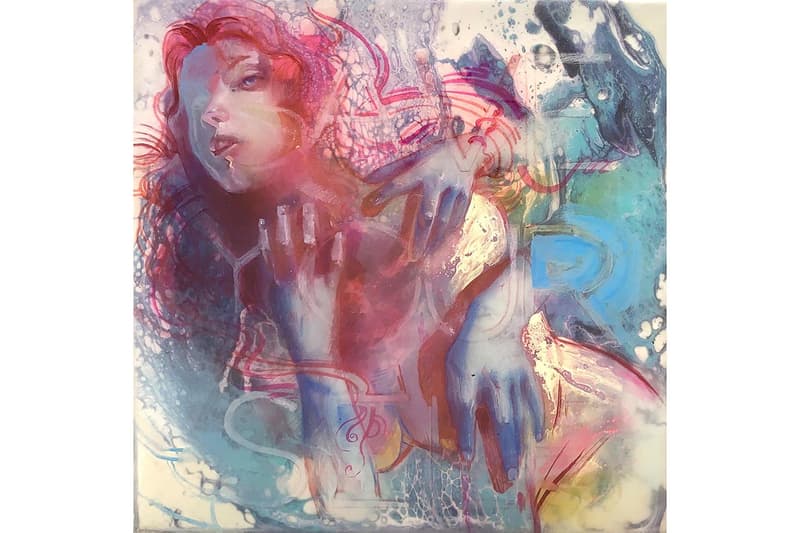 5 of 10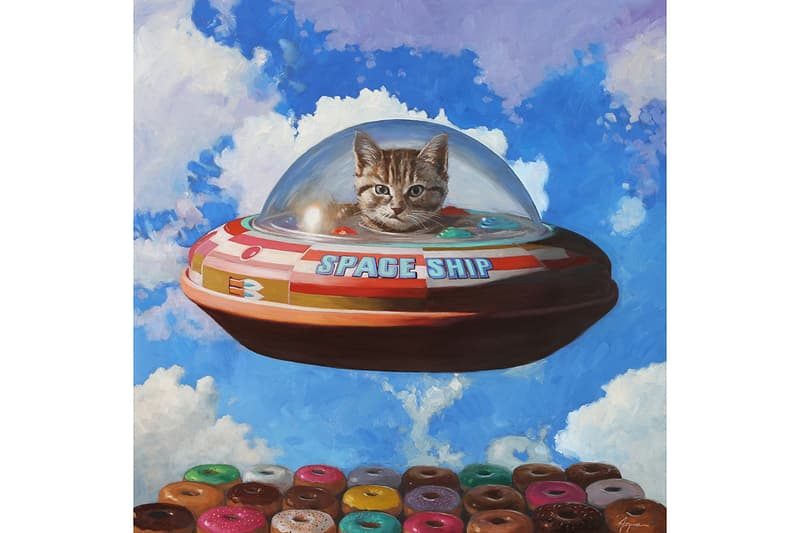 6 of 10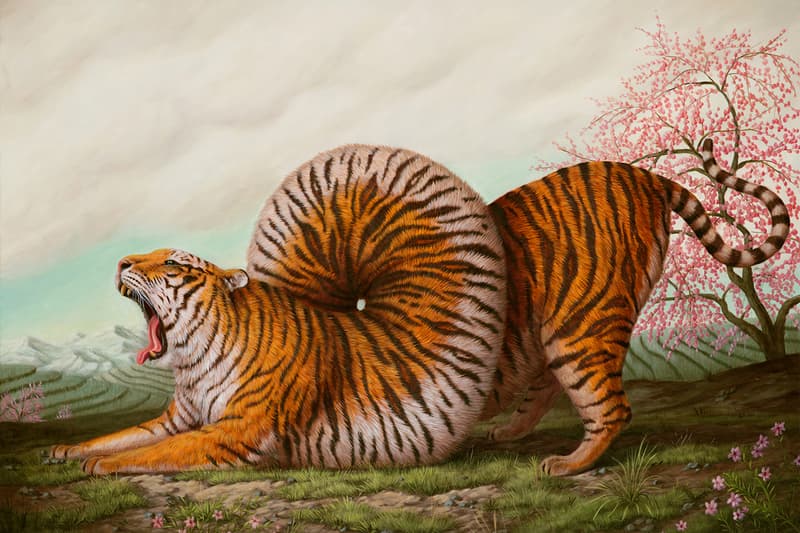 7 of 10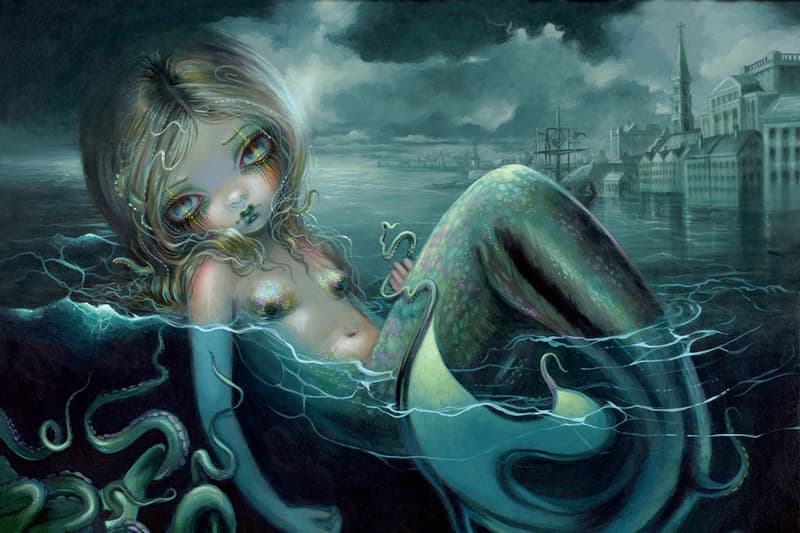 8 of 10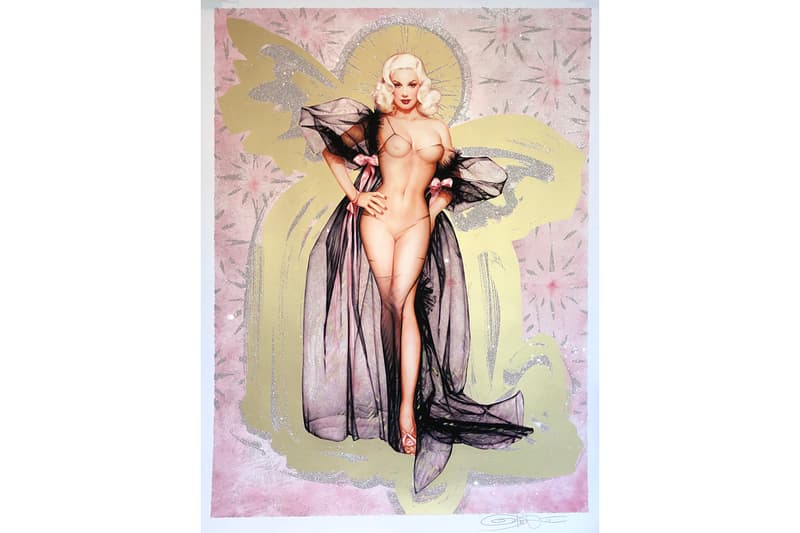 9 of 10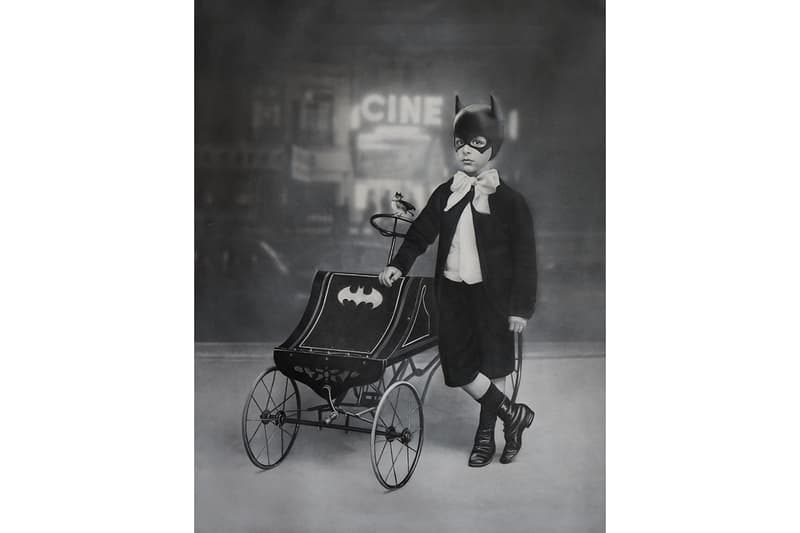 10 of 10
Corey Helford Gallery "Pop Surrealism & New Figurative" Exhibition
A showcase of otherworldly arts.
---
Los Angeles' Corey Helford Gallery has opened its two-month-long "Pop Surrealism & New Figurative" exhibition. This is the second installment to CHG's Lucky 13 anniversary celebration and celebrates top works from the surrealist movement's best newcomers, alongside some of the gallery's most best-known names. 
The anniversary officially kicked off in April and saw works from the likes of D*Face, Ron English, Hush, RISK, EINE, Okuda San Miguel and Herakut. Beginning with a homage to street art in an exhibition titled "The Fine Art of Street and Graffiti," the Corey Helford Gallery now turns to the obscure with pieces that explore themes such as psychedelia and otherworldly beings. 
Standout works from the likes of Troy Brooks, Adrian Cox, Kristen Liu-Wong, Hikari Shimoda and Marc Scheff are joined by over 50 other artists throughout the showcase. Take a look at some of the key works above, and check out the pieces for yourself at the Corey Helford Gallery, Los Angeles until June 22.
For more otherworldly paintings, take a look inside Stickymonger's "Parallel Universe" exhibition in Hong Kong.
Corey Helford Gallery
571 S Anderson St #1
Los Angeles, CA
90033
USA