'Game of Thrones' Star Maisie Williams Spotlighted in Latest SSENSE Editorial
Wearing pieces from Acne Studios, Gucci, Rick Owens and more.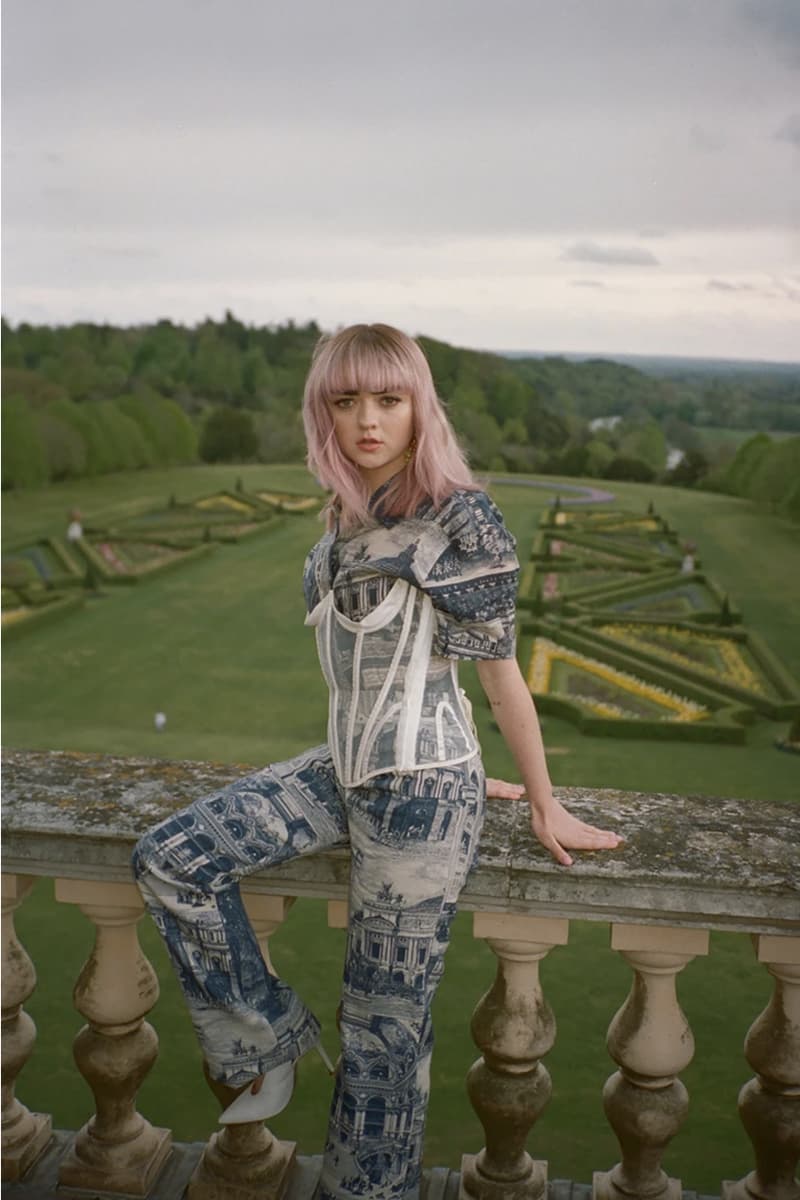 1 of 9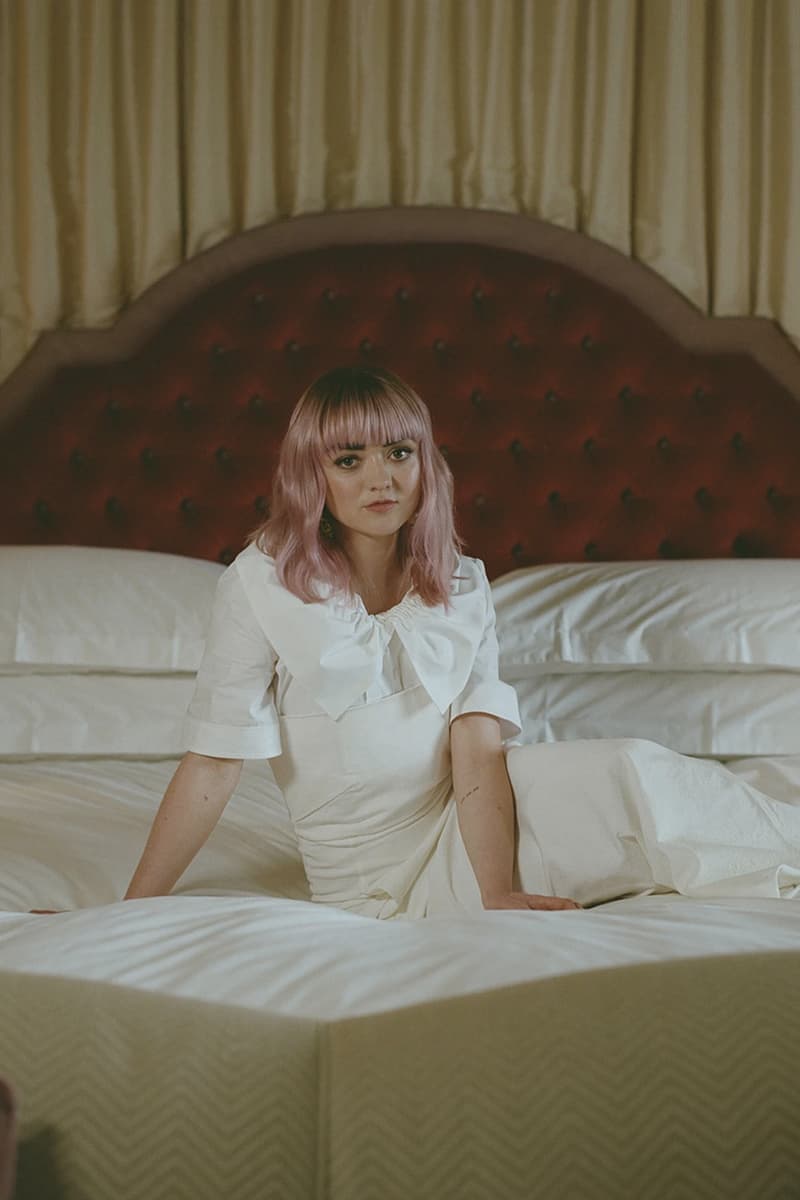 2 of 9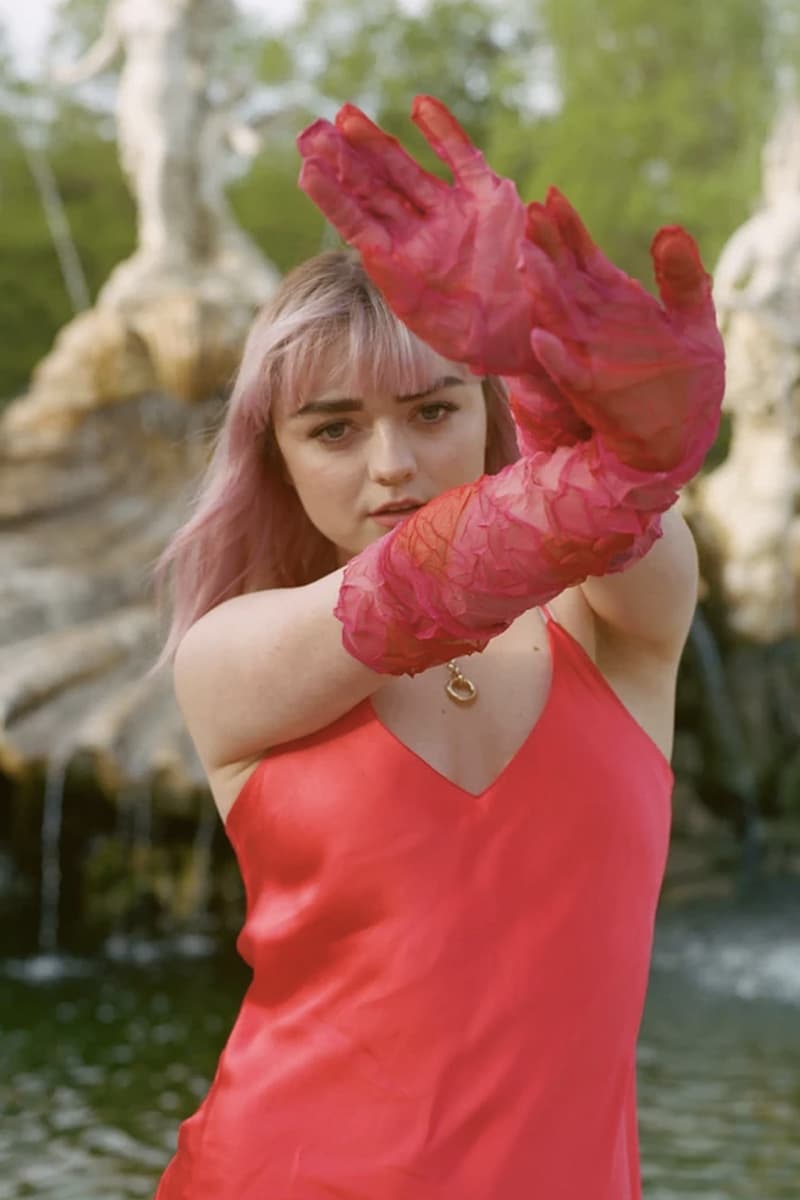 3 of 9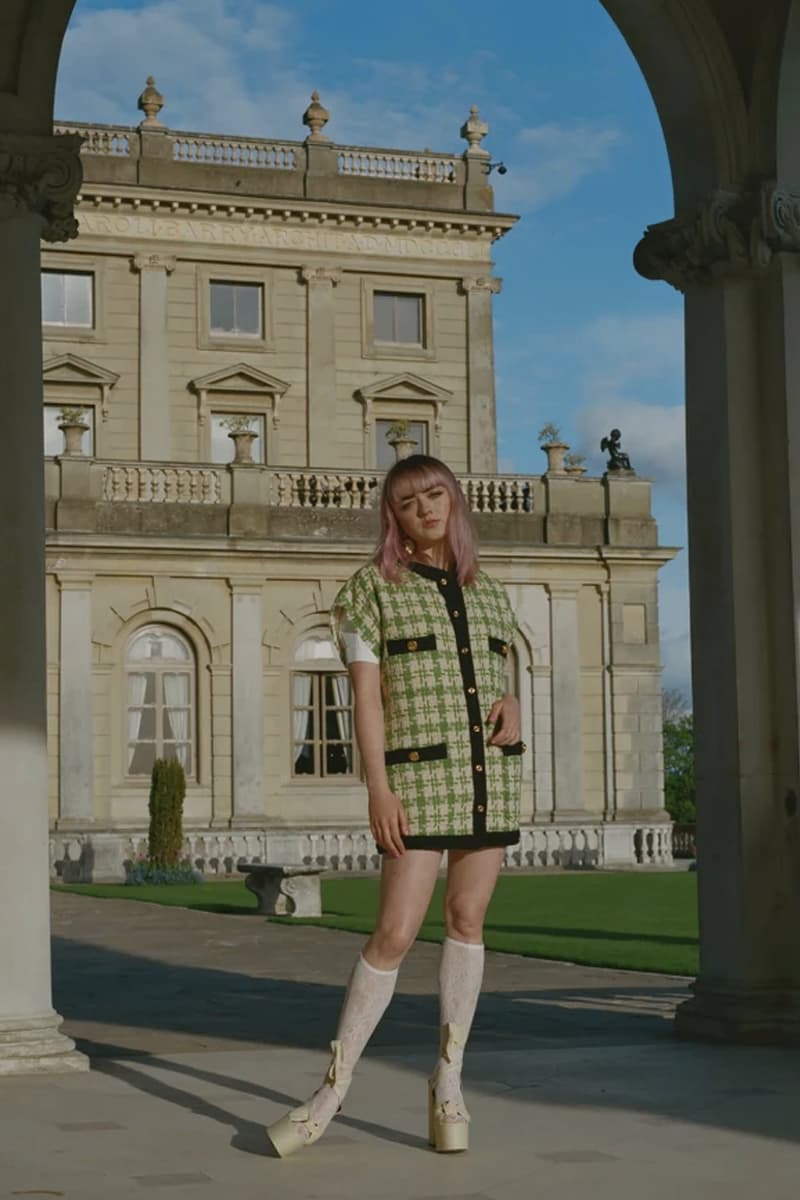 4 of 9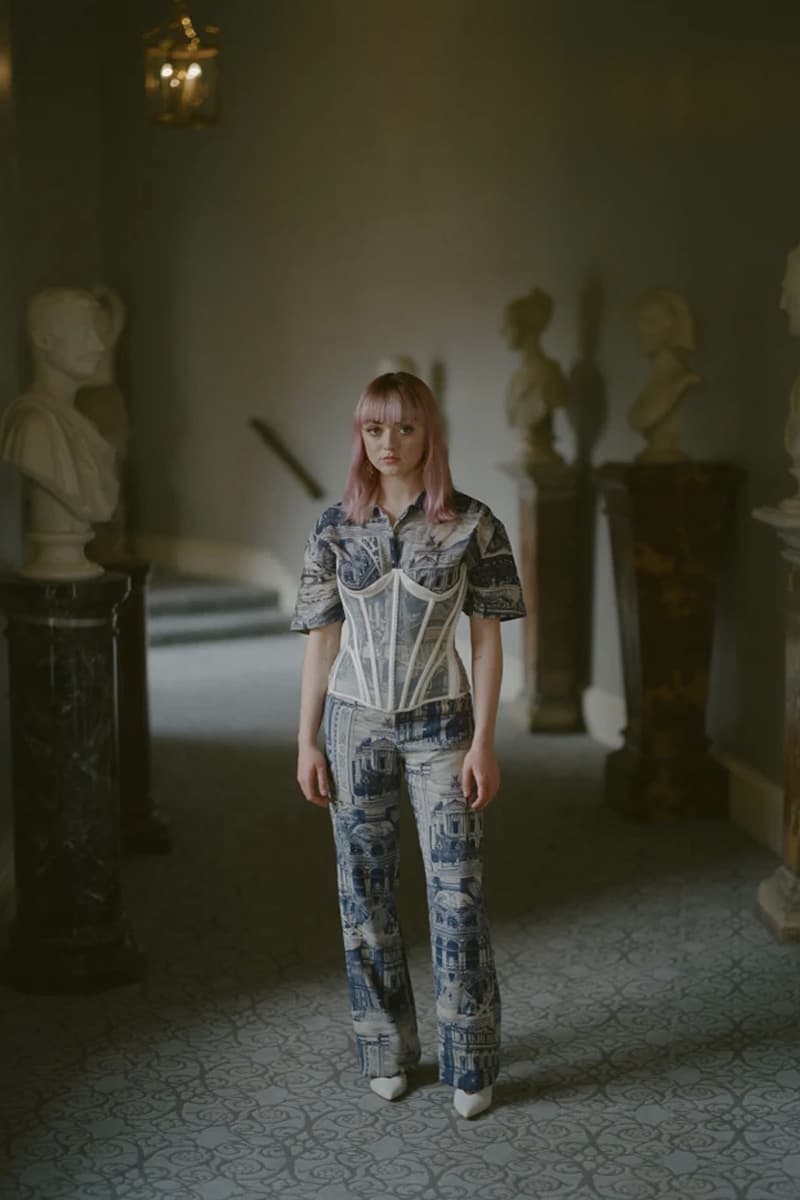 5 of 9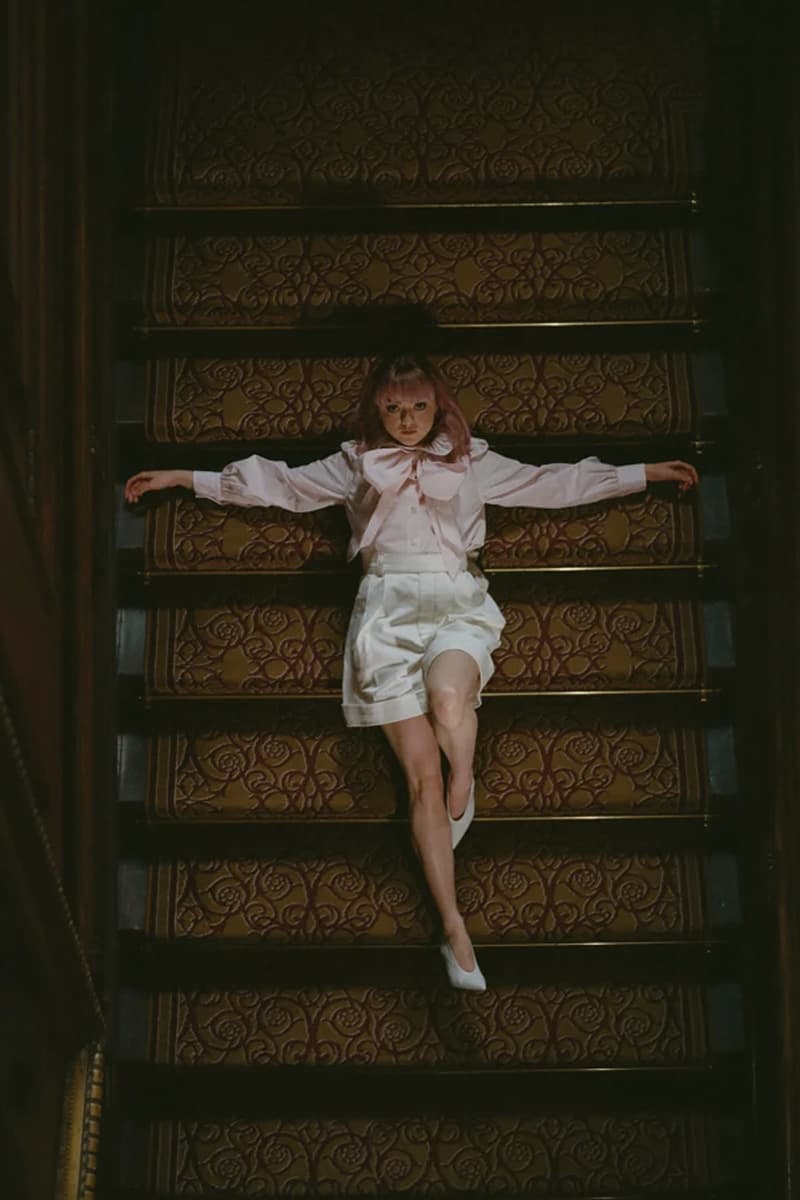 6 of 9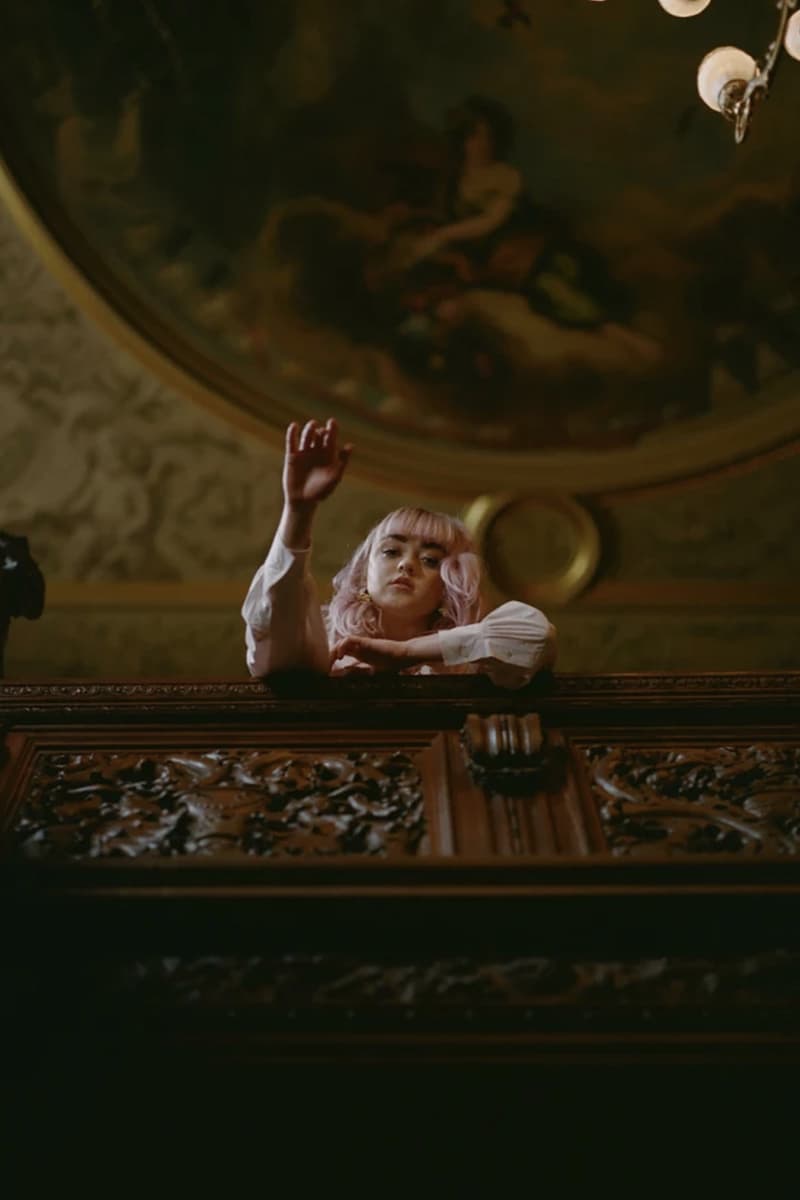 7 of 9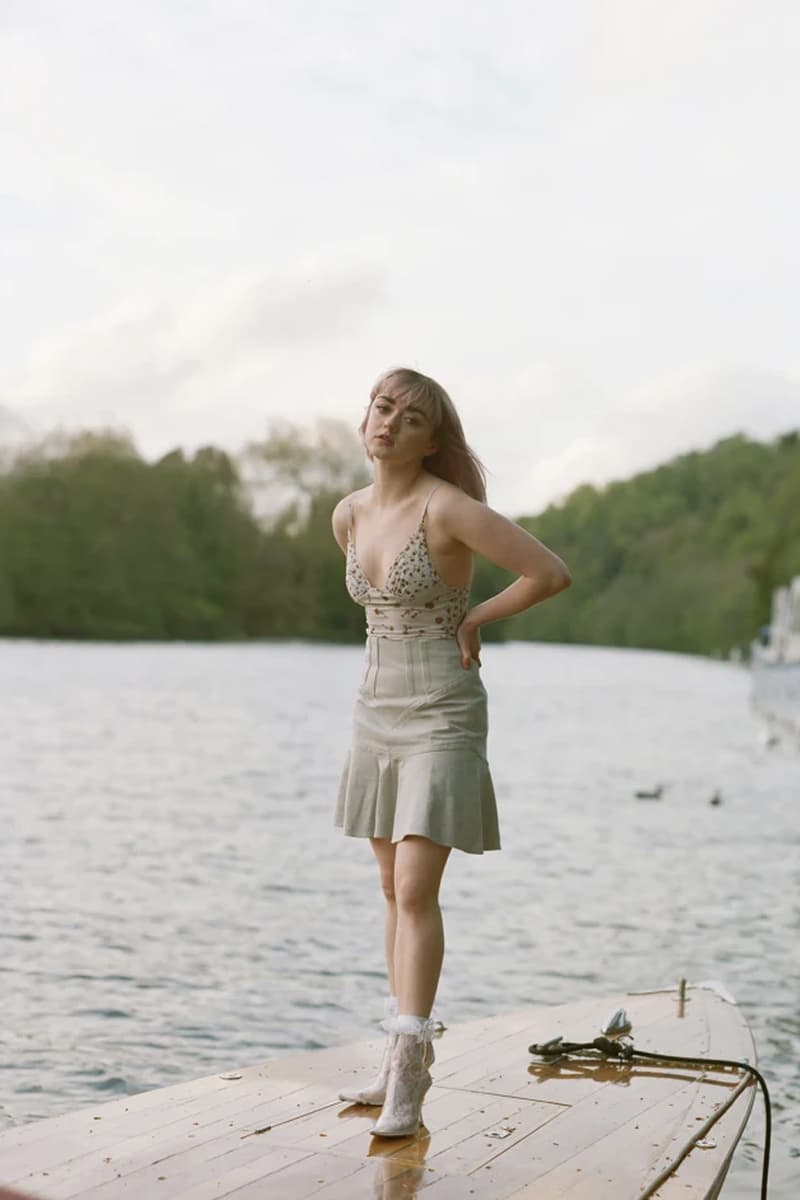 8 of 9
9 of 9
Luxury e-commerce site and retailer SSENSE has spotlighted Game of Thrones star Maisie Williams in its latest editorial. The Canadian-based imprint captured Williams in a host of top labels and sat down with the actor to discuss Arya Stark, dogs and the GoT finale.
Williams is styled in an eclectic fashion by SSENSE, seeing the star wear pieces such as Gucci heels, a Rick Owens dress, Ovelia Transtoto gloves and a standout Kiki de Montparnasse corset. In the interview, the actor says, "I think I'm drawn to a lot of different things, but definitely, like, 1940s French, K-pop, Kawaii vibes—and then also super fluid at times. Sometimes there's stuff that I do that's a little masc. Variety is the spice of life!"
Speaking on the Game of Thrones finale, Williams said, "It's really strange. I feel like I'm in limbo between the last chapter of my life and the new chapter. At our press week in New York, there was a real somber vibe among the cast. There's never a dull moment when we're all together, but there was a real sense of sadness in the room, as if we were all at a funeral together. It just won't be the same again. We can stay in touch, and we can go to each other's weddings, but it's never going to be like it was when we were in Northern Ireland shooting GoT."
Take a look at the editorial above — which features notable looks including an Acne Studios theater-printed two-piece — and read more on Maisie Williams' life after Game of Thrones on the SSENSE website.
In other news, Maisie Williams recently starred in M+RC Noir's latest editorial.