MiNT Has Created a Fully Manual Wide-Format Instant Camera
The shallowest depth of field for any instant camera.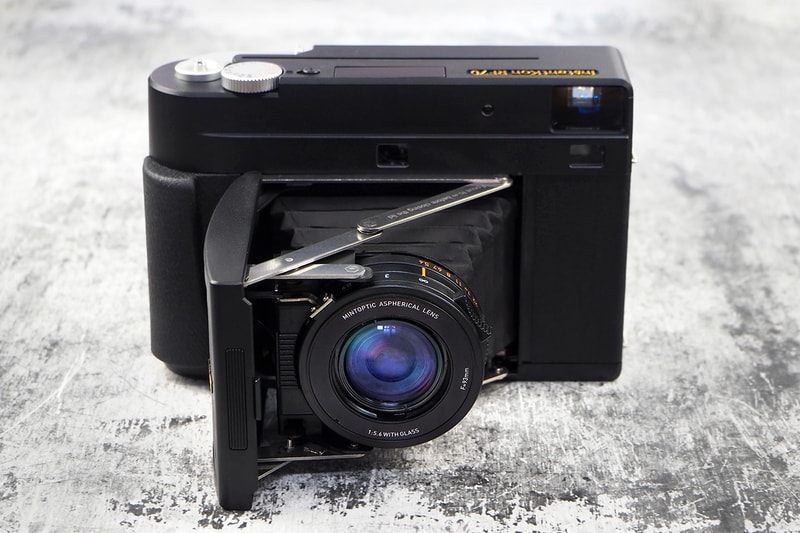 1 of 6
2 of 6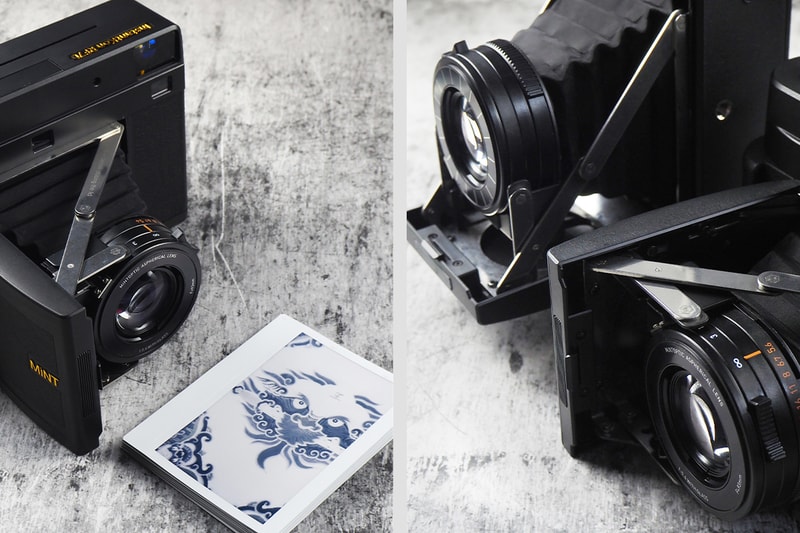 3 of 6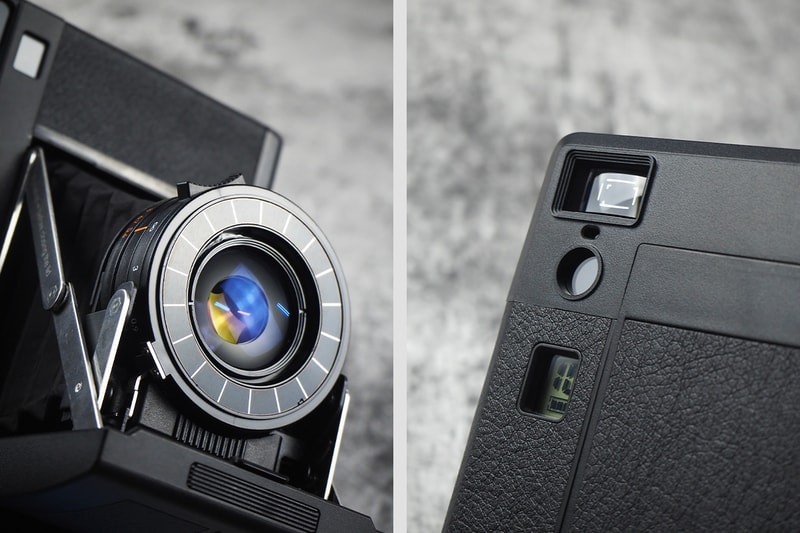 4 of 6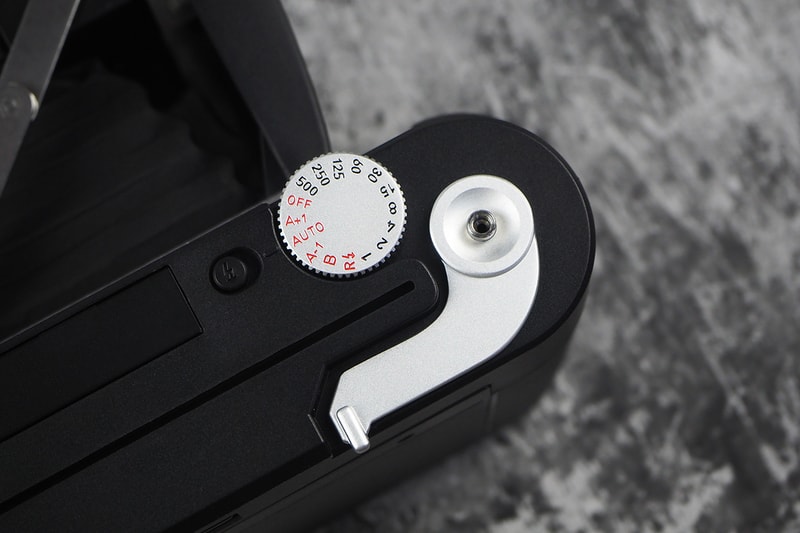 5 of 6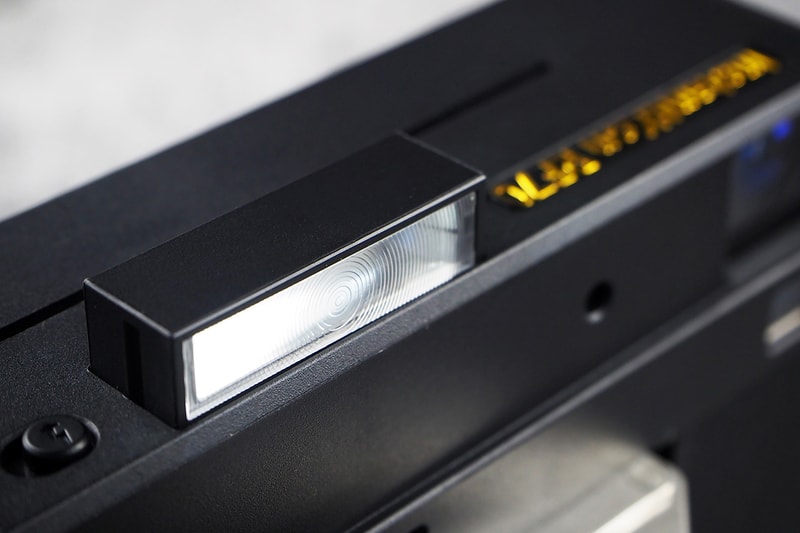 6 of 6
It's no news that most instant cameras on the market can be quite creatively restrictive, mostly due to only having basic settings and minor adjustments — many users treat them as point and shoots. Alas, Hong Kong-based Polaroid specialists MiNT has created a fully manual instant camera — the RF70 — so you can take your instant photography to the next level.
Combining modern technology with a timeless design, the classic-looking black collapsible camera allows you to control its shutter speed, aperture, and focus, giving you much more leeway to play around with your available lighting. The six aperture settings go down to f/5.6 at its widest, which when converted to a 35mm format for comparison, is equivalent to f/2.4. At this largest aperture, the camera is also able to shoot as close as 4.9cm away from the subject, creating a nice bokeh effect. As for the shutter speed, the camera provides 14 different options, including a manual and a long exposure setting. For darker environments, the RF70 comes equipped with a 3.5mm jack so you can connect your own external flashes. And in terms of film, MiNT's new camera uses Fujifilm Instax Wide film, giving you plenty of room for a beautiful image whilst keeping your costs relatively low.
Of course, the RF70 can also be put on an auto setting for less experienced photographers, or if you're just looking to casually shoot. Alternatively, MiNT will also release a fully automatic version of the instant camera at a lower price point. If you're interested in getting your hands on the RF70, the manual version is going for $899 USD and the auto edition for $779 USD. Head over to MiNT's site to learn more now.
For more camera goodness, Leica has released a limited edition CL to celebrate the 100th anniversary of the Bauhaus School in Germany.