Travis Scott Donates Merch Profits to Planned Parenthood
Following Alabama's implementation of House Bill 314.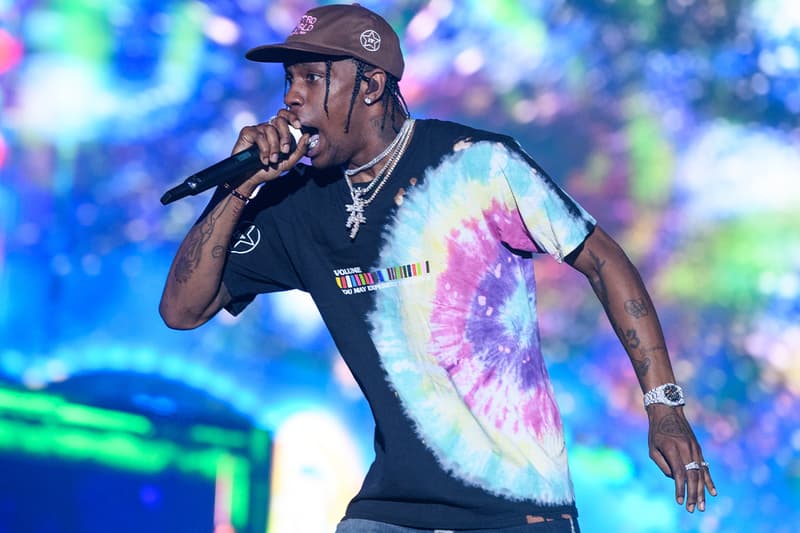 During his set at the Hangout Music Festival in Gulf Shores, Alabama, rapper Travis Scott announced that he would be making a donation to Planned Parenthood.
As captured in the video, La Flame stated that the net profits from his merch sold during the festival will be going to the non-profit organization. "We feel for those in Alabama. I love you all. I just want everyone to know that love is the strongest thing that we can have…" he remarked mid-set while standing in front of a trippy LCD screen. "So to anyone out there — man, woman — I wanna dedicate this song to you," he added before kicking into the SZA-led track "Love Galore."
The gesture follows Alabama's newly-implemented HB 314, a law that officially makes abortion a Class A felony while attempted abortion is classified as a Class C felony. It also bans doctors from performing any abortion procedures within the state, and those who provide any operations will receive jail time. Additionally, victims of rape will not be given the choice of aborting.
In other music news, JAY-Z and Timbaland have been slapped with a lawsuit for a 21-year-old song.