EE Beats Vodafone as UK's First 5G Network Provider
Rolling out in six cities.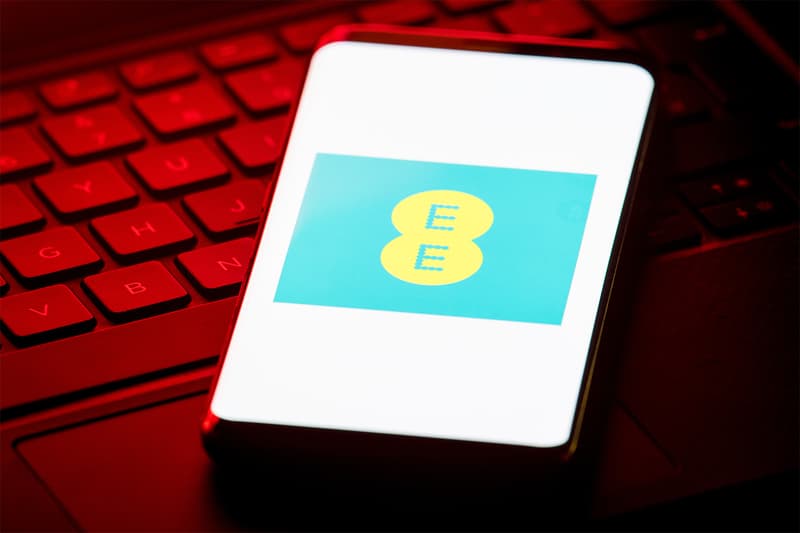 EE has announced it will be the first network provider to deliver 5G connectivity to the UK. Last week, Vodafone revealed it was ready to release its 5G network to customers on July 3, however, EE will beat its competitor by releasing its service on May 30.
EE's 5G network will roll out in six cities across the UK — London, Edinburgh, Cardiff, Belfast, Birmingham and Manchester — with plans for an additional ten cities to also receive coverage in 2020. Vodafone pipped EE with coverage in seven cities and offers its potential 5G customers a full postcode checker for both indoor and outdoor coverage, whereas EE has only supplied zoomed out maps, making it harder to tell where coverage starts and ends.
The Samsung S10 5G, LG V50 ThinQ and OnePlus 7 Pro 5G will all be available for pre-order from May 22 from EE. Price points for 5G plans start at £54 GBP (approx. $68 USD) per month for 10GB of data, with sim-only deals starting at £32 GBP (approx. $40 USD) per month for a 20GB plan.
The network will also be coming to EE's home broadband service which uses a HTC 5G Hub. For £100 GBP (approx. $126 USD), homeowners will be able to receive ultra-fast connectivity, priced at £50 GBP for 50GB or £75 GBP for 100GB (approx. $63 USD and $95 USD respectively).
In other news, watch this video to see how fast 5G connectivity will be when it lands in the UK.