Vodafone to Launch UK's First 5G Network
Coming to a city near you soon.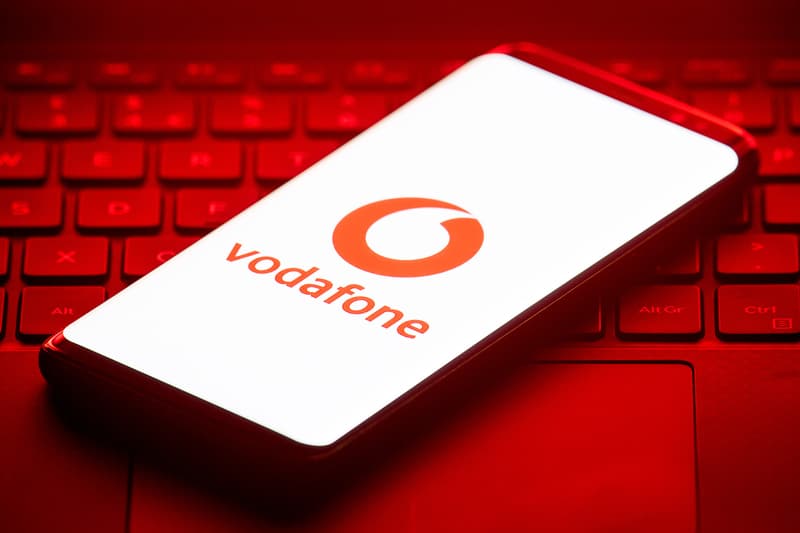 Vodafone has announced it will be providing key areas in the UK with its first 5G network. The next level of data connectivity will reach just seven cities, starting with Birmingham, Bristol, Cardiff, Glasgow, Manchester, Liverpool and London.
5G roaming has been promised by Vodafone to cost no more than 4G, however, those who want to join in on 5G connectivity will have to have a compatible handset. The phones are expected to cost more for their functions and there are speculations that there could be a price premium for new customers wanting to join Vodafone's 5G service.
Upcoming handsets that would work in the seven UK cities include LG's dual-screen V50 ThinQ and Huawei's $2,600 USD foldable Mate X. Vodafone says 5G connectivity will be ready for the summer with a launch date of July 3. Head to Vodafone's website to find out more about what it aims to deliver with its new level of connectivity.
In other news, WhatsApp has urged its users to update their app after its infrastructure was found to be vulnerable to malicious spyware.