Ultra-Private Encrypted Tor Browser Launches on Android Smartphones
Allowing users to bypass geographical restrictions and avoid monitoring.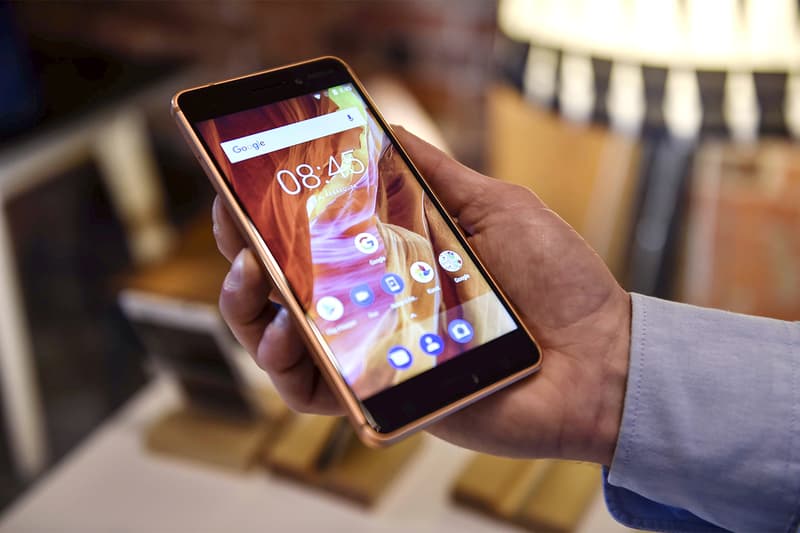 The ultra-private encrypted browser Tor has come out of Beta and will be officially available to Android handsets. The Tor browser is based on Firefox, but will not directly connect you to websites. Instead, Tor's encrypted servers bounce requests between multiple intermediate links while hiding your IP address and identity, providing users with anonymous browsing.
Before it was announced it was coming to Android smartphones, users had to connect to Tor via the Orbot/Orfox app. To avoid having to weave through loopholes, Tor included the Orbot/Orfox app into its own system for its own release. In a press statement, Tor said, "Mobile browsing is increasing around the world, and in some parts, it is commonly the only way people access the internet… In these same areas, there is often heavy surveillance and censorship online, so we made it a priority to reach these users."
The Tor browser can be used to avoid tracking from third parties, as well as allowing users to bypass geographical restrictions. The app will not be coming to Apple products because Apple reportedly does not allow the need for apps to use computing processes, forcing browser companies to use its own engine.
Find out more about the Tor Browser and how to download it for Android devices on its website.
In case you missed it, here's the latest on the ongoing Huawei versus Android case.