Foxconn Stops Production for Certain Huawei Phones (UPDATE)
"All the difficulties make us stronger, no matter in mentality or in action."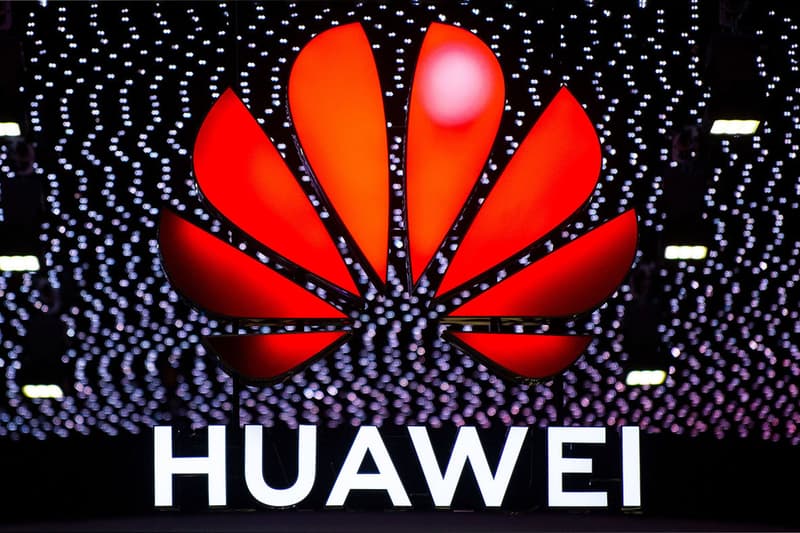 1 of 2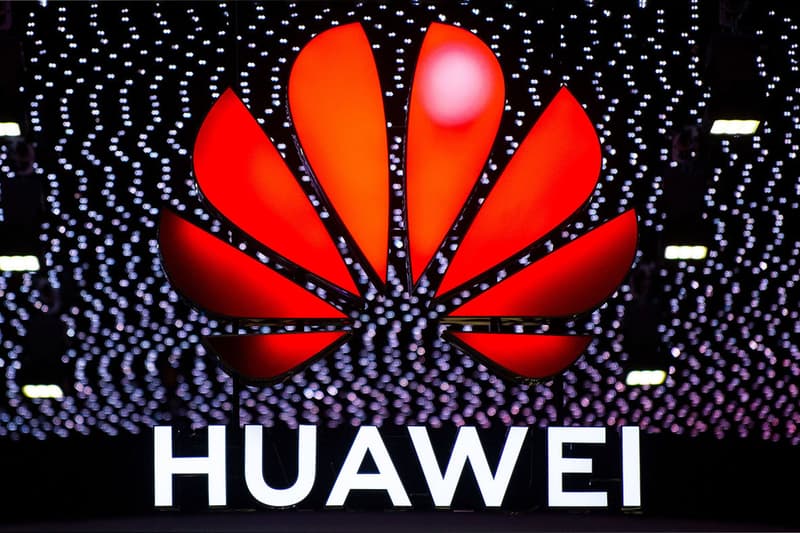 2 of 2
UPDATE: As a casualty of the on-going trade war between the US and China, Huawei has now reportedly reduced its number of orders for its smartphones amid various bans Stateside on companies working with the Chinese tech giant.
According to The South China Morning Post, Taiwanese tech manufacturer Foxconn, which also produces devices for Apple and Xiaomi, has now stopped several production lines due to reduced orders from Huawei. The news may not come as a surprise after Qualcomm, Broadcom and Intel have all announced they would follow in Google's footsteps and cut ties with the Shenzhen-based company.
UPDATE (May 21, 2019): Tech giant Huawei responded to Google's withdrawal of its Android licence yesterday via a statement issued to The Verge:
"Huawei has made substantial contributions to the development and growth of Android around the world. As one of Android's key global partners, we have worked closely with their open-source platform to develop an ecosystem that has benefitted both users and the industry.

Huawei will continue to provide security updates and after-sales services to all existing Huawei and Honor smartphone and tablet products, covering those that have been sold and that are still in stock globally.

We will continue to build a safe and sustainable software ecosystem, in order to provide the best experience for all users globally."
Upon the release of this statement, there has since been a new update: the US Department of Commerce has since eased up on the restrictions against Huawei, granting the Chinese company a temporary 90-day license. Secretary of Commerce Wilbur Moss says that it "will allow operations to continue for existing Huawei mobile phone users and rural broadband networks."
ORIGINAL STORY (May 20, 2019): Political concerns regarding Huawei and its ties to the Chinese government continue to escalate. Apart from the EU discussing how to deal with China's tech giant, the same concerns have also led to a recent executive order from US President Donald Trump that gives the federal government the power to stop domestic companies from buying foreign-made telecommunications equipment that are deemed a security risk. As a result of this executive order, Google has now severed Huawei's Android licence.
According to news sources, Huawei has since been put on an "Entity List" — a list of companies that cannot purchase technology from US companies unless it's government-approved — by the US Department of Commerce. As a result, Google is no longer able to sell Huawei a licence for its private Android tech. When asked for a comment, a Google spokesperson said only that "We are complying with the order and reviewing the implications."
With its license now denied, Huawei can only rely on the Android Open Source Project, effectively stopping them from accessing crucial Google services and apps. That would be a huge setback for the Chinese tech giant, which heavily uses an array of Android integrations on its devices. It'll also mean that Huawei will not be able to release security updates for its Android devices unless they're made open source.
However, if you're a Huawei fan or owner of one of its devices, it's not quite the end of the road for you. Huawei has announced earlier this year that it has developed its own operating system in light of the legal and political pressure from the US and EU. While there's no information yet on how the Chinese company will proceed following Google's severance of its licensing, it'll be interesting to see when, or even whether, Huawei will implement its own OS instead. Definitely stay tuned for more updates to come as the story progresses.
And for more tech news, Elon Musk reportedly announced in an all-staff email that Tesla will be out of money in 10 months time.