Peter Saul's Funk Art Meets Erik Parker's Psychedelic Works in New NANZUKA Exhibit
Vivid bodies of work realized by the teacher and the student.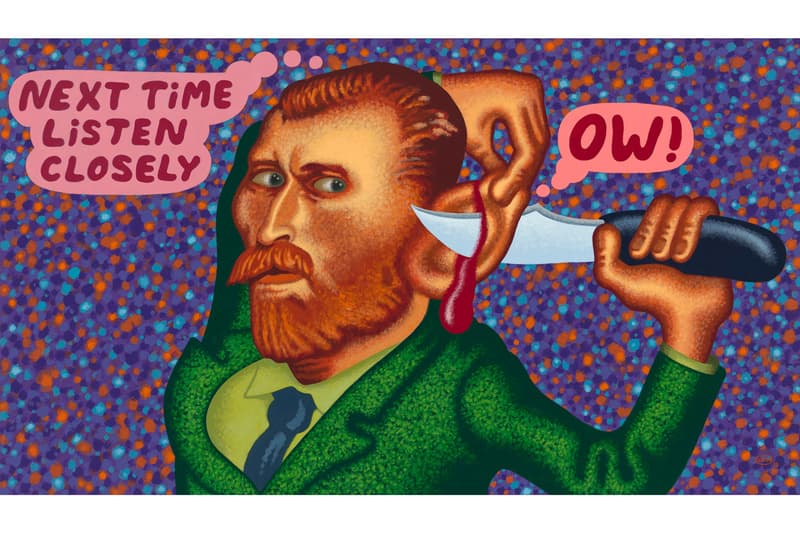 1 of 11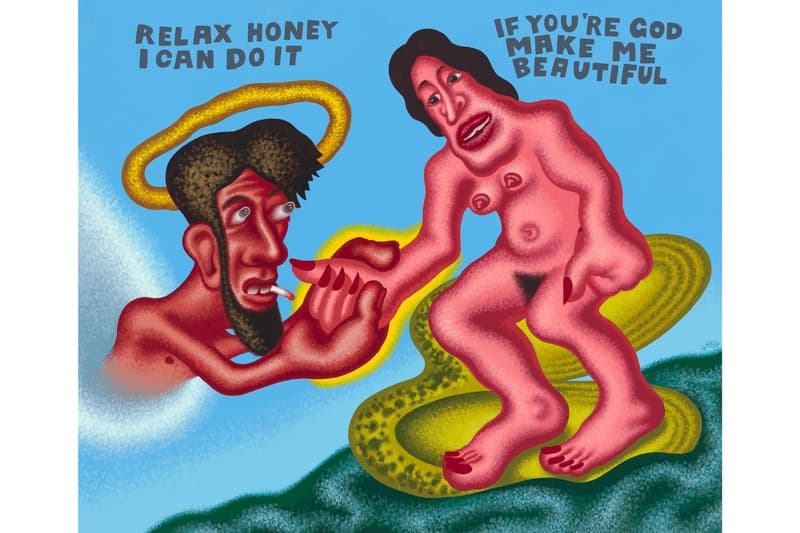 2 of 11
3 of 11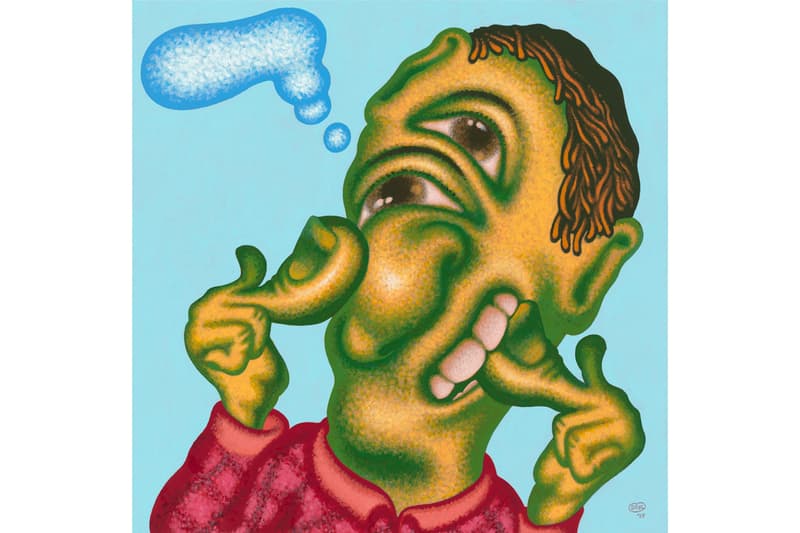 4 of 11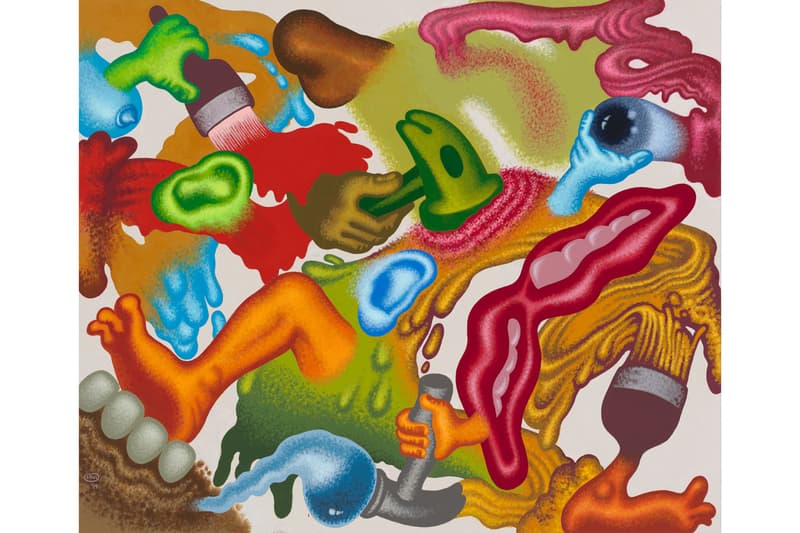 5 of 11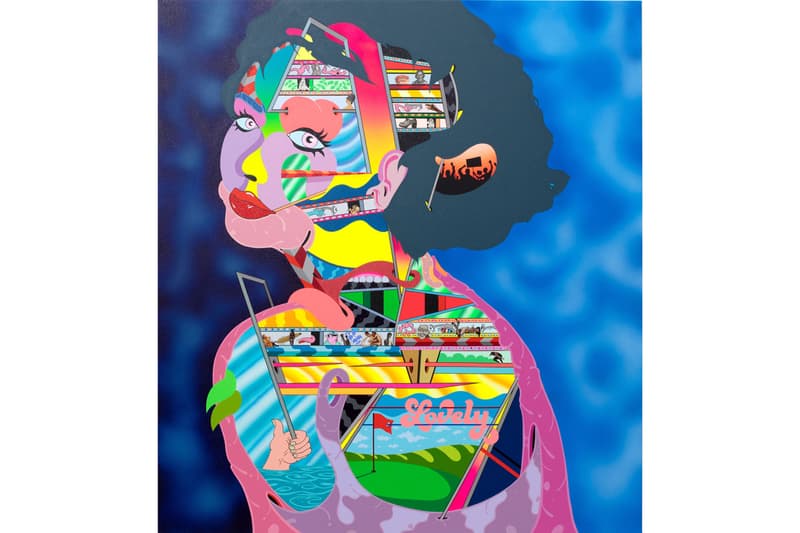 6 of 11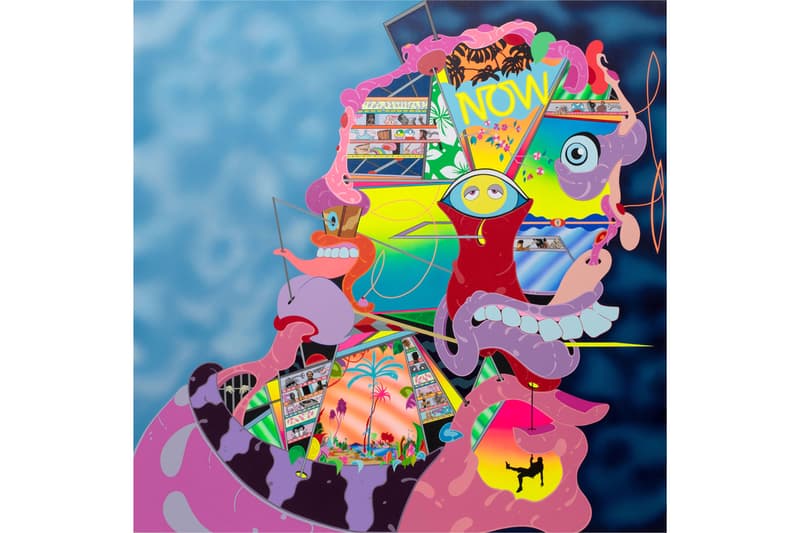 7 of 11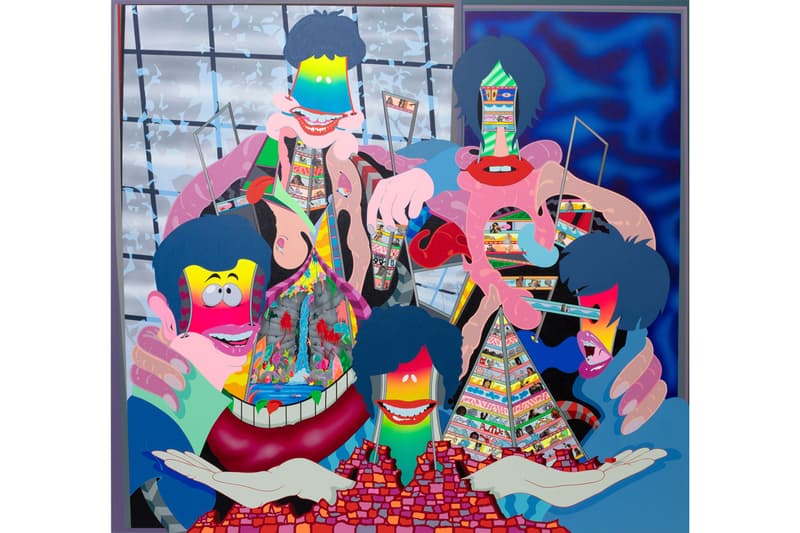 8 of 11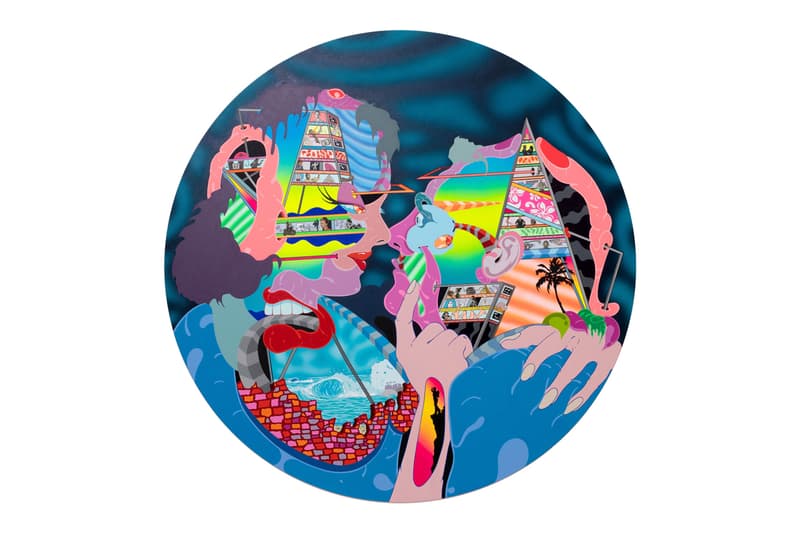 9 of 11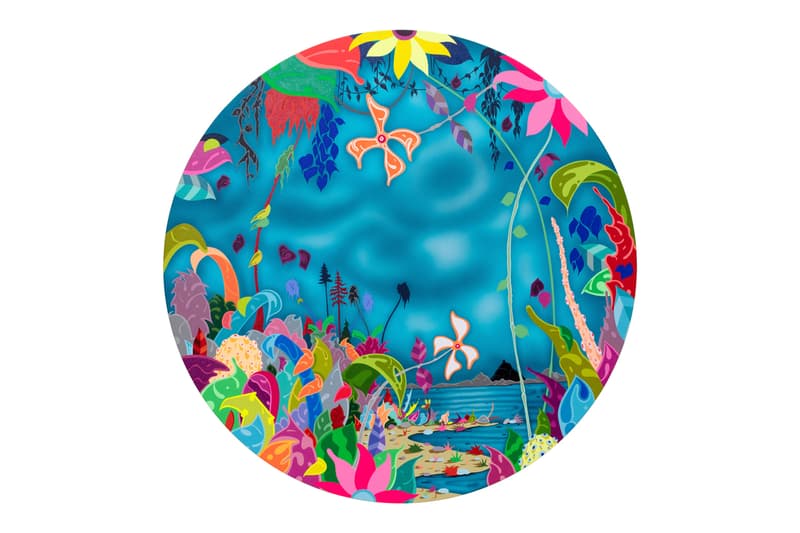 10 of 11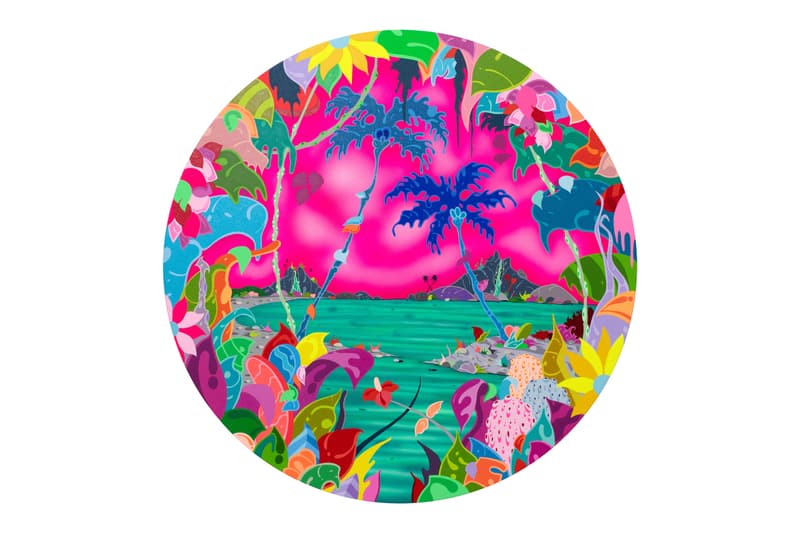 11 of 11
Brooklyn-based artist Erik Parker is widely-recognized for his vivid and heavily-layered paintings that feature psychedelic landscapes and surreal subjects. While Parker counts underground comics such as MAD and his extensive graffiti experience as inspirations for his practice, the artist continues to garner significant influence from seminal artist Peter Saul who was his former teacher at the University of Texas at Austin.
The pair will be the subject of a new solo exhibition at Tokyo's NANZUKA gallery. Saul has a knack for painting bold and 3D-like portraits with his subjects being an homage to famous cartoons such as Donald Duck and Mickey Mouse as well as old masters with his latest one starring Vincent van Gogh.
"I was also very pleased that Van Gogh's ear finally occurred to me as a subject – it's the second most famous thing in art, right after the Mona Lisa and still didn't occur to me until almost age 85. If I'm lucky I can eventually do the subject a couple more times. He's just got to "regrow" in my imagination," Saul says in regards to his new painting entitled Van Gogh Cuts Off His Ear.
Altogether the presentation is a momentous one for both artists "who have long continued to maintain a master and pupil relationship," says the gallery.
View select works above and expect the exhibition to commence on June 1. For more information, visit NANZUKA's website.
In other notable presentations, SFMOMA is now showing Andy Warhol's "From A to B and Back Again" traveling exhibition.
NANZUKA
Shibuya Ibis bldg., B2F
2-17-3 Shibuya-ku,Tokyo 150-0002
Japan