A 'Pokémon Masters' Game for iOS & Android Has Been Announced
Get ready to battle OG trainers on your smartphone soon.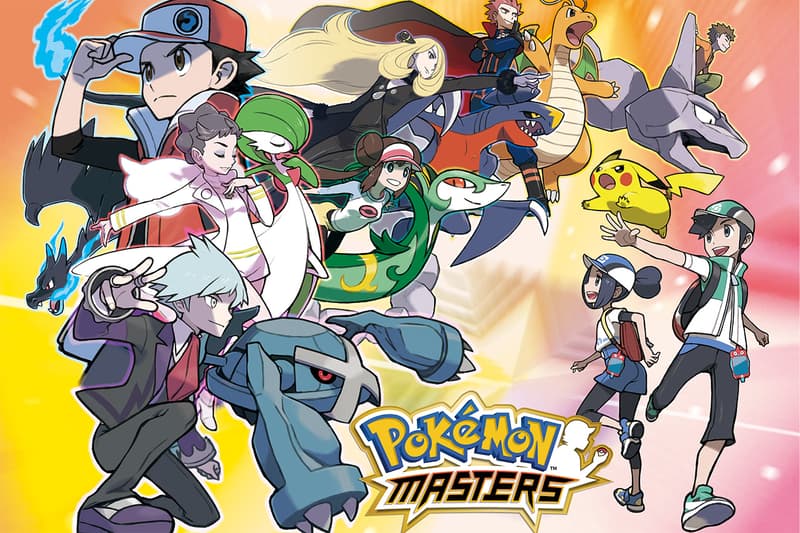 Following the recently announced Pokémon Sleep game — the sequel to the hit game Pokémon Go — the franchise has now revealed that it will release an iOS and Android-based game, Pokémon Masters, in partnership with DeNA.
The new game merges the old with the new, allowing players to fight alongside legendary trainers from previous games in the franchise. Pokémon Masters will let you gain skills alongside notorious battlers and will let users play against the likes of Brock, Misty and other RPG characters.
According to Pokémon, the suggestion to develop Pokémon Masters actually came from Japanese video game developer GAME FREAK. Pokémon Masters was developed with DeNA — the team behind Super Mario Run — and will release sometime later this year.
In other news, Detective Pikachu will be getting a video game sequel on the Nintendo Switch.
Announcement 4⃣

Dreaming of becoming a Pokémon master? This is your time!

Get ready for Pokémon Masters, a new game that allows you to battle alongside your favorite Pokémon Trainers from the main series RPGs. #PokemonMasters pic.twitter.com/RNFxswsDFp

— Pokémon (@Pokemon) May 29, 2019