BMW Brings Back the Almost Forgotten Garmisch Model From 1970
Coming full circle after its mysterious disappearance 49 years ago.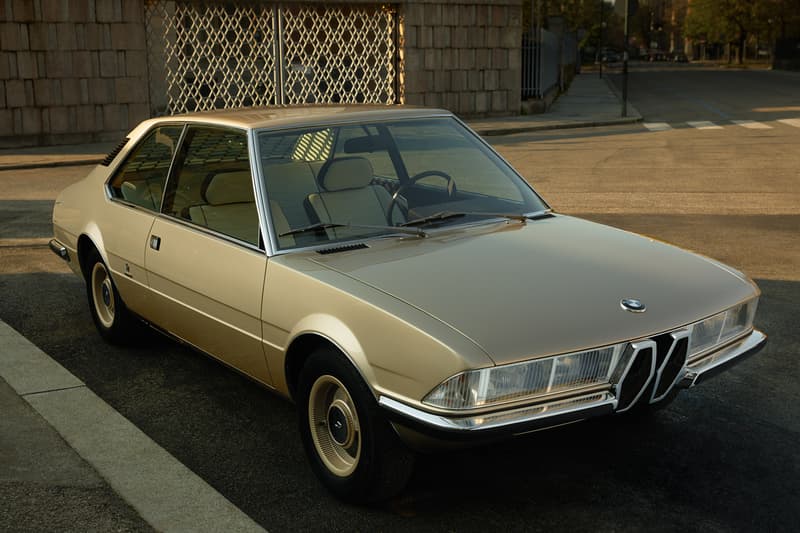 1 of 10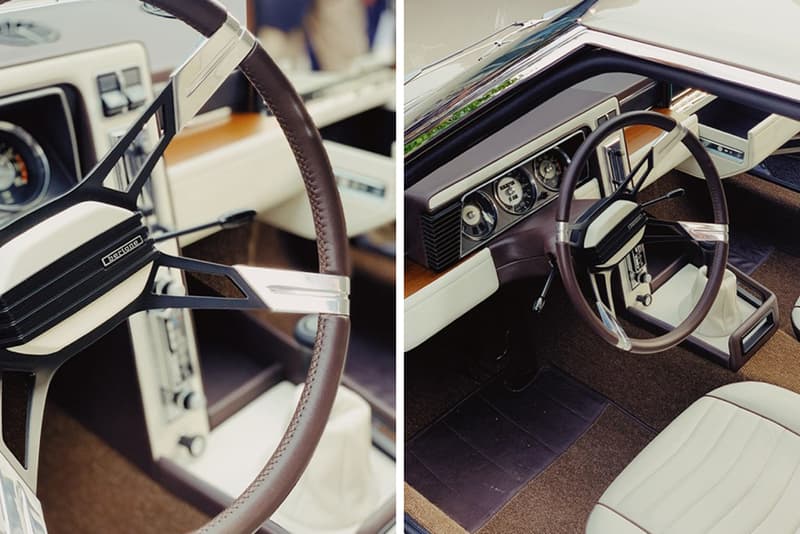 2 of 10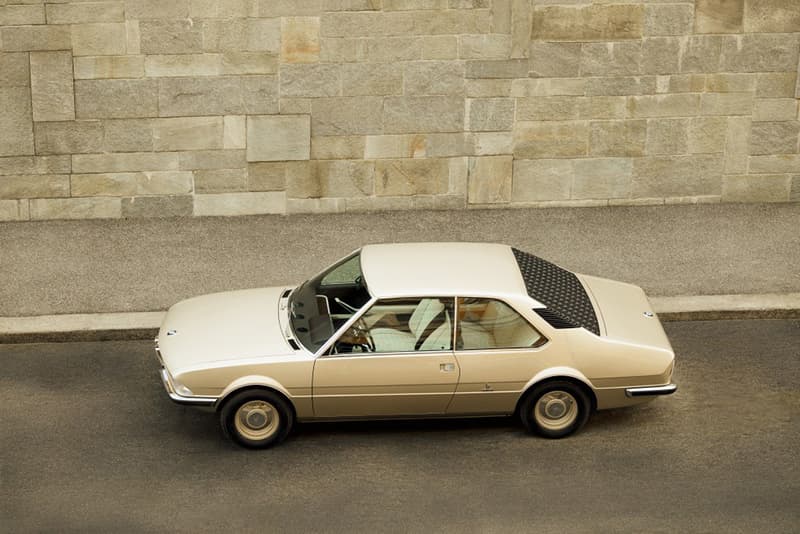 3 of 10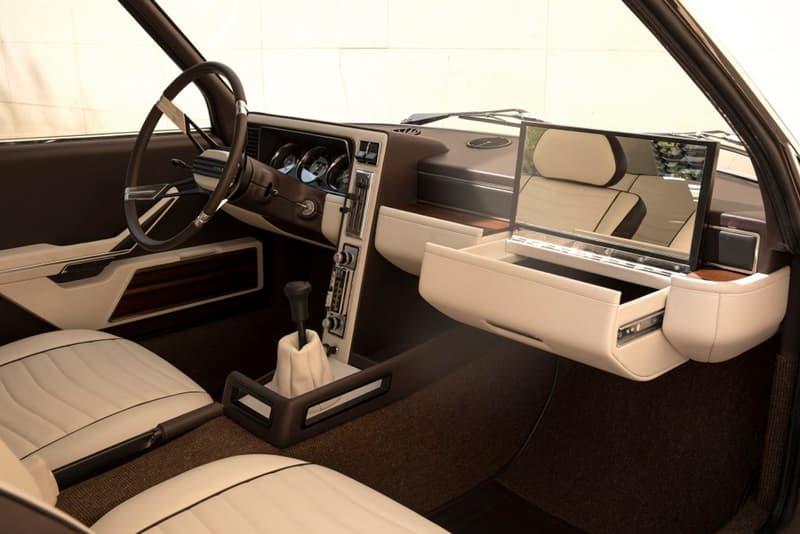 4 of 10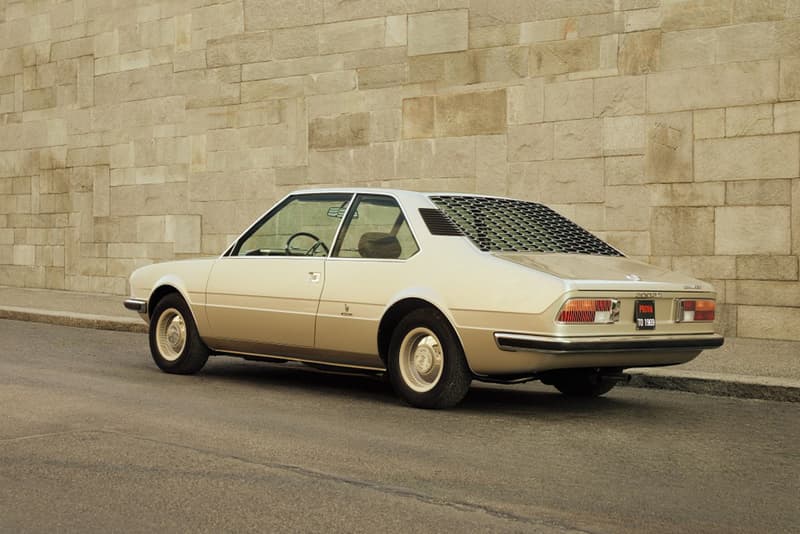 5 of 10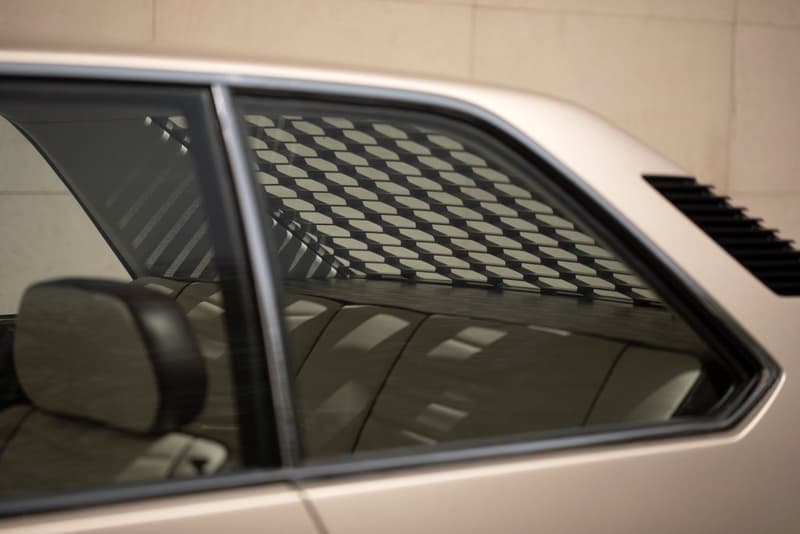 6 of 10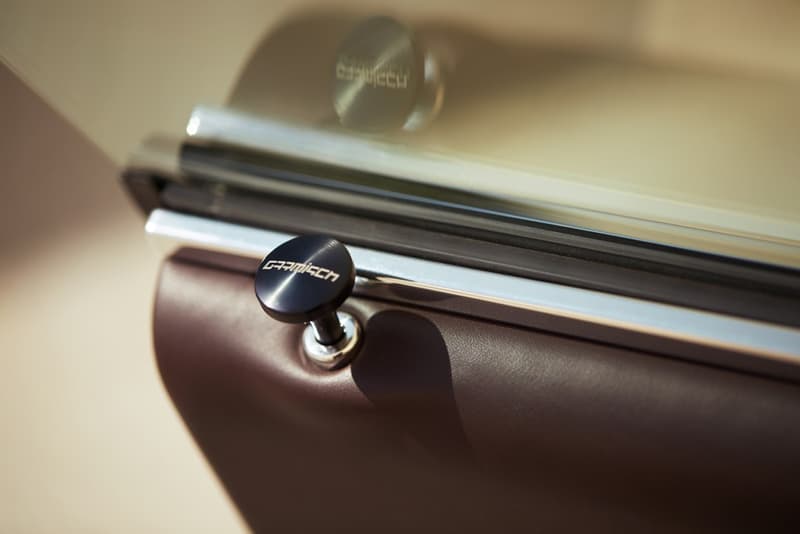 7 of 10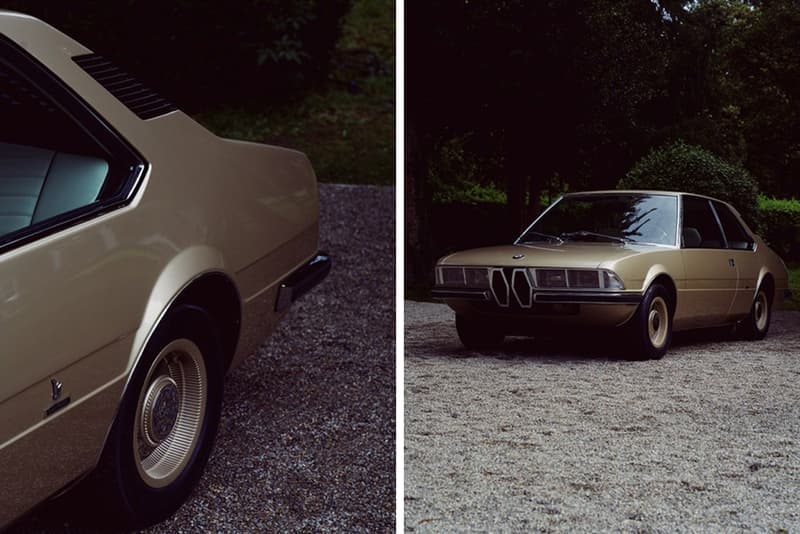 8 of 10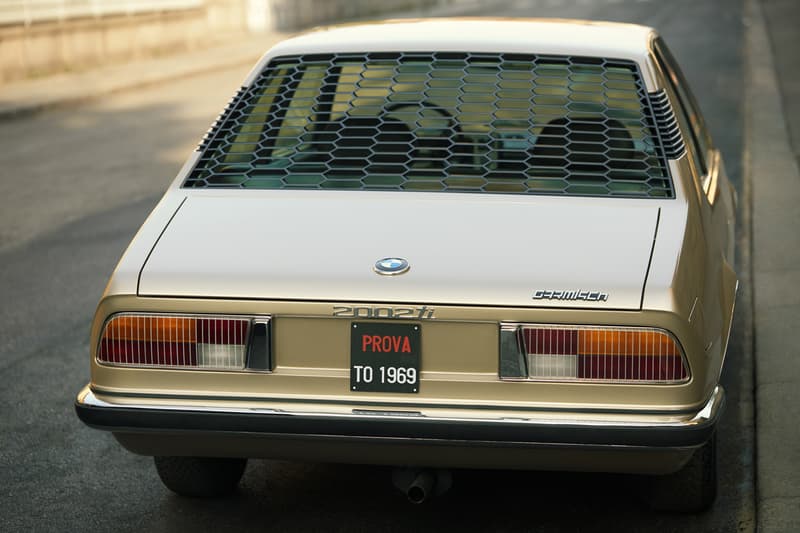 9 of 10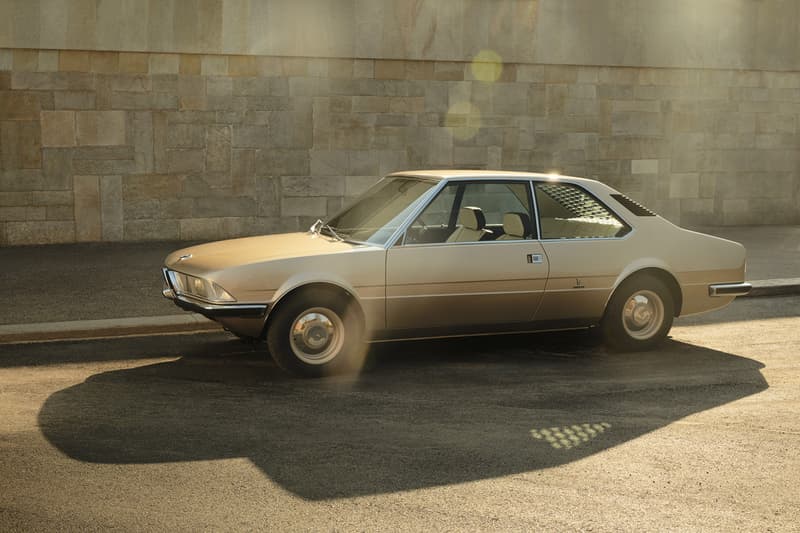 10 of 10
It seems lately BMW has been looking quite far back through its heritage of old automobiles, like the Concept R18 motorcycle that appeared in the recent Concorso d'Eleganza Villa d'Este show. And with all the autos showcased at the event, one particular four-wheeler peaked extra interest among attendees for its unique history — the Garmisch, which mysteriously disappeared 49 years ago, has finally been brought back.
First unveiled at the 1970 Geneva Motor Show, the Garmisch was a unique spin on the German automaker's "Neue Klasse" line and was commissioned by the famed designer Nuccio Bertone. The concept car graced the floors mid-sized, sleeker and more futuristic than its other "Neue Klasse" counterparts at the time. Its interiors also bore unusual design elements: a sizable mirror in the glovebox and a radio placed upright at the center console. According to Bertone's former design head, Marcello Gandini, the vehicle was made as a surprise show car in order to strengthen ties between the design company and BMW.
Soon after the show, the car was packed up and sent off to be delivered to BMW's headquarters in Munich. It disappeared. Till this day, no one knows where it went. And besides Gandini's memory of the car, barely any documentation of it was available, except for a few black and white pictures.
BMW's new Garmisch, with its retro-futuristic design, is a reimagination of the lost prototype. First etched out with a digital 3D design plan, the concept car was molded into a life-size model to fine tune the proportions. Its vintage exterior and interiors were headed by Gandini to bear the closest resemblance to the original model. The coupe sees an angular front with thin headlights, complemented by two diamond shaped grilles at the bumper. Its back glass is covered by a geometric cage with a trunk that slopes down subtly. Silver trim detailing and textured rims accent the rest of the yellow exterior. As a finishing note, premium leather lines the interiors in cream-colored tones ranging from light beige to hazel brown. In respect to the earlier model, the new Garmisch was put together in the same way the 1970 car was — by hand on a BMW 2002 Tii chassis in Turin.
Scroll through the gallery above for a look at the newly reimagined BMW Garmisch.
In other related news, Brabus equips the Mercedes-AMG GT 63 S with 800 BHP and a carbon fiber bodykit.