BMW's Motorrad Concept R18 Mixes Vintage With Modern Tech
Equipped with a two-cylinder 1.8-liter boxer.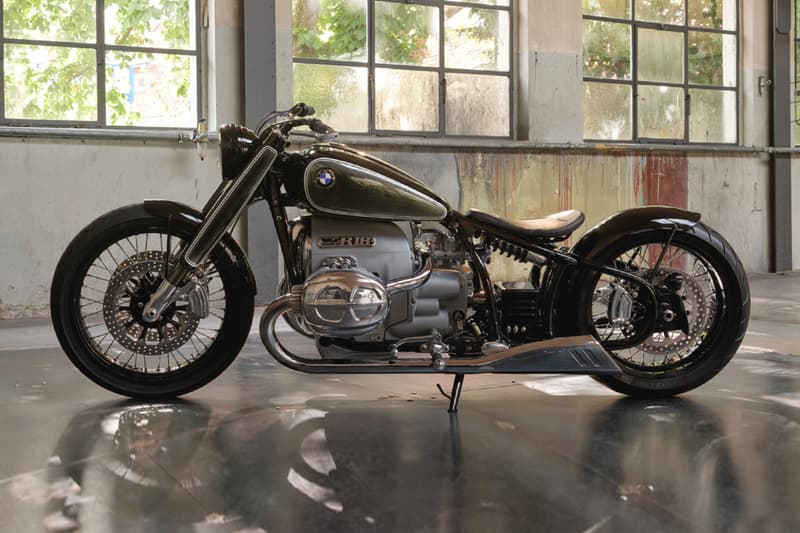 1 of 13
2 of 13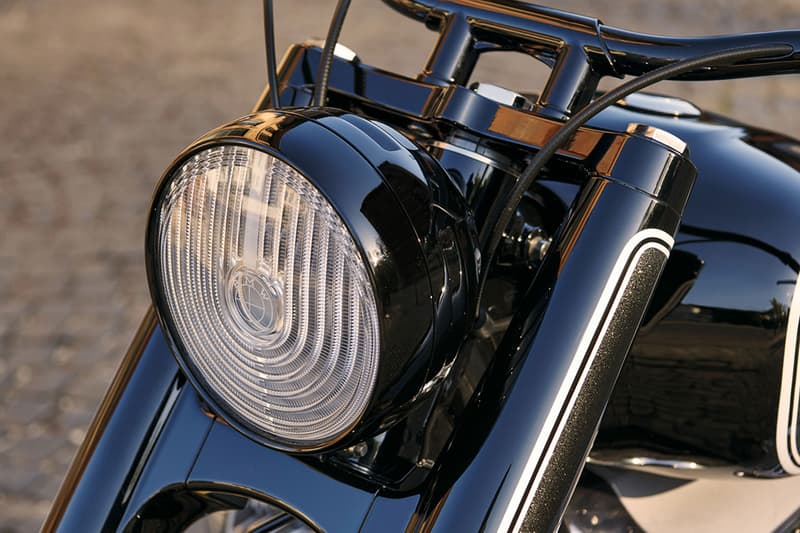 3 of 13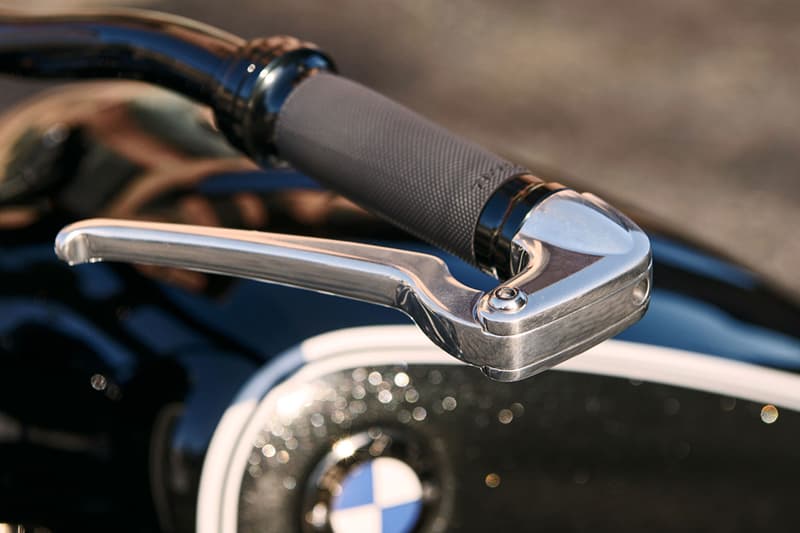 4 of 13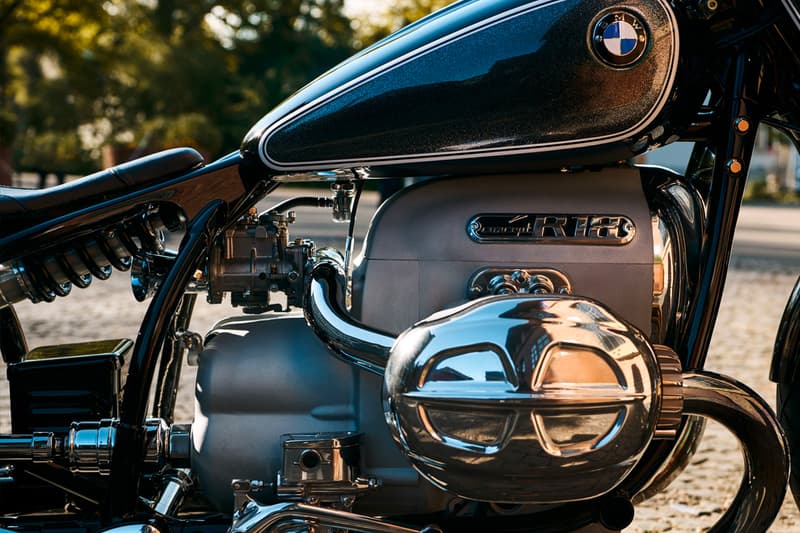 5 of 13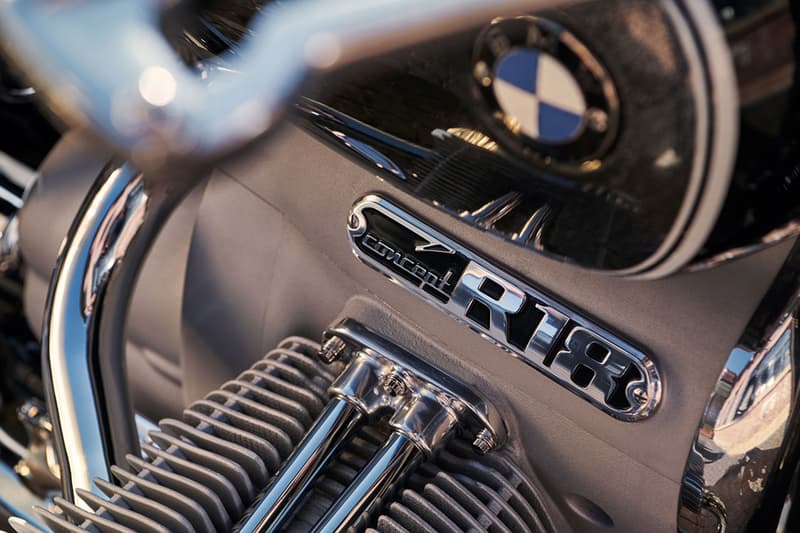 6 of 13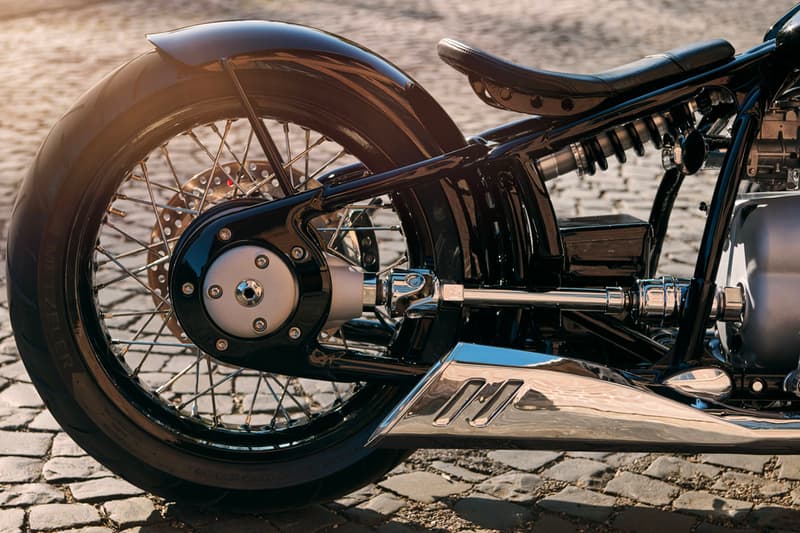 7 of 13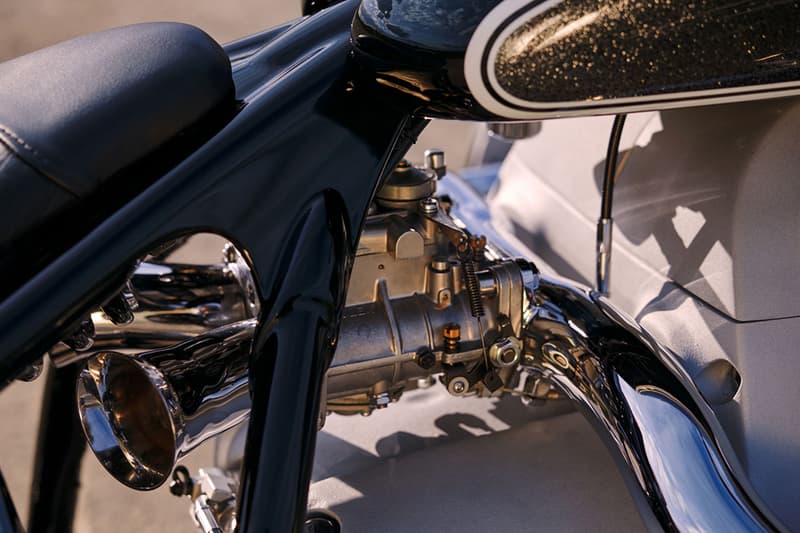 8 of 13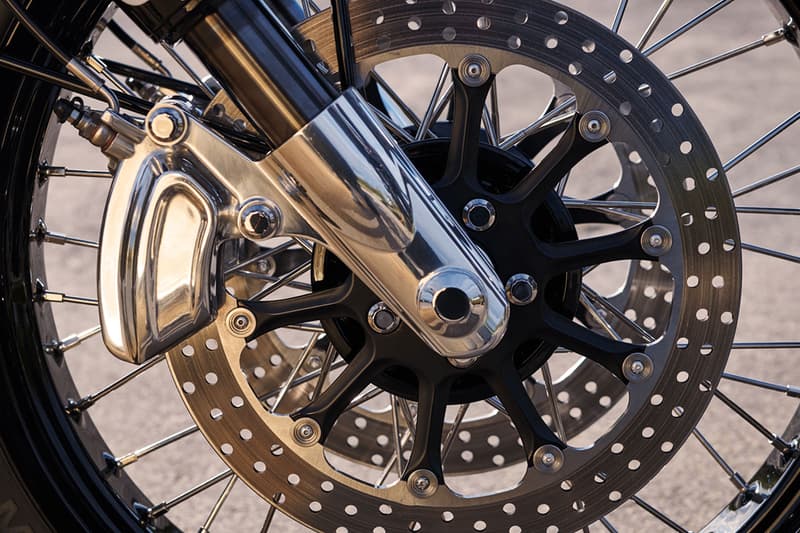 9 of 13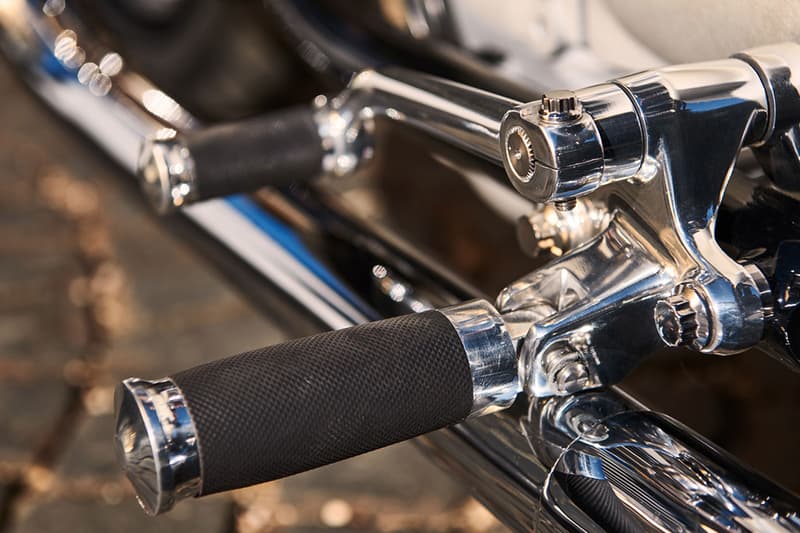 10 of 13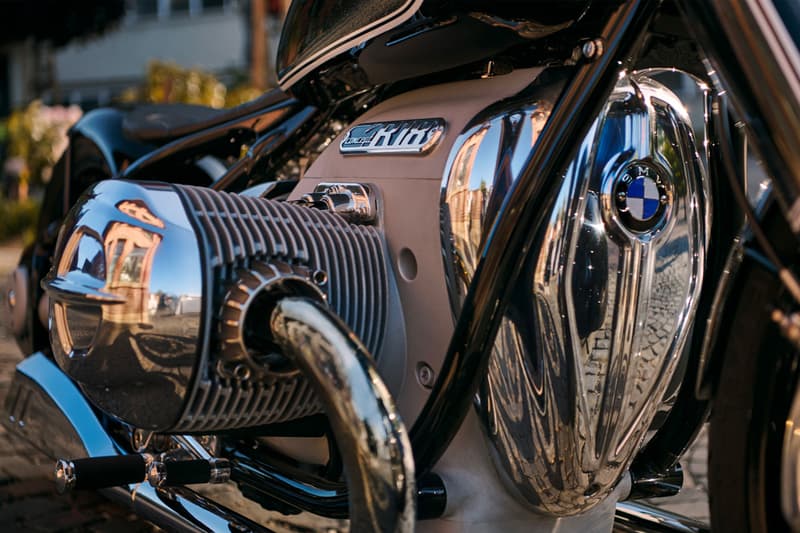 11 of 13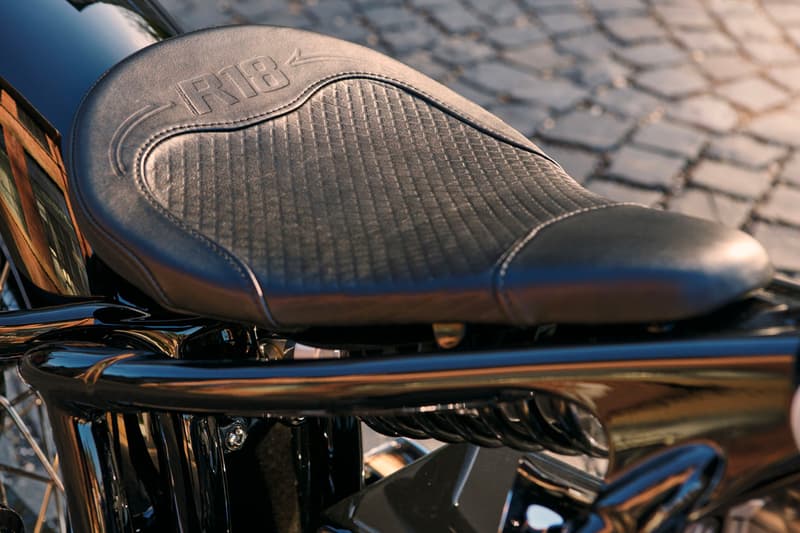 12 of 13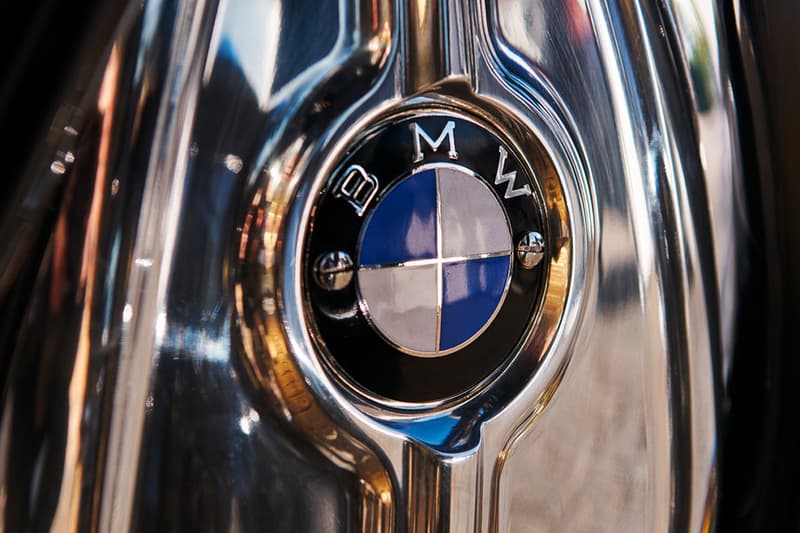 13 of 13
For motorcycle aficionados, there will always be a special place for old BMW Motorrad models like the BMW R7 Concept from 1934 that Florida-based motorcycle modifiers NMOTO came out with last week. This year's Concorso d'Eleganza Villa d'Este in Italy saw a different kind of ode to the heritage of vintage BMW bikes: a new Concept R18 wrapped in old parts.
The BMW Motorrad Concept R18 merges the past with the present to offer up a bike that has the rustic finish of vintage bikes, complemented with parts that meet today's technological needs. Reaching through its archives, BMW has dusted off historic characteristics like the universal chrome-plated driveshaft, a round-edged cradle frame and exposed fuel tank and brought them back to life. All of its bare and exposed components harken back to a design similar to that of a classic R5.
In a press release, BMW has described the motorcycle as a "forward projection of a 1960s boxer engine" with all the aesthetic design elements of a classic BMW Motorrad icon. The bike comes with a '60s-inspired two-cylinder 1.8-liter boxer engine packed with 1800cc, except with the latest air and oil cooling as well as a larger displacement. Along with its belt guard and valve covers, the transmission and engine block are made up of glass bead-blasted aluminum that comes hand-polished. Finishing touches like its black and pin-striped paintwork, staggered wheels, retro leather seat, Solex dual carburetors, a distinctive shaft that extends to the rear hub and hand-applied lines on the fork add an air of nostalgia to the latest two-wheeler.
Scroll through the gallery above for a look at the BMW Motorrad Concept R18.
In other related news, the new Toyota Supra may get a manual transmission after all.