Ridley Scott Set to Direct Third 'Alien' Prequel
The film is reportedly in the scripting phase.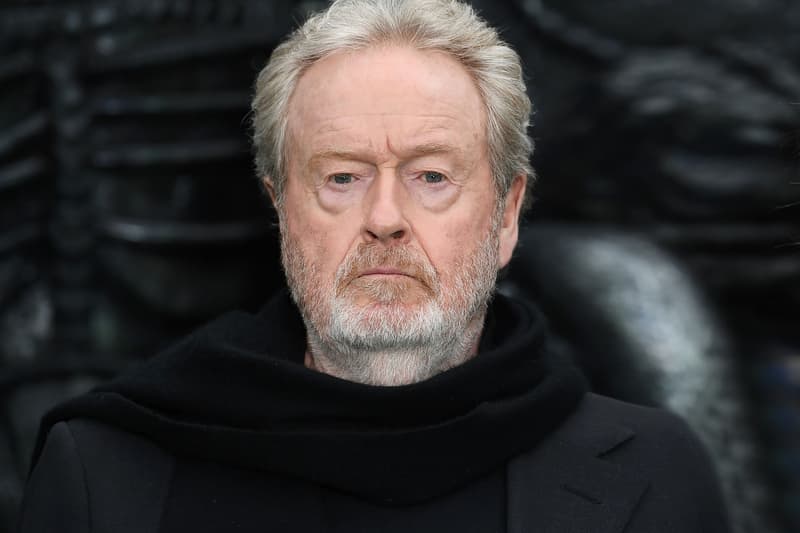 The sequel to Alien: Covenant is purportedly being written, with Ridley Scott tapped to direct the next installment of the ever-evolving franchise. Scott, who returned to the Alien franchise after a nearly 30-year hiatus with 2012's Prometheus, and then again in 2017 with Alien: Covenant, recently confirmed in an interview with that he would be directing the forthcoming sequel. The latest iterations have helped Scott in further exploring the story behind humanity's origins as well as the evolution of the face-huggers within the franchise.
With the box office fall-off of Alien: Covenant, many fans questioned whether or not a third installment would be coming to life. However, according to the latest report on the franchise's continuation, a sequel to Covenant is still actively being pursued. With Alien turning 40 this month, Variety revealed that a third prequel was currently being written, with Scott tapped in as director. In another interview with The Hollywood Reporter this past week, Scott further confirmed the discussions surrounding the evolution of the Alien franchise alongside Disney and Fox's merger, stating that he's relaying with the studios to "see where it can evolve." Scott maintains his stance that he wishes to not just rehash purely nostalgic premises, but rather, dive into fresh new takes on the franchise in order to maintain its longevity.
For more entertainment news, Netflix just shared a trailer for its adaption of Yumi Tamura's 7 Seeds.