NMOTO Has Custom-Built a BMW R7 Concept Into a 'Nostalgia' Reality
You'll have to provide your own bike though.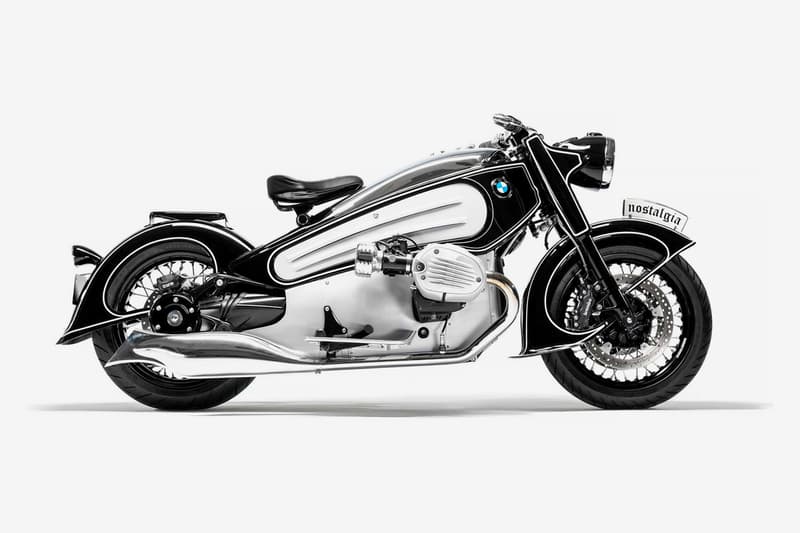 1 of 14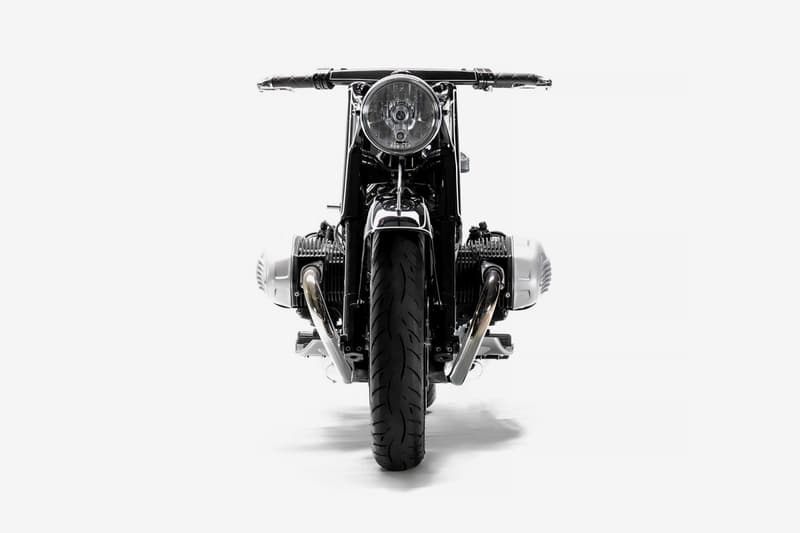 2 of 14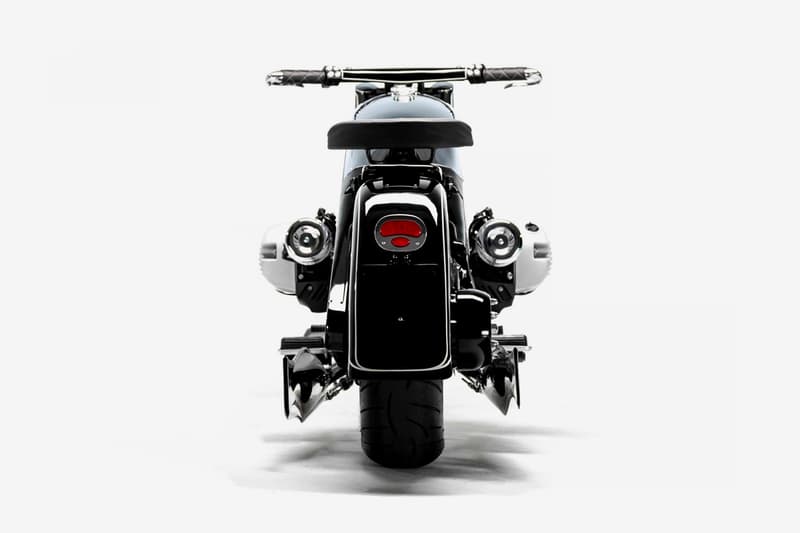 3 of 14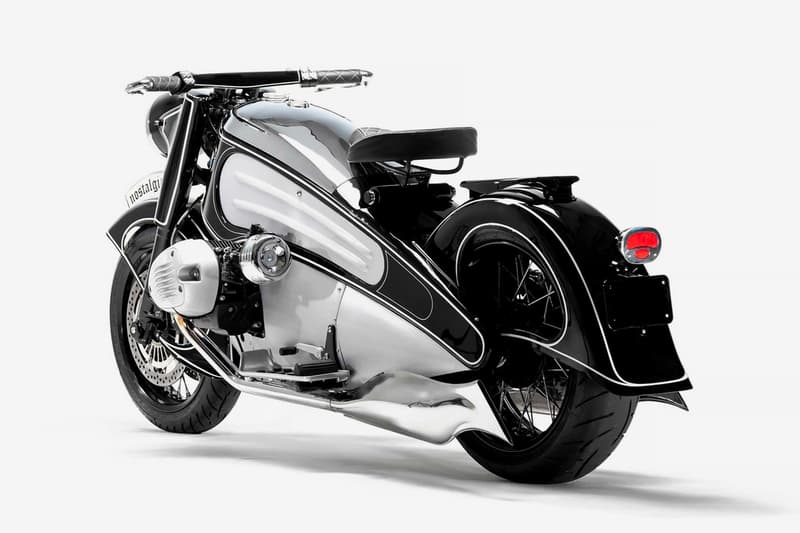 4 of 14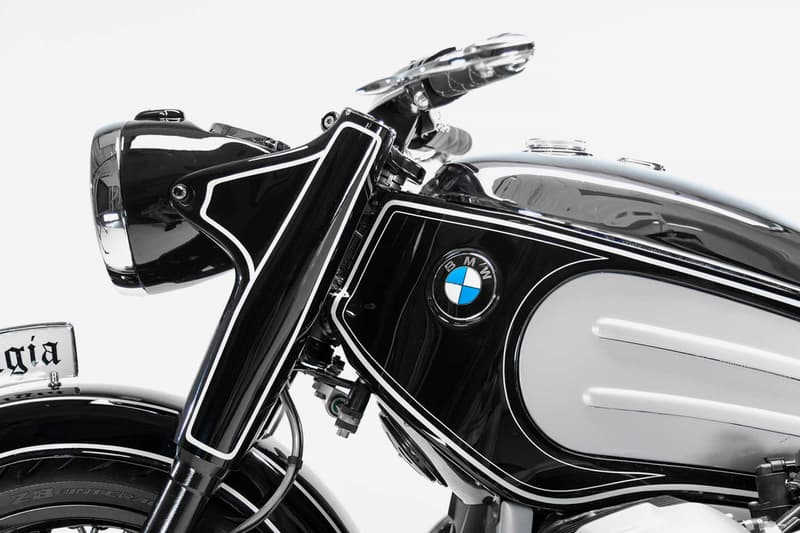 5 of 14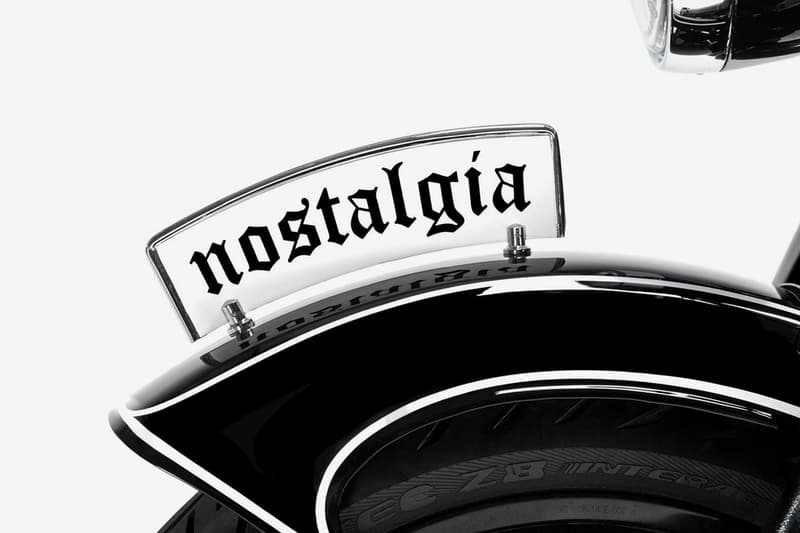 6 of 14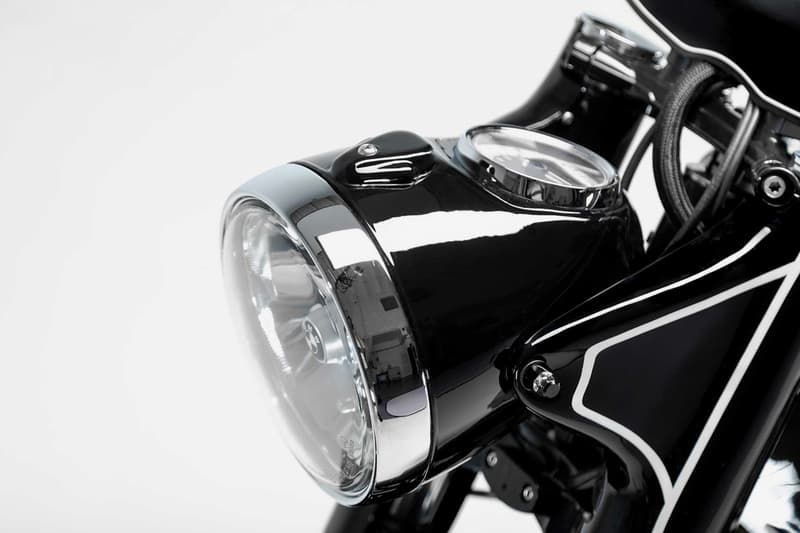 7 of 14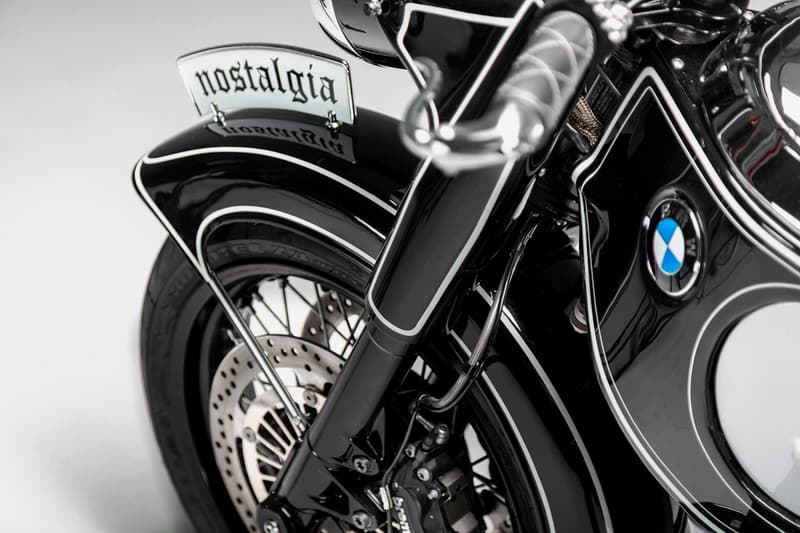 8 of 14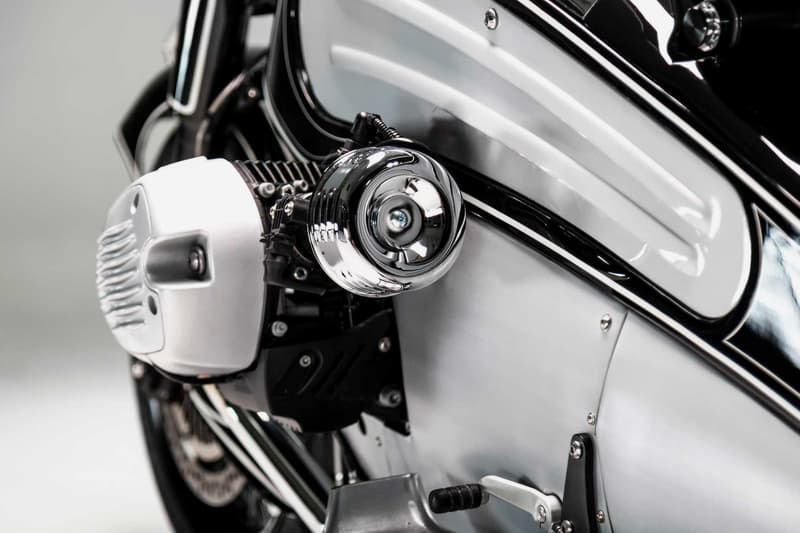 9 of 14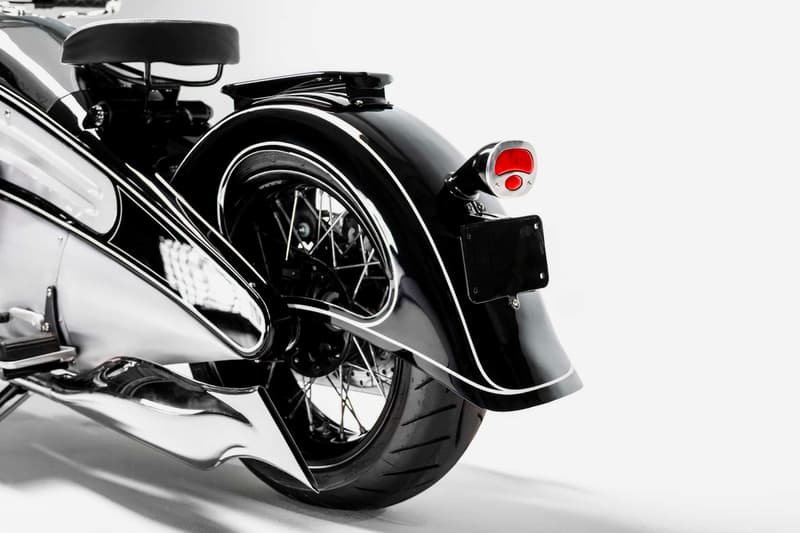 10 of 14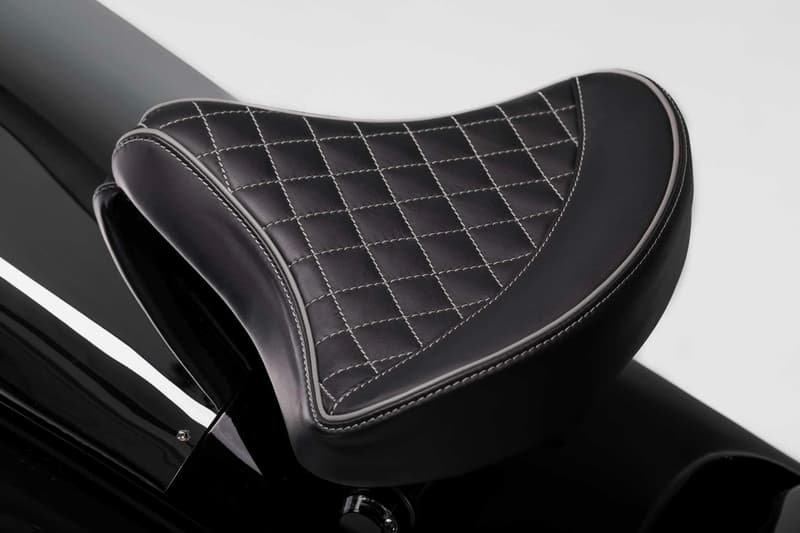 11 of 14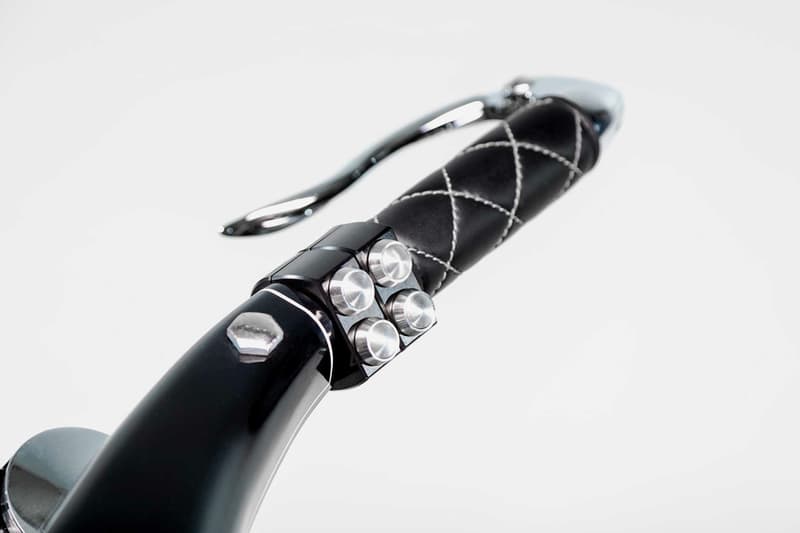 12 of 14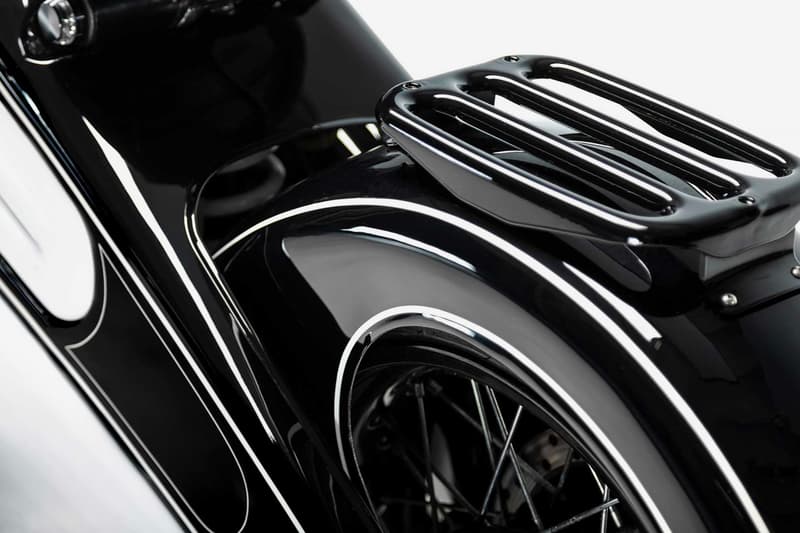 13 of 14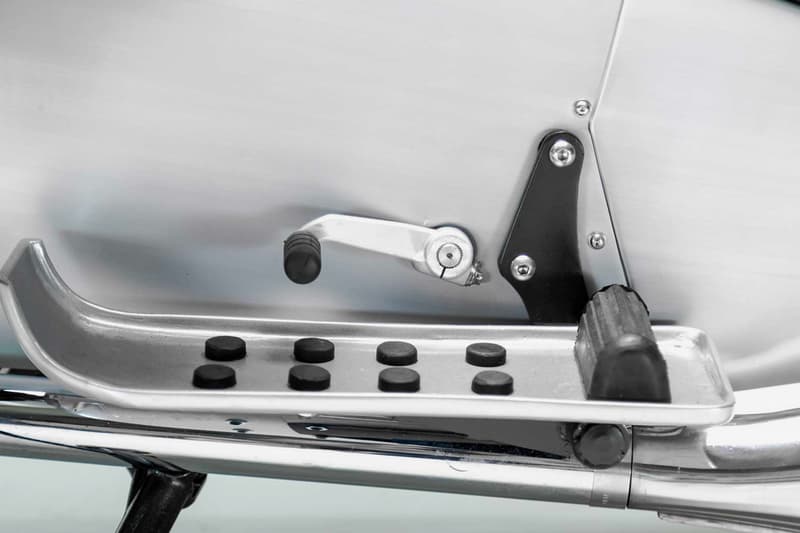 14 of 14
Florida-based motorcycle restorers and modifiers NMOTO has taken a vintage BMW concept and turned it into a reality. Back in 1934, the German automotive company debuted a streamlined, futuristic-looking concept motorcycle: the R7. The model was never brought into production, but later inspired the iconic R5 and R17 models. While most thought the R7 had been lost in BMW's archives over time, NMOTO has dug the design back out and constructed its own highly-accurate recreation of the '34 speedster.
Using a modern BMW R nineT Scrambler, the NMOTO team scrapped most of it down and rebuilt the R7 from the ground up, staying true to every small detail on the bike. From the headlight-integrated speedometer up front, through to the wire wheels holding the bike up, and then to the rear with the fish-fin exhaust pipes and cut-out fenders; the team has painstakingly made sure that the recreation is 100% R7 in its original 1934 glory. Of course, building off of a modern bike also means technical upgrades for the beast: the 1170 CC engine generates 110 horsepower with a top speed of 140 mph, and there's also newer tech on it too: keyless ignition, a multifunction display, and LEDs for its headlight, taillight, and indicators are all incorporated.
For the vintage motorcycle enthusiast, you can now get your hands on a never-before-released NMOTO BMW R7 Nostalgia by providing your own BMW R nineT along with a customization price of $39,500 USD. Head over to NMOTO's site to learn more.
And for more automotive news, the crazy Japanese cult classic Best Motoring's Hot-Version is now available on Amazon's Prime Video, fully subtitled.