Young Thug and AVI Entertainment Announce Plans for Indoor Boutique Live Event in Texas
Dubbed "Family Business."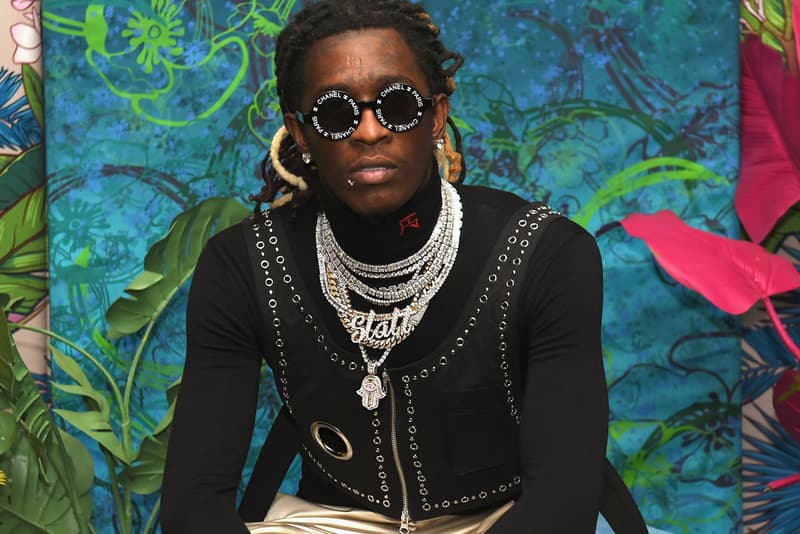 As of late, Young Thug has kept busy by recording various features in tracks, appearing in Gunna's "3 Headed Snake" music video and mentoring Lil Keed as he releases his new album. On top of all this, the Atlanta rapper has just announced with AEG and AVI Entertainment that there will be a new festival in Texas.
Dubbed "Family Business," the idea for the event's setting is that of a boutique curated space held indoors as a large club. According to sources, AVI Entertainment's Cameron Almasi has mentioned his intention for offering up something different from the "multi-stage" festivals that seem to be a common concept in today's industry landscape. Seven artists are currently on the lineup; their names will be announced on May 29. Almasi has added that the event is projected to grow to multiple markets by the year 2020.
"Family Business" is set to take place at The Bomb Factory in Dallas, Texas on August 21, while tickets go on sale May 31. Stay tuned for more info on where to get tickets and scroll below to see the event's teaser.
In other news, Twitter's 'Game of Thrones' tweet statistics have been released.