Nipsey Hussle's Purported Killer Gets Indicted by Grand Jury
Facing one count of murder among others.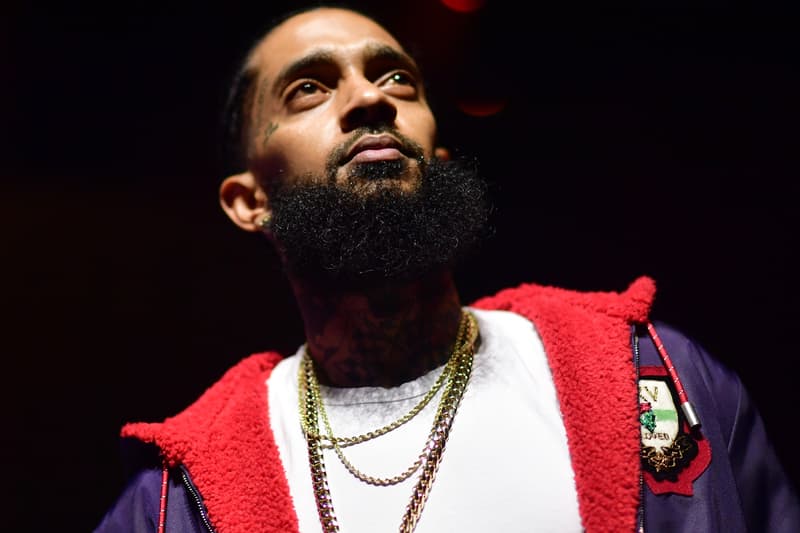 Last month, Eric Holder was formally charged as Nipsey Hussle's alleged killer. The latest news from the case shows that Holder has been indicted by the grand jury.
Though it appears that Holder was already charged with murder and attempted murder by the District Attorney's office, the case has been brought before a grand jury. Speculations imply that this move might be an attempt to dodge preliminary hearing, where the judge can determine whether or not there's enough evidence for a trial.
As it stands, apart from being indicted for one count of murder, Holder is also faced with two counts of attempted murder, two counts of assault with a firearm as well as possession of a firearm by a felon.
Since Nipsey Hussle's unfortunate death on March 31, the late rapper's family have refuted any connection with Holder. The shooting was captured via security tape, showing a man in a dark shirt opening fire on Hussle three times in front of his Marathon clothing store. The video isn't clear enough to give a proper ID on the killer, but it shows several witnesses to be present at the scene.
Stay tuned for the latest news on this case.
In case you missed it, Flying Lotus and Denzel Curry connect for Flamagra single "Black Balloons Reprise."