Golf Legend Tiger Woods Is Getting a Biopic Miniseries
A scripted series documenting his rise and fall.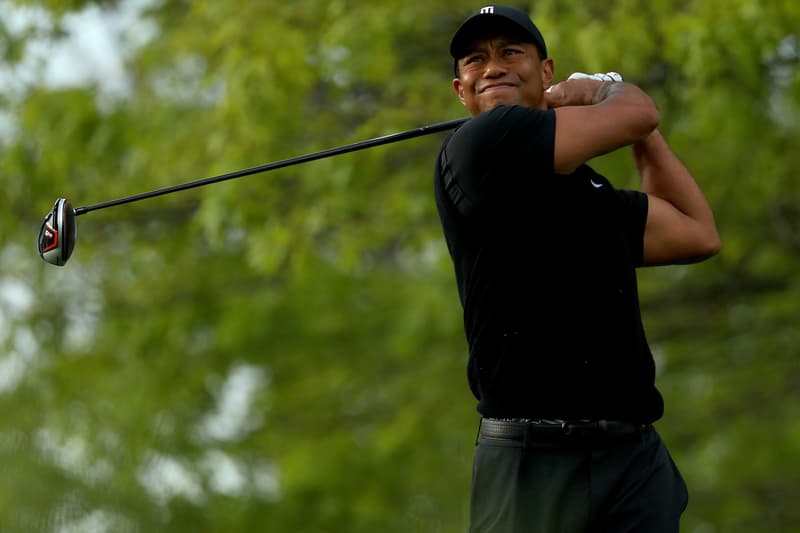 Journalist and author Jeff Benedict will be working with Wheelhouse Entertainment to create a scripted miniseries about golf legend Tiger Woods based on the writer's New York Times bestseller Tiger Woods. The announcement comes two months after Woods won his fifth Masters championship, his first major win since 2005.
This collaboration between Wheelhouse Entertainment and Benedict on a Tiger Woods biopic is only one of many projects planned. The deal has been made with the author's intellectual property, which also includes titles such as Pros and Cons: The Criminals Who Play in the NFL, Out of Bounds: Inside the NBA's Culture of Rape, Violence, and Crime, and The System: The Glory and Scandal of Big-Time College Football.
"As a rabid sports fan, I had seen Jeff's byline and read much of his work, always impressed by his insights and access into some pretty rarefied worlds," Wheelhouse Entertainment CEO Brent Montgomery said, "but when I picked up Tiger Woods, I saw what a true force Jeff really is – and a compelling way to bring the Tiger Woods story to life as one of the most moving in sports history."
Benedict also commented: "As a journalist, I let stories lead me on a journey. One of the thrills of being a writer is encountering the unexpected along the way. Even after doing this for over 20 years, I still get a charge out of meeting new people whose narratives surprise and inspire me. That's exactly what happened when I met Brent and the Wheelhouse team."
There's currently no information on release dates yet, so stay tuned for more updates to come.
And for more entertainment news, Twitter has highlighted some of the best Game of Thrones posts this season.