Gamers in India Arrested for Playing 'PUBG'
Officers patrolling public areas for young people holding their phones horizontally.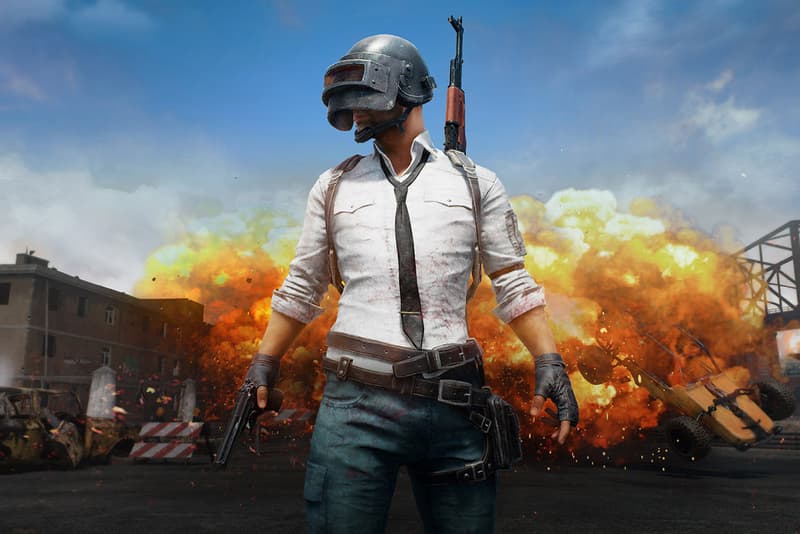 While PlayerUnknown's Battlegrounds, PUBG, was being shut down in China, it seems that other places in the world also have some reservations about the game: some gamers in India have been arrested for playing PUBG on their phones.
Some cities in India have banned the play of PUBG altogether. The bans stem from concerns about the game serving as a distraction for youth in their academics as well as an influence on violence. According to reports, officers have been patrolling public spaces, looking for young people holding their phones horizontally. So far, it appears four boys were arrested in the city of Ahmedabad, with another 10 in the Indian state of Gujarat back in March. Though most were let off on small fines, some spent the night behind bars, expressing after their trauma from being arrested for playing a video game.
The bans have now been lifted in the cities of Ahmedabad and Rajkot.
In other related news, Amazon accidentally sold the unannounced Motorola Moto Z4 phone.