'PlayerUnknown's Battlegrounds' Shuts Down in China and Replaced With Patriotic 'Game of Peace'
Although they look the same, they're completely different genres.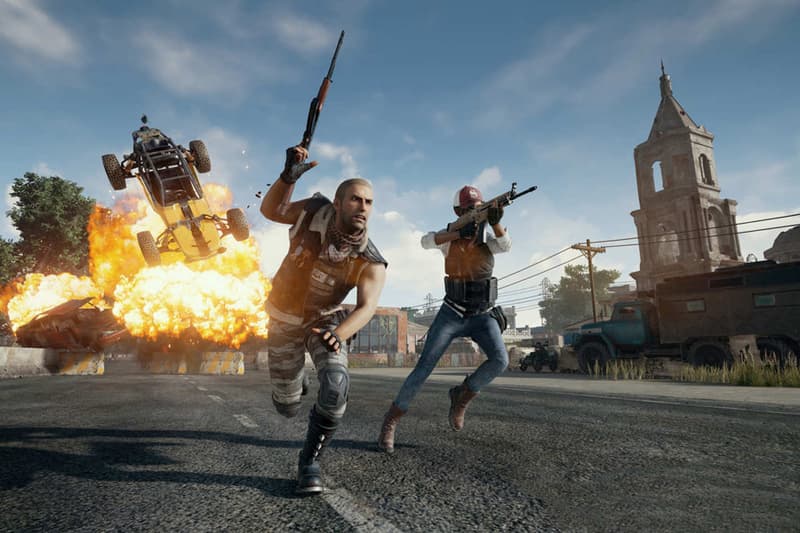 Tencent has shut down PlayerUnknown's Battlegrounds in China and replaced it with a patriotic battle royale named Game of Peace. Despite having a successful test run in China, PUBG failed to gain a license that would allow Tencent to gain money from in-app purchases, which is how battle royale titles that are free-to-play earn revenue.
According to Reuters, Tecent states PUBG Mobile garnered upwards of 70 million active players each day in China, with profiles and levels being transferred to its new title Game of Peace, meant to serve as a replacement. Although it shares similar design and gameplay, "they are very different genres of games," according to Tencent.
The anti-terrorist title is a tactical shooter with references to the country's air force, which "pays tribute to the blue sky warriors that guard our country's airspace." There's also no gore, as required by Chinese regulations.
In other news, Apex Legends is coming to mobile.