'Apex Legends' Is Coming to Your Mobile Device
The game will also make its China debut.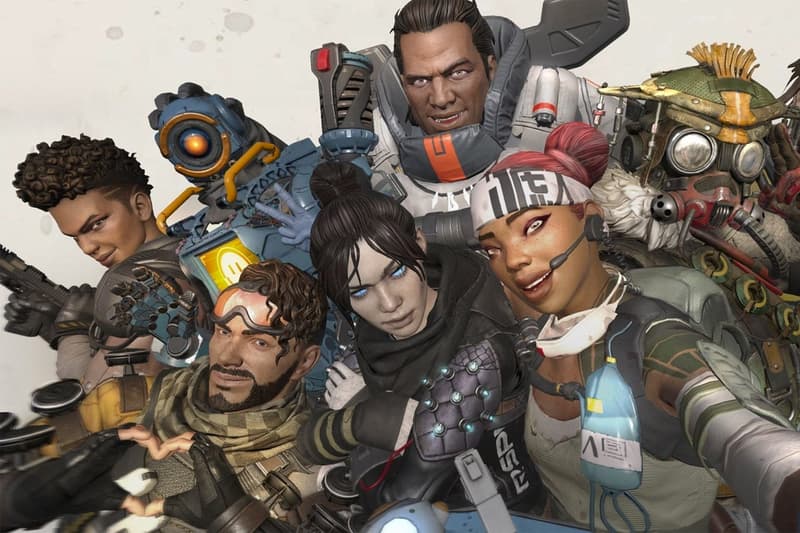 In an earnings call yesterday, video game publisher Electronic Arts announced to its investors that the hit battle royale game Apex Legends will expand into mobile platforms, following in the footsteps of its competitor Epic, which already brought Fortnite to mobile platforms earlier last year.
The move can be seen as an attempt to keep the Titanfall-inspired game relevant, as numbers have shown recently that the game's popularity has been dropping, and its growth in player count equally slowing down, most likely due to its long delays in releasing new updates and fresh content for its players. While there's no specific details about which mobile platforms would support the game, it would be highly unlikely for iOS or Android to be left out of the equation.
In the same call, EA also announced that they would be making Apex Legends available in China, which is currently one of the industry's largest markets, especially when it comes to mobile gaming. It seems with the expansion on to the new platform and countries, EA is hoping to compensate and make up for its losses attributed to a rather disappointing release of Anthem and its subsequent rocky reception by the gaming community.
For now, there are no concrete details on when the futuristic battle royale game will hit mobile devices, so fans of Apex Legends should stay tuned for updates as more information surfaces.
And for more gaming news, Microsoft is raffling out four custom Godzilla Xbox One X consoles via Twitter.