Riot Games Joins Marvel Comics For a Lux-Focused Series
"Let's light it up!"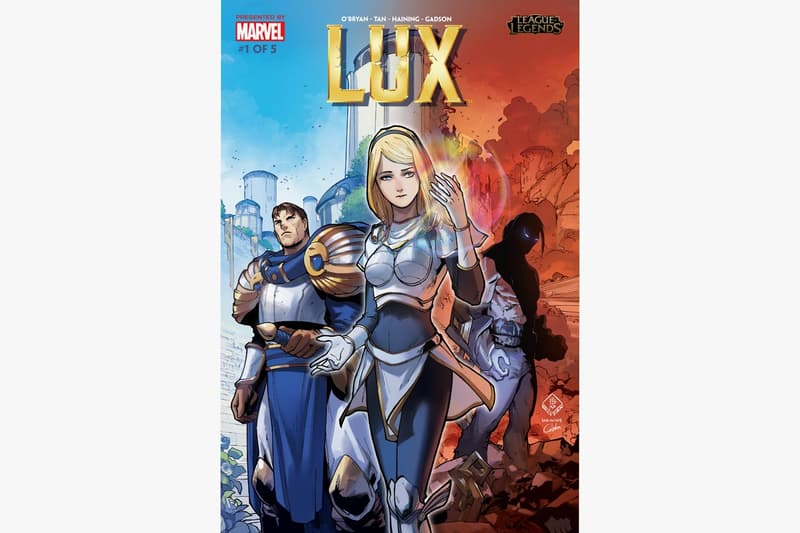 1 of 3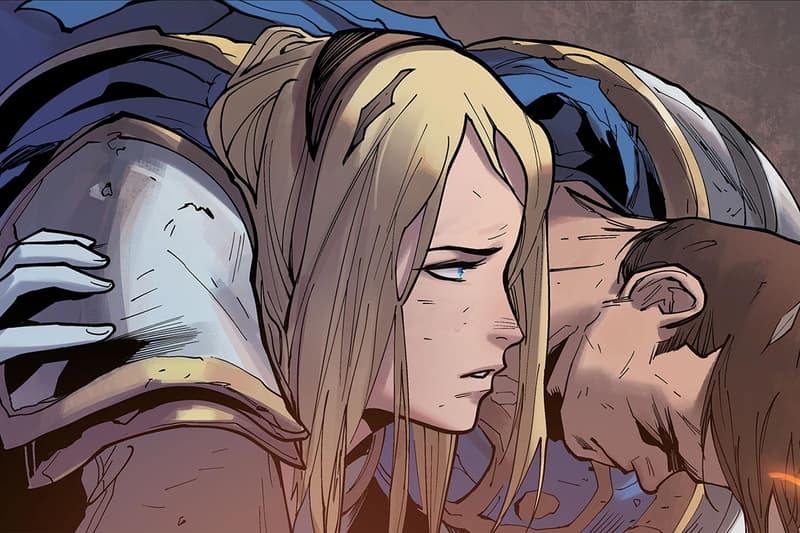 2 of 3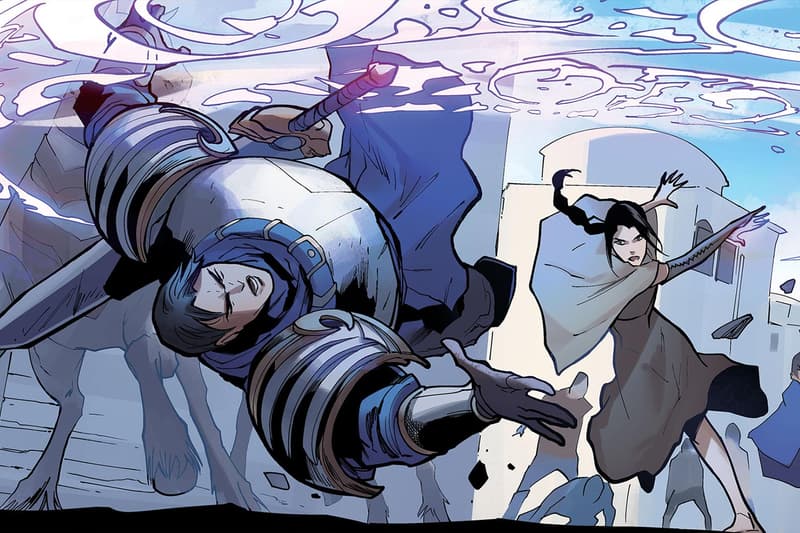 3 of 3
Riot Games and Marvel Comics are teaming up to deliver a new comic book series centered around League of Legends champion Luxanna Crownguard. The new series is helmed by John O'Bryan (The Last Airbender TV series) and follows Lux as she deals with keeping her magical abilities a secret in Demacia, a ruling kingdom that abolishes the use of magic.
In keeping with the lore of LoL, Lux's brother Garen is also portrayed along with the newly introduced outcast mage, Sylas of Dregbourne. With one of the most played games making its way onto the biggest comic book publisher's platform, this is one series that's not to be missed. Look for issue one of Riot Games and Marvel Comics' Lux to hit select retails on May 8, or preorder a copy now over at the Marvel Comics online store. Alternatively, you can view the comic online over at League of Legends Universe.
In case you missed it, Disney will release 8 Marvel Phase 4 movies by 2022.