Virgil Abloh Shows Collection of Sinking Furniture in Venice Biennale Exhibition
"DYSFUNCTIONAL" also features work from Rick Owens, Michele Lamy & more.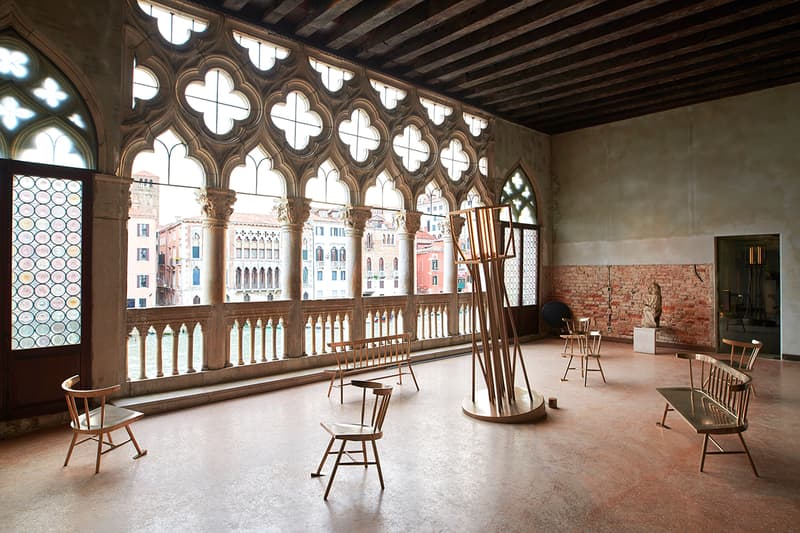 1 of 14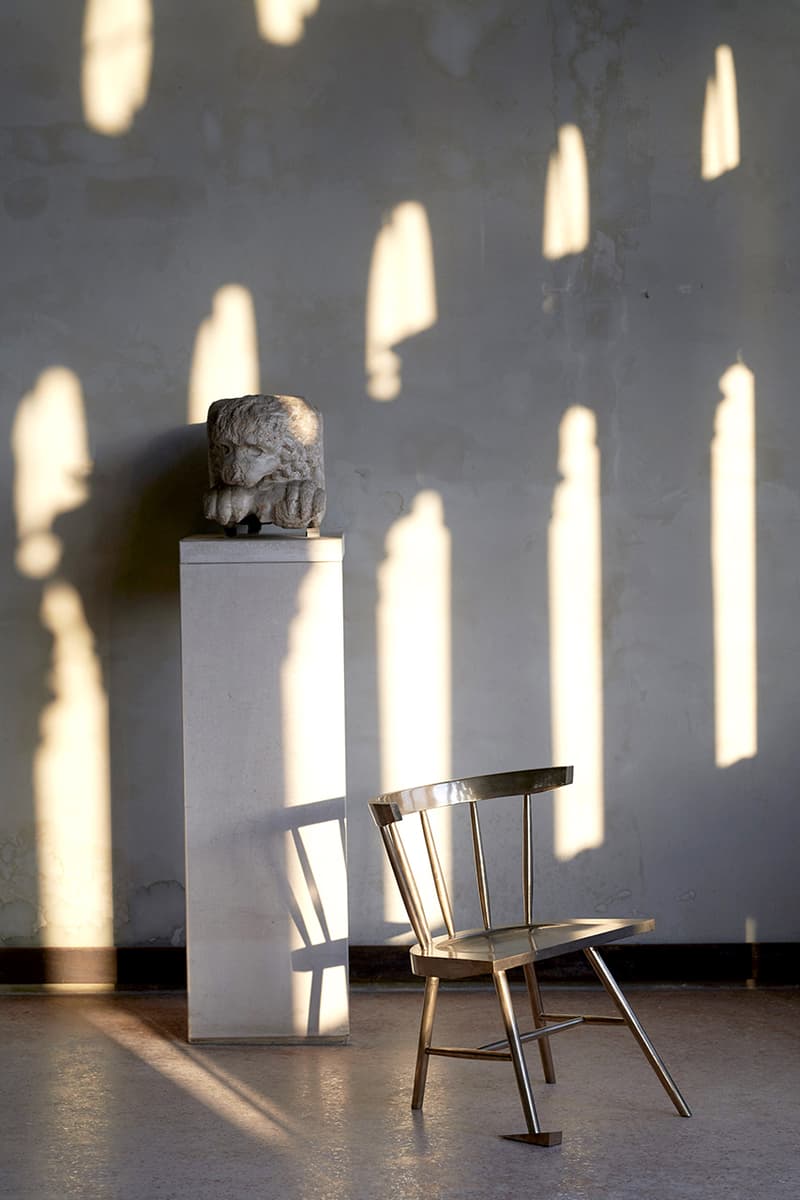 2 of 14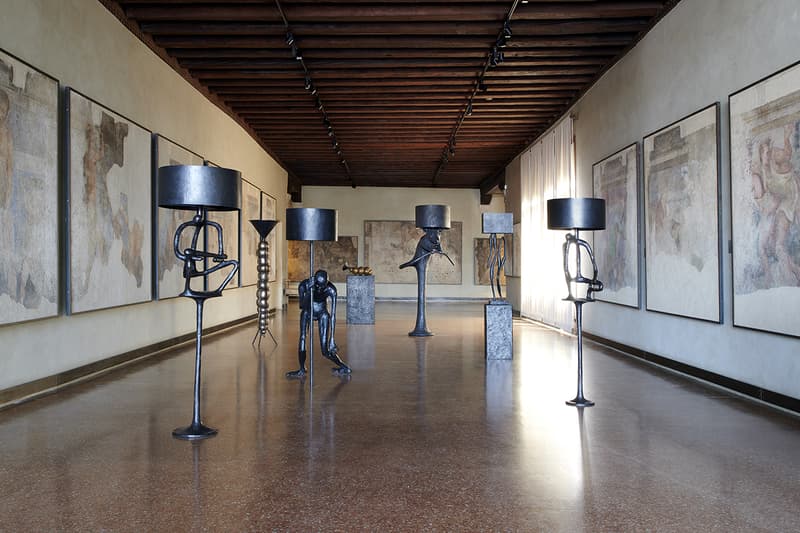 3 of 14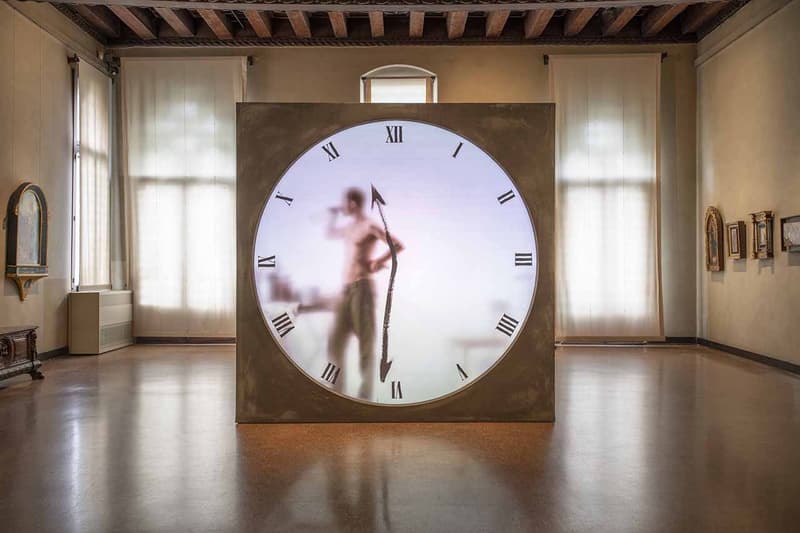 4 of 14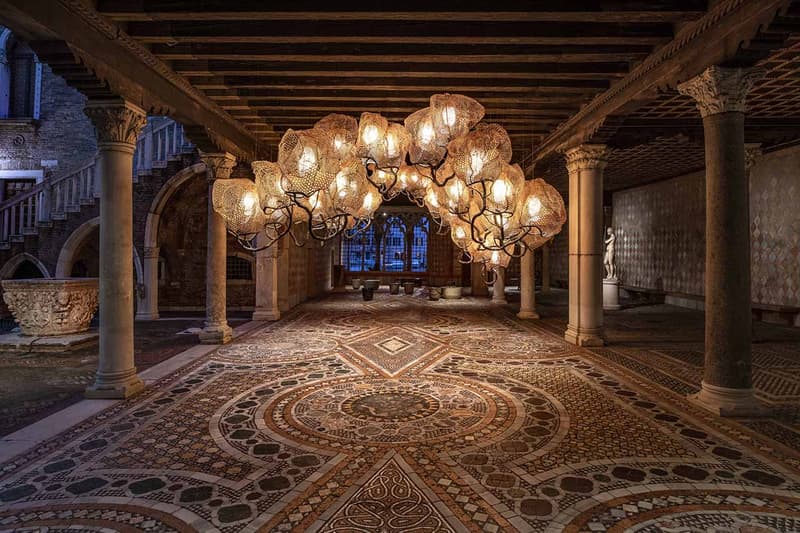 5 of 14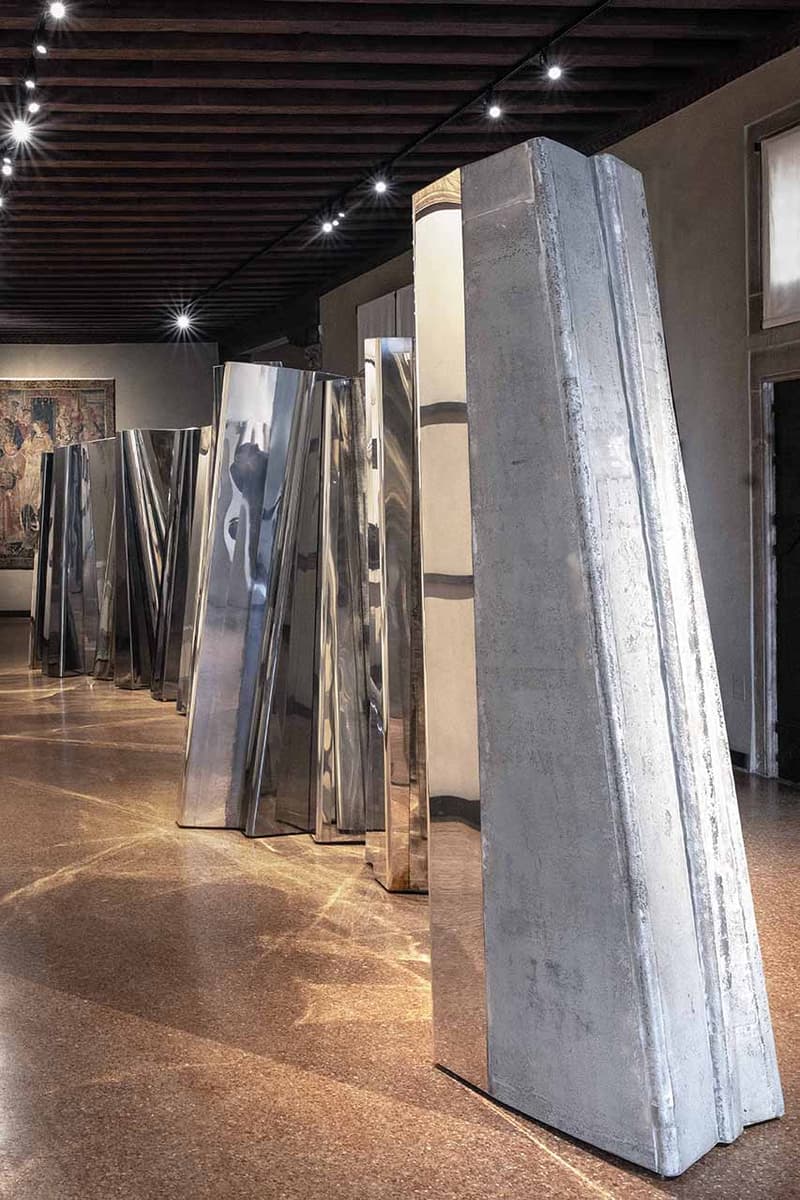 6 of 14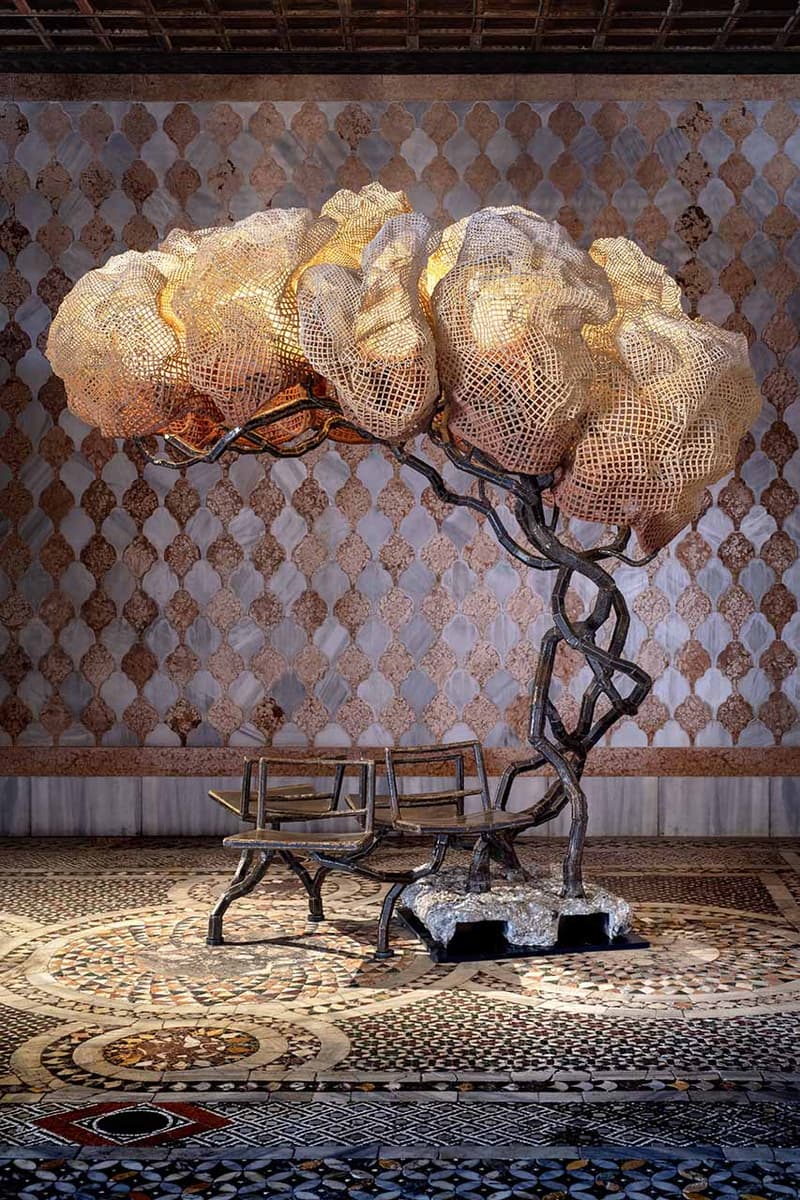 7 of 14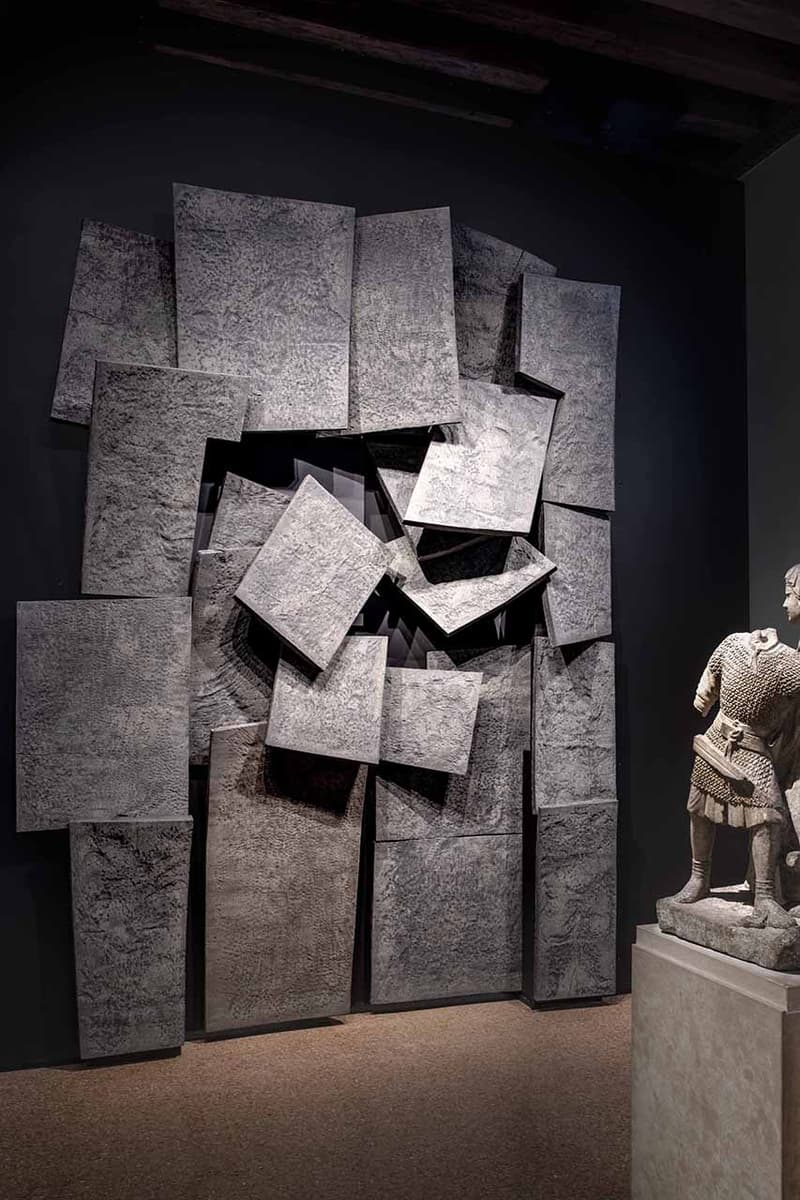 8 of 14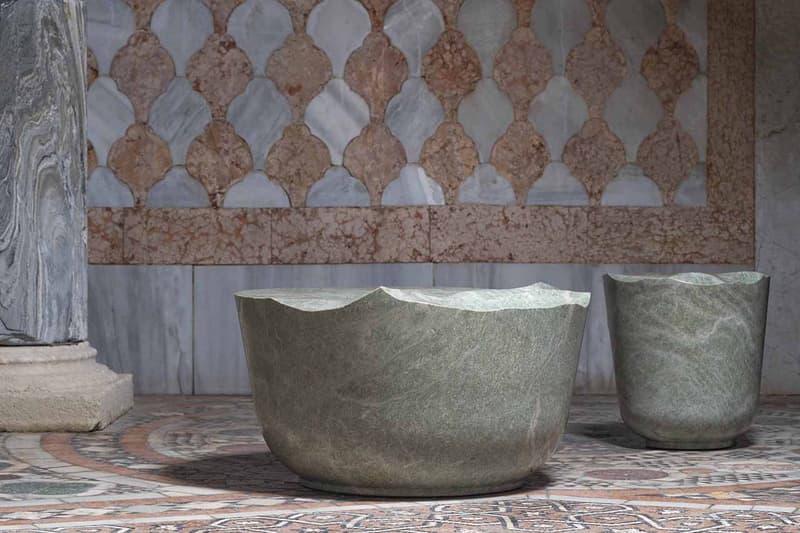 9 of 14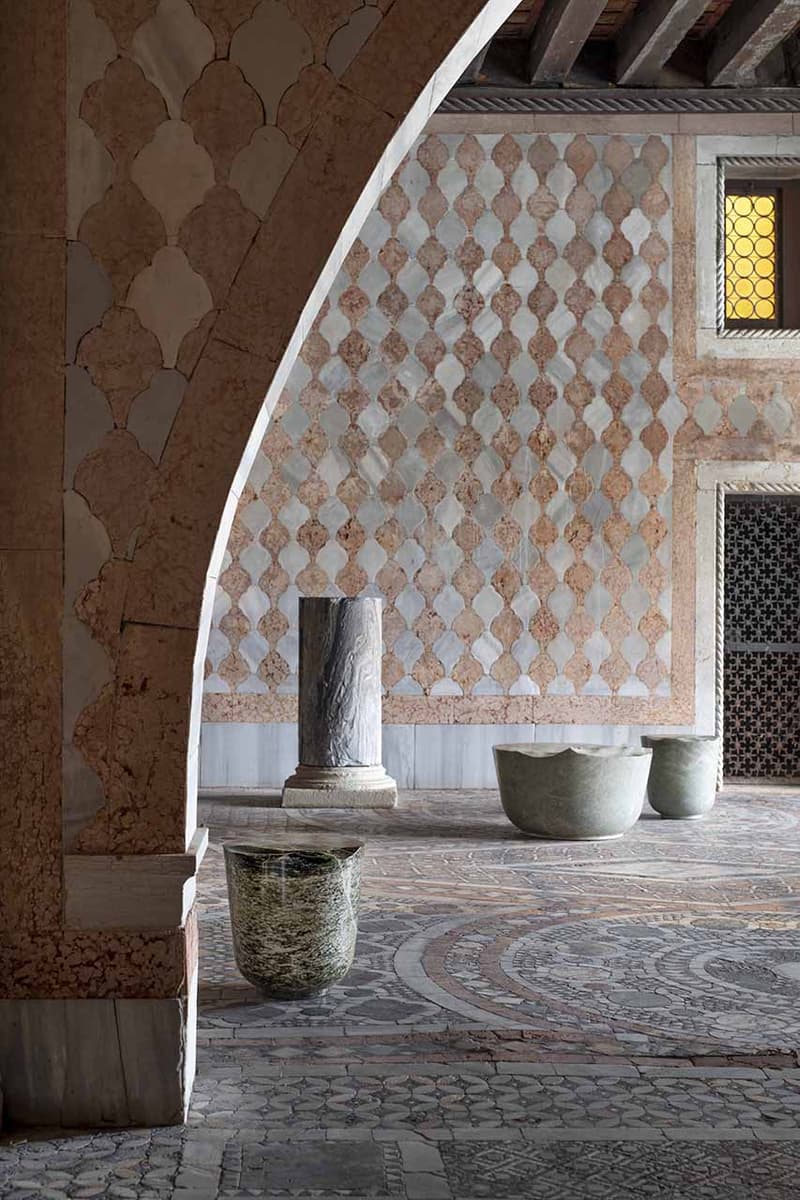 10 of 14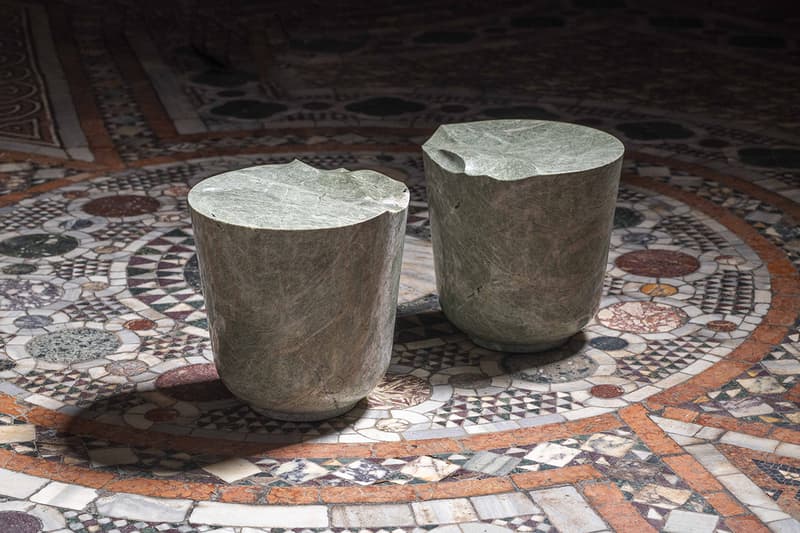 11 of 14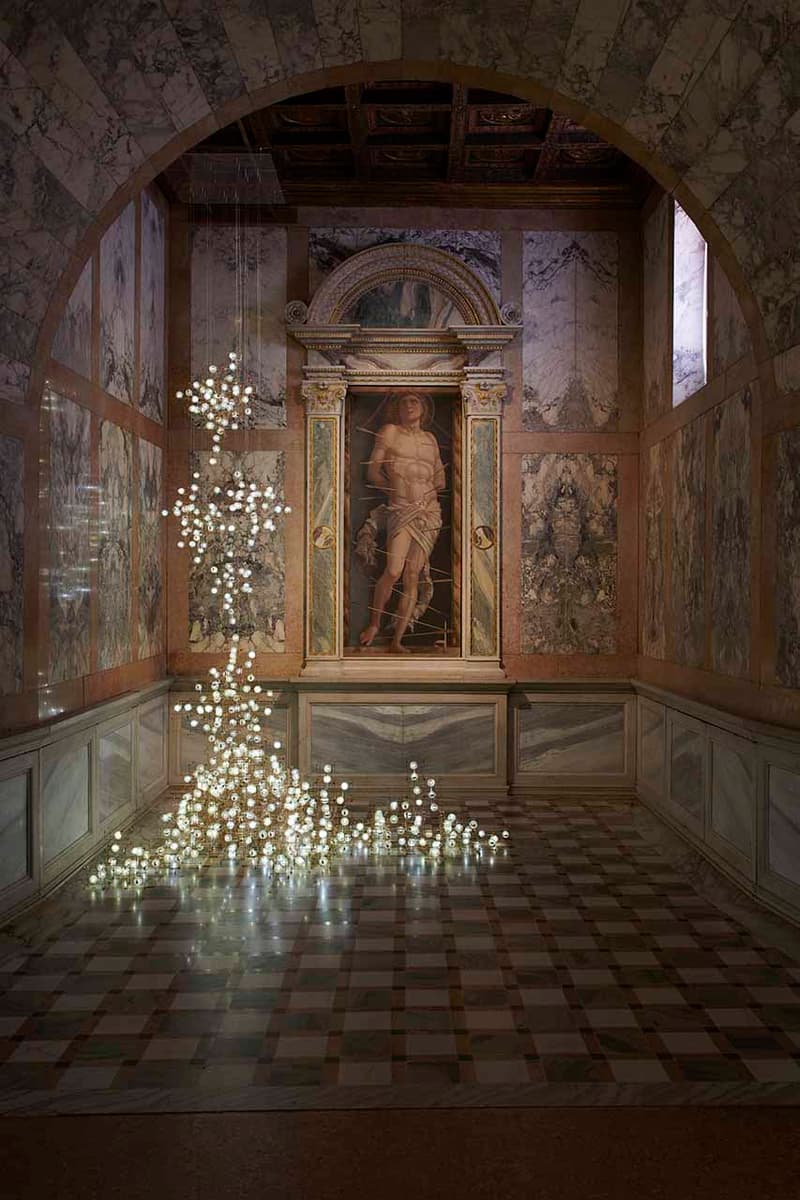 12 of 14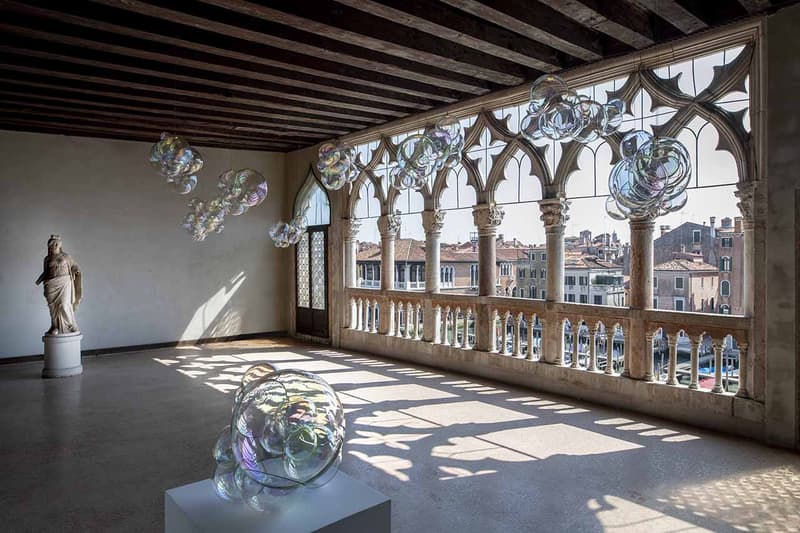 13 of 14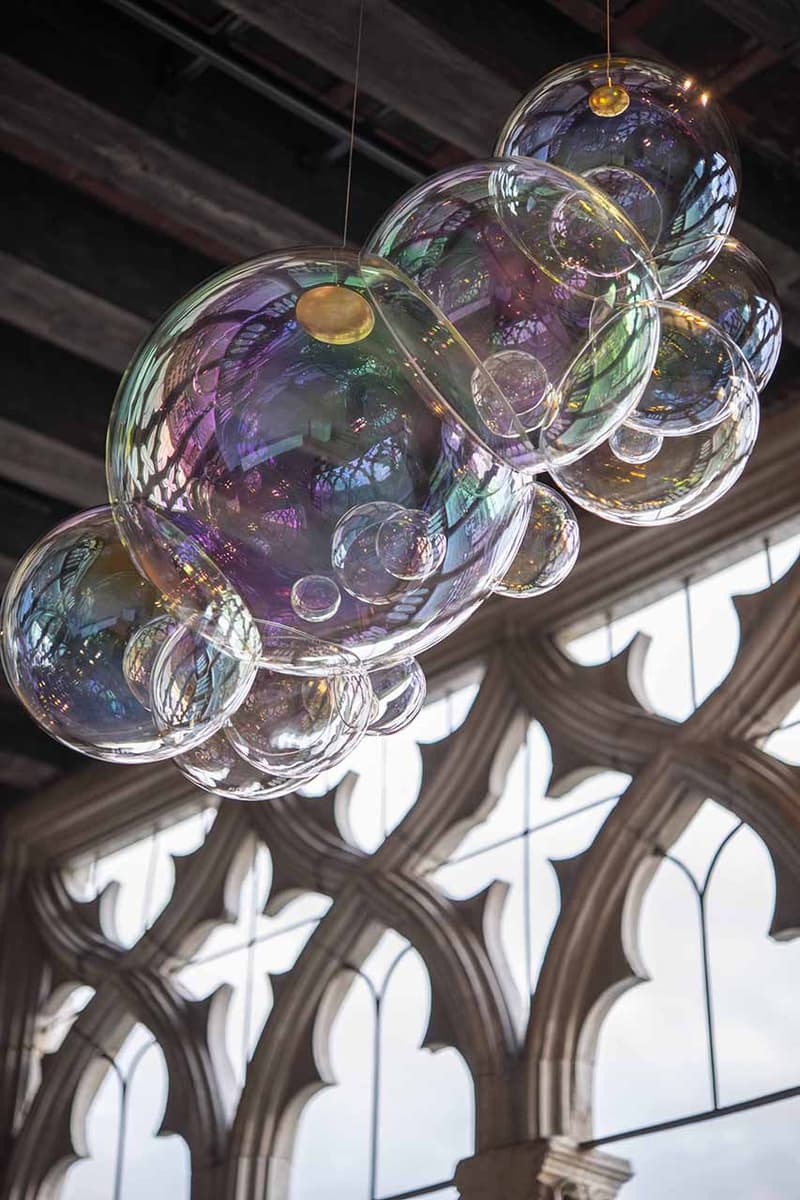 14 of 14
Virgil Abloh has designed new furniture pieces for "DYSFUNCTIONAL," a star-studded exhibition held by Carpenters Workshop Gallery in partnership with Lombard Odier during the Venice Biennale. The exhibition features work from 23 international artists and looks at the boundaries between art and design. The pieces are on display at the Ca' d'Oro, a three-story palazzo that also features the collection of baron Giorgio Franchetti which is on permanent display in the space.
Virgil Abloh's furniture for "DYSFUNCTIONAL" makes up a "sinking" installation titled Acqua Alta and aims to deal with rising sea levels, the fate of Venice and the rest of the planet. Other artists participating in the exhibition include Michele Lamy, who has invited artists to create punch bags, Rick Owens, who presents his 2013 work Double Bubble, and Nacho Carbonell, who has created a "forest of light."
"DYSFUNCTIONAL" is open now, and runs until November 24.
In other art news, Blondey McCoy has announced "The Loved One" exhibit in LA.
DYSFUNCTIONAL
Galleria Giorgio Franchetti alla Ca' d'Oro
Cannaregio
Venezia
Italy