Blondey McCoy Brings Original Artworks & Exclusive Merch To "The Loved One" Exhibit
A pop-up presentation launching this week in LA.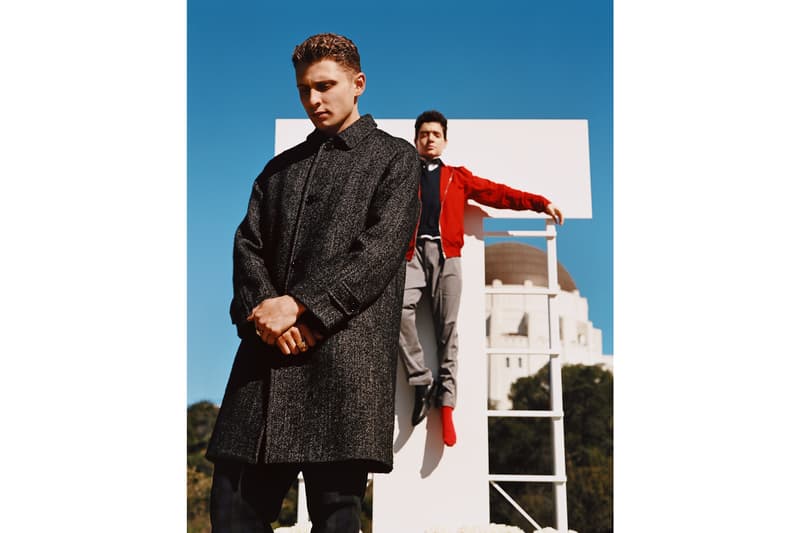 1 of 21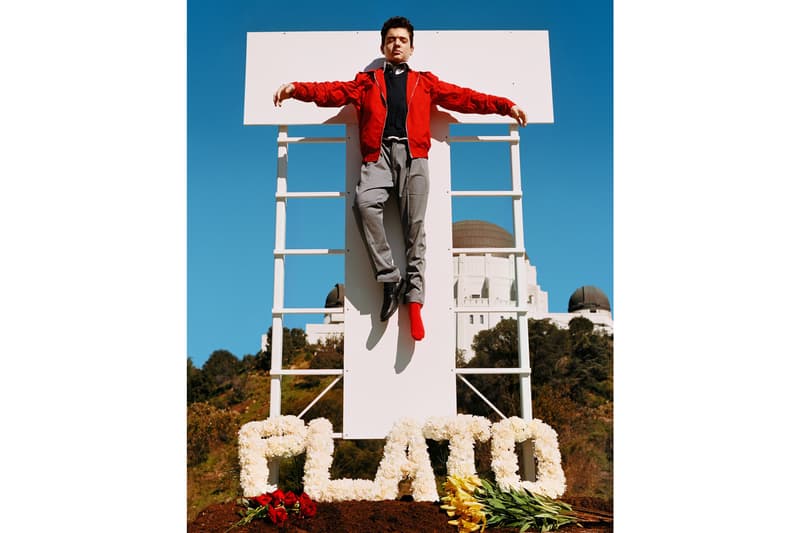 2 of 21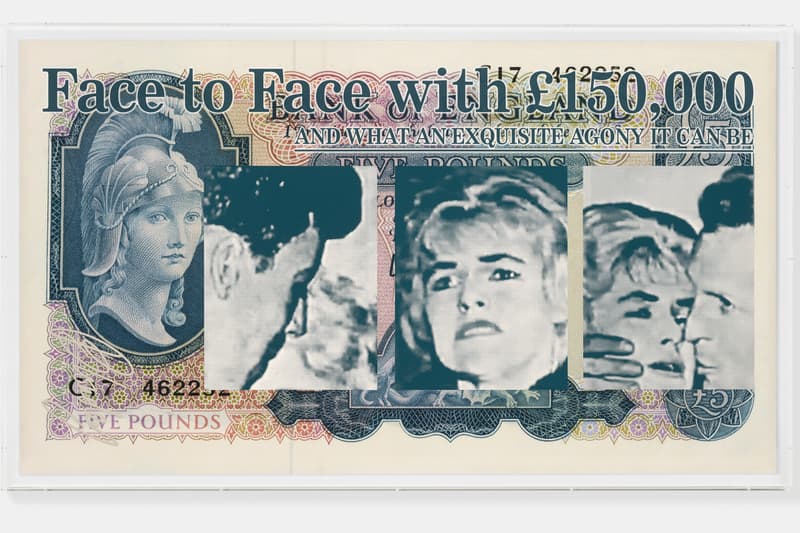 3 of 21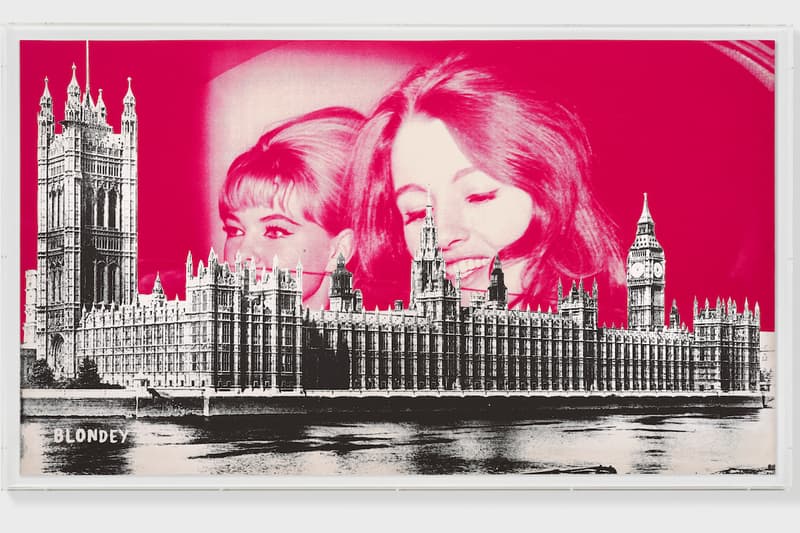 4 of 21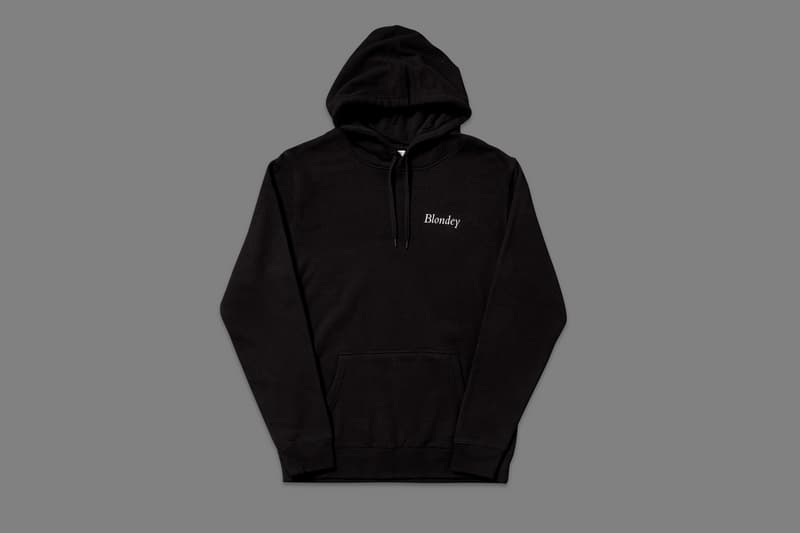 5 of 21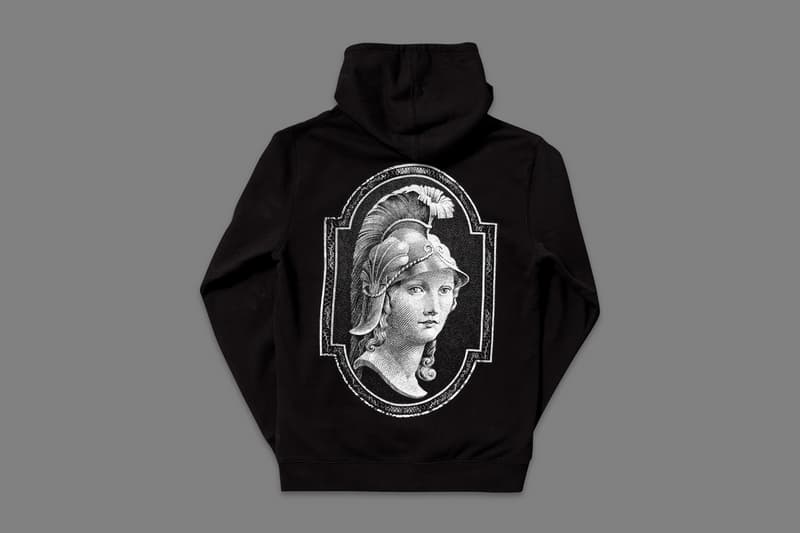 6 of 21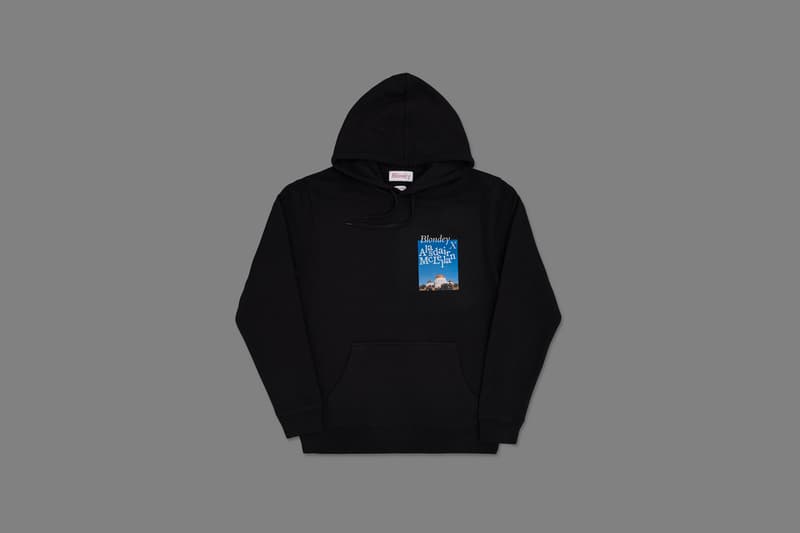 7 of 21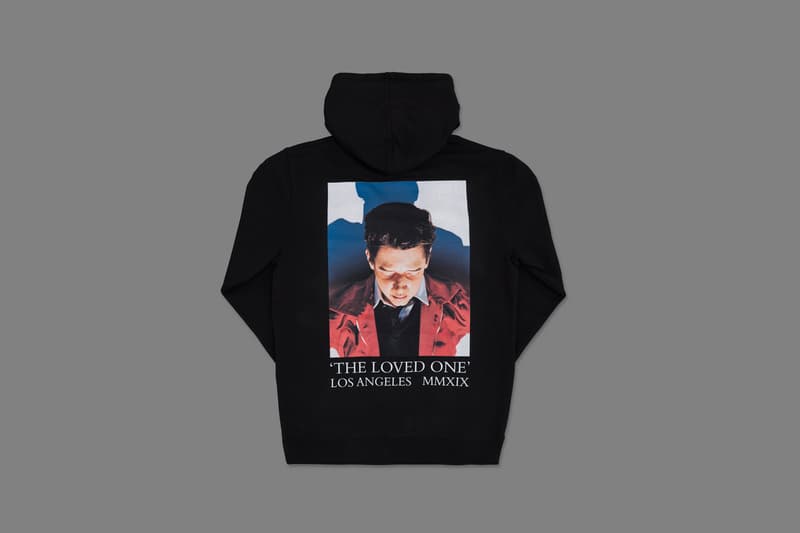 8 of 21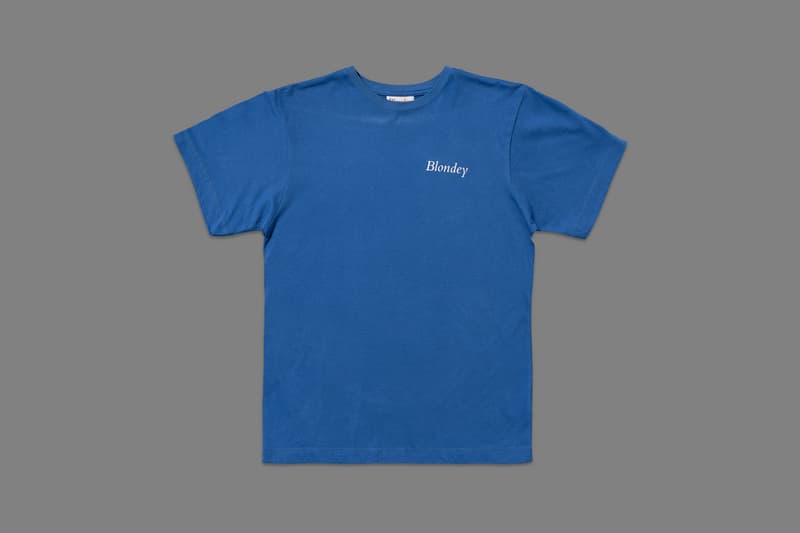 9 of 21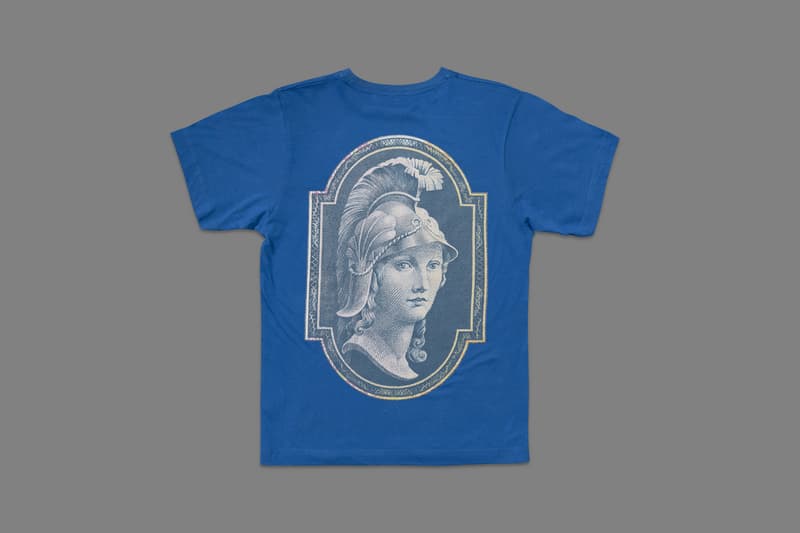 10 of 21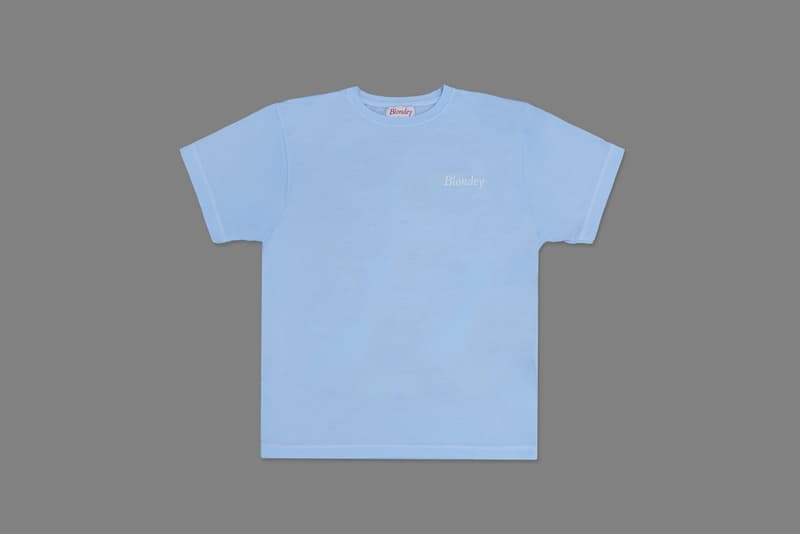 11 of 21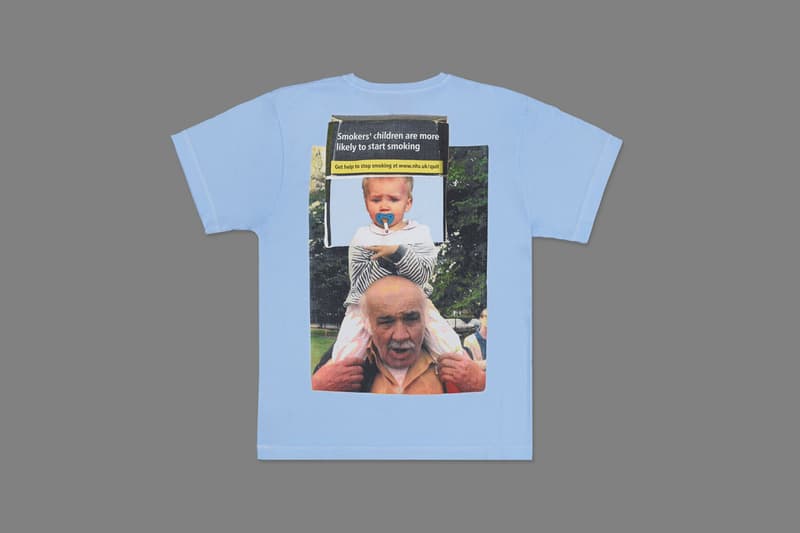 12 of 21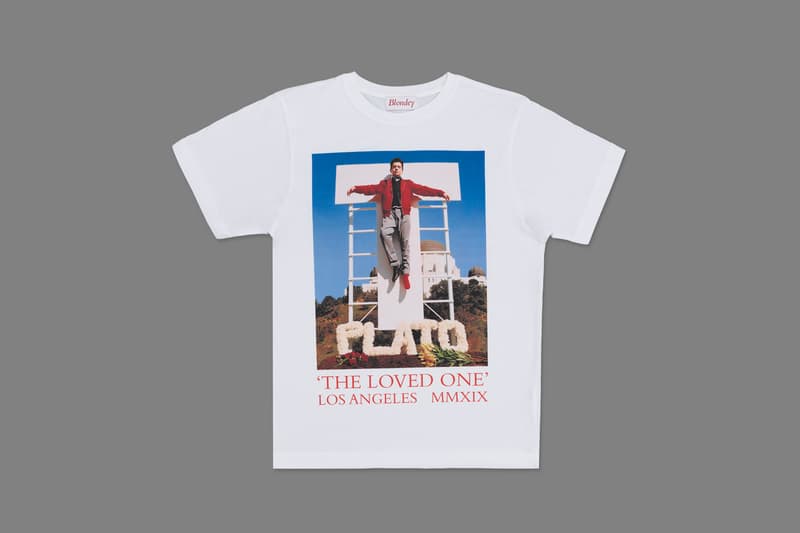 13 of 21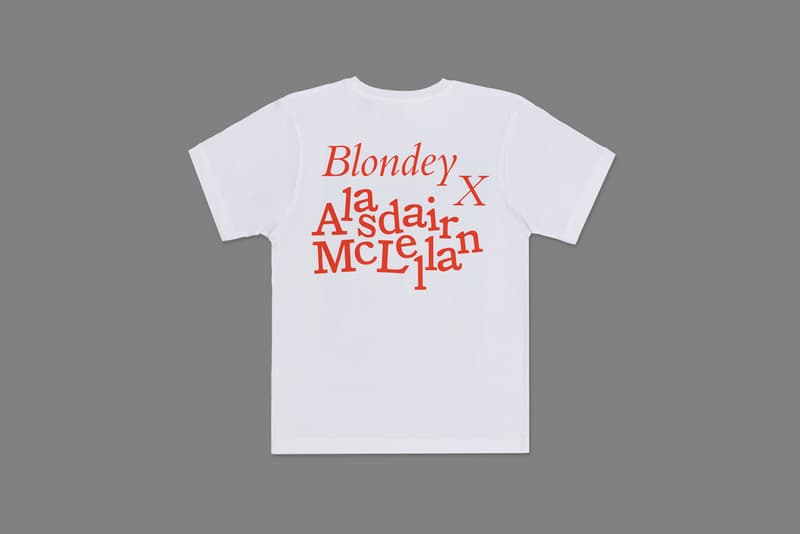 14 of 21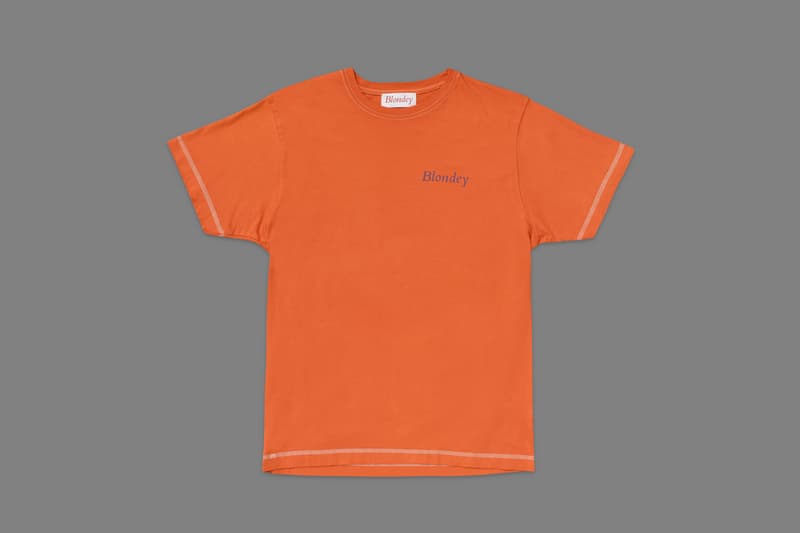 15 of 21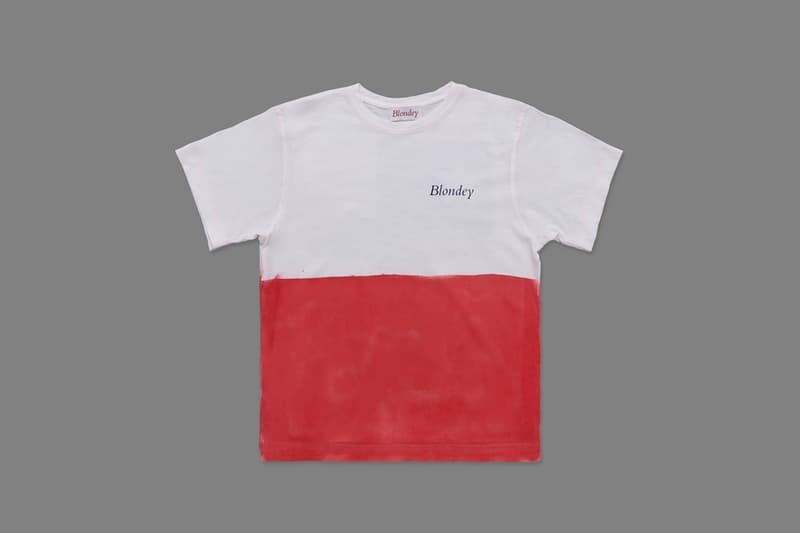 16 of 21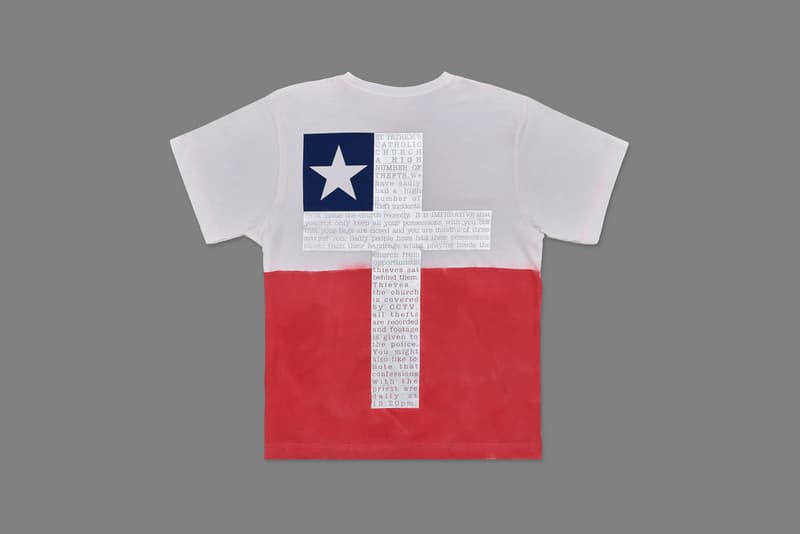 17 of 21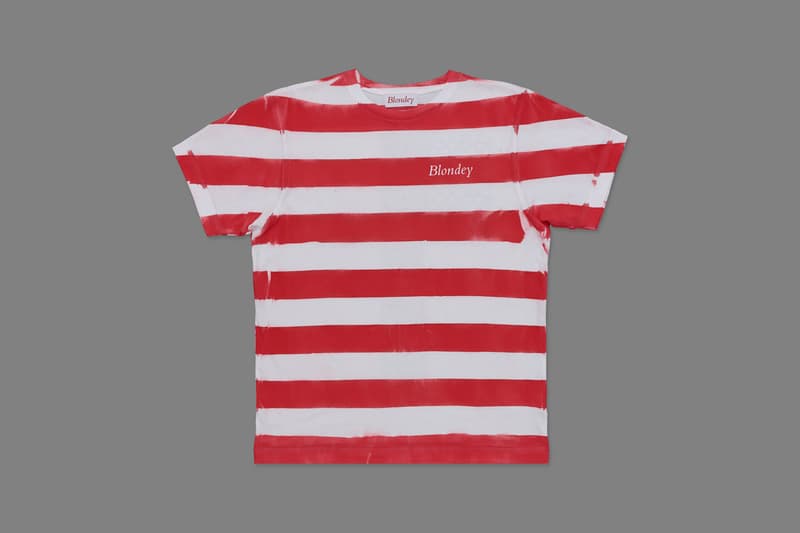 18 of 21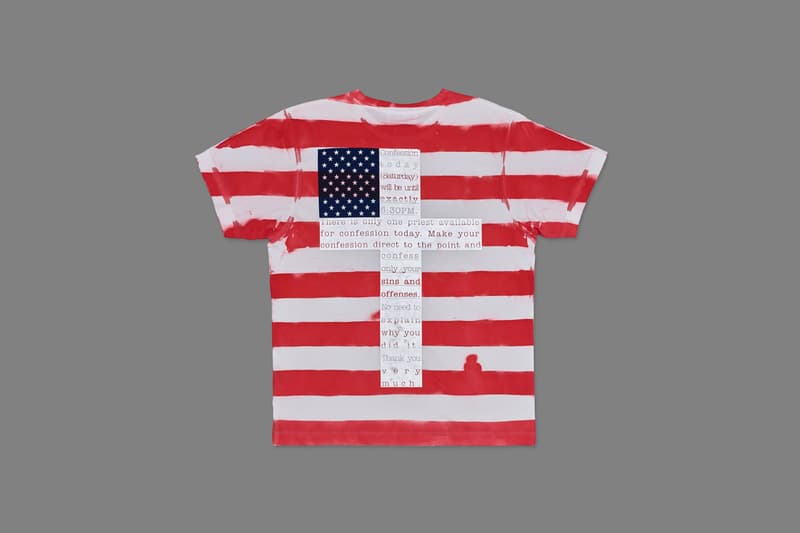 19 of 21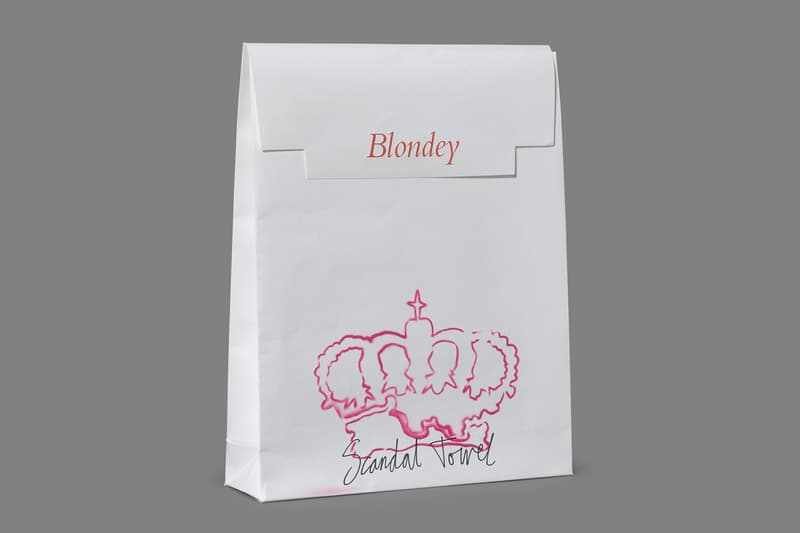 20 of 21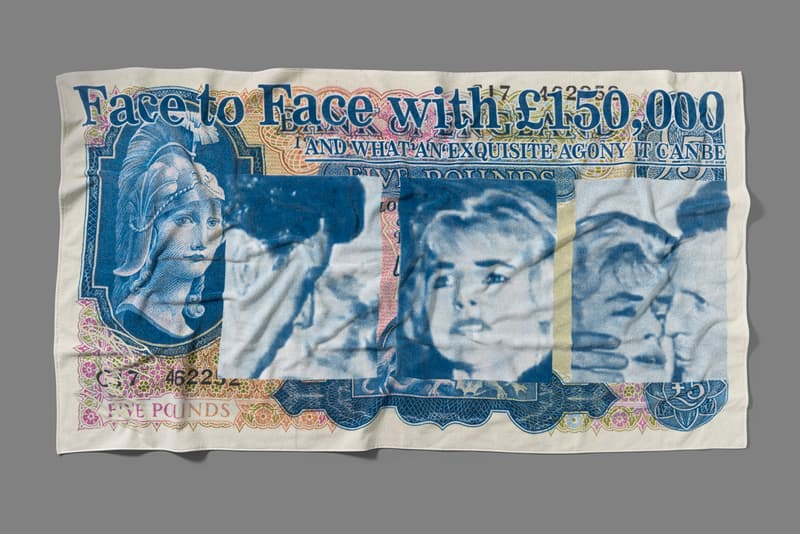 21 of 21
After leaving Palace Skateboards, Blondey McCoy is currently focusing on creating original artworks while also designing clothes under his own label, Blondey. The multifaceted creative will soon launch a pop-up exhibition entitled "The Loved One " in Los Angeles, California. The temporary presentation will offer a range of exclusive apparel and accessories.
McCoy will also present original artworks spanning prints entitled Scandal and Face to Face. Scandal is a pink print that portrays models Mandy Rice Davies and Christine Keeler leaving the Royal Courts of Justice after giving their testimonies that surrounded the Profumo affair in 1961 The centerpiece of the exhibition is a resin sculpture entitled The Loved One that was inspired by actor Sal Mineo's character Plato from Rebel Without a Cause.
Look out for the pop-up exhibition to launch on May 9 and peruse select pieces above. For more information, head over to Blondey's official website.
For more standout releases this week, take a look at our Best Art Drops.
"The Loved One"
2270 Venice Boulevard
Los Angeles, CA
90006