Up Close With the 'Pokémon' x 10.Deep Collection
Starring alongside a Nintendo Game Boy Advance.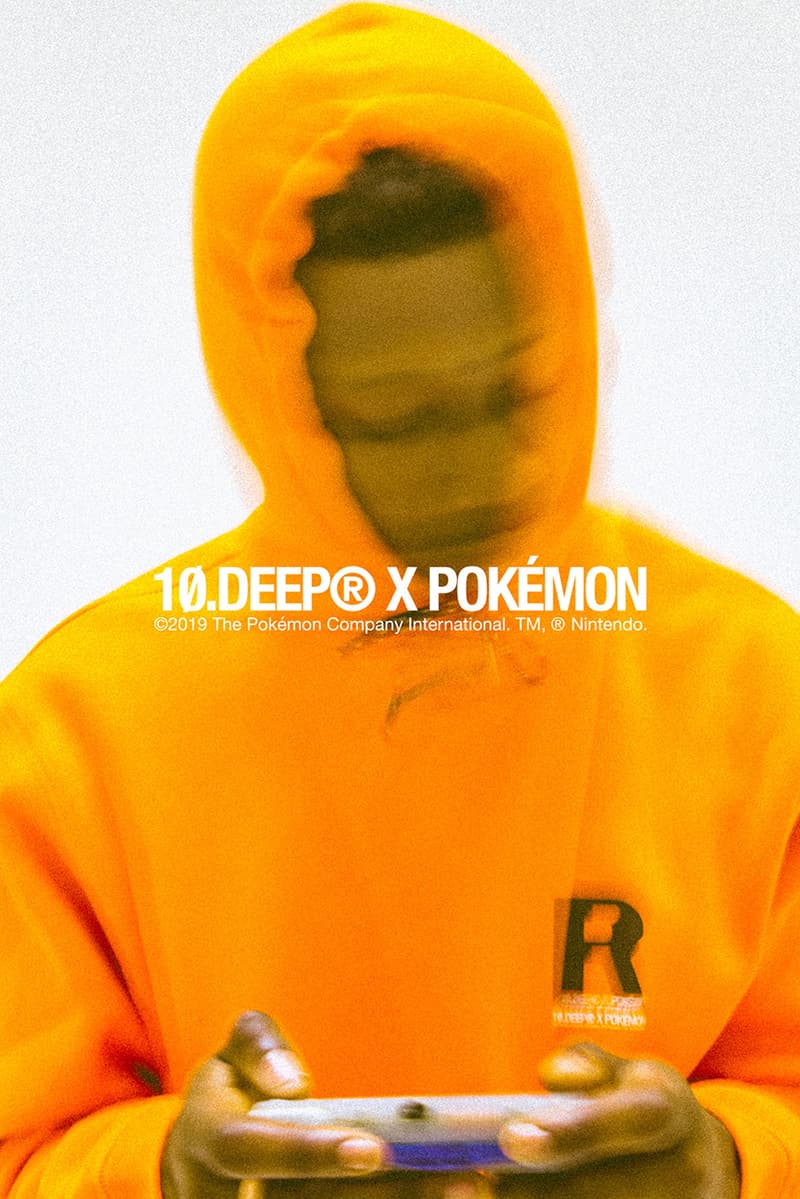 1 of 13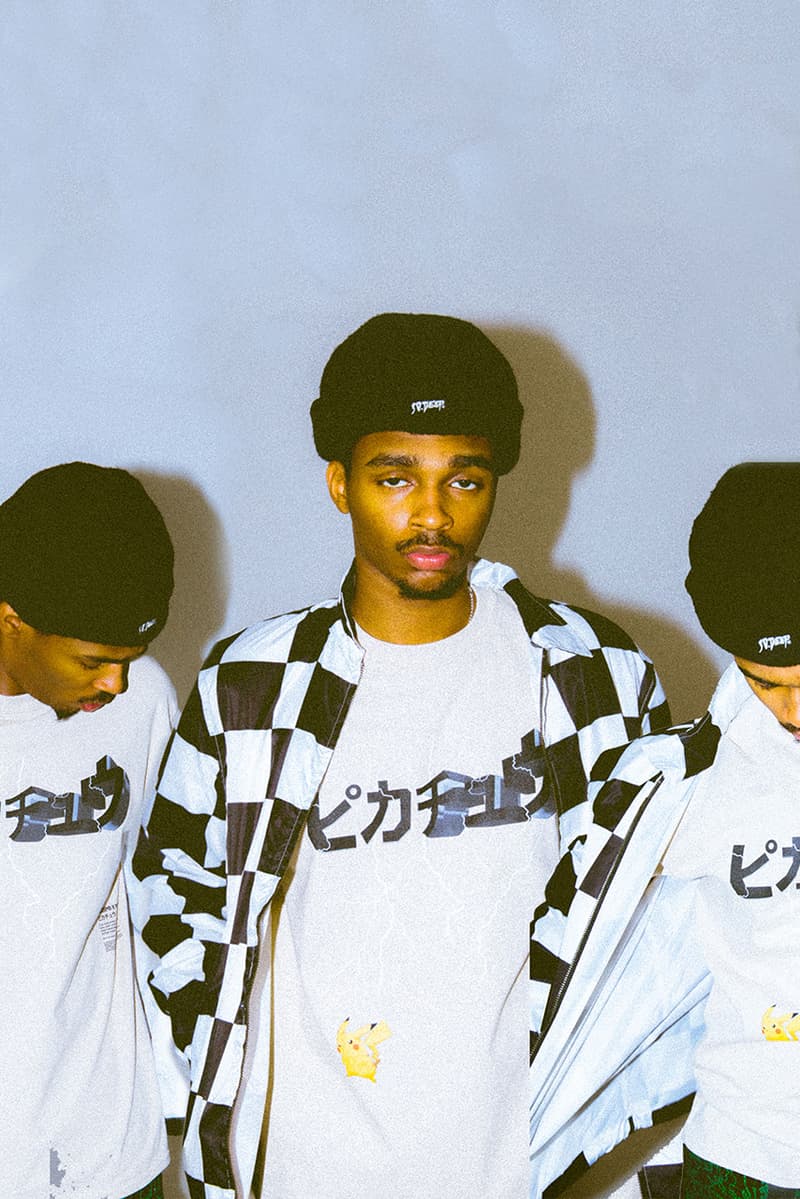 2 of 13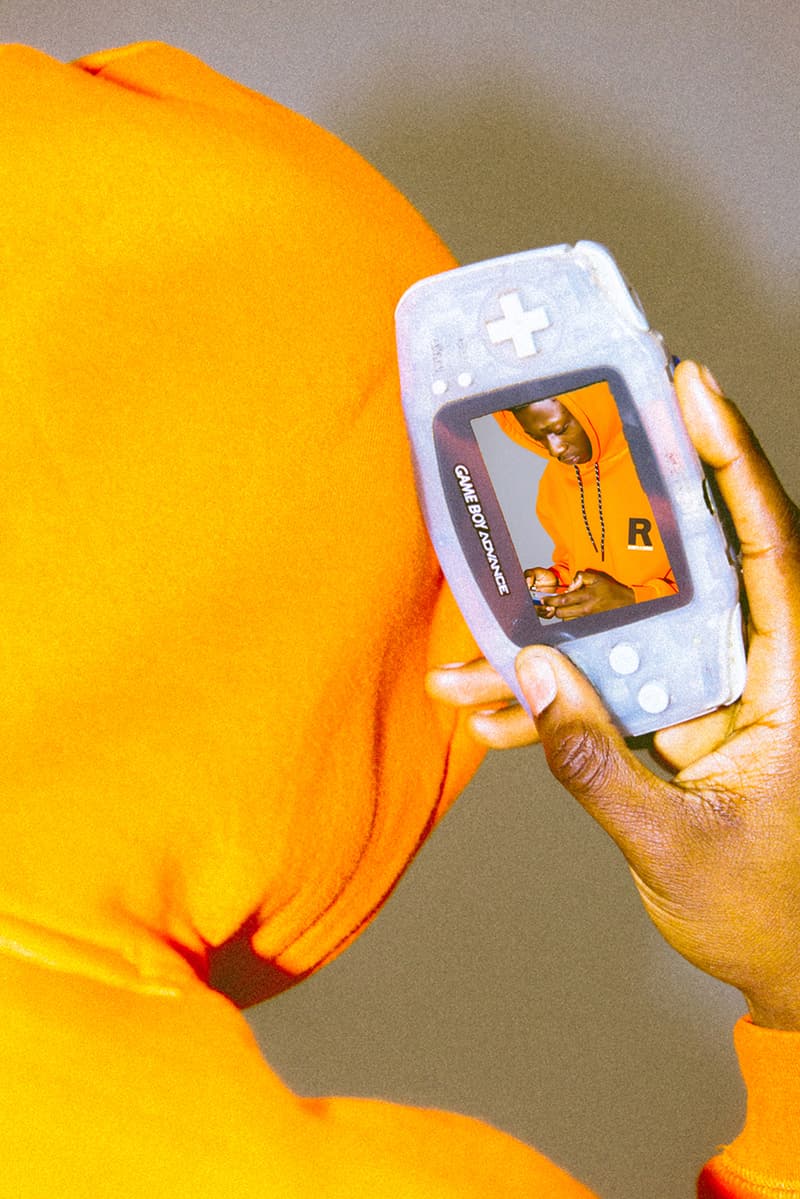 3 of 13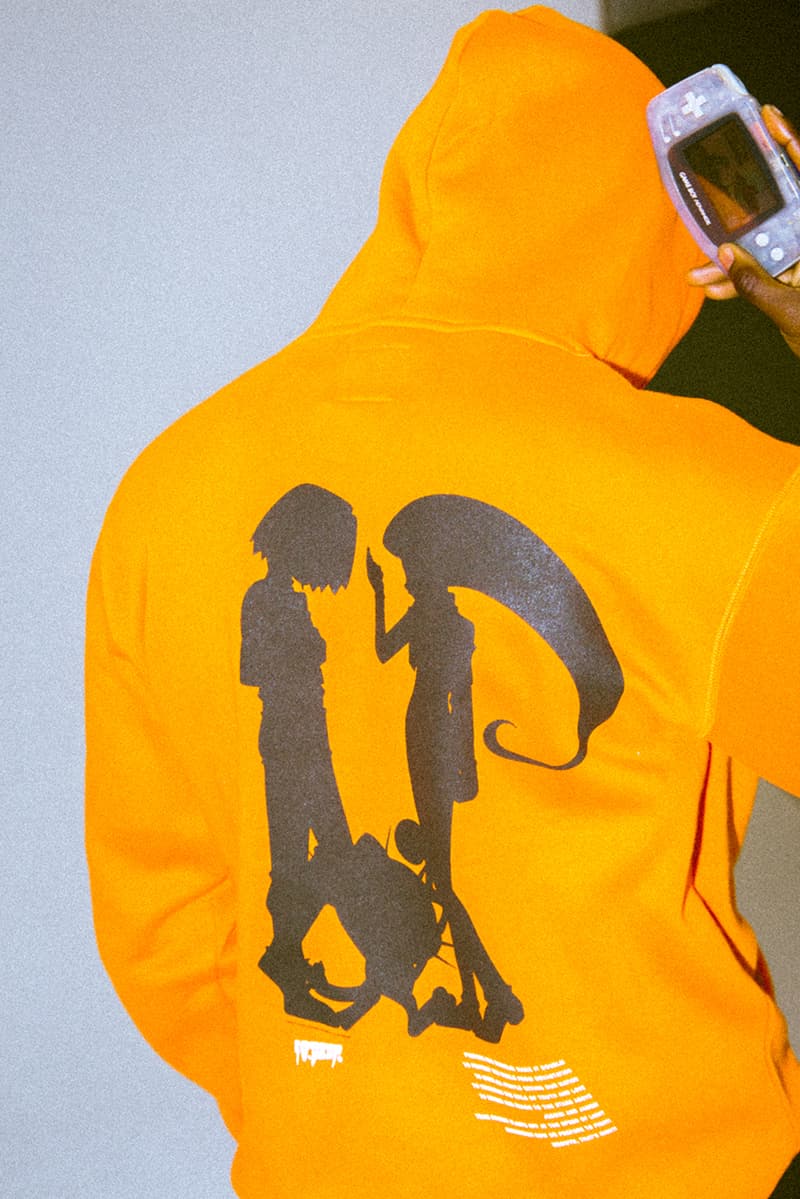 4 of 13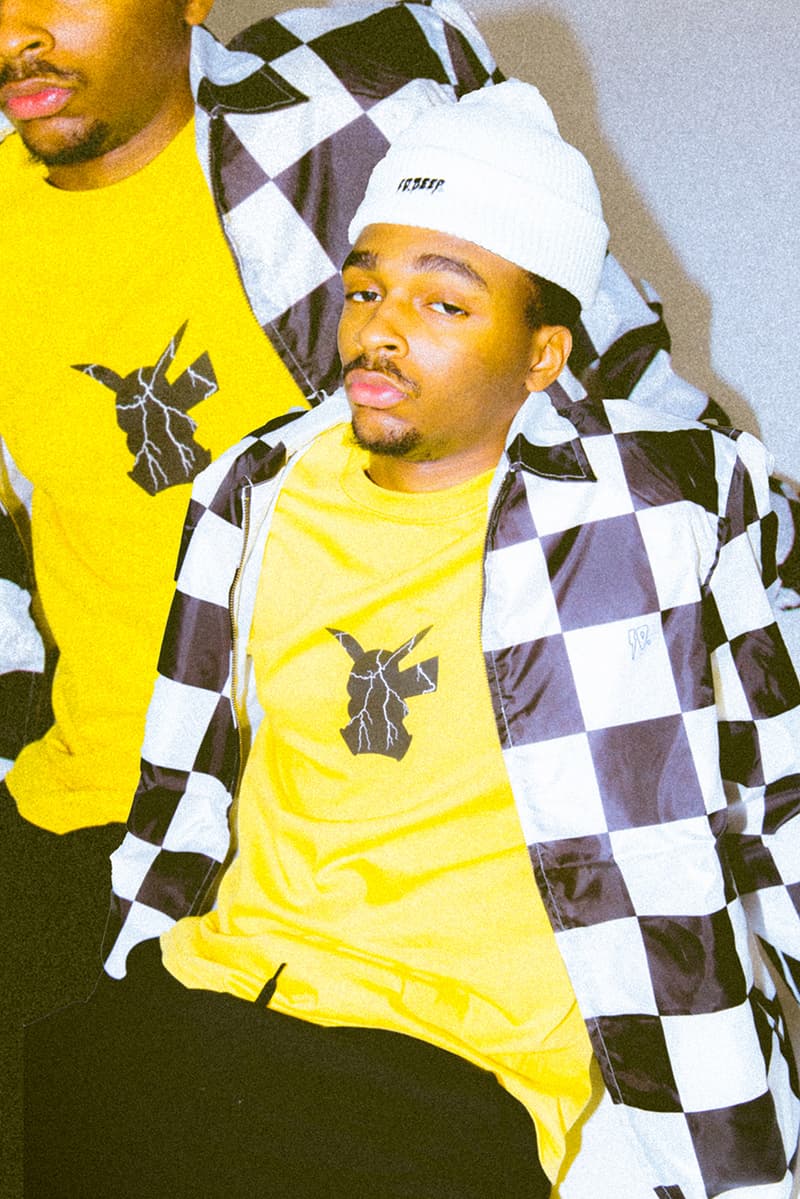 5 of 13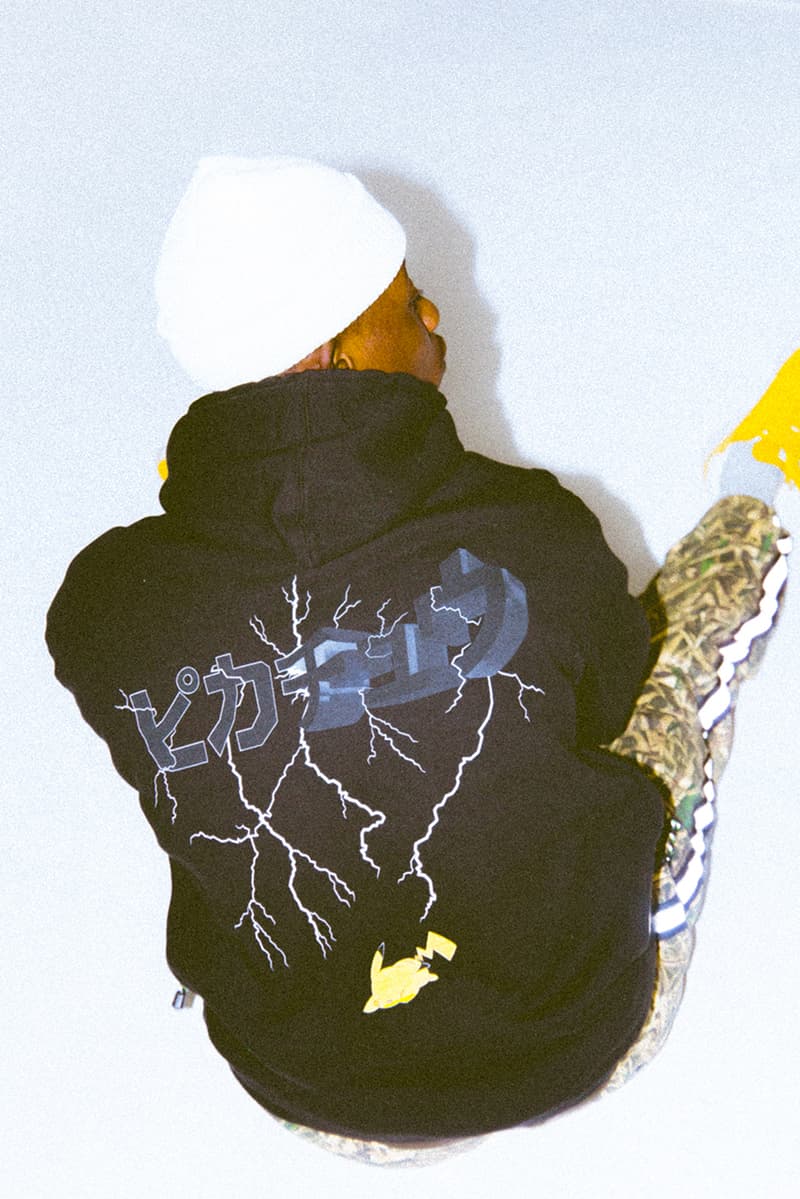 6 of 13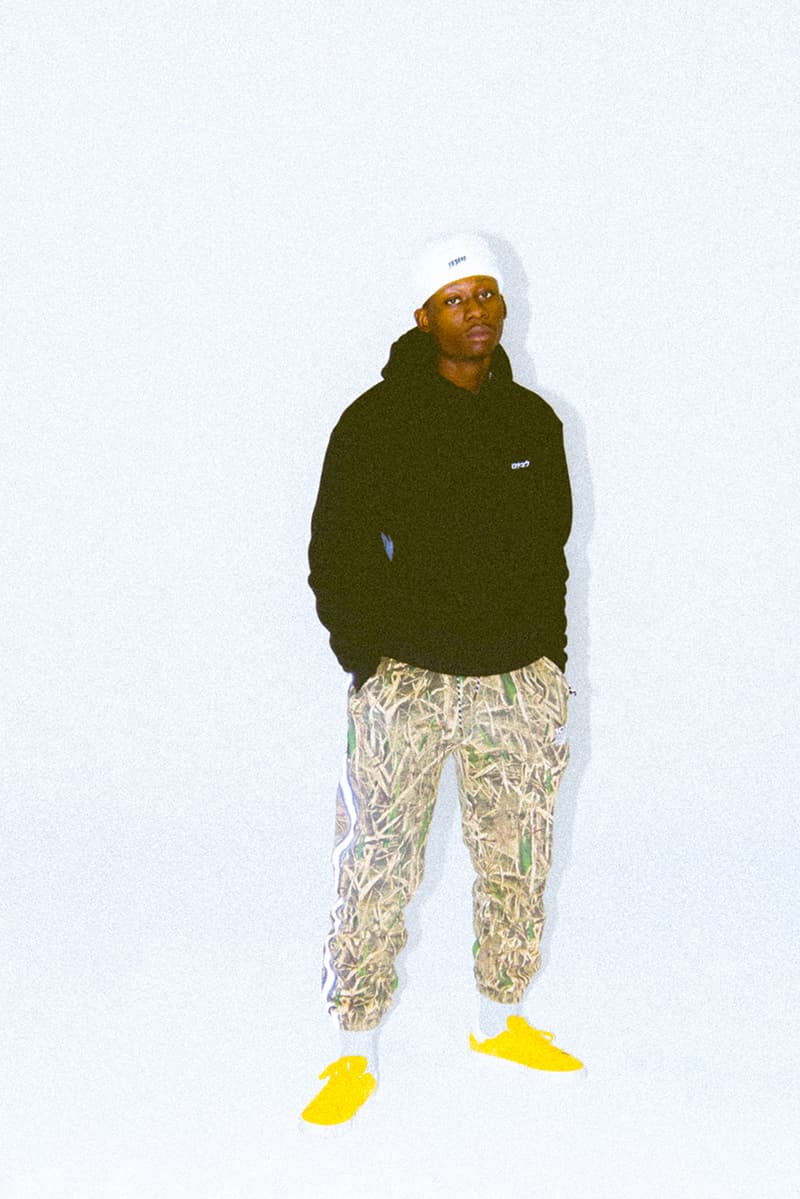 7 of 13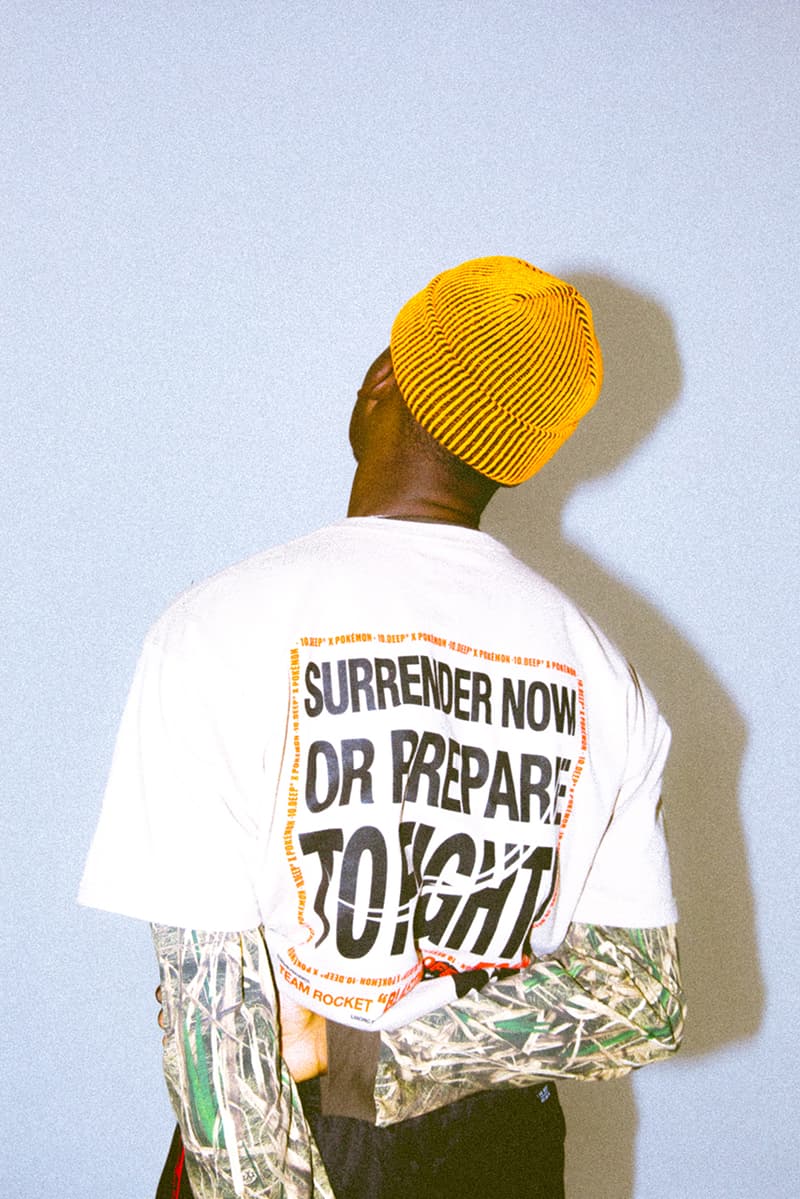 8 of 13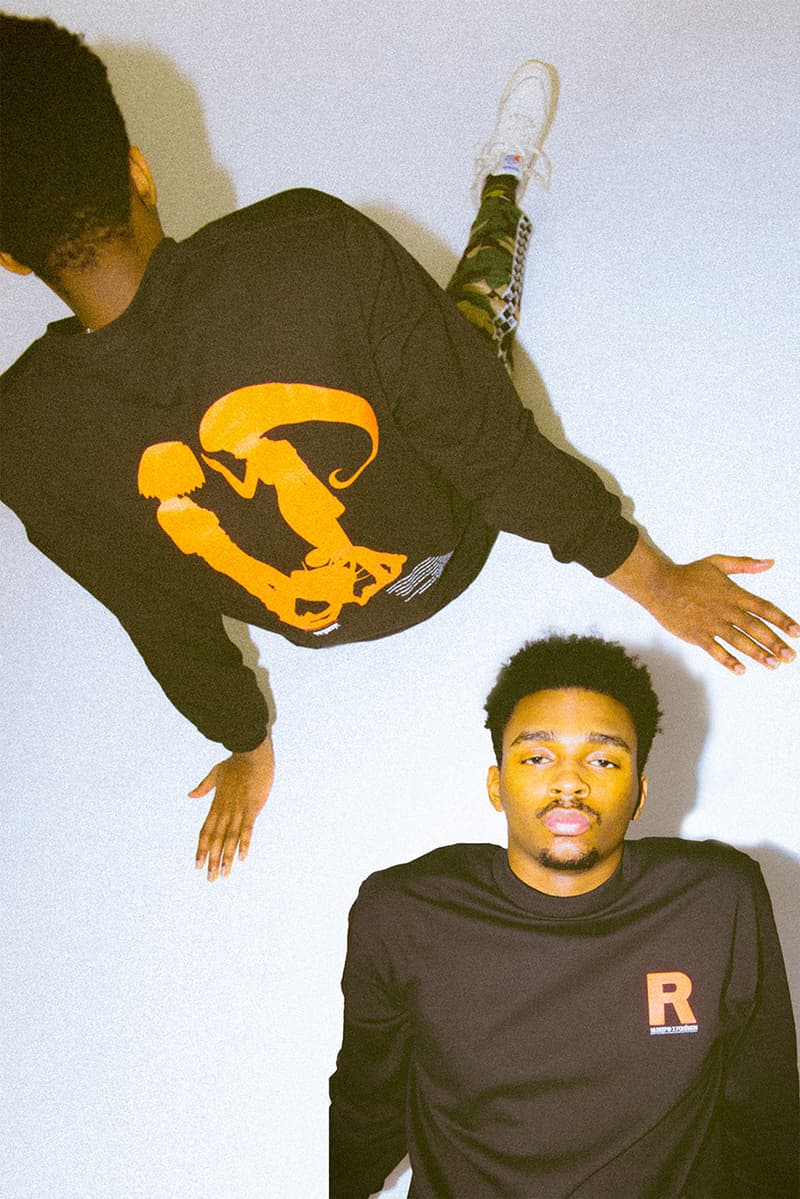 9 of 13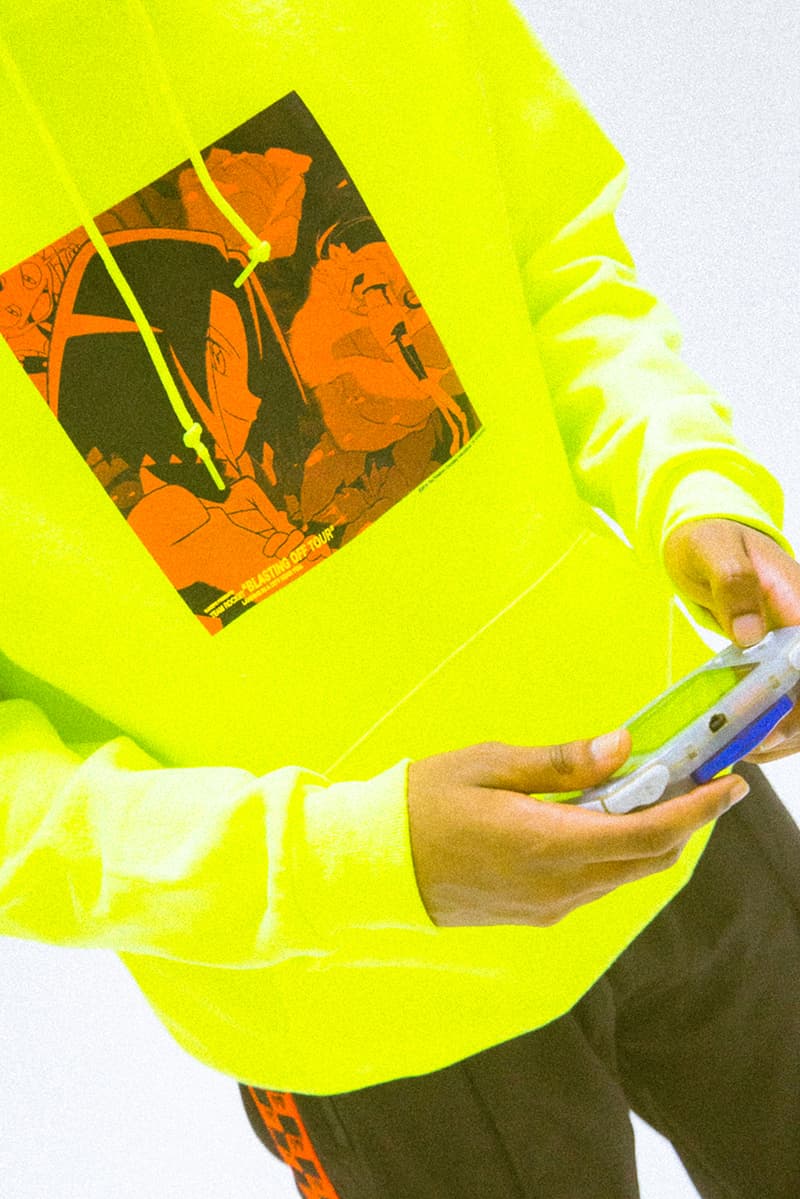 10 of 13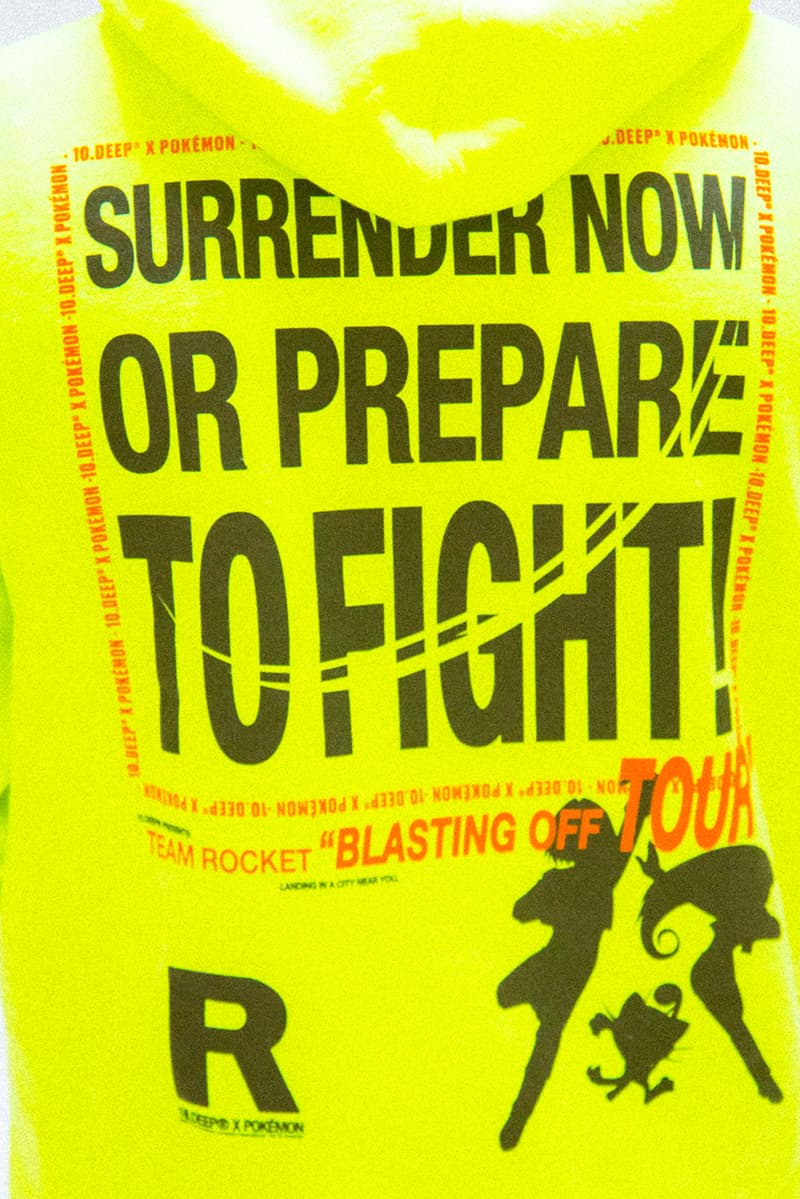 11 of 13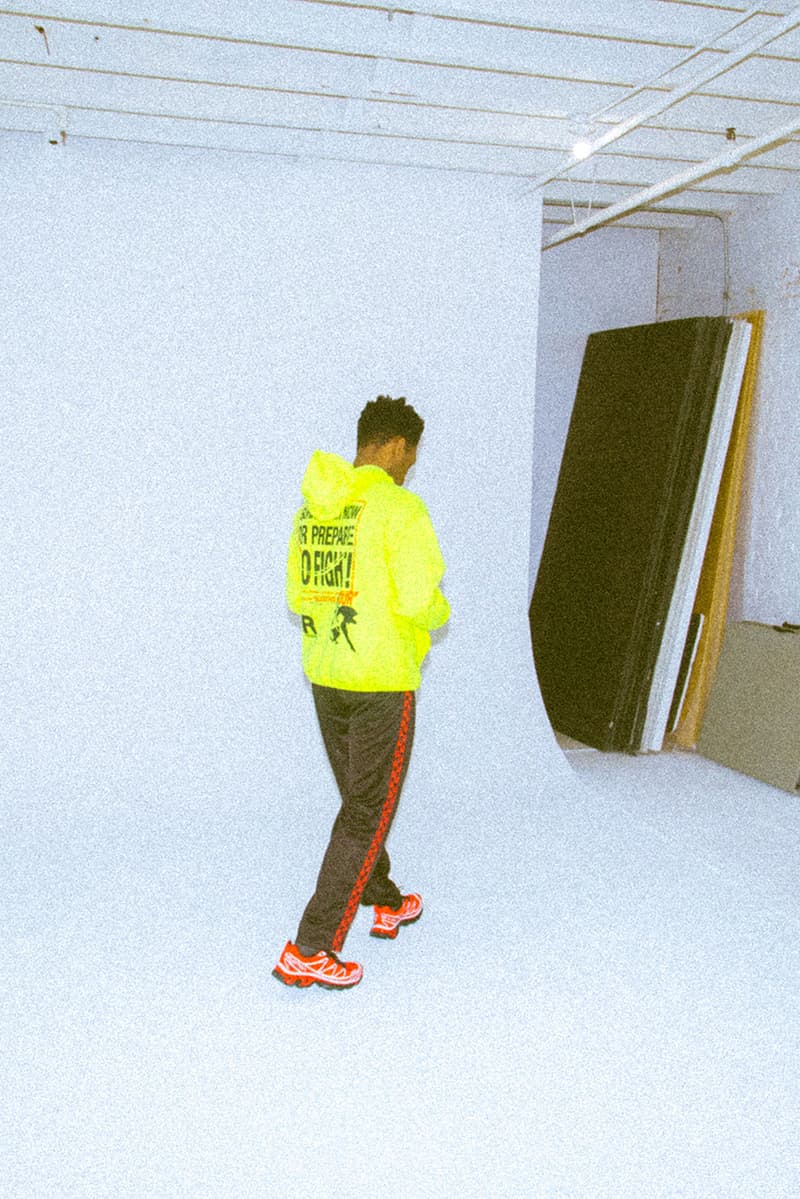 12 of 13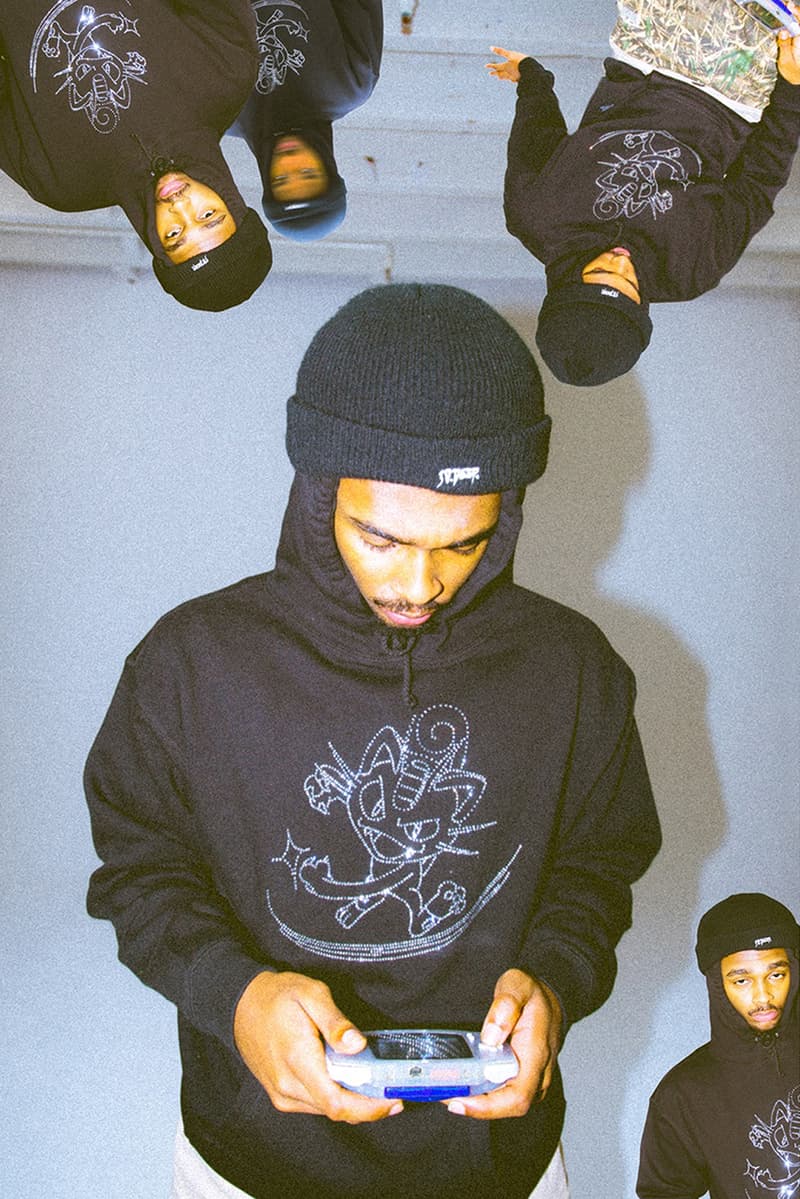 13 of 13
Following last week's teaser, 10.Deep has dropped a special lookbook to show off its collaborative Pokémon collection. Emphasizing the referential graphics, the colorful wares star alongside a classic Nintendo Game Boy Advance.
Key pieces showcase arguably the most famous Pokémon of all time: Pikachu. The electric-type rodent appears as both a lightning-filled silhouette and by way of its classic artwork from the anime, complemented by a partially-3D rendering of its name in Japanese Katakana. Elsewhere, Team Rocket's Jessie, James and Meowth are showcased via silhouette, "BLASTING OFF TOUR" graphics and even text sourced from their classic introduction song: "SURRENDER NOW OR PREPARE TO FIGHT!"
Bright orange and yellow tones highlight the playful prints, with black layers utilizing the bright lightning or distinctive renderings of the characters. For instance, a black hoodie sports a bedazzled mid-swipe Meowth. Smaller text adds visual interest to each piece, ranging from lines of co-branding to Pokédex details about Pikachu or Meowth.
Shop the new collection on 10.Deep's web store and at the brand's 62 Kenmare street pop-up in New York on the same day: February 27, better known as International Pokémon day. Get a hit of nostalgia via the classic Team Rocket theme below.
Elsewhere, Italy's GCDS dropped its own Pikachu-laden hoodie.