This Overhauled Lamborghini LM002 Is Hitting the Auction Block
Estimated to go for $325,000 USD – $375,000 USD.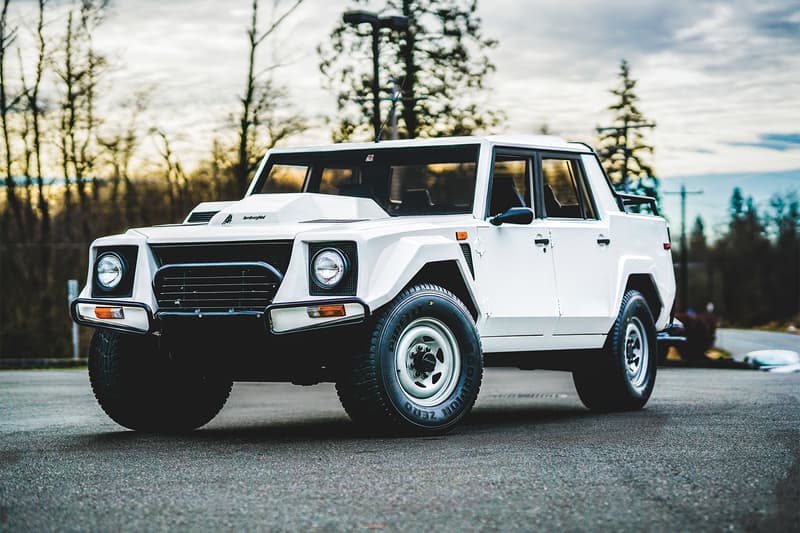 1 of 5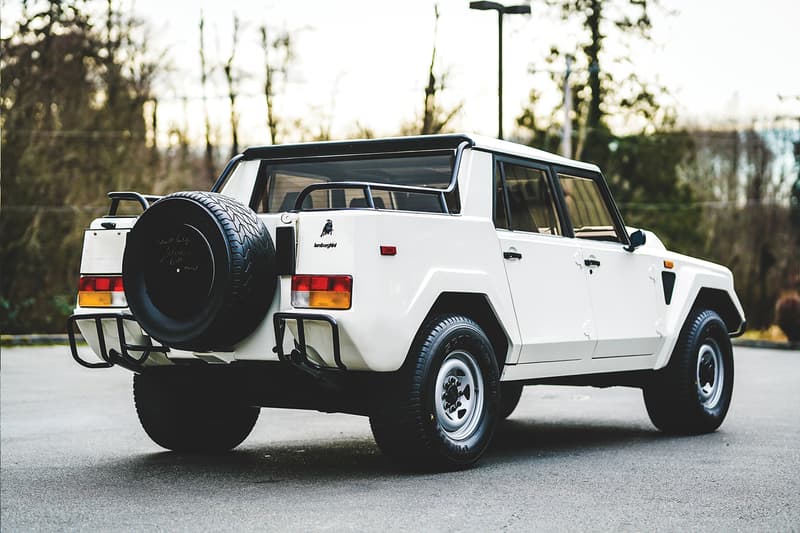 2 of 5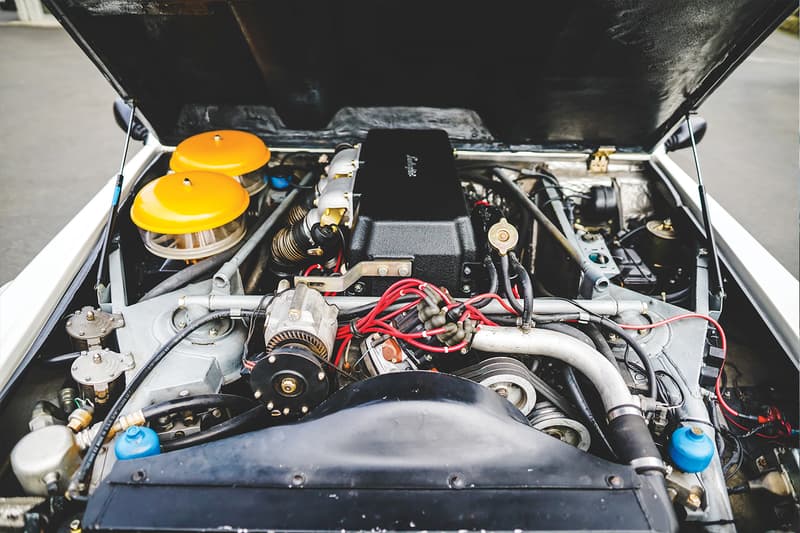 3 of 5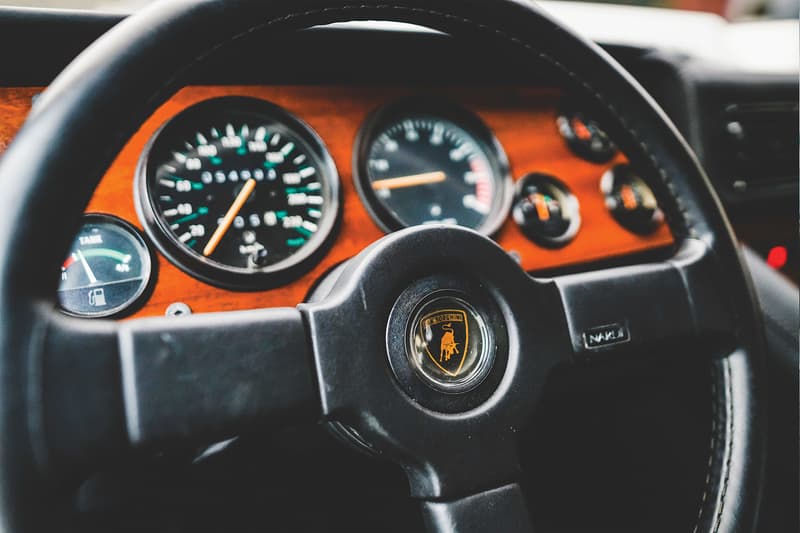 4 of 5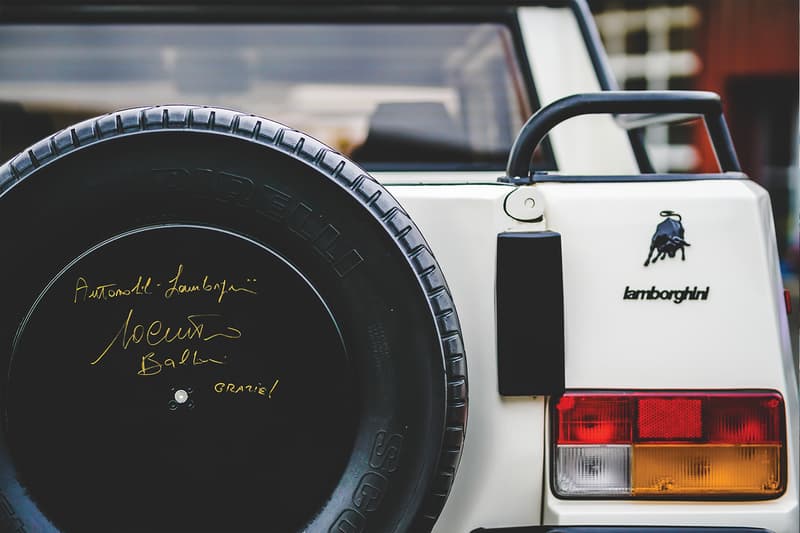 5 of 5
RM Sotheby's Amelia Island auction is closing in and with the quickly approaching date, another prized vehicle surfaces. Long before Lamborghini made the Urus Super SUV, it was experimenting with a less refined, and rugged exotic off-road vehicle – the LM002.
This beast on four wheels weighs in at a staggering 5,720 lbs and is powered by the same V12 from a Lamborghini Countach. Made in a limited number of 328 examples from 1986 – 1993, the LM002 was given the nickname the "Rambo Lambo" for its wide stance and tank-like features.
Originally priced at what would be equivalent to a quarter-million dollars USD today, this particular LM002 has 33,000 miles (54,000 km) on the dash and has been cosmetically and mechanically restored in 2017. Carried out by Evans Automotive, the transmission was rebuilt with a new kevlar clutch, flywheel, pressure plate, and release bearing. On top of the drivetrain overhaul, new master cylinders, carbs, distributor, filters, and an exhaust system were added — a job that totaled near $45,000 USD.
This LM002 also has had some time in the spotlight as this was the LM002 used in the 2018 unveiling of the Lamborghini Urus; an event that led to the personal testing of the vehicle by legendary Lamborghini test driver Valentino Balboni (signed at the rear-mounted spare tire). For more close-up shots on this pristine Rambo Lambo, head on over to the RM Sotheby's Amelia Island auction page.
In other automotive news, Mario Andretti's red 1991 Lamborghini Diablo is being actioned by RM Sotheby's.