Mario Andretti's Red 1991 Lamborghini Diablo Is Being Auctioned by Sotheby's
One of the legendary driver's prized possessions.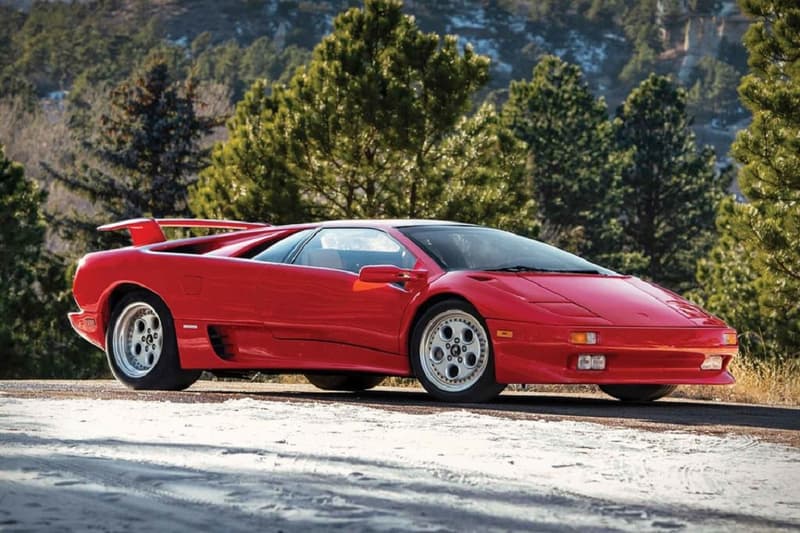 1 of 4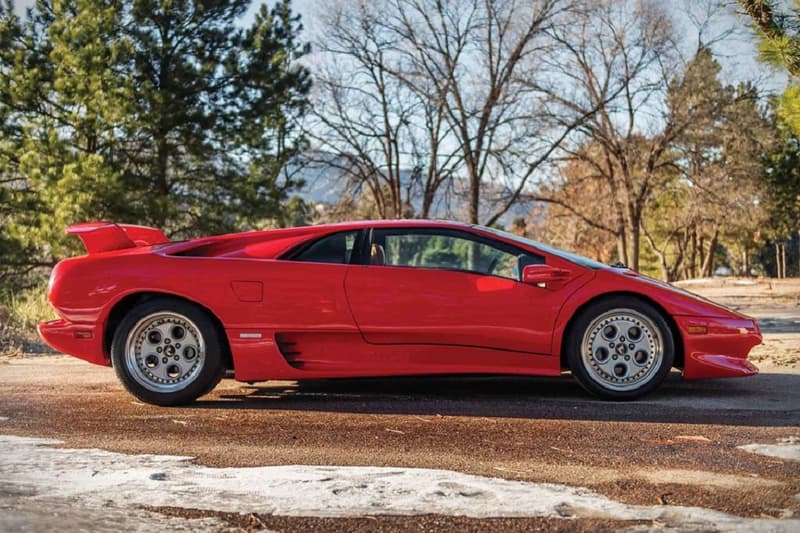 2 of 4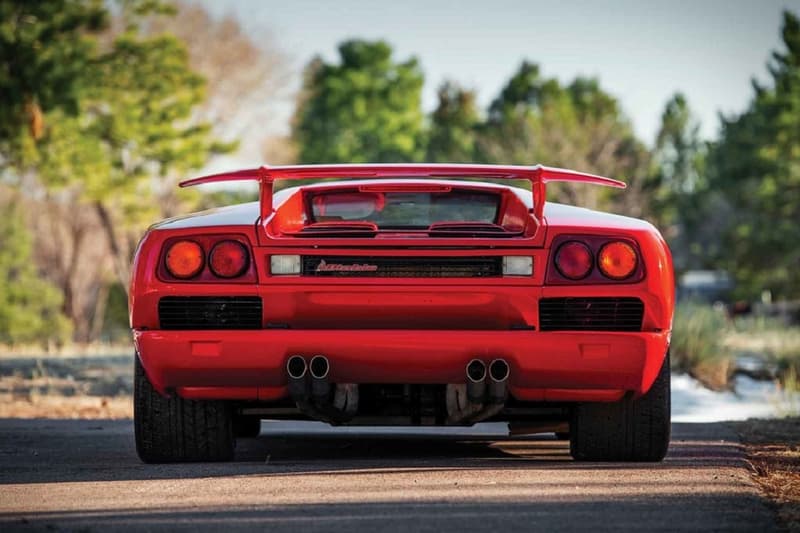 3 of 4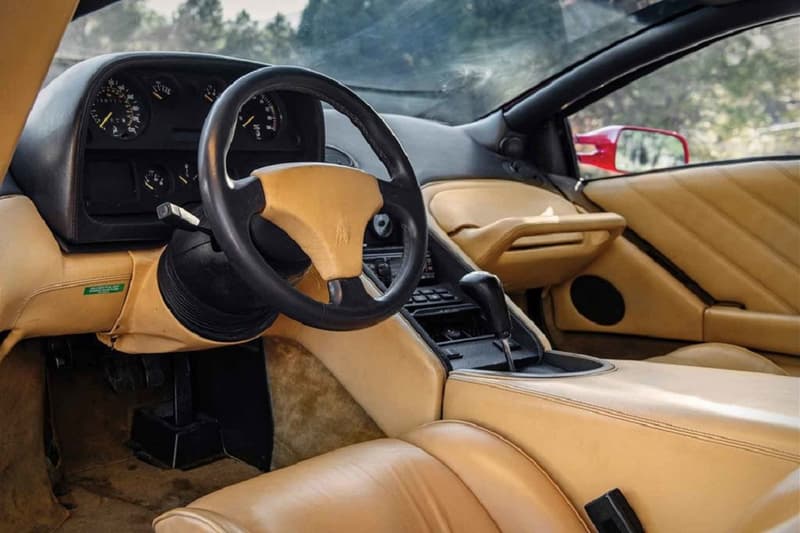 4 of 4
Courtesy of Sotheby's, wealthy hobbyists from around the world now have the opportunity to own a piece of racing and automobile history. Specifically, the luxury auction house will be selling legendary racing driver Mario Andretti's red 1991 Lamborghini Diablo. The aforementioned auction will take place at the upcoming Sotheby's Amelia Island event at the Ritz-Carlton in Amelia Island, Florida, from Friday, March 8 to Saturday, March 9; the vehicle itself is being offered at a $150,000 USD to $175,000 USD price range. Andretti's 1991 Lamborghini Diablo has about 22,300 miles on it, an "optional rear wing," "new clutch and rebuilt heads" and comes with its original interior, which is billed as "unmodified" besides a recently-added Alpine stereo head unit. This car reportedly called Andretti's Nazareth, Pennsylvania residence home, has been repainted, and is said to be in "excellent, preserved condition."
As Sotheby's notes, Mario Andretti's storied career is the type that movies are based on: he is the "only driver to win the Indiaanpolis 500, Daytona 500 and the Formula 1 World Championship," as well as the "last American driver to win a Formula 1 race" and a "four-time Indy Car National Champion." Andretii is also the only individual to carry the honor of being named "Driver of the Year" in three separate decades — 1967, 1978 and 1984.
You can take a look at Mario Andretti's 1991 Lamborghini Diablo above, and head on over to the official Sotheby's website to check out the auction listing.
Last month, Sotheby's revealed plans to sell an ultra-rare 1994 Venturi 400 GT Trophy Coupe.
For more, check out the 2019 Lamborghini Huracan Evo.