Gentle Monster Turns Shanghai Flagship Into an Art Exhibit
The eyewear retailer kicks off 'The Salon Project.'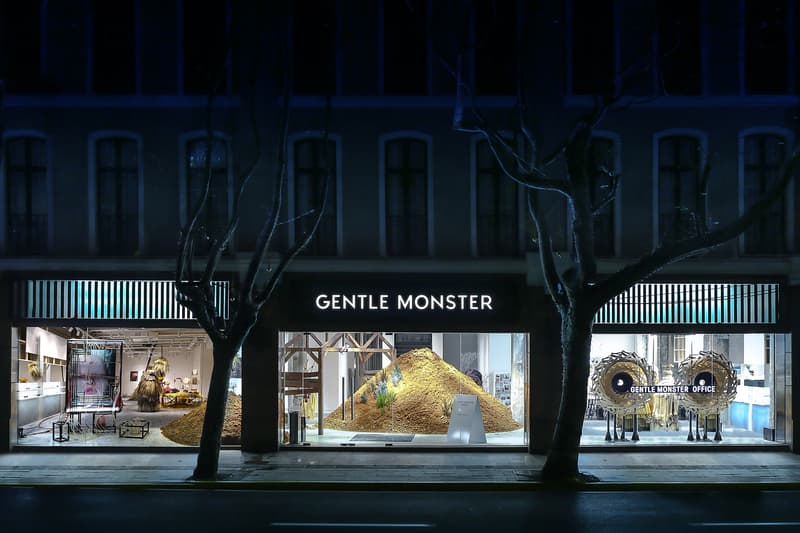 1 of 13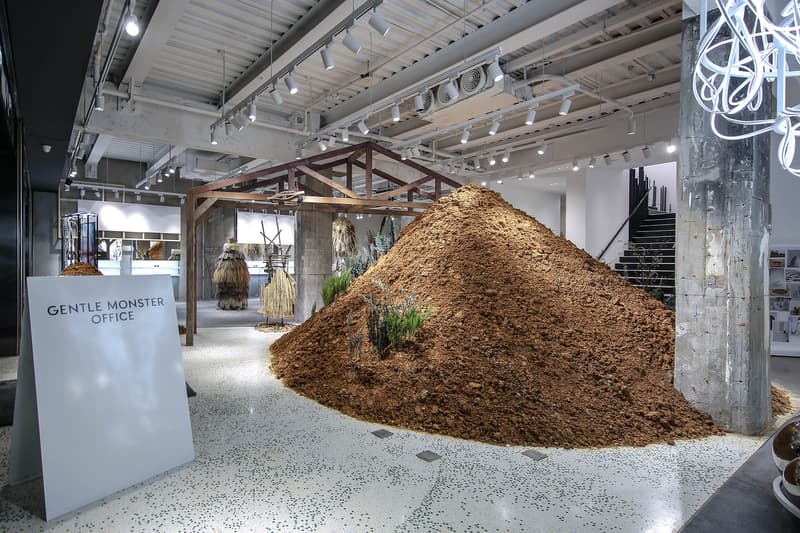 2 of 13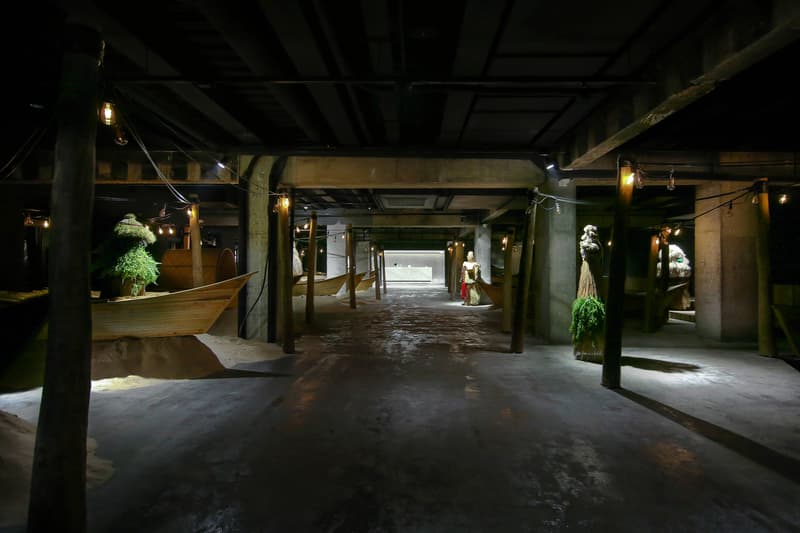 3 of 13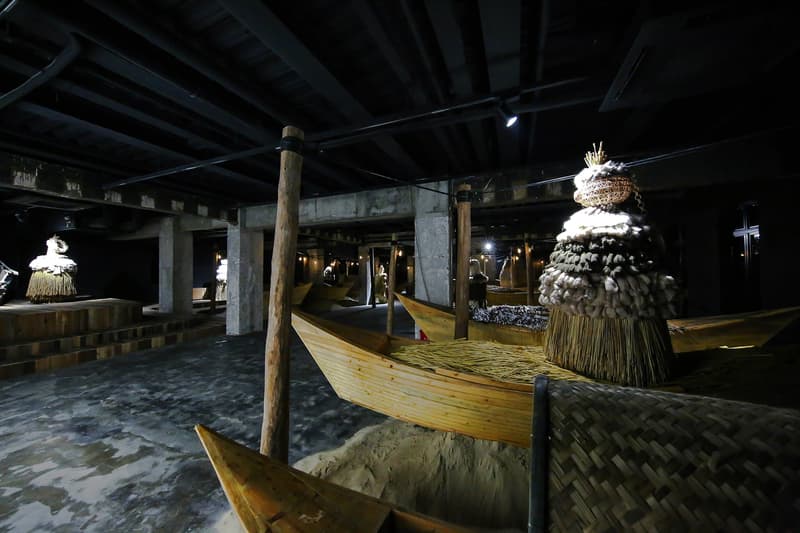 4 of 13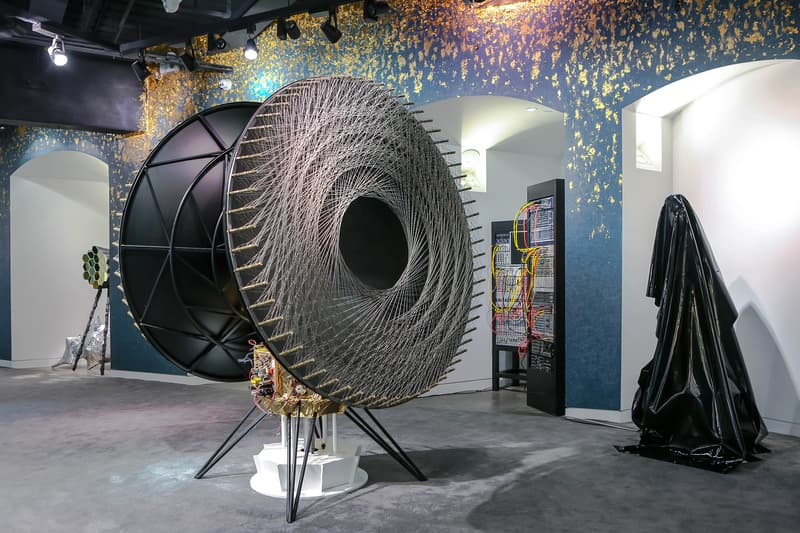 5 of 13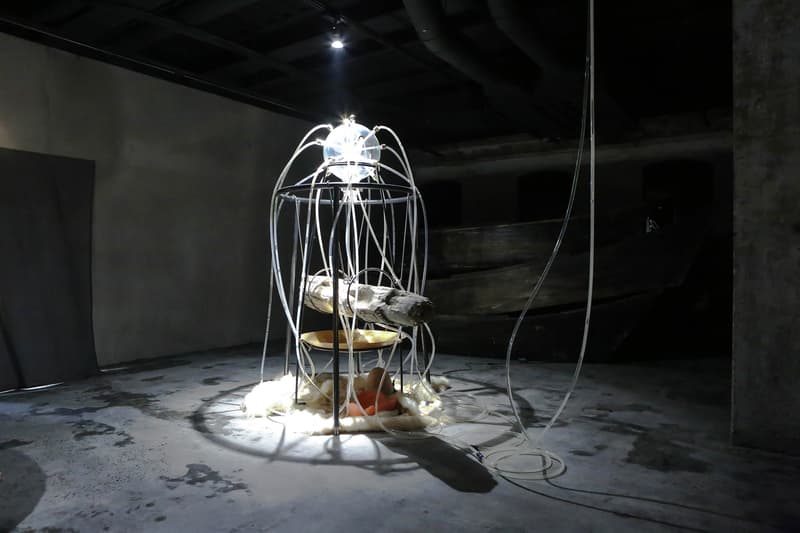 6 of 13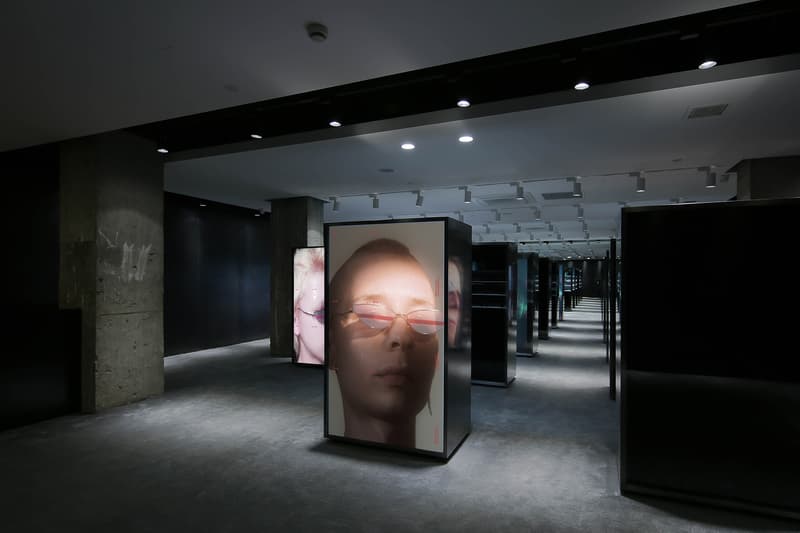 7 of 13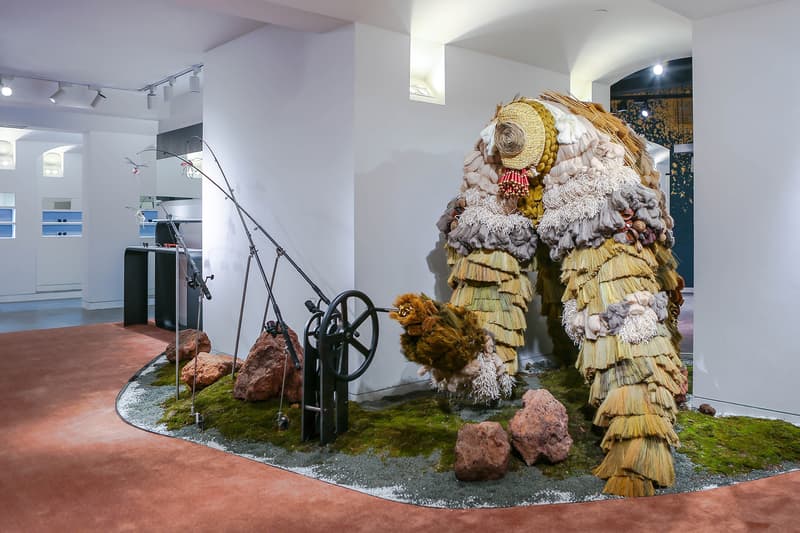 8 of 13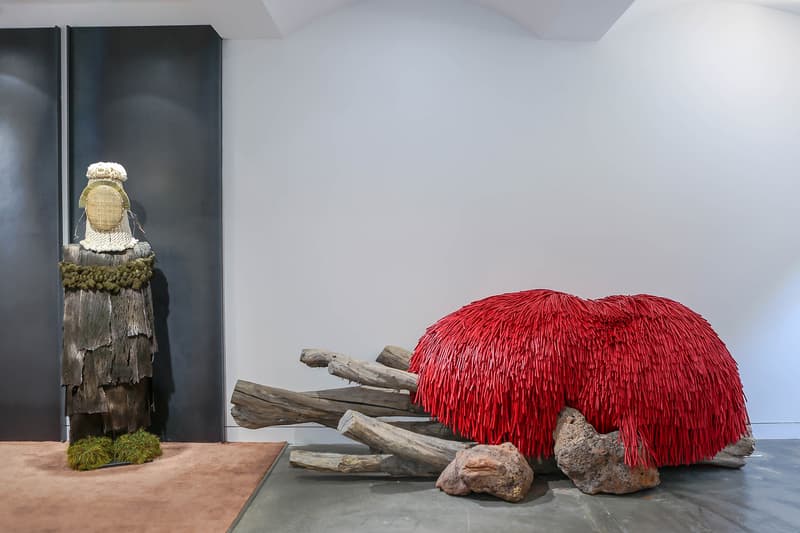 9 of 13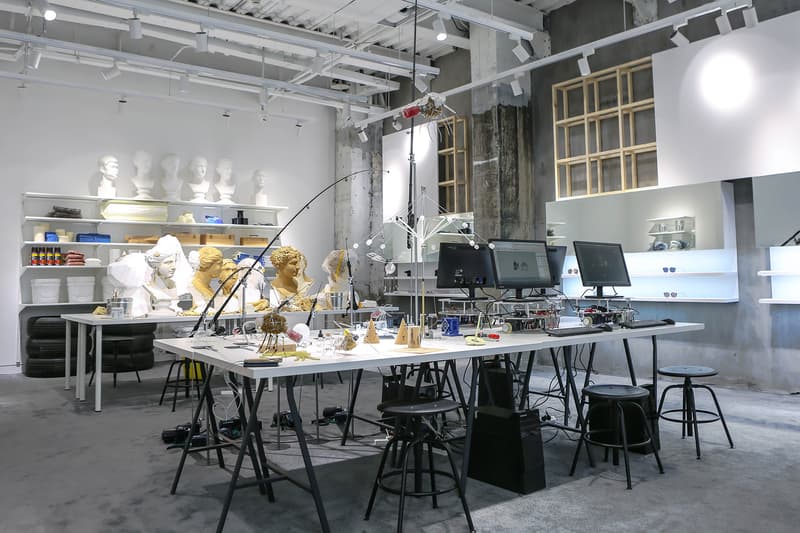 10 of 13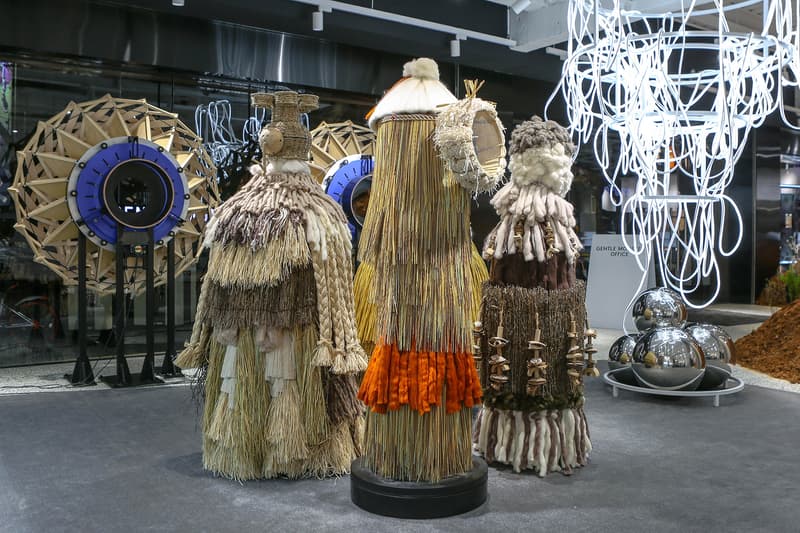 11 of 13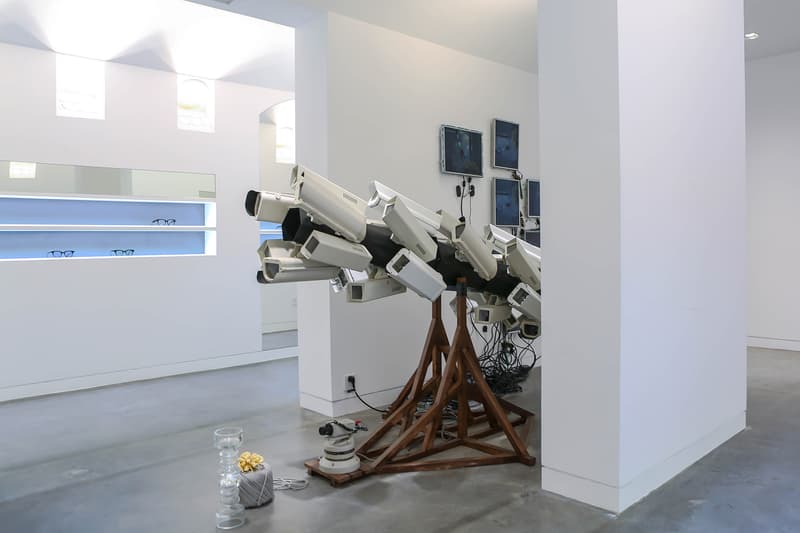 12 of 13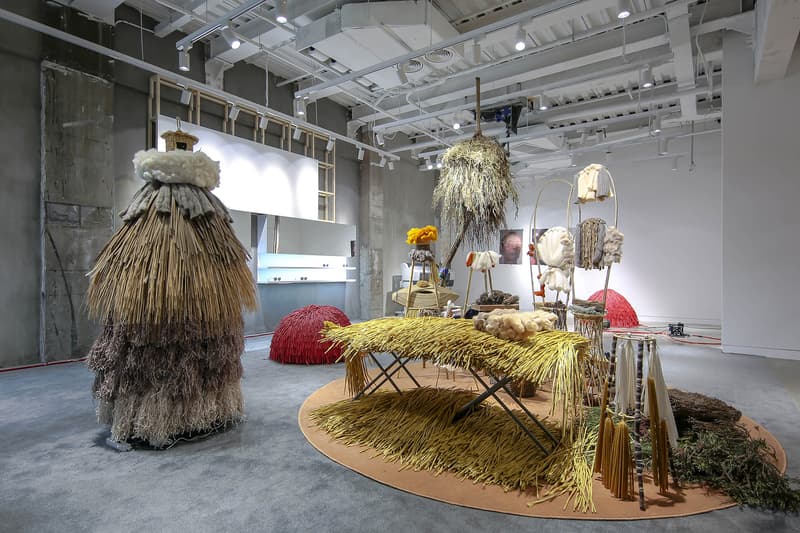 13 of 13
Known for pushing the boundaries of design, as evidenced by its recent "13" collection, eyewear brand Gentle Monster is once again flipping the script for retail experiences with its flagship in Shanghai.
No stranger to large scale art installations, the latest transformation sees a multidisciplinary exhibition taking over the location's ground floor, dubbed The Salon Project. Visible from the storefront on Huaihai Road, the project divides each room into separate themes, repurposing items into unexpected sculptures and installations. A pile of dirt stands front and center with hints of greenery emerging, while raw materials get crafted into whimsical creatures standing in wooden boats. The exhibition also takes new forms of technological equipment by binding together surveillance cameras and casting their feed onto a wall, to outfitting a lab juxtaposed with classical art busts and electrical equipment.
Inspired by French salon culture,  The Salon Project also aims to serve as a cultural hub to bring people together and facilitate social exchange. Get a closer look at all of the artwork above, and in case you missed it, be sure to read up on the must-see installations at Desert X.