LONPARNY Debuts Its Ambitious First Collection
Bold, loud and vibrant.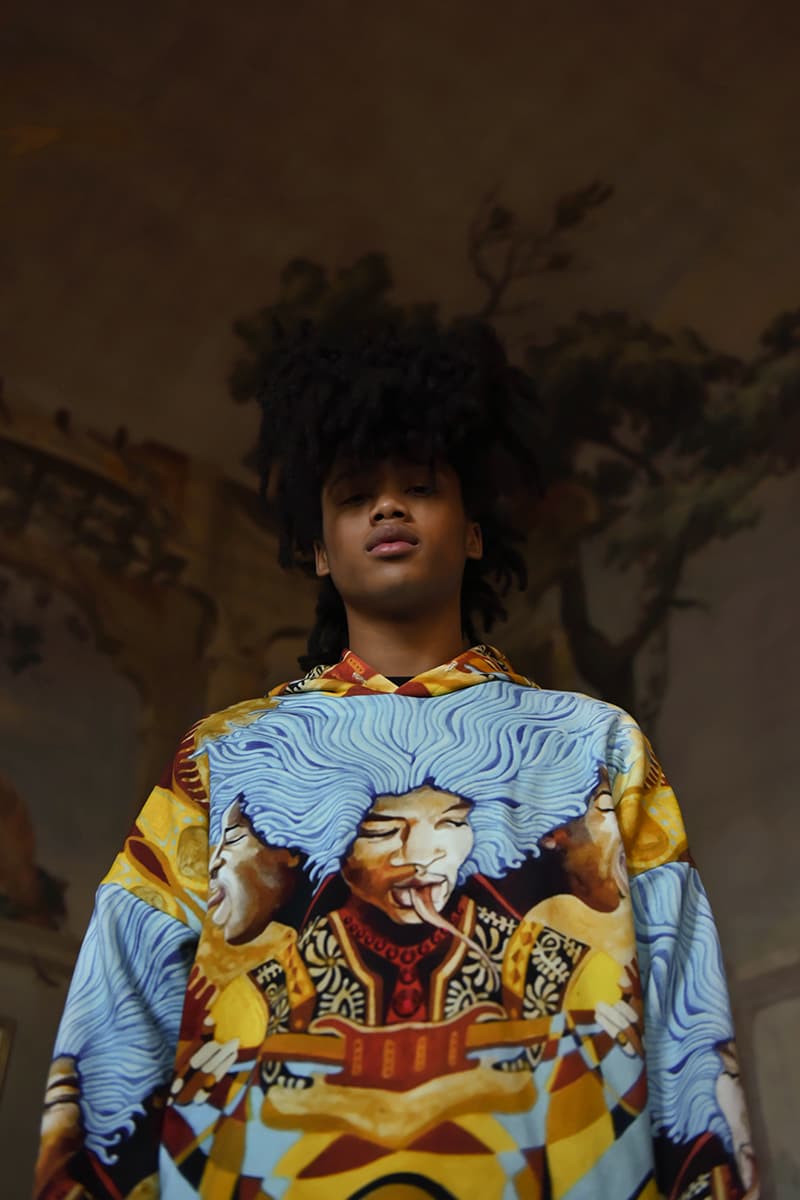 1 of 12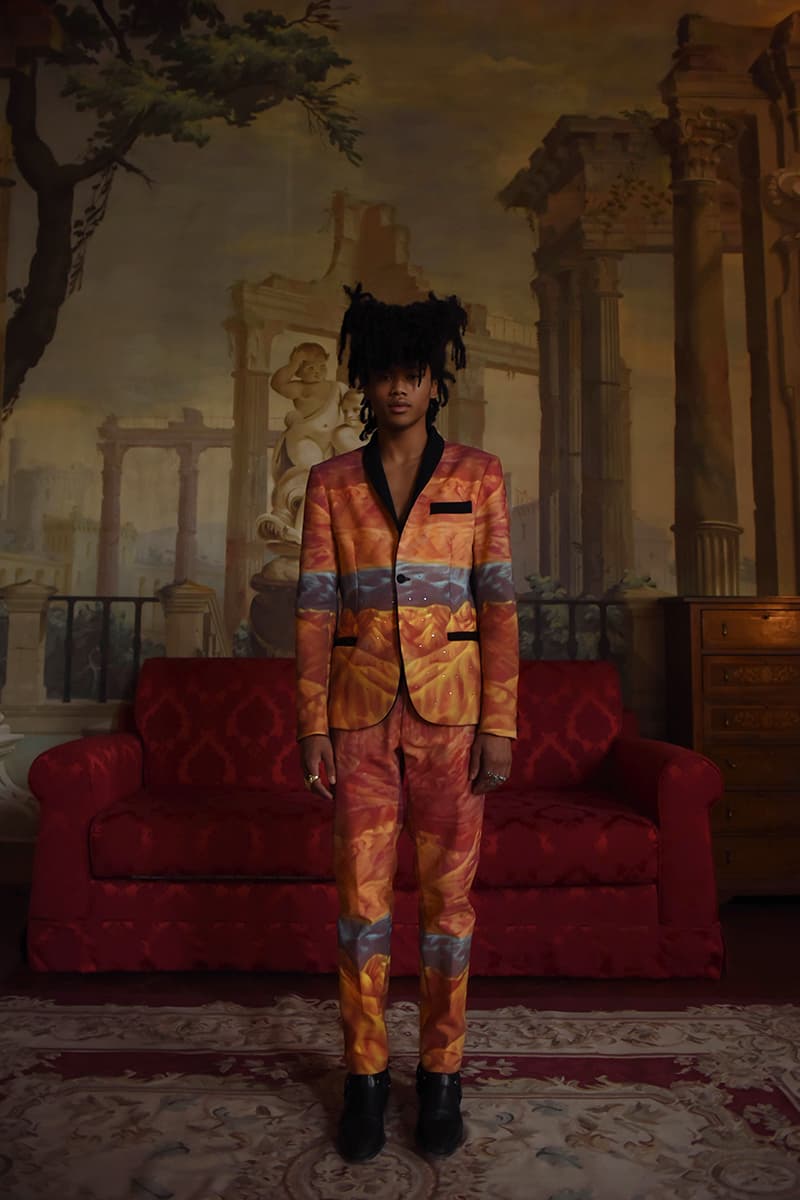 2 of 12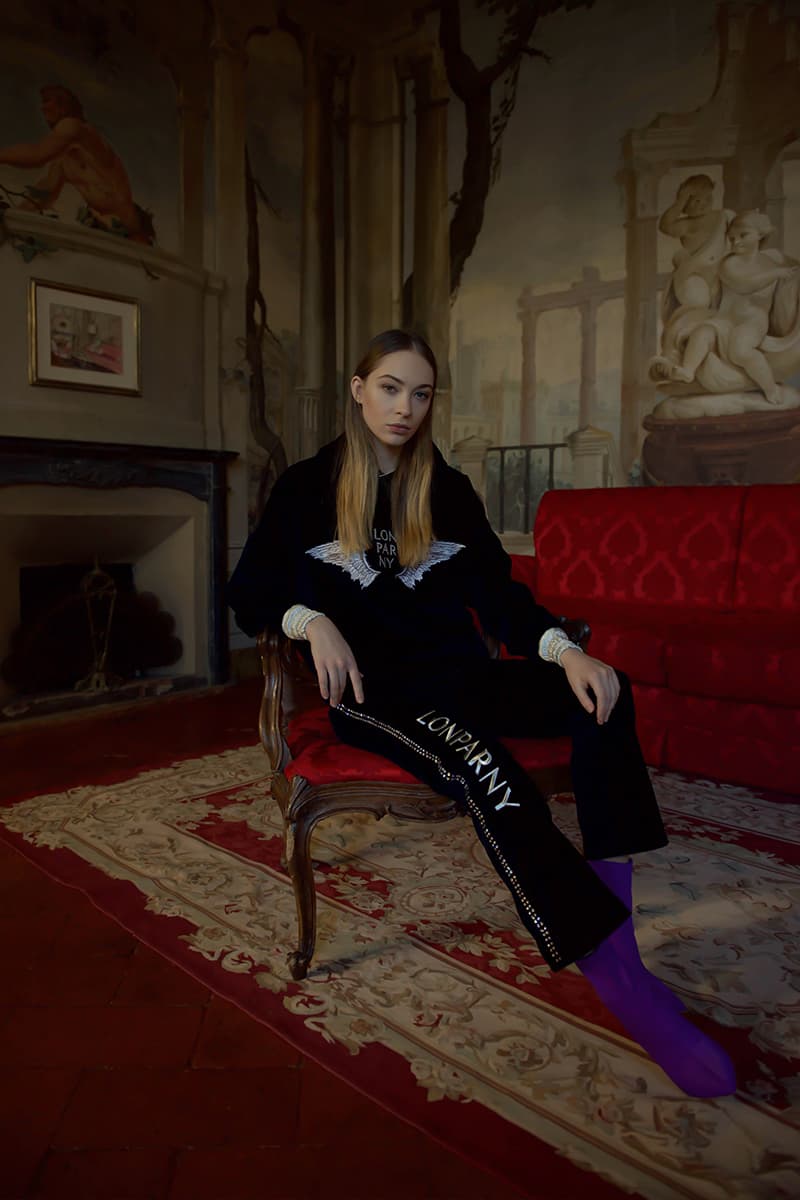 3 of 12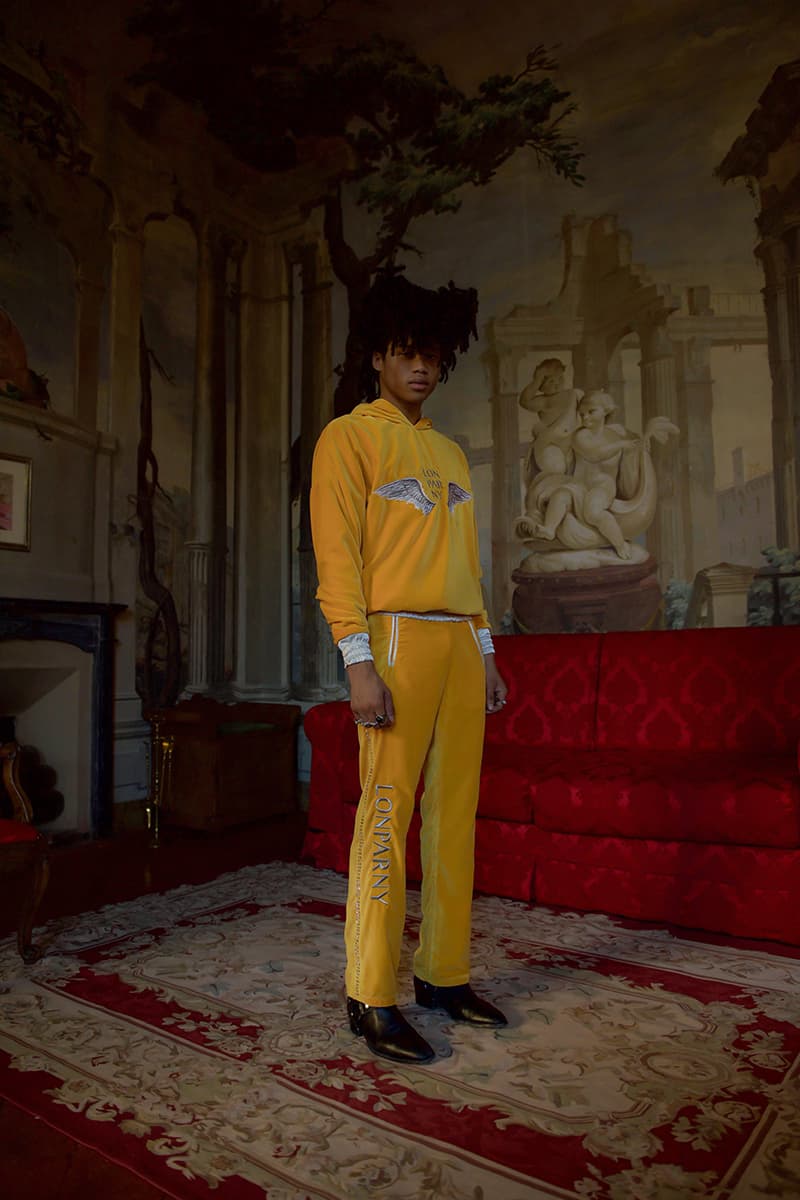 4 of 12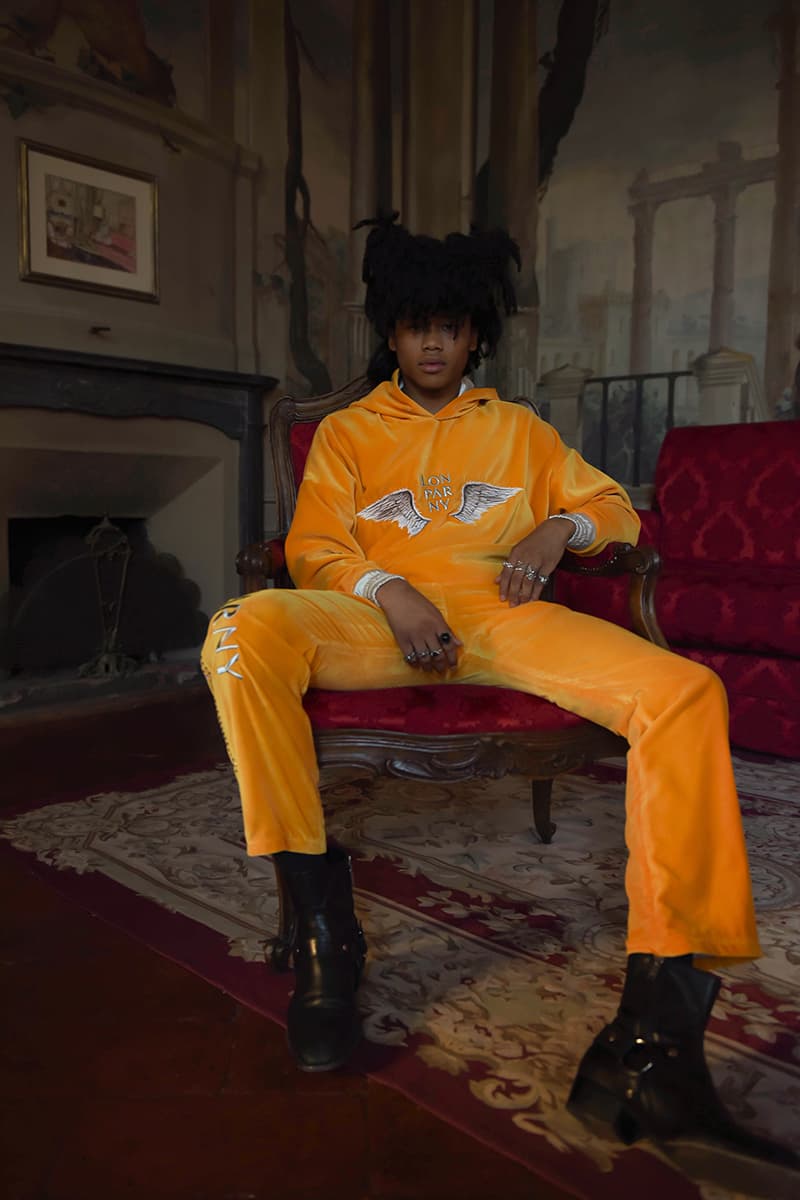 5 of 12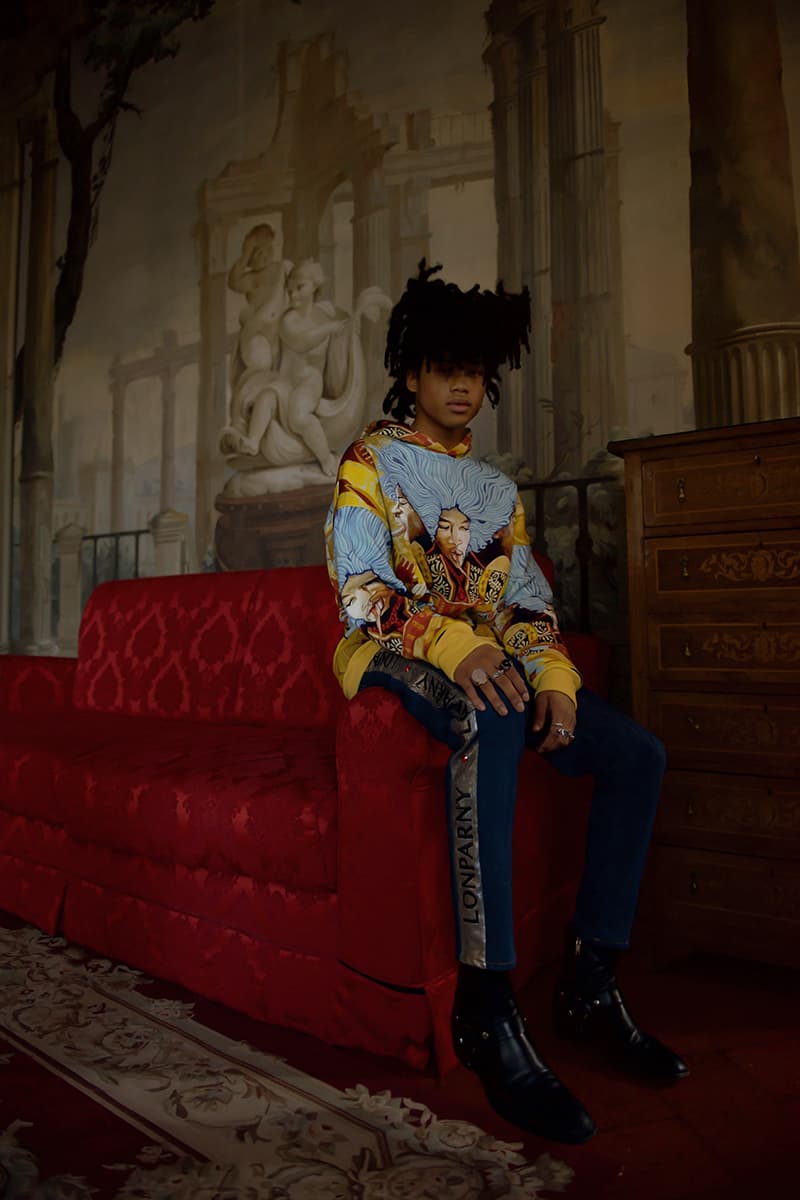 6 of 12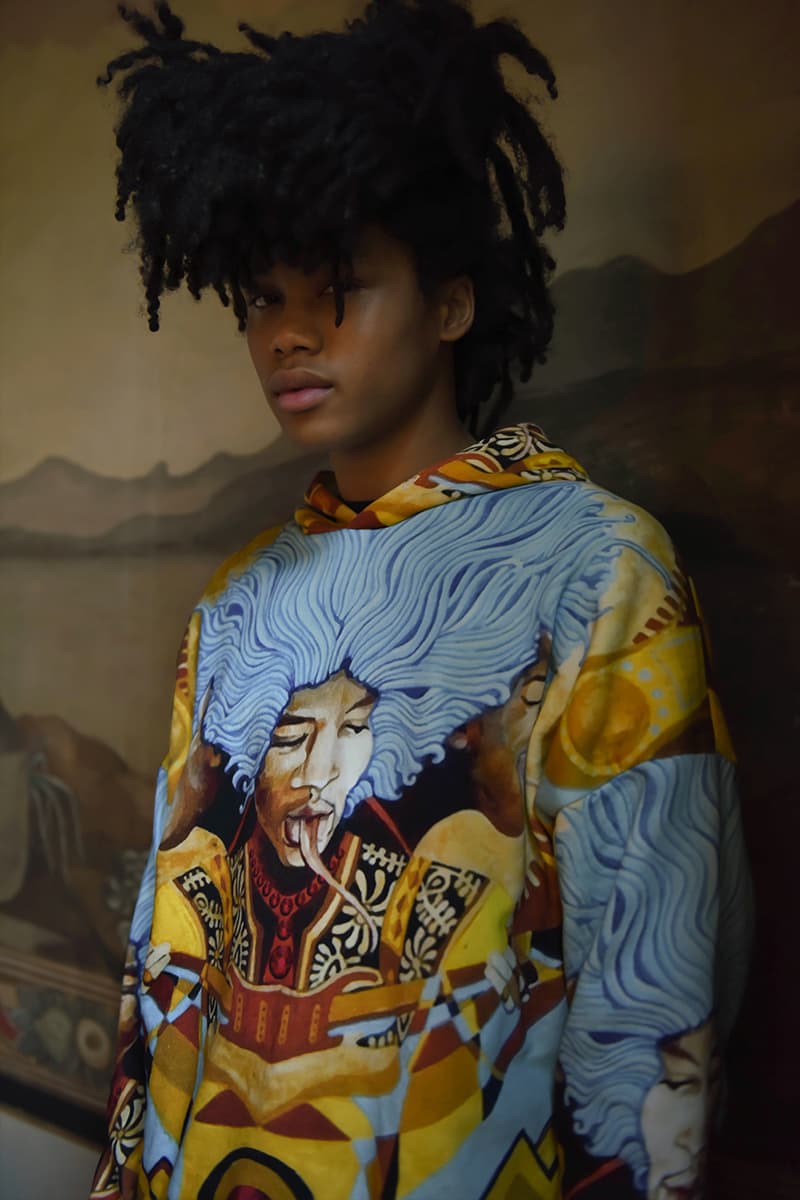 7 of 12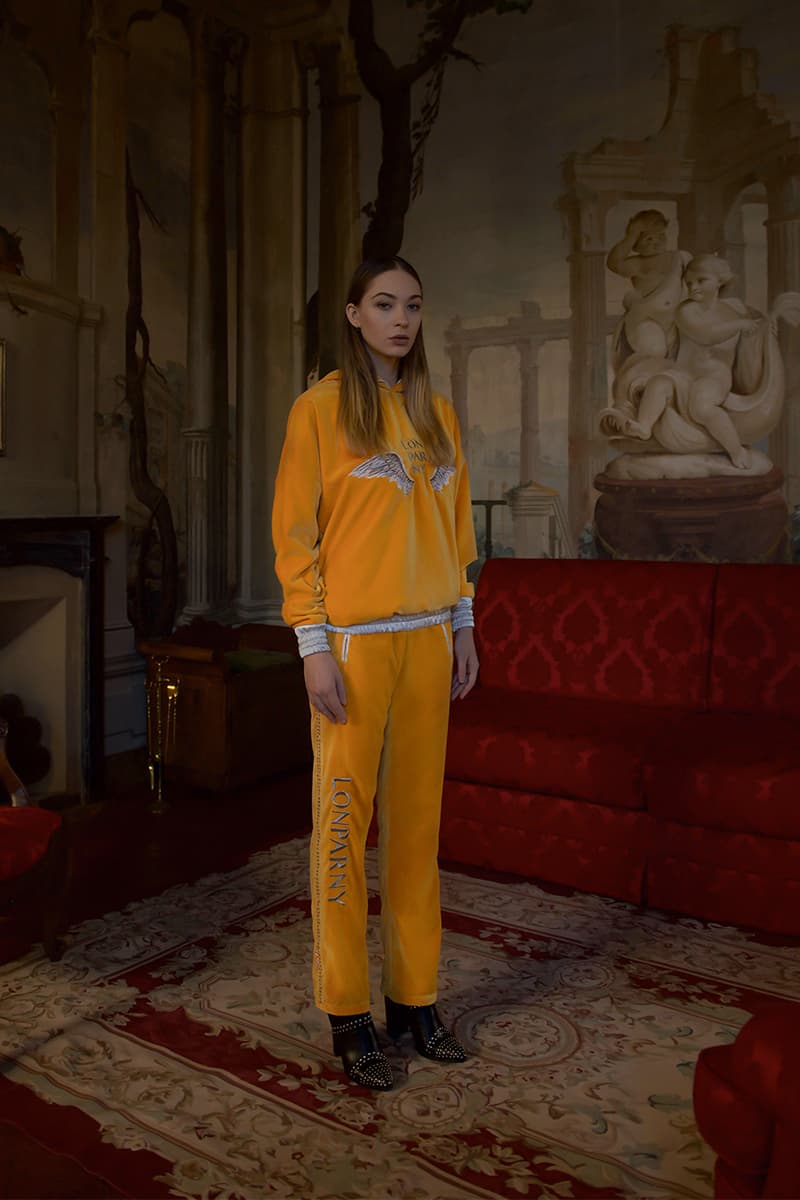 8 of 12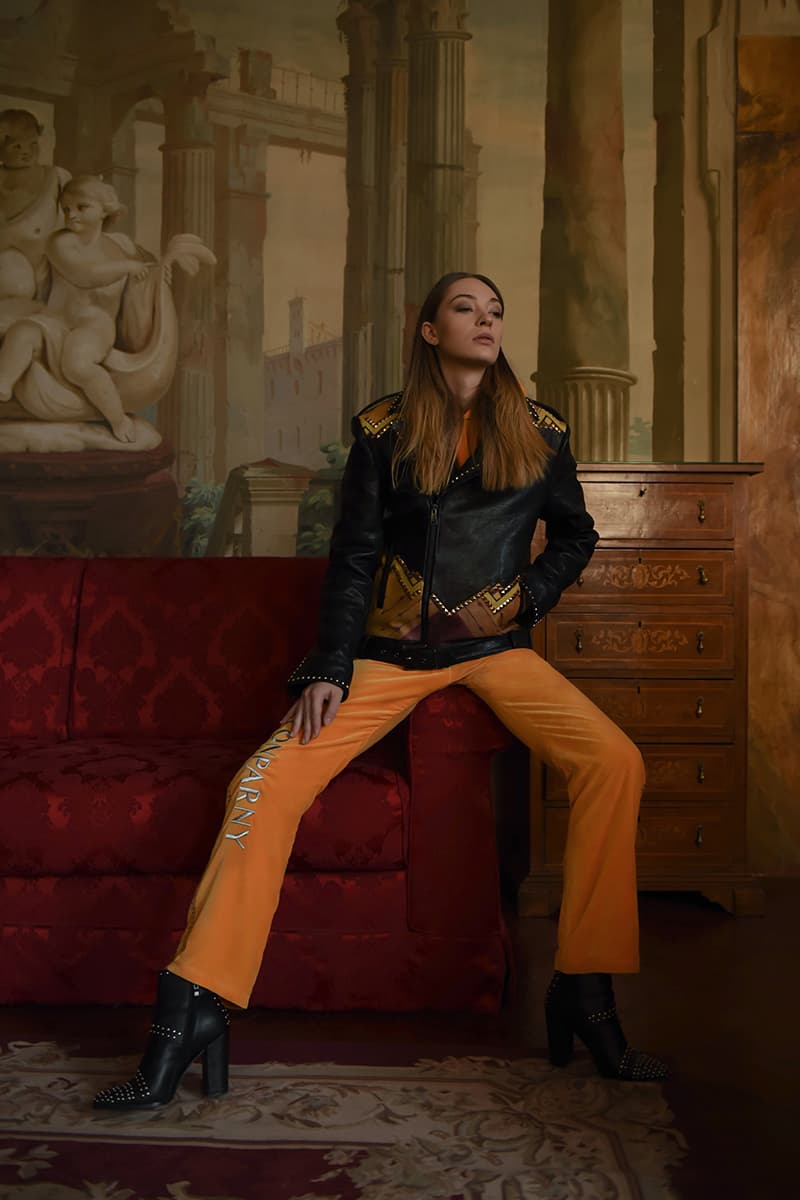 9 of 12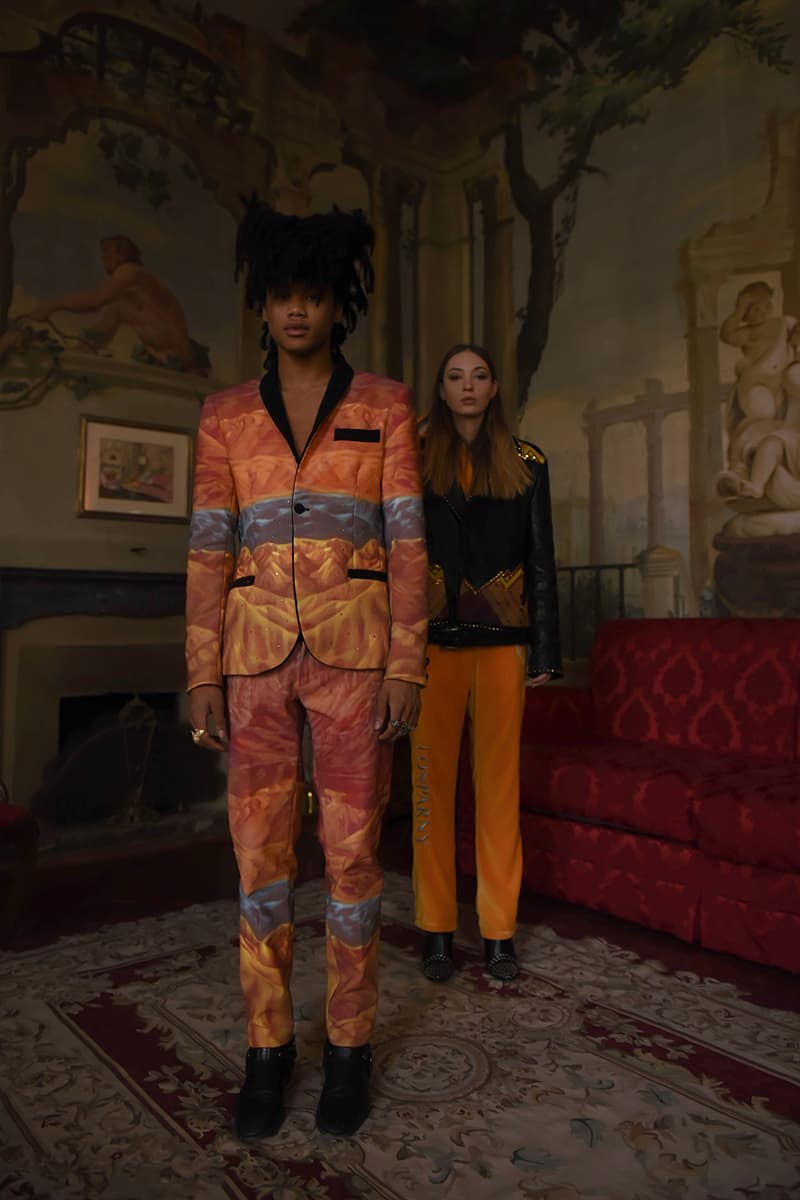 10 of 12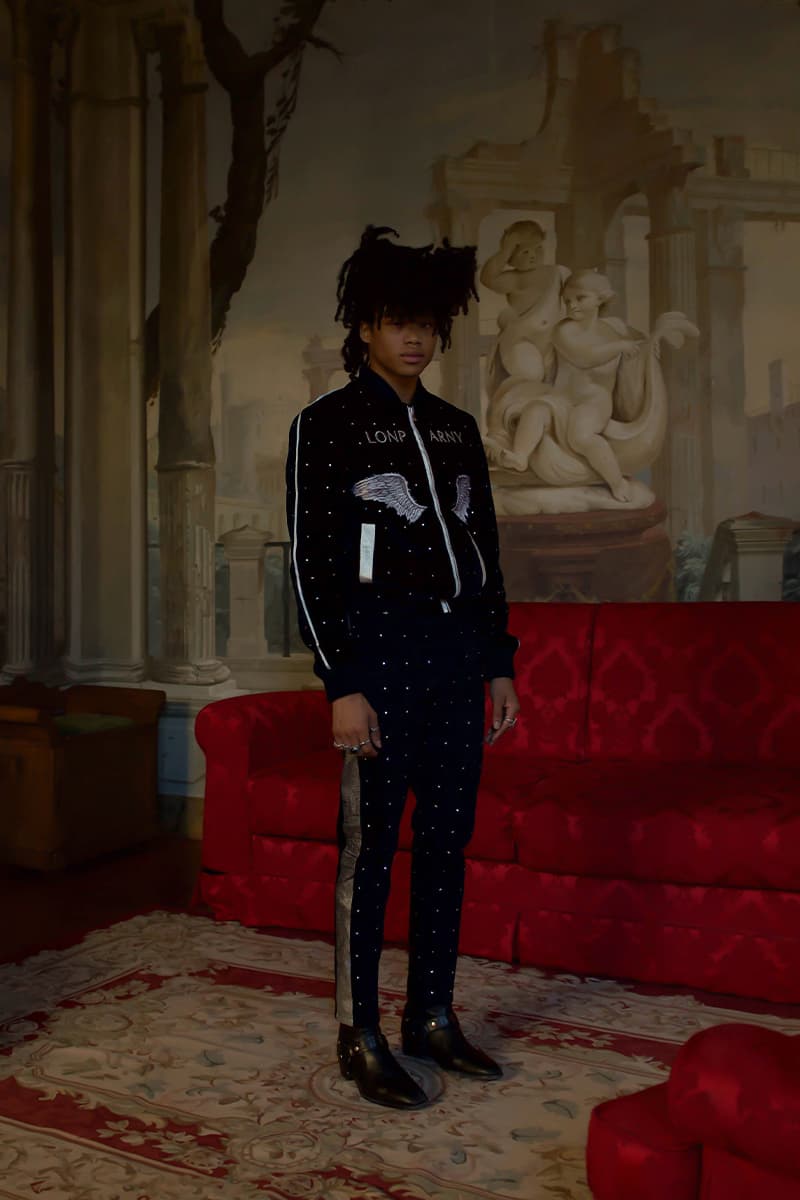 11 of 12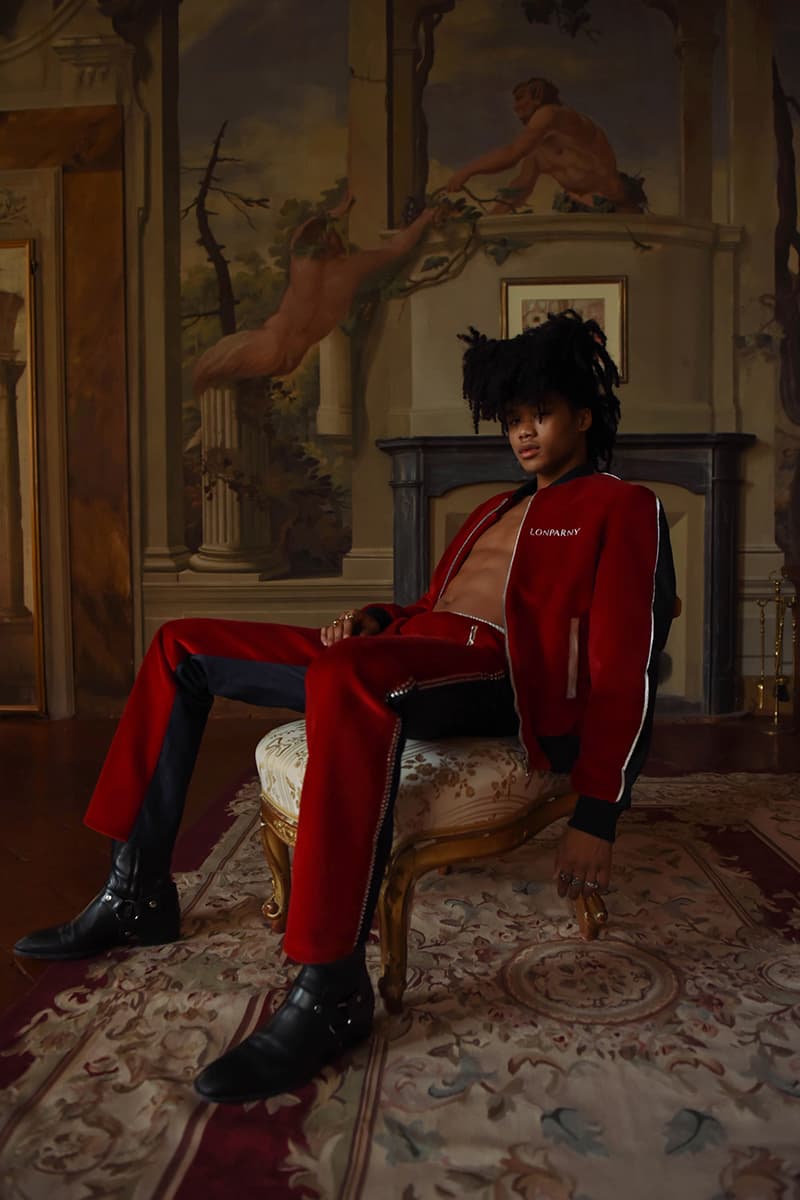 12 of 12
Already sported by a plethora of celebrities, LOPARNY is now gearing up to debut its first collection, full of surprises and creative flair.
Founded in 2017, the company boasts three founders, Michael Lopez, a celebrity PR and Creative Consultant, David Cooper and Lee Donaldson who both excel in the jewelry business in the United Kingdom. The three have since created extensively aesthetic pieces such as their signature denim jacket which features sewn-in crystals from Swarovski. The signature jacket has since been seen on celebrities such as Lil Pump, Juice WRLD, Young Thug and others.
LONPARNY recently released the lookbook for its debut collection. The luxury brand's first offerings includes a set of velvet sweatpants and matching hoodie, pants, jackets, a multi-color graphic hoodie and more. Pieces worth noting include a flamboyant suit jacket with matching pants in an orange mountain graphic contrasted by a deep blue stripe of mountain graphics. The loudest piece of the range is LONPARNY's multi-color hoodie decorated with an evocative Jimi Hendrix graphic.
Check out the ambitious collection above and stay tuned for more details regarding the release of LONPARNY's inaugural range.
For more fashion related news, have a look at Haven's latest Editorial.