Drake's "God's Plan," "In My Feelings," "Hotline Bling" & More Get Made Into Lullabies
A series of interesting remakes.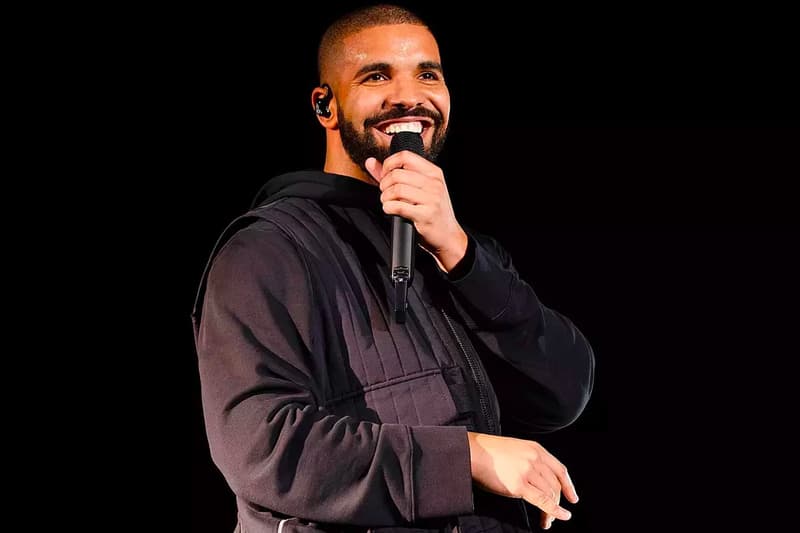 Soothing cradle song collective Rockabye Baby! recently released its latest remakes of popular songs. This time around, the group looked to create calming instrumentals based on Drake's lengthy catalog of hits.
Titled Lullaby Renditions of Drake, the 12-song album remakes chart-topping tracks like "God's Plan," "In My Feelings," "Hotline Bling" and more into surprising lullabies. Replacing the usual bass and 808s found on the Canadian rapper's songs with sounds of a xylophone, the project offers pleasing tracks that highlight the impressive musical quality of the tracks. Previously Rockabye Baby! has put together lullaby remakes for the catalogs of Kanye West, Michael Jackson, Lady Gaga, The Rolling Stones and more.
Listen to the Lullaby Renditions of Drake album below.
In more music news, Gunna finally dropped his highly-anticipated album Drip or Drown 2.