Gunna Finally Drops Highly-Anticipated 'Drip or Drown 2' Album
Whole lotta drip.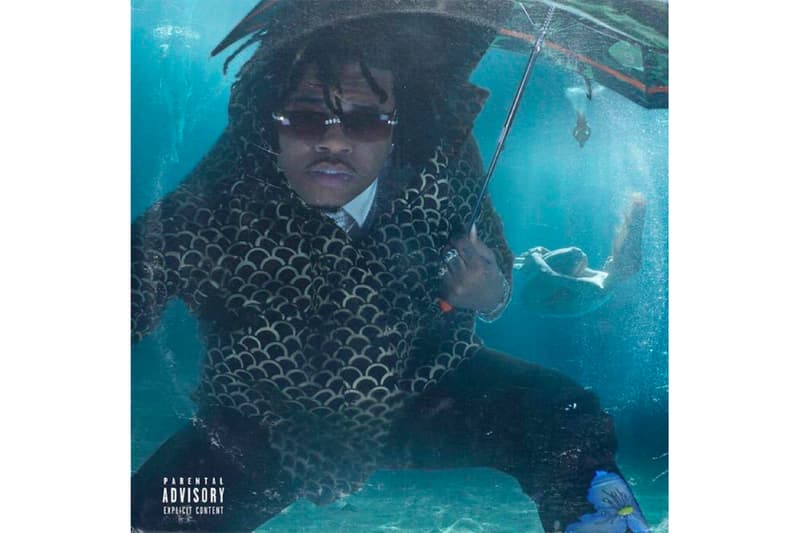 Earlier this month, Gunna teased his fans with "One Call" and "Speed It Up," and now finally Drip or Drown 2 has arrived with a whole lot of drip.
The Drip Harder Georgia-based rapper's 16-track album serves as his sixth studio project and serves as a testament to his authentic sounds, blending melodic flows with wavy lyrical verses. Drip or Drown 2 boasts collaborations from YSL Record's founder Young Thug on "3 Headed Snake", Lil Baby on "Derrick Fisher" and Playboi Carti featured on "Same Yung N***a." The album is a well-rounded project with standout solo tracks like "Who You Foolin", "Outstanding", "Yao Ming"… just to name a few.
This year seems like it'll be a big year for the YSL rapper and while we can't wait for Gunna and Lil Baby's upcoming joint collaborative album Drip Harder 2, for now, we have Drip or Drown 2 to hit the replay button with. Have a listen to the album below.
In other news, Lil Pump dropped his Harverd Dropout album.