NASA Now Gives Daily Weather Reports from Mars
Winter all year round.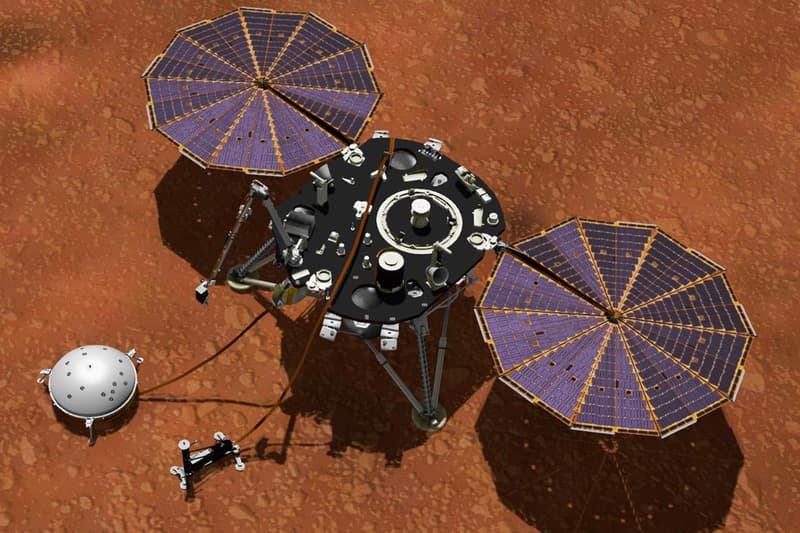 NASA now gives curious earthlings a daily look at how the weather is on the Mars, aka the Red Planet. Environmental data is taken at Elysium Planitia, near Mars' equator by the
InSight Lander's meteorological sensors and then relayed back to NASA in calibrated one-hour averages. Info like the air temperature, wind speed and pressure (Pa) are all available.
The data shows that Mars does get quite cold, "warming" up to 8° F (-13° C) and dropping down to temperatures as cold as -139° F (-95° C). Those interested in Mars' past-week temperature readings can check out NASA's Mars InSight mission website.
Phew! ? What a thorough arm workout. I've released my heat flow probe on #Mars, and now I can check "instrument placement" off my to-do list. Lots of insightful science ahead.✨ pic.twitter.com/Q85DqM7AAU

— NASA InSight (@NASAInSight) February 21, 2019