Thouxanbanfauni & UnoTheActivist Reconnect for Their New Collab-Album 'For Christ Sake 2'
14 new tracks from the influential pair.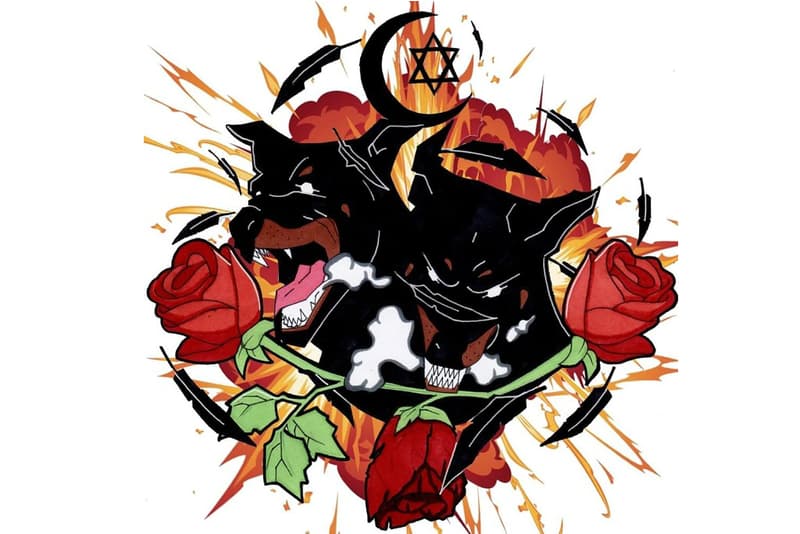 Last month, Thouxanbanfauni and UnoTheActivist released the lead single in support of their new collaborative project For Christ Sake 2, "Choppa Down." Now, just a few weeks after the debut of the aforementioned record, the pairing serve up their joint LP, For Christ Sake 2, in its entirety. For Christ Sake 2 is made up of 14 collaborations from Thouxanbanfauni and UnoTheActivist, and doesn't include any guest features.
"We try to come for each other neck every track. When we do something together, it's friendly competition 'cause that's what makes the song fit in: feeling it. That's what makes you feel something, most definitely," Uno tells Complex, breaking down his creative relationship with his For Christ Sake 2 collaborator.
"Any tone I set for the track, Uno energy gon' match it," Fauni adds. "Any tone he set for the track, he know I'mma match his energy. So it's like, 'Bring that same energy.'"
In an exclusive statement to us for the premiere of the Jon Psycho-directed "Choppa Down" vignette, UnoTheActivist called today's drop a "compilation of songs made while we were both touring separately, finding time between to collab," According to Uno, "every song came about organically until we had enough tracks for a full-length project." Uno concluded his quote by telling us that he believes that fans of the pairing will have a special sort of love and admiration for this specific project.
You can stream Thouxanbanfauni and UnoTheActivist's new collaborative full-length project, For Christ Sake 2, below.
For more, check out Thouxanbanfauni's solo Requiem project from last summer.