Thouxanbanfauni Goes Completely Solo for New 'Requiem' Project
14 new tracks, zero features.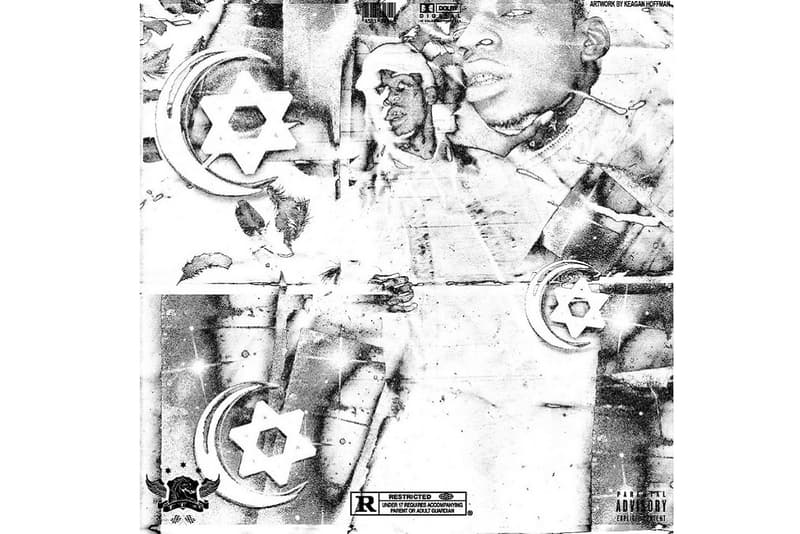 Back in March, Thouxanbanfauni linked up with A$AP Ant, Yung Wa, KP Beats, AR and DJ Flipp for "GTTM." Now, the underground king returns with a brand new full-length project.
Titled Requiem, Thouxanbanfauni's latest multi-track offering is an entirely-solo effort devoid of any guest contributions. The project clocks in at 14 tracks, and should give his fans plenty of new music to add to their playlists. Thouxanbanfauni his solidified his reputation as one of the contemporary SoundCloud scene's most consistent and talented rappers, and he continues that trajectory with this latest effort.
You can stream Thouxanbanfauni's new Requiem project below.
For more new rap projects, check out Trapo's recent Oil Change release.