City Girls Share New "Period" Video
Directed by Video God.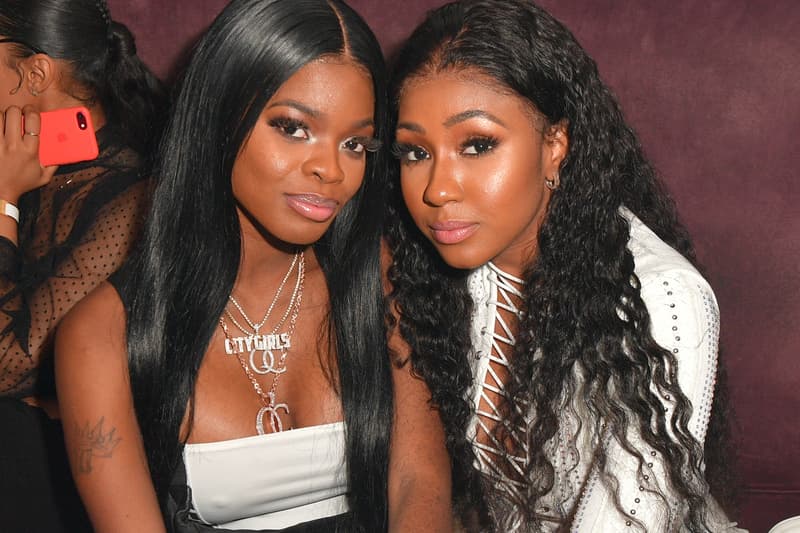 City Girls are one of the hottest groups in hip-hop right now and they release the video for the title track from their debut LP, Period. In the music video, which is directed by Video God, Yung Mami and J.T. live their best life in their hometown of Miami.
The duo also shared the trailer for their new documentary Point Blank Period, which is directed by Marcus Clarke. The film follows Yung Mami and J.T. when they were making their new LP and signing to Quality Control. City Girls was represented in Drake's "In My Feelings" video, which featured an appearance from Yung Mami—she sporting a "Free J.T." jacket and bodysuit. J.T. is currently in prison for fraudulent credit card charges.
Watch the music video and the trailer below.