Levi's Taps Spike Lee for Collaborative Trucker Jackets
Just in time for 'BLACKkKLANSMAN.'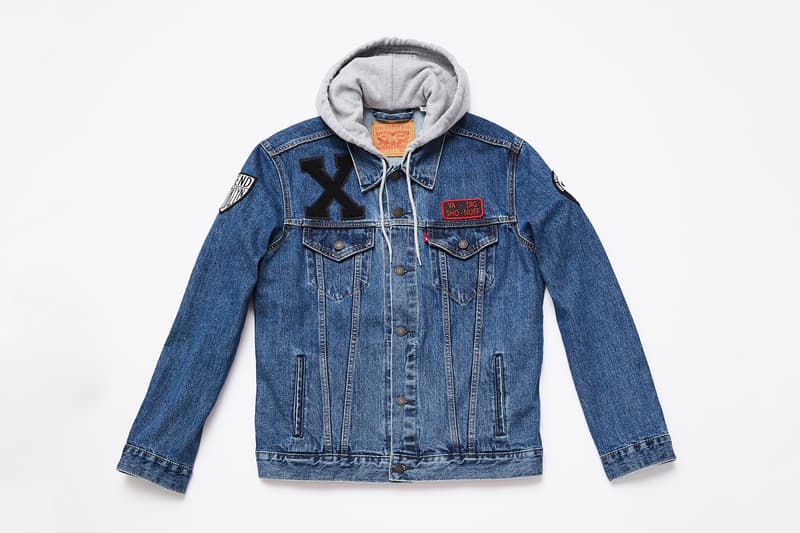 1 of 6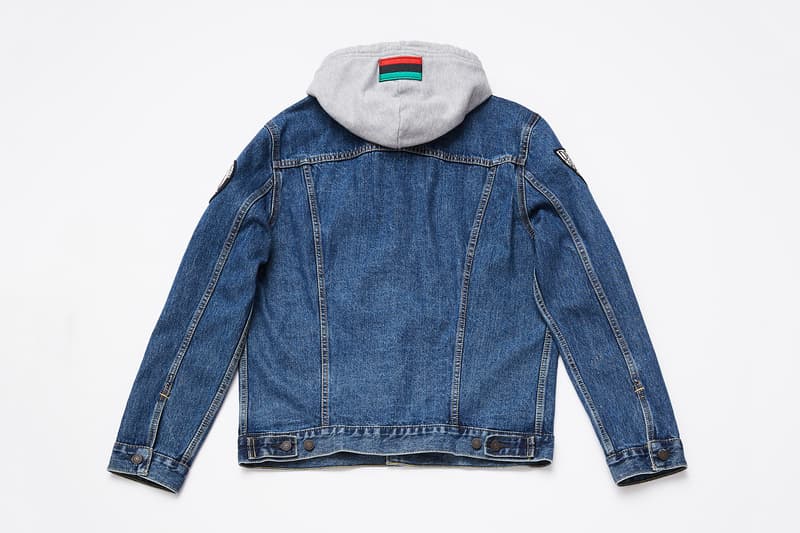 2 of 6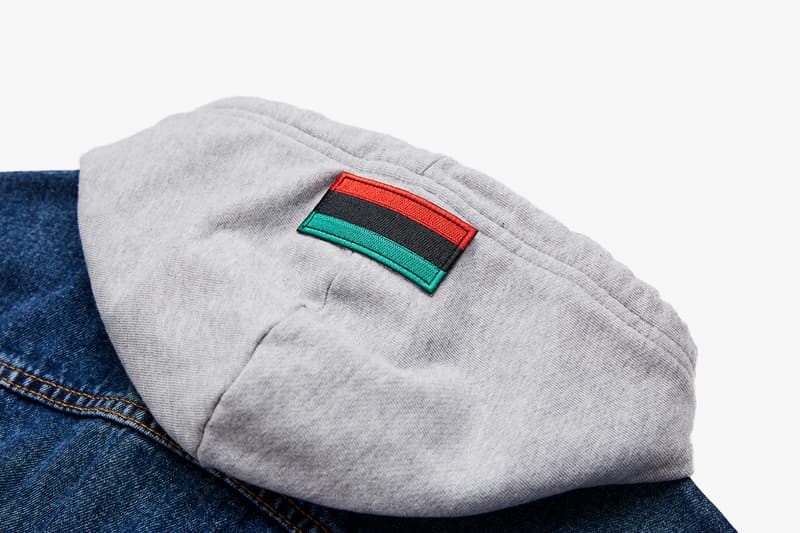 3 of 6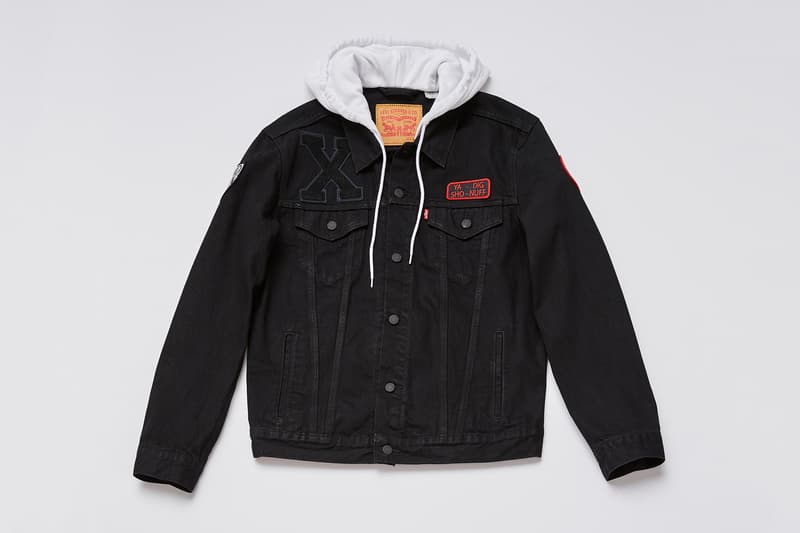 4 of 6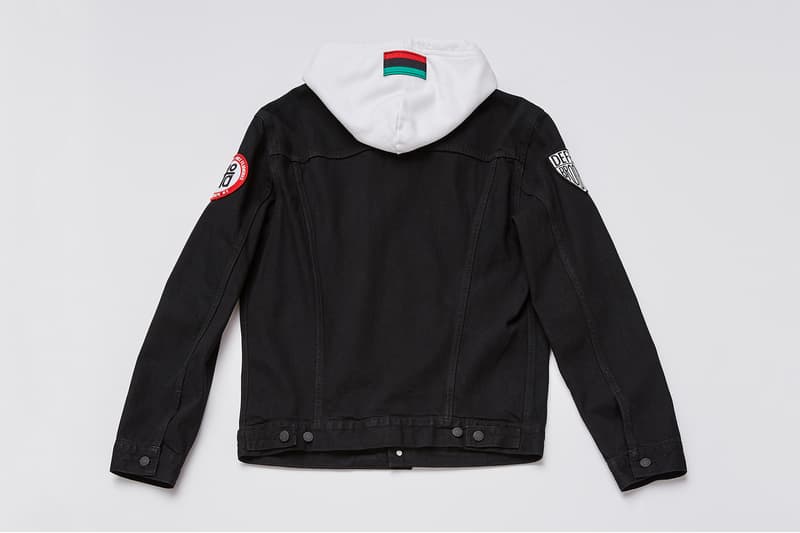 5 of 6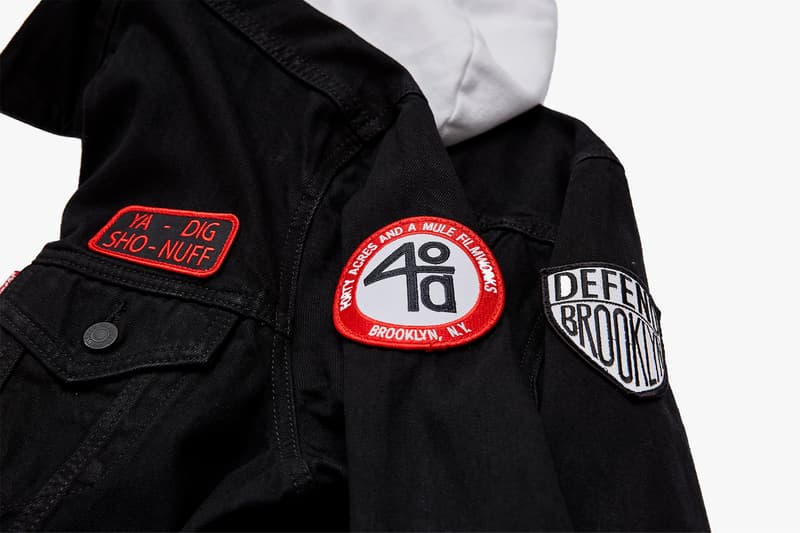 6 of 6
Levi's joins longtime pal Spike Lee for a pair of revised trucker jackets. Co-designed by Lee, the washed black and indigo jackets both feature patches and a built-in hood, complete with drawstrings. The patches pay tribute to Lee's home city of Brooklyn — local fashion brand Defend Brooklyn provided an eponymous decal — and include nods to his film career, including a stylized logo for his production company, 40 Acres. Other details include a patch emblazoned with "YA DIG" & "SHO NUFF," phrases that appear in the closing credits of Lee's films, along with an X patch on the front that references 1992's Malcolm X.
The collaborative jackets will launch on August 9 via Spike Lee's production company site and Levi's NYC SoHo outpost, where they both will retail for $190. Lee will also host an in-store event at the SoHo store on the day of the drop.
Refresh your memory with the trailer for Lee's BLACKkKLANSMAN, which premieres August 10 and will feature a never-before-heard Prince track.