Thouxanbanfauni, A$AP Ant & Yung Wa Collide on New Track, "GTTM"
Produced by AR, KP Beats & DJ Flippp.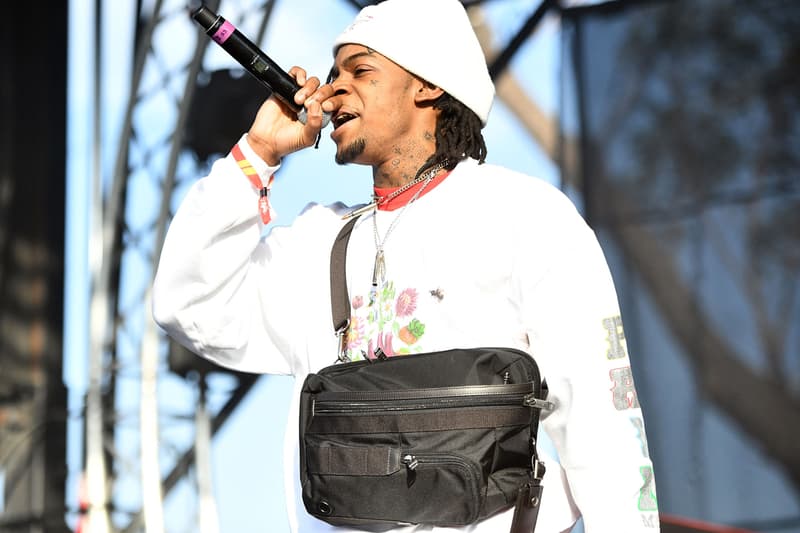 Continuing their collaborative efforts into the year, Thouxanbanfauni, A$AP Ant and Marino Infantry producer AR connect once again on a new cut titled "GTTM." Also featuring Yung Wa, the song finds the rap trio unleashing the follow-up to 2017's hard-hitting cut, "Traffic." As usual, producer AR continues to dish out the exemplary productions while leaning on his go-to spitters to lace things up.
Listen in below and in case you missed it, check out more appearances from the aforementioned names in A$AP Ant's newest EP, The Prelude.