Apple Orders Animated Show From 'Bob's Burgers' Creator Loren Bouchard
Introducing 'Central Park.'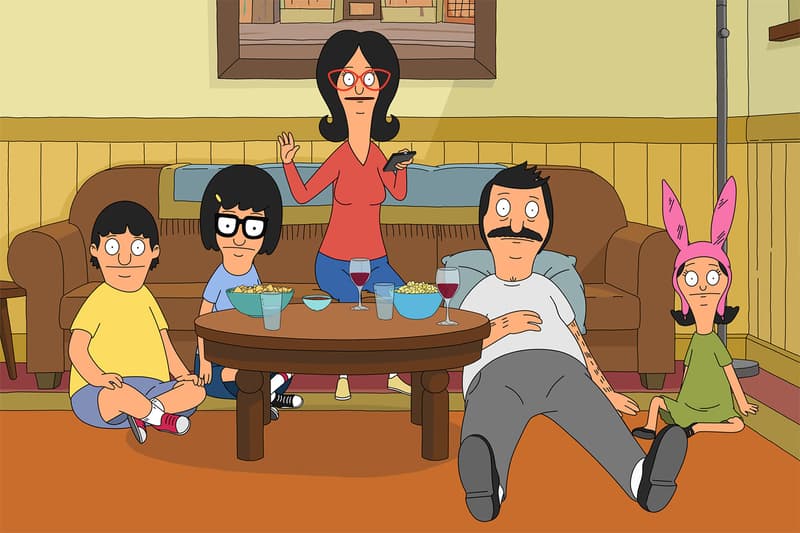 Apple has enjoyed a wealth of positive headlines in recent weeks — from news concerning a revamp of the wildly-popular MacBook Air to rumors of new high-end over-ear headphones, the Cupertino company has been generating some significant stories this month. Now, focusing on its plans for original content, Apple continues to extend its reach in the entertainment world.
Along with high-profile filmmakers like M. Night Shyamalan, Bob's Burgers mastermind Loren Bouchard will also produce a new series for Apple. Specifically, Apple has acquired two seasons of a "new musical animated comedy" from Bouchard. Known as Central Park, the series features Josh Gad — who also co-stars — and Nora Smith as its writers, and boasts contributions from Titus Burgess. With two 13-episode seasons on the way, Central Park will introduce viewers to a "group of caretakers" in New York.
Apple currently has around a dozen original series in the works, and fans can expect more information to surface in the coming months. Backed by over a billion dollars, the pivot to new content could bring even more substantial success to the Apple brand.