Apple Reportedly Working on High-End Over-Ear Headphones
Rumored to drop this year.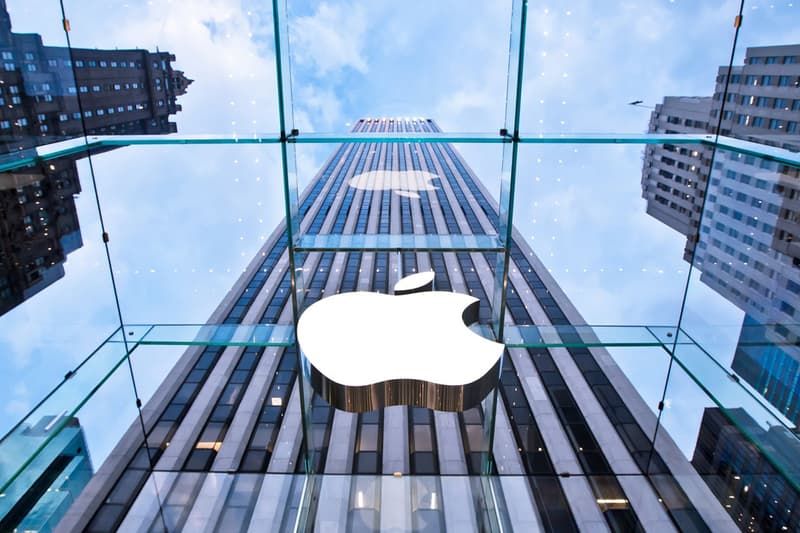 As well as working on new updates for its AirPods, Apple is also reportedly set to release its own high-end set of over ear headphones at some point this year. According to Bloomberg, the headphones will see Apple step toe-to-toe with more established brands including Bose and even Beats by Dre, which Apple owns.
Details about the headphones are still scarce, although they are rumored to include noise-canceling capabilities and the same wireless pairing functionality as the AirPods. Apple is reportedly set to release the headphones by the end of this year, although it is believed there have been development issues and that the provisional drop date could still be pushed back. Stay tuned for more information about when — and if — Apple releases its over-ear headphones.
In other Apple news, the tech giant could be set to finally update its MacBook Air.