Apple Is Working on Two New AirPods Updates
Coming in 2018 and 2019 respectively.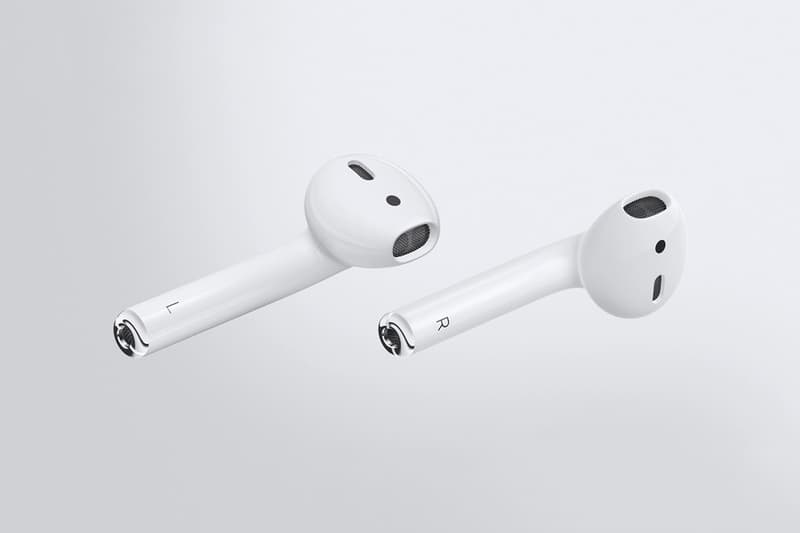 After reports of new Apple AirPods arrived at the tail end of 2017, the tech giant is reportedly working on new updates for future models. The first updated version — which is slated to drop later this year — will feature an improved Siri communication feature. Whereas Siri can be accessed by tapping the headphones on current models, the next version will see the digital assistant switched on when the user says the phrases "Hey Siri." This version will also include an improved wireless chip for managing Bluetooth connections.
The second new AirPods version — set to arrive in 2019 — will see the wireless device made waterproof. According to reports, however, this means they will be able to withstand rain or splashes of water, and will not be able to cope with being completely submerged in water.