Tesla Accused of Illegally Reselling Damaged Cars
The company denies the claim.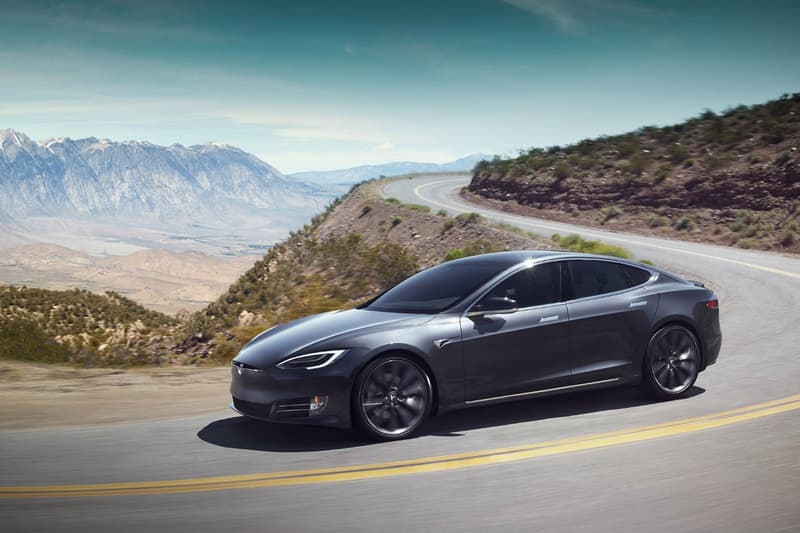 After reporting its biggest-ever quarterly loss and having its cloud hacked, the bad news has continued for Tesla. In a new lawsuit, Elon Musk's company has been accused of illegally reselling "lemons" — a term for severely damaged cars — without sufficiently explaining the situation.
According to Adam Williams, a former regional manager for Tesla, the company has failed to disclose pre-delivery damage and repairs to customers who have purchased cars. Furthermore, Tesla is accused of reselling "lemons" as "used" or "demo/loaner" cars. The lawsuit is being brought under the Conscientious Employee Protection Act and claims that Williams was demoted and fired after he raised concerns over the potentially illegal reselling. Responding to the lawsuit, a Tesla representative claimed that there was "no merit to this lawsuit. Mr Williams' description of how Tesla sells used or loaner vehicles is totally false and not how we do things at Tesla."
In other automotive news, a new video showcases Ferrari's evolution over 70 years.