Tesla Announces Biggest-Ever Quarterly Loss
Losing more than $675.4 million USD.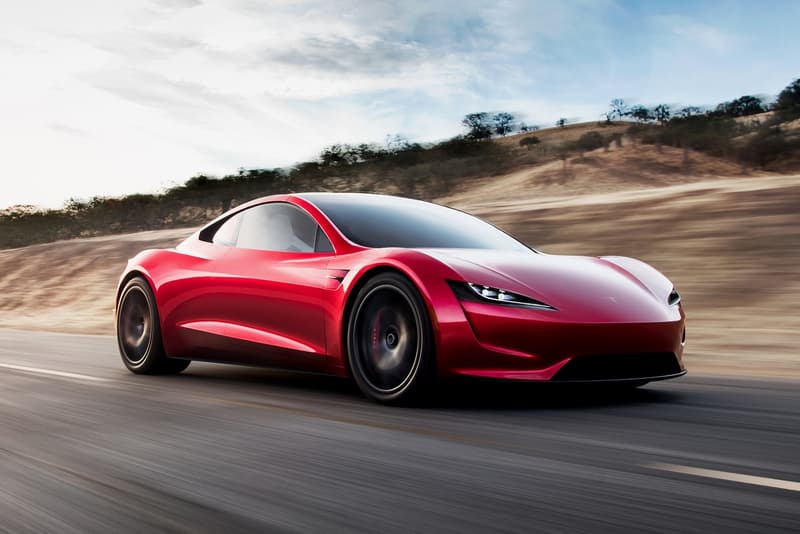 Things might appear to be going well for Tesla — there's even a Roadster exploring space — but Elon Musk's company has announced its worst-ever quarterly loss. Despite a rise in total revenue from $2.28 billion USD to $3.29 billion USD, the net loss for the fourth quarter of 2017 was reported as $675.4 million USD, up from £121.3 million USD a year earlier. This is the second quarter in a row that the company has posted record-breaking losses after losing $619 million USD in the three months to September.
One of the major contributing factors is the delays in the production of the Model 3. Tesla made just 2,425 Model 3s in the three months to December 31, even though the company once reported that there were more than 500,000 people on the waiting list for the car. Musk backed plans to fix the issues with Model 3 production, telling analysts "If we can send a Roadster to the asteroid belt we can probably solve Model 3 production."
Tesla has also predicted that the company will turn things around, explaining in its earnings letter that "at some point in 2018, we expect to begin generating positive quarterly operating income on a sustained basis." If it does continue to grow, Musk is set to receive a $55.8 billion USD bonus if the company hits a valuation of $650 billion USD in the next decade.