Lonzo Ball Will Be a Father
His girlfriend is pregnant with their first child.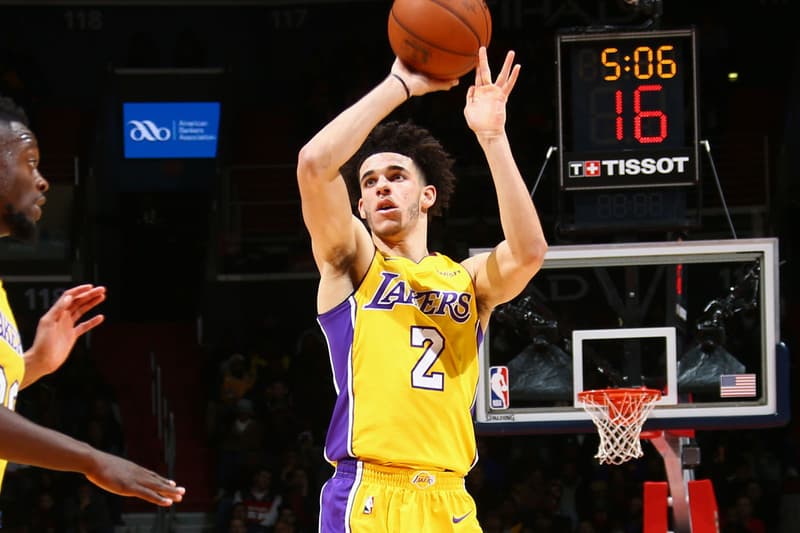 Lonzo Ball, while currently on the sidelines with an sprained left MCL, still has good news to announce — with it being revealed that his girlfriend is pregnant with his first child. The news has been revealed by TMZ, who cite "sources connected with the situation." His girlfriend, named Denise Garcia, is four months pregnant, with their relationship dating back to when they were high school students in California's Chino Hills.
Before Ball was injured he debuted a pair of yellow BBB ZO2 Prime Remix sneakers on the court in a game against the Atlanta Hawks.