Paramount Sold 'The Cloverfield Paradox' to Netflix for Over $50 Million USD
Paying for a good portion of the film's $55 million USD budget.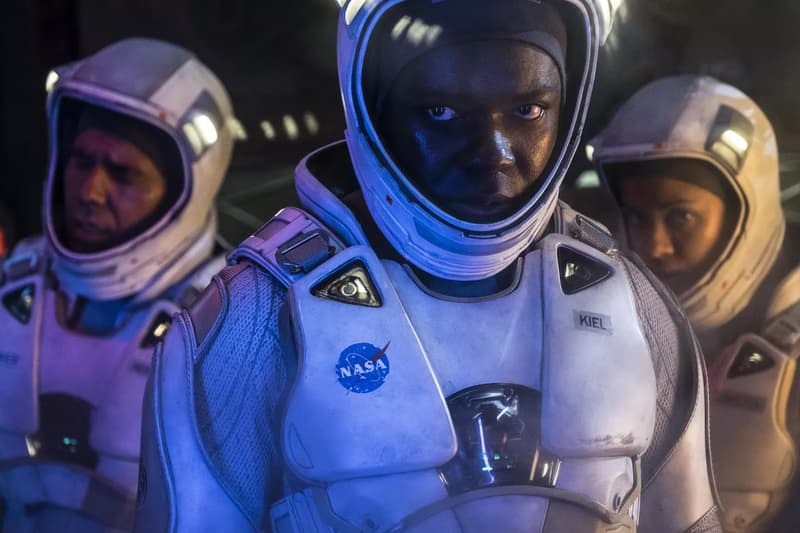 Following the surprise release of The Cloverfield Paradox, it was recently revealed that Netflix bought the J.J. Abrams-produced film for over $50 million USD.
Previously known as God Particle, the prequel of Abrams' Cloverfield trilogy was given a streaming release after being sold by Paramount. Sources note that deal was finalized just last month and paid for a good portion of the film's $55 million USD budget. Also, despite selling to Netflix for streaming distribution, Paramount still holds rights to distribute The Cloverfield Paradox in China and for home entertainment.
Netflix's move to purchase The Cloverfield Paradox marks the growing shift in the film industry, as increasingly more movie franchises are looking to release on streaming platforms. Additionally, Paramount sold the distribution rights to the Cloverfield prequel after the film faced delays and an uncertain box office release.
For more entertainment news, Battlebots was recently revived for a new season.