Justin Timberlake Set to Open 'Man of the Woods' NYC Pop-Up
Another chance to get the Air Jordan 3 JTH.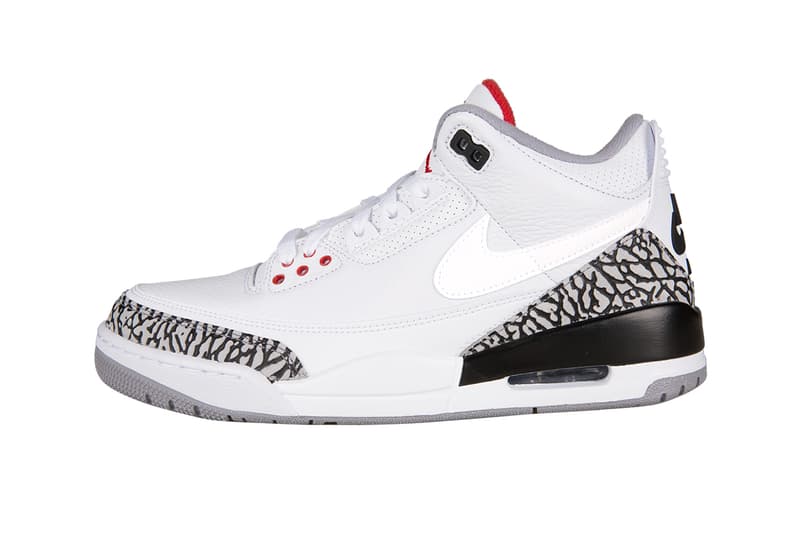 1 of 16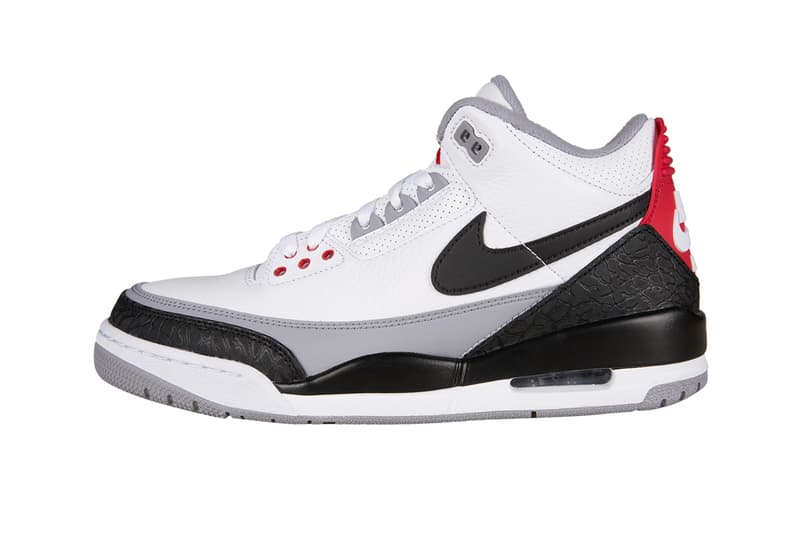 2 of 16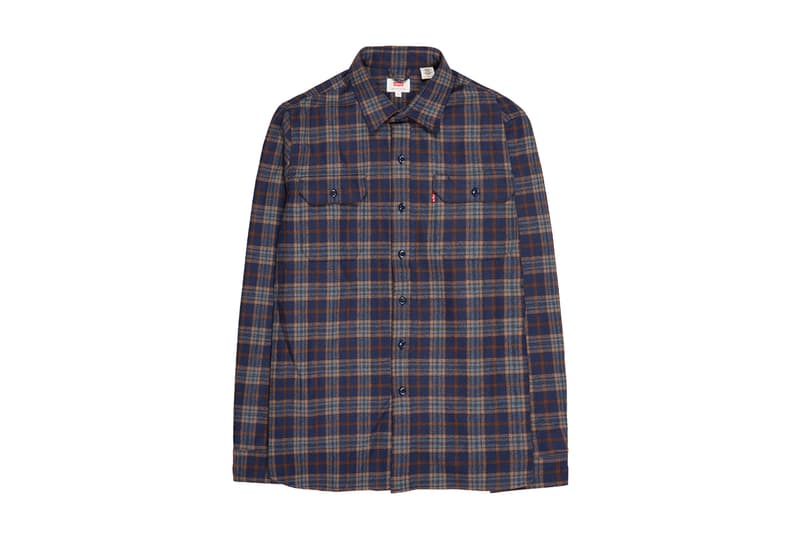 3 of 16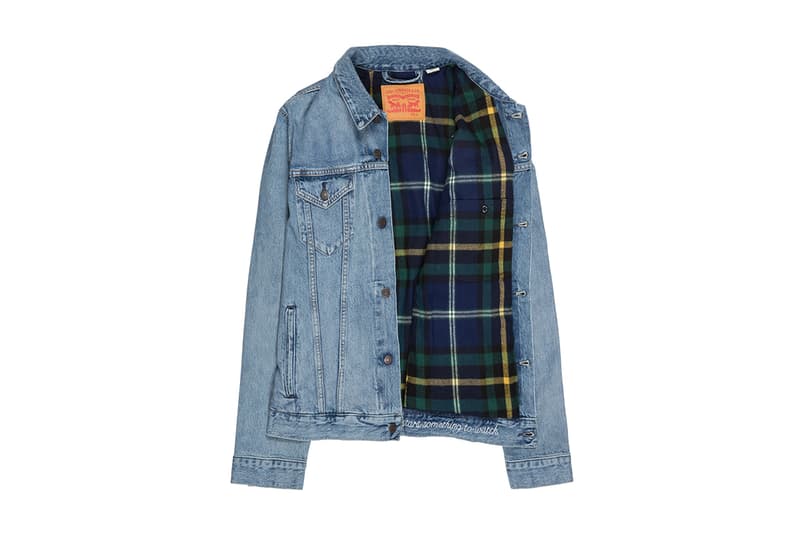 4 of 16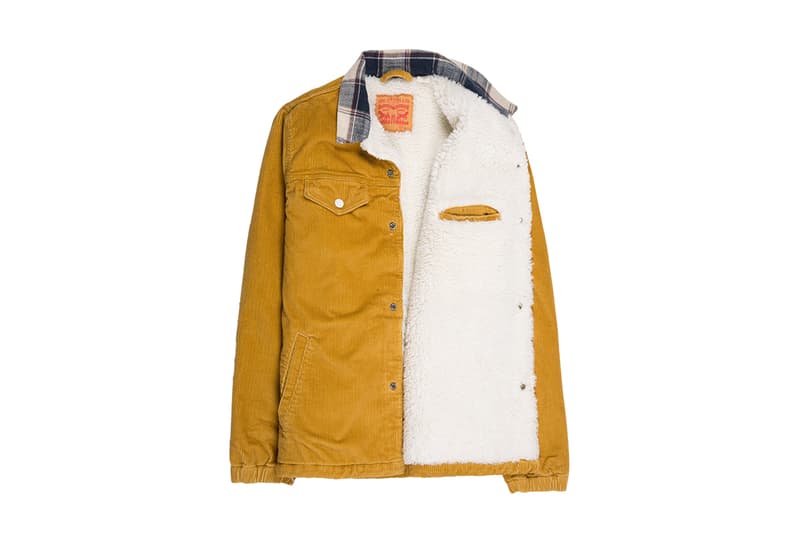 5 of 16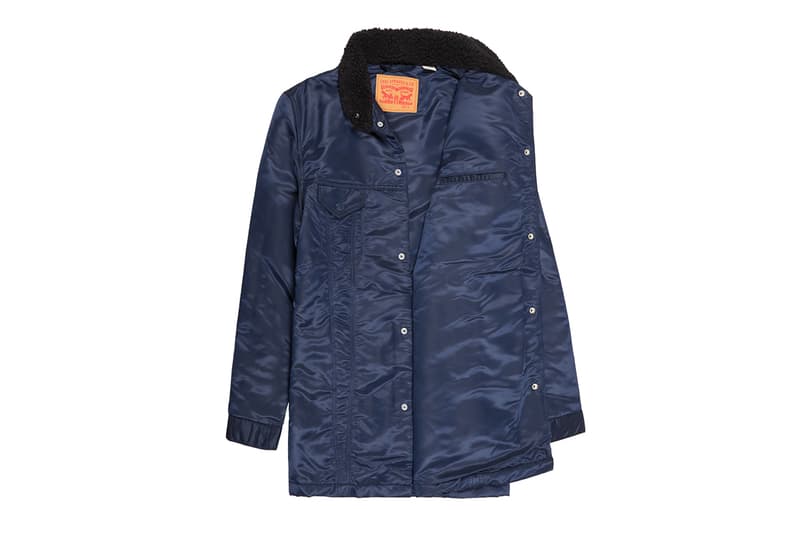 6 of 16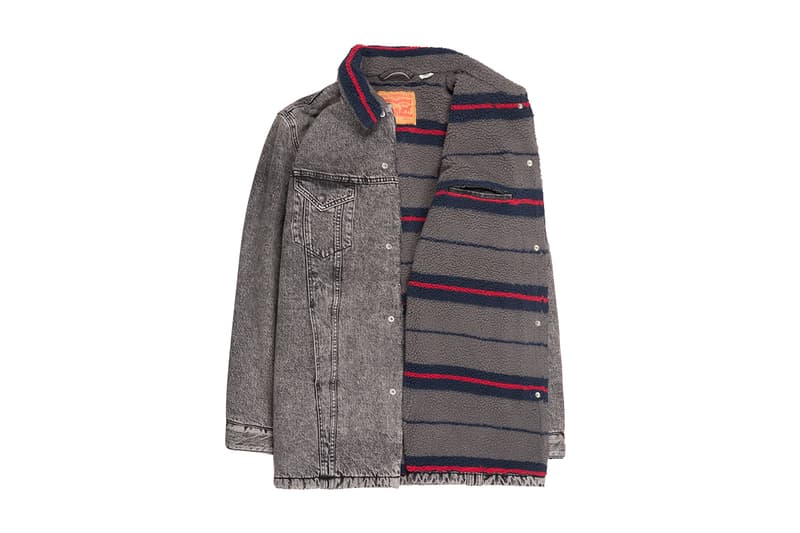 7 of 16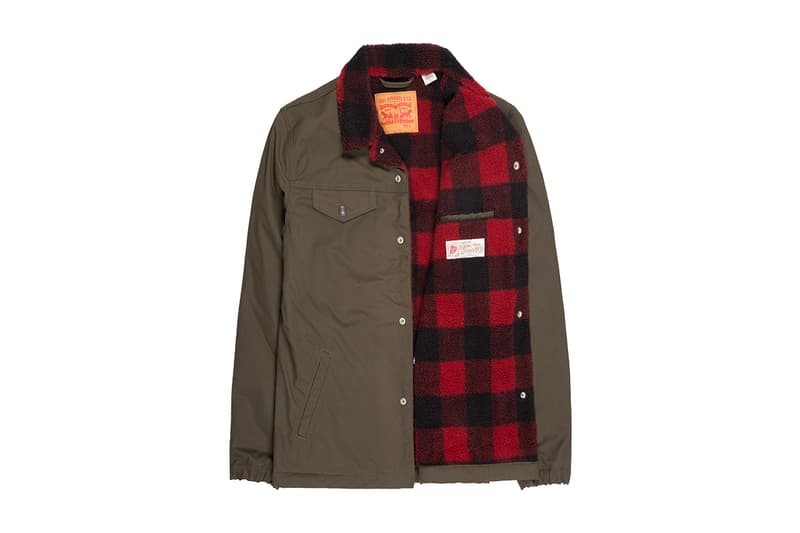 8 of 16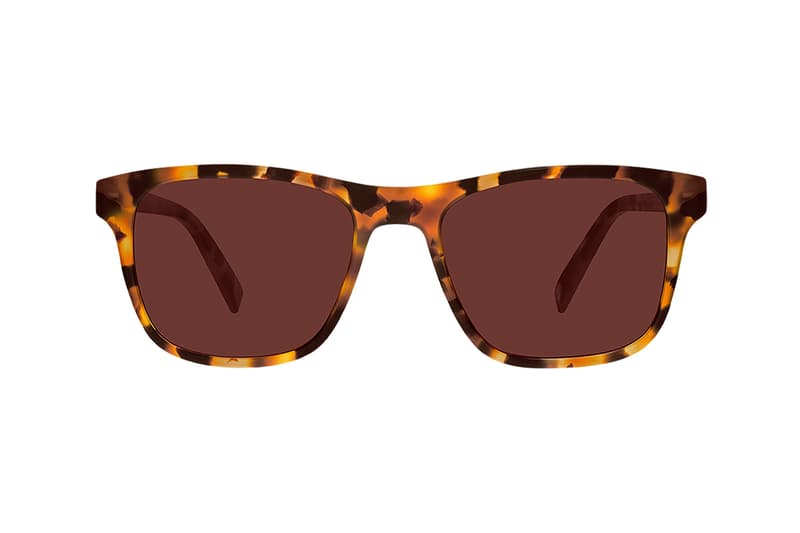 9 of 16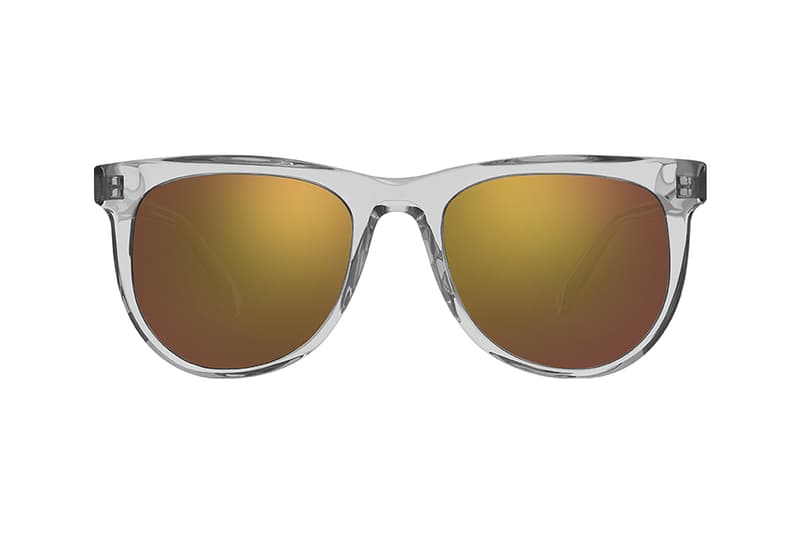 10 of 16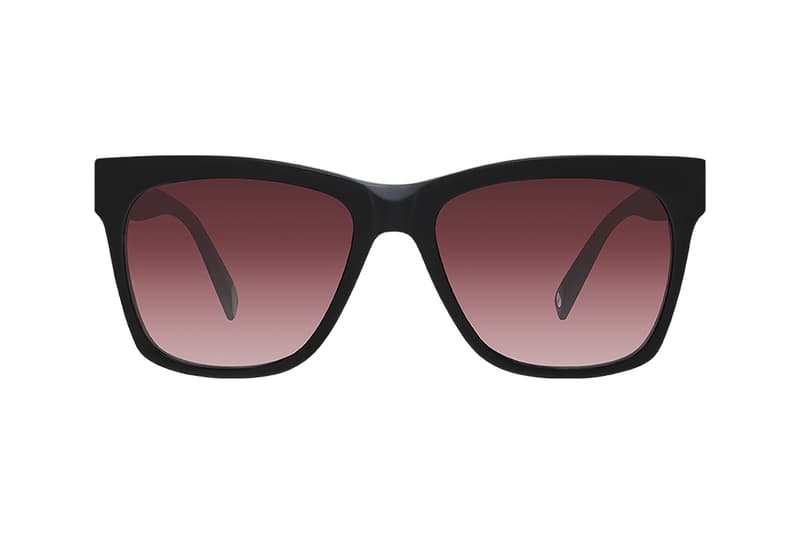 11 of 16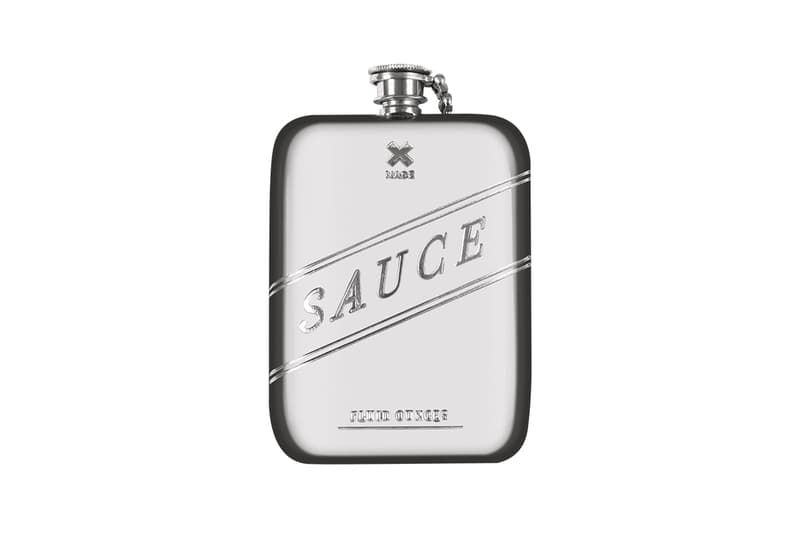 12 of 16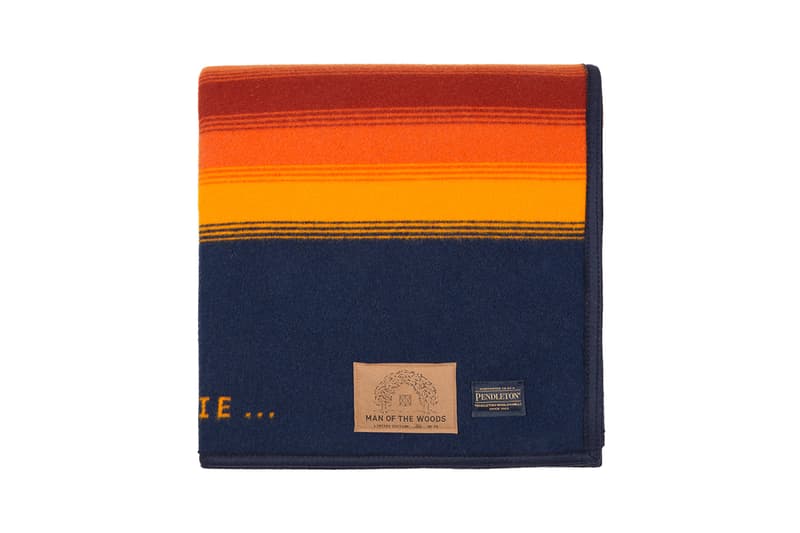 13 of 16
14 of 16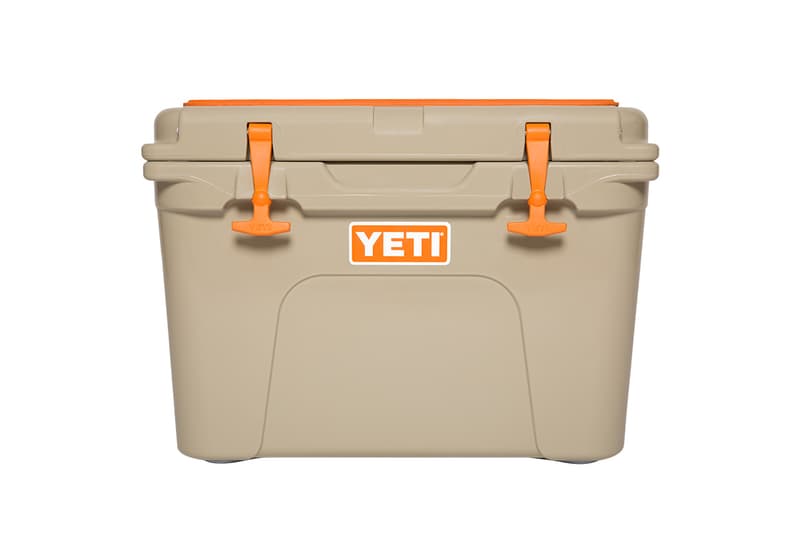 15 of 16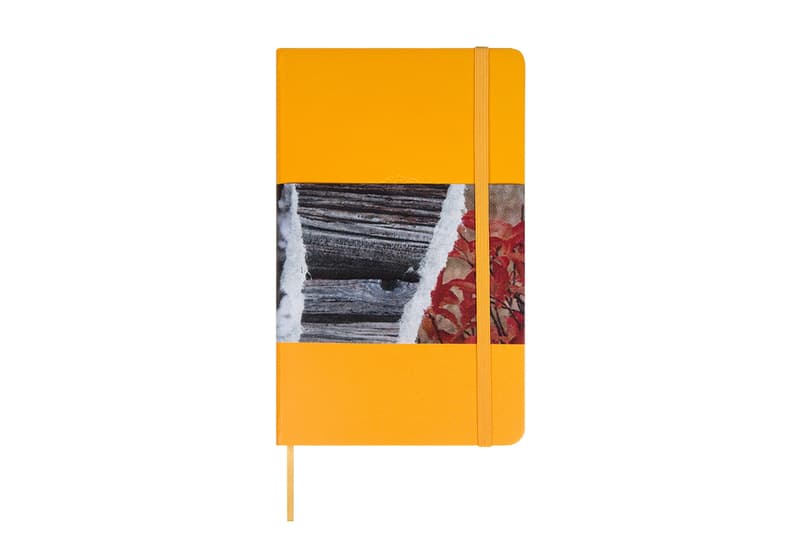 16 of 16
After announcing a series of Man Of The Woods pop-up shops, Justin Timberlake recently revealed the collaborative items to be included in the shopping experience. Additionally, JT announced New York City will be the city to receive a Man Of The Woods pop-up shop.
Taking to Instagram to make the announcement, the former NSYNC member revealed an all-star cast of collaborators that he worked with on a selection of limited-edition items. Notable collaborators like HERON PRESTON, YETI, Best Made Co., Warby Parker, Pendleton, Levi's, Moleskine and more have each interpreted a track off Man Of The Woods into a special item.
Some standout items include the now highly sought after Air Jordan 3 JTH and three Warby Parker sunglasses models set to be available at the glasses purveyor February 7. Additionally, alongside the "Filth" x HERON PRESTON item, the New York creative helped create Timberlake's album merch set to be available at the pop-up. Justin Timberlake's NYC Man Of The Woods pop-up is set to take place February 9-11.
Take a look at the collaborative items from Justin Timberlake's Man Of The Woods pop-up above and stay tuned for the location of the upcoming New York City pop-up.
Man Of The Woods Track List: Brand Collaborator
1. "Filthy:" Heron Preston
2. "Midnight Summer Jam:" YETI
3. "Sauce:" Best Made Co.
4. "Man Of The Woods:" Best Made Co.
5. "Higher Higher:" Jordan Brand
6. "Wave:" Warby Parker
7. "Supplies:" Best Made Co.
8. "Morning Light:" Pendleton
9. "Say Something:" Moleskine
10. "Hers:" Levi's x Pendleton
11. "Flannel:" Levi's
12. "Montana:" Levi's
13. "Breeze Off The Pond:" Maestro's Classic
14. "Livin' Off The Land:" Best Made Co.
15. "The Hard Stuff:" by Leor Yerushalmi
16. "Young Man:" Lucchese