Drake Donates $50,000 to Miami Homeless Shelter
Rumored to be part of his "God's Plan" music video.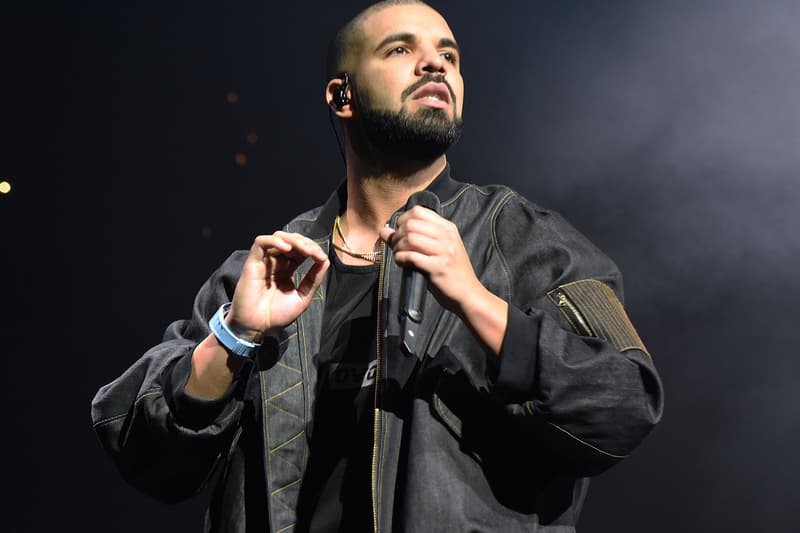 Shortly after Drake made a few big donations in Miami, the Toronto rapper paid a visit to Lotus House Shelter, Miami's homeless shelter for women and children. Drizzy gave a $50,000 check to go towards the nonprofit's expansion and brought in toys and games for the 140 kids at the facility. He also showed up with $150 Target gift cards for the women.
Not too long ago, Drizzy donated $25,000 to a Miami high school and bought $50,000 worth of groceries for strangers in Miami Beach. Drake also gifted another $50,000 to a University of Miami student to go toward her tuition. Rumor has it that these generous acts are part of the upcoming music video for "God's Plan."
Check out a video and photos of his visit to Lotus House Shelter below.
.@Drake presented a mound of gifts to the women and children of @LotusHouse1 followed by a donation of $50,000! #Drake #Miami pic.twitter.com/OelEFe7zcB

— Schwartz Media PR (@SchwartzMedia) February 7, 2018
>