Donald Glover Compares Himself to Tupac Shakur
"I grew up similar."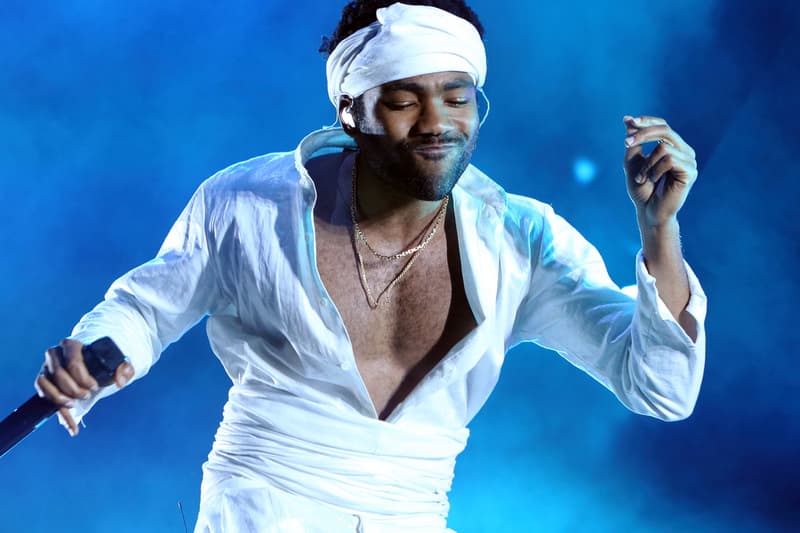 With the new season of Atlanta a few weeks away from its arrival, another musical project in the works, and a new movie on the way, Donald Glover links up with Esquire to talk about wanting more creative freedom to create "stuff that no one else will make," social media, being nervous about his FX program's next episodes, America's current political climate, and more. Most notably, Glover also compares himself to one of hip-hop's biggest superstars.
"I am the new Tupac in a strange way," Glover explained to Esquire's Bijan Stephen. "I grew up similar. I didn't have a mom in the Black Panthers, but my parents were very pro-black. Also, my mom made me go to performing-arts high school. She was like, 'That's where you need to be.' Sometimes you have to play a role for people to understand you, even though you're far more complex than any of that. Sometimes it's really hard to simplify that so people can eat it."
Elsewhere, Glover discusses an initial desire to flee the country after Donald Trump's 2016 presidential election victory. "We understand most people don't have that luxury, but it's important, especially as a black person, to be like, 'I'm not constrained to America.' Although America is part of me, I'm going to be black everywhere," Glover says.
To learn more about what's currently running through Donald Glover's mind, check out his entire feature for the March 2018 episode of Esquire.
Late last month, Glover also re-released his self-titled, 2011 Childish Gambino project.