Donald Glover Has Re-Released His 2011 'Childish Gambino' EP
Available now on all streaming platforms.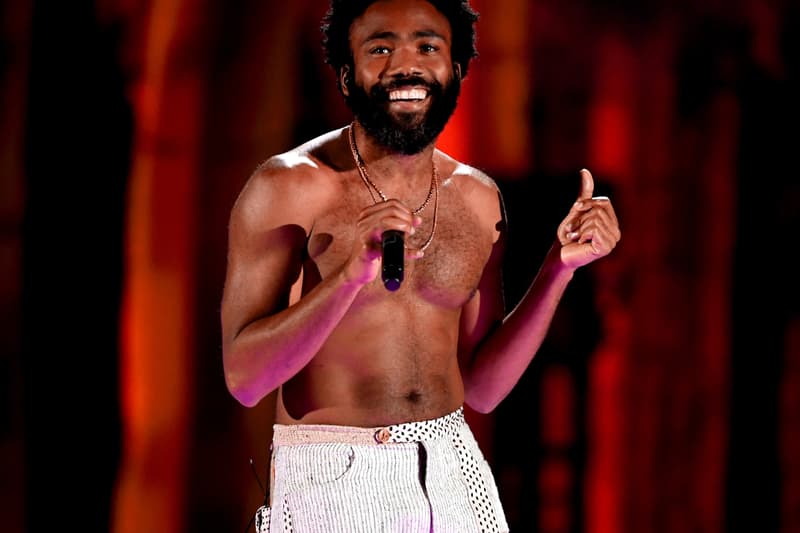 Following his big win at the Grammys for Best Traditional R&B Performance for "Redbone," Donald Glover is hitting fans off with a token of appreciation by re-releasing his seminal 2011 Childish Gambino EP. The 5-track project was officially re-released on distribution platform Stem and made available on all streaming services as of today. In conjunction with the re-release, Glover's manager, Wolf Taylor also issued a statement to Billboard regarding the move saying:
"Artists should never be in the position where the industry hinders their creative output. Our goal is to give our artists the ability to release content when and where they want. Partnering with Stem has allowed us to maintain our major label resources while providing us with a platform to independently release our special projects."
Meanwhile, this news also arrives on the heels of his new record deal with RCA announced last week. The deal also includes an accompanying partnership with Wolf + Rothstein – the creative agency comprised of Glover, Wolf Taylor, and Fam Rothstein.
Listen to the Childish Gambino EP down below courtesy of Spotify.